Pushkar Mukewar is helping small and medium sized businesses on three continents survive and scale with his growing fintech platform.
On the Dealmakers Show, Mukewar talked about launching and operating an international business, working capital solutions for SMEs, and raising substantial amounts of funding for your startup.
Listen to the full podcast episode and review the transcript here.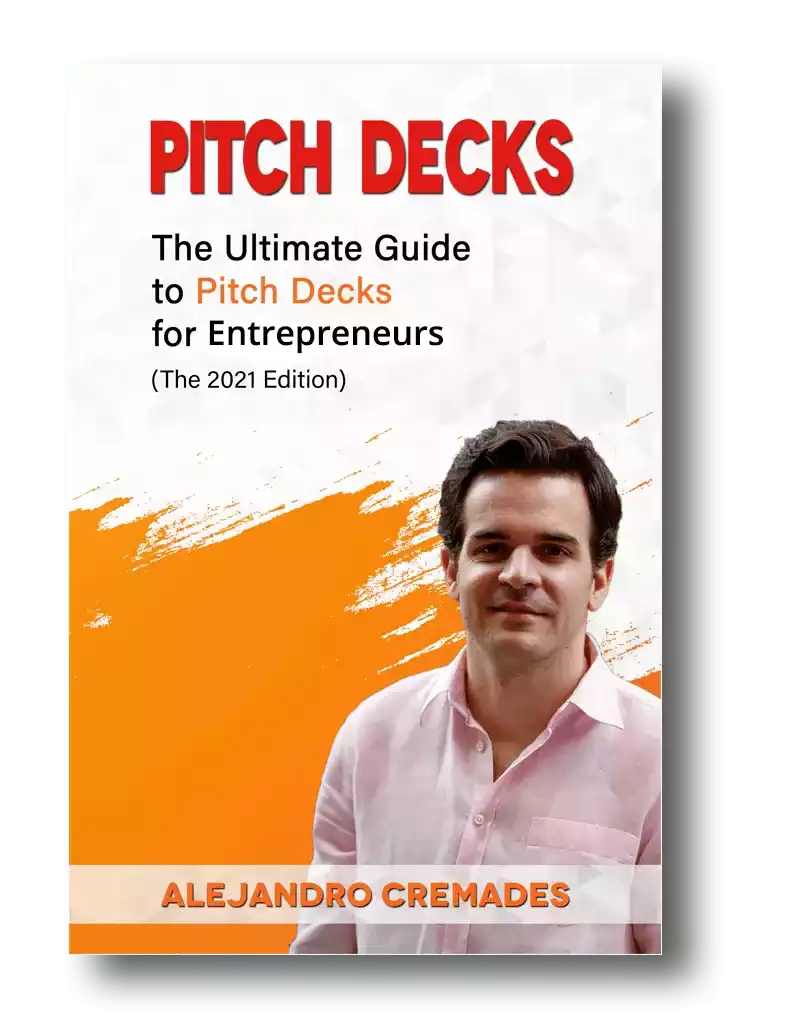 *FREE DOWNLOAD*
The Ultimate Guide To Pitch Decks
Taking The Plunge Into Entrepreneurship
Pushkar Mukewar was born and grew up in a small town in the center of India. It was a community that had a lot of small businesses. Providing him early insights into the challenges that those companies and their owners faced. Whether consciously or not, this was an influence which ended up guiding his career, through building a global company that is solving that problem today. 
Education was big in India. There is a lot of pressure to either become a doctor or engineer. Pushkar particularly loved math. Which, along with his foresight that technology was going to be an integral part of everything in the future, led him to study computer science. 
Wanting to further his studies and gain more exposure to cultures outside of his own, he ventured to the US for college. Then ultimately pursuing his MBA at Wharton. 
Wanting to build more skills and knowledge before venturing out into his own business, he ended up joining Capital One. 
Then when the economy was lean and there seemed few opportunities, he returned to India. First, tipping his toes into the water by working with a venture capital firm. 
By that time India had really developed in terms of financial services, and a startup ecosystem that was being supported by international investors coming in. 
He was still interested in starting and operating a company of his own but felt inhibited by a lack of a cofounder, or a clear idea that was begging to be chased.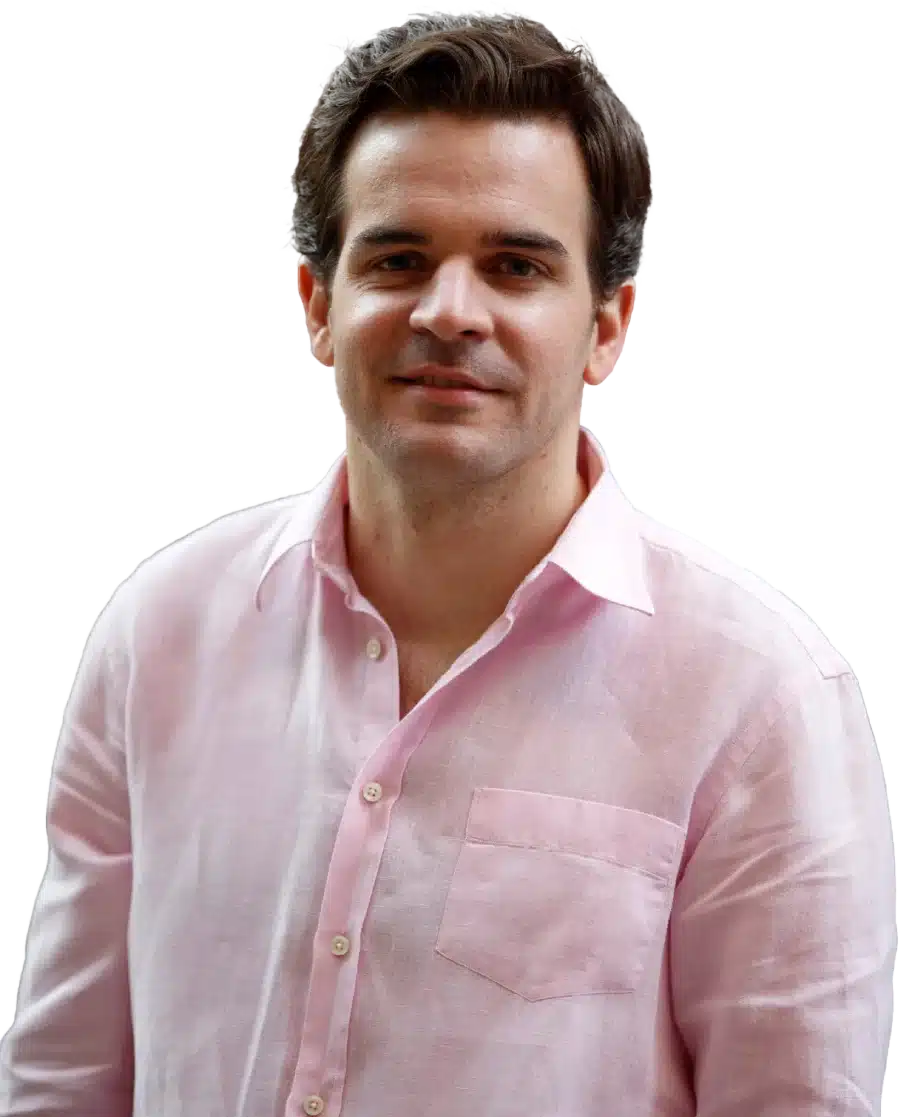 See How I Can Help You With Your Fundraising Efforts
Fundraising Process : get guidance from A to Z.
Materials : our team creates epic pitch decks and financial models
Investor Access : connect with the right investors for your business and close them
Top Lessons In Entrepreneurship
Today, his top advice is just to start sooner. He says that he spent too much time procrastinating on the decision to launch. Then several years just thinking about the idea. It would have been better to get going with a startup while he was back in college. 
He says the most important thing to do when you want to launch something is to get out and talk to your potential users. Too many founders coming from academia spend too much time reading research reports and preparing materials. Ultimately, all that matters is if you are making something that people will pay money for. You're only going to find that out if you talk to them, and launch things fast. Everything else doesn't matter very much. 
Eventually, Pushkar reconnected with one of his contacts from Wharton who had been working with Cisco, and in the credit space with Blackrock. Together they began kicking around ideas about the fintech space. 
 They determined that if they were ever going to make something happen they just needed to quit their jobs and just go find a business to start. Which they did. 
Drip Capital
Mukewar's startup is Drip Capital. A fintech company on a mission to enable small and medium sized businesses to reach their full potential by assisting with their financing needs. 
Their main products so far have been working capital credit, including receivables and payables financing, which enable users to access money to grow faster, and to be able to gain more time on paying invoices while maintaining strong relationships with their suppliers. 
More recently they have added forex services, with other products in the works. 
Today, they operate in India, Mexico, and the US, with their eyes on expanding through LATAM and Asia. 
Financing Your Business
To date, Drip Capital has already raised $525 million which includes equity and debt. Equity capital is used to finance operations. While debt financing becomes the product which they sell to others. 
Storytelling is everything which is something that Pushkar Mukewar was able to master. Being able to capture the essence of what you are doing in 15 to 20 slides is the key. For a winning deck, take a look at the pitch deck template created by Silicon Valley legend, Peter Thiel (see it here), where the most critical slides are highlighted.
Remember to unlock the pitch deck template that is being used by founders around the world to raise millions below.

Access The Pitch Deck Template
Your email address is 100% safe from spam!
Pushkar told the Dealmakers Show audience that they have been very strategic in stacking up their investors on both sides. 
They went through startup accelerator Y Combinator, followed by raising from Sequoia and Excel. Then some strategic investors. All whom he says have been valuable sounding boards as they've plotted their next steps of growth. 
On the debt financing side they have worked with high net worth individuals, family offices, and both Eastwest Bank and Barclays. They've also intentionally taken money in from funding sources in the regions they've been moving into, in order to further unlock opportunities for growing their customer base. 
He says that what really helped them nail it with investors was firstly having such a large potential market. The whole world of small and medium business clients. Then combining that with their domain experience, and already having a background in the credit space. 
Listen in to the full podcast episode to find out more, including:
Finding product market fit and scalability
How Drip Capital's financing products work
Having cofounders in different countries
SUBSCRIBE ON:
Facebook Comments