Kara Goldin's startup is taking on a space that has long been dominated by some of the biggest global brand names. Her company may now be in the top five in this market.
During our interview on the DealMakers podcast, she shared her entrepreneurial story. Including, learning to appreciate all of the steps in the journey and busting common health myths. 
In the podcast, she also shares details of her new book, Undaunted, where she covers overcoming fear and doubt, and why you should just go for it amongst other things she learned along the way. Her book can be purchased here.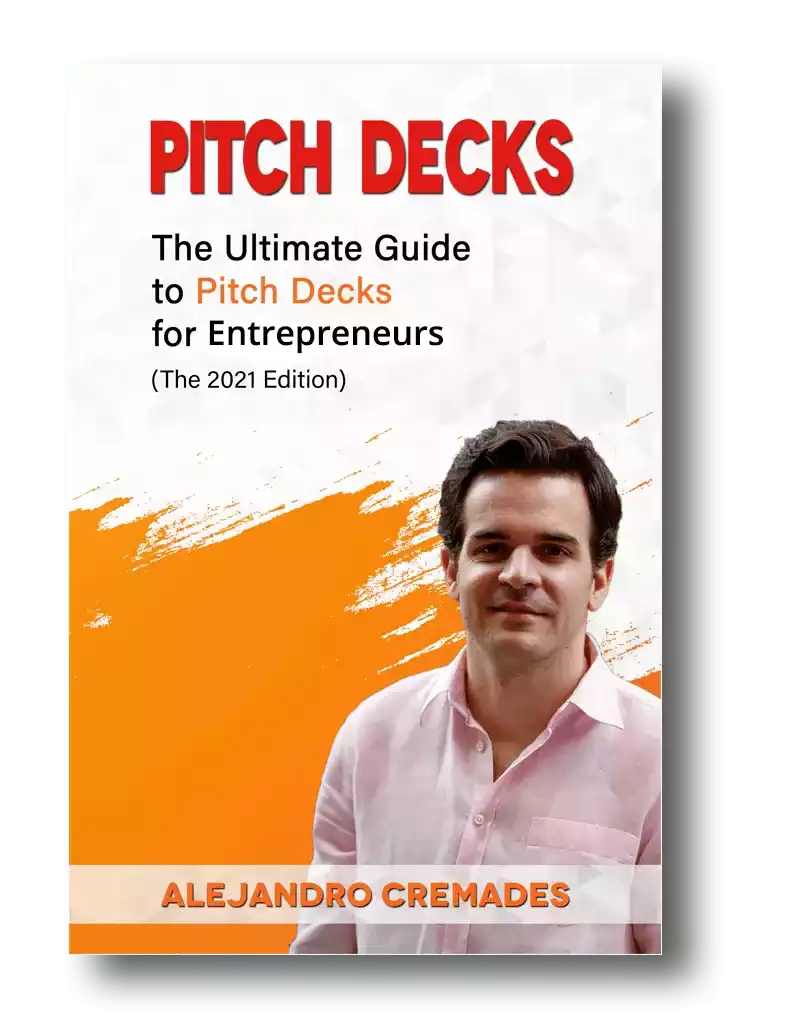 *FREE DOWNLOAD*
The Ultimate Guide To Pitch Decks
Listen to the full podcast episode and review the transcript here.
Here is the content that we will cover in this post. Let's get started.
Travel, Storytelling & Early Lessons In Entrepreneurship
Kara was born in Minneapolis, MN. When her father got tired of shoveling snow they picked a place on the map that seemed the least likely to have any and picked up and moved home. 
They landed in Scottsdale, AZ, back when it was a much smaller city of maybe just 100k people. 
She credits her childhood with gaining a lot of early insights. As the youngest of five, she benefited from learning a lot of what to do and not from her older siblings. 
After Kara was born she saw her mother return to work and forge a new career for herself in retail. 
Incidentally, her father became an intrapreneur as a result of that. Her mother was working nights. So, it was up to her dad to feed the kids in the evenings. Working for a food company, he came up with the idea for easy to heat up and fast to serve dinners. 
Kara watched him develop these meals. More than just good products and pretty packaging, he was a believer in caring about sourcing and telling the backstory. Those products became the Healthy Choice brand. 
These experiences taught her that it is never too late to try something, that it is okay to switch industries and the importance of finding your passion and value in finding something that you are excited to get up and work on every day.
The New York City Dream
Goldin studied finance and journalism at college in Arizona. She spent a lot of time reading the Wall Street Journal and Fortune Magazine. 
On graduating she thought it would be a dream come true to move to NYC and work for Fortune.
So, she jumped on a plane to NY and marched over to Fortune's NYC office which was actually a part of Time Magazine. She showed up unannounced at the HR department to ask for a job. Undaunted her persistence got her a job in circulation at Time. 
Kara spent five years there before CNN called and she made the switch. At CNN she says she found a contrasting culture and the hope of meeting Ted Turner's wife Jane Fonda. Whereas Time was very much a culture of East Coast Ivy League comrades. 
Next, she learned a lot about innovation, moving fast, and e-commerce from a little known Steve Jobs' project that ended up becoming a billion dollar business and the backbone of AOL's e-commerce after they acquired it. 
Turning Personal Pain Points Into A Profitable & Meaningful Business
After the exit to AOL Kara took some time off. She had been commuting from her home in San Francisco to New York and Virginia so much that the commercial airline pilots knew her by name.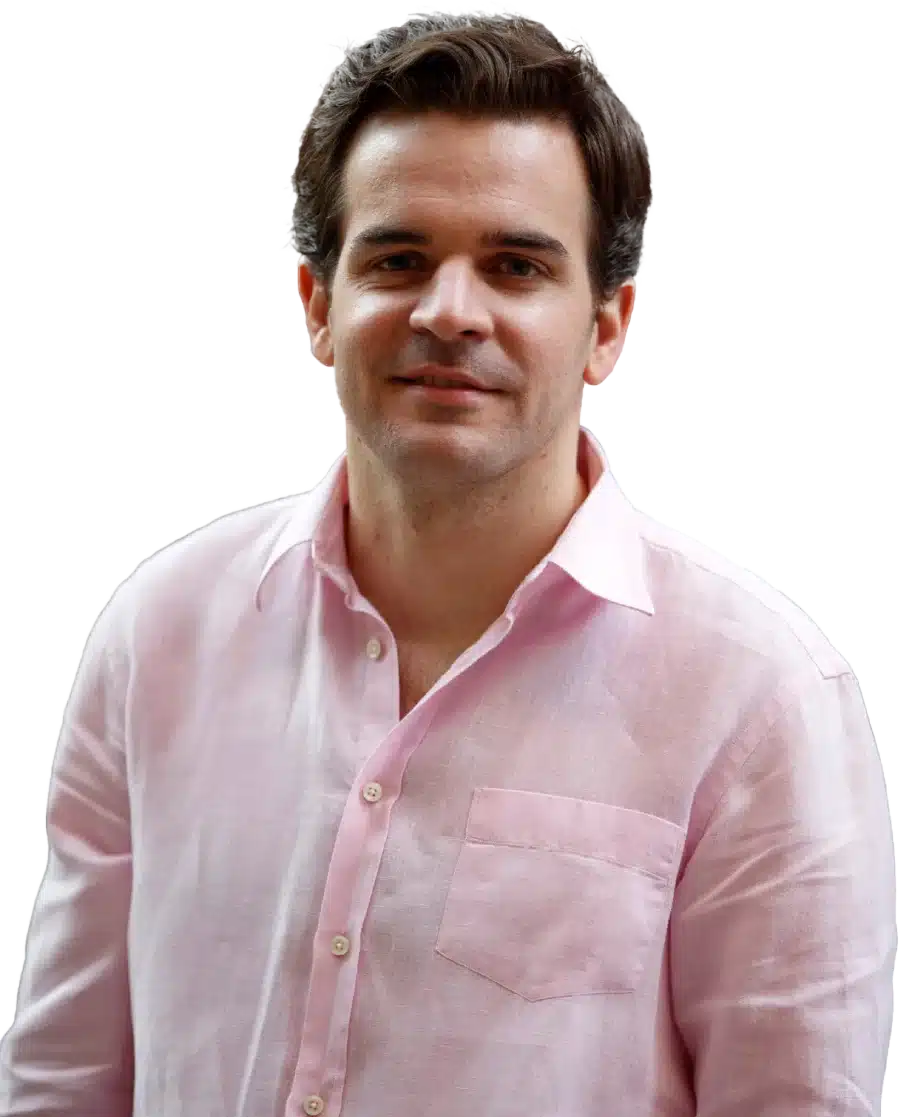 See How I Can Help You With Your Fundraising Efforts
Fundraising Process : get guidance from A to Z.
Materials : our team creates epic pitch decks and financial models
Investor Access : connect with the right investors for your business and close them
She was also pregnant with her third child. 9/11 had triggered her to put more thought into the meaning and impact of her work. 
That led her to start exploring nonprofit work. She soon found these organizations as slow and inefficient as big corporations. Nothing was done fast. Not even interviewing. 
At the same time, she was giving more thought to her health. Between overwork, pregnancies, and everything else Kara says she wasn't feeling her best. She had put on weight, her skin wasn't in as great condition as it used to be and her energy levels were suffering. 
She says she started exercising. She found Whole Foods and focused more on eating well. Yet, nothing was really moving the needle and improving much. 
That's when she noticed the label on the diet soda she had been drinking. There looked like more than 30 ingredients. If it's too complicated to figure out what you are putting in your body you know it probably isn't all good.
So, she tried switching to water but just wasn't a water drinker. Then came experimenting with adding fruit to her water. Then looking for something already bottled and ready to pick up off the shelf that was similar. 
She quickly discovered several things:
Even vitamin water had more sugar than a can of coke but didn't say so on the label

She lost 24lbs in 2.5 weeks just by switching to a fruit infused water

Diet sweeteners appeared to be doing more health damage to the population than natural sugar
Her own recipe and desire to create a convenient but healthy and good tasting product became beverage brand Hint. Now one of the top five companies in this category in the world. A private company estimated to be worth hundreds of millions of dollars. 
Today you can find Hint through their major retail partners like Amazon, Costco, Sam's Club, and Whole Foods. Though Goldin says that 55% of their business is through their direct to consumer e-commerce channels where they maintain close relationships with their customers. 
The company has raised over $50 million from top-tier investors such as The Perkins Fund, Verlinvest, GingerBread Capital, and Springboard Growth Capital to name a few.
Storytelling is everything which is something that Kara was able to master. Being able to capture the essence of what you are doing in 15 to 20 slides is the key. For a winning deck, take a look at the pitch deck template created by Silicon Valley legend, Peter Thiel (see it here) where the most critical slides are highlighted.
Remember to unlock the pitch deck template that is being used by founders around the world to raise millions below.
Access The Pitch Deck Template
Your email address is 100% safe from spam!
Listen in to the full podcast episode to find out more, including:
Kara's new book Undaunted, and how it can help you become an entrepreneur

The reality of being an entrepreneur

Why you should just try starting your own business, even if you are doubting yourself and others are too
SUBSCRIBE ON:
Facebook Comments