Sid Viswanathan built and sold his first company in just one year. Now his second has grown to being valued at $1.6B, after rapid growth, and three back to back rounds of funding.
During his recent appearance on the Dealmakers Show, Viswanathan shared how terrible investor pitches can still yield great outcomes, building a business that has thrived through COVID, and selling your startup before even closing your seed round. Plus, how to close multiple funding rounds in one year, and fuel your growth with $156M in capital. 
Listen to the full podcast episode and review the transcript here.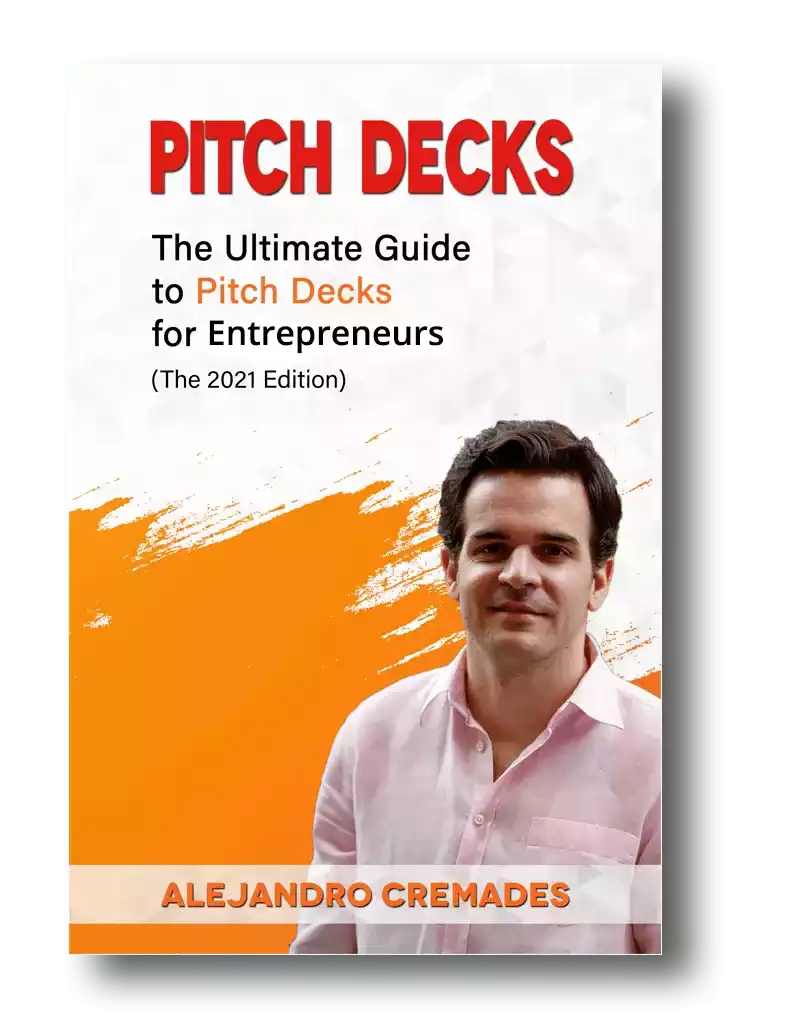 *FREE DOWNLOAD*
The Ultimate Guide To Pitch Decks
Here is the content that we will cover in this post. Let's get started.
Finding Your Calling
Sid Viswanathan was born in India, but like many successful entrepreneurs soon experienced a lot of moving and traveling around the world.
His father's job as a computer programmer took them to the Middle East, prior to landing in the US. He ended up studying mechanical engineering at Carnegie Mellon University, in Pittsburgh. 
Right after school, Sid fell into working in healthcare at Johnson & Johnson. Ironically, while he grew up with his father coding by his side, he never foresaw he would want to do that type of work. He didn't love his first experience in healthcare either. 
He rotated through many J&J business units to learn the company. Yet, he just didn't feel engaged or passionate about it. 
Of course, eight years later, and he found himself not only back in both technology and healthcare, but as a founder leading the charge at the apex of these industries. 
A visit to the Bay Area, and seeing his ex-class mates thriving in exciting tech jobs gave him something to be interested in. He saw them engaged and building and launching things. Then once he rediscovered the healthcare business he found it challenging and stimulating, and says he never wants to do anything else. 
From Starting To Selling A Business In Just One Year
Sid made up his mind that he was going to start a company of his own. 
At the time he didn't have any software coding skills. He had very little savings. Though he vowed not to ask for anything from his parents. He wanted to prove that he could make it. 
He figured his money would last longer if he moved back to India. So, he did. He hired software engineering help, learned to code, met his cofounder, and built a prototype. Equipped with this prototype he headed back to California to pitch it. 
They arrived to pitch their first investor, Manu Kumar. He was pretty blunt with them. He told them that he didn't like any of their ideas. Yet, believed they could do well working together.
He threw a stack of business cards on the table, and told them if they could figure it out, he would fund them to take on a new venture that day. 
That became Cardmunch. A tool that enables you to take a picture of a business card with your phone and have it transcribed. 
They grew fast, and while trying to raise their seed round, and trying to gain more API access, LinkedIn ended up acquiring them. 
Sid spent the next four years living out his resting and vesting period as a product manager at LinkedIn. 
It proved to be a crazy period of growth. He joined when LinkedIn was less than 1,000 people. By the time he left they had around 10,000 employees. 
Viswanathan says he gained a lot from this bootcamp in product management at scale. He got to experience how it is done in a highly organized, disciplined, and mature manner. It is a completely different thing than he says you think product management is when you start your own first scrappy startup. 
Of course, true entrepreneurs never make it very long working as a cog in a huge corporation. Within three years he says that he already had the itch. He didn't know what business he would begin next. He just knew that he wanted to create something from scratch again.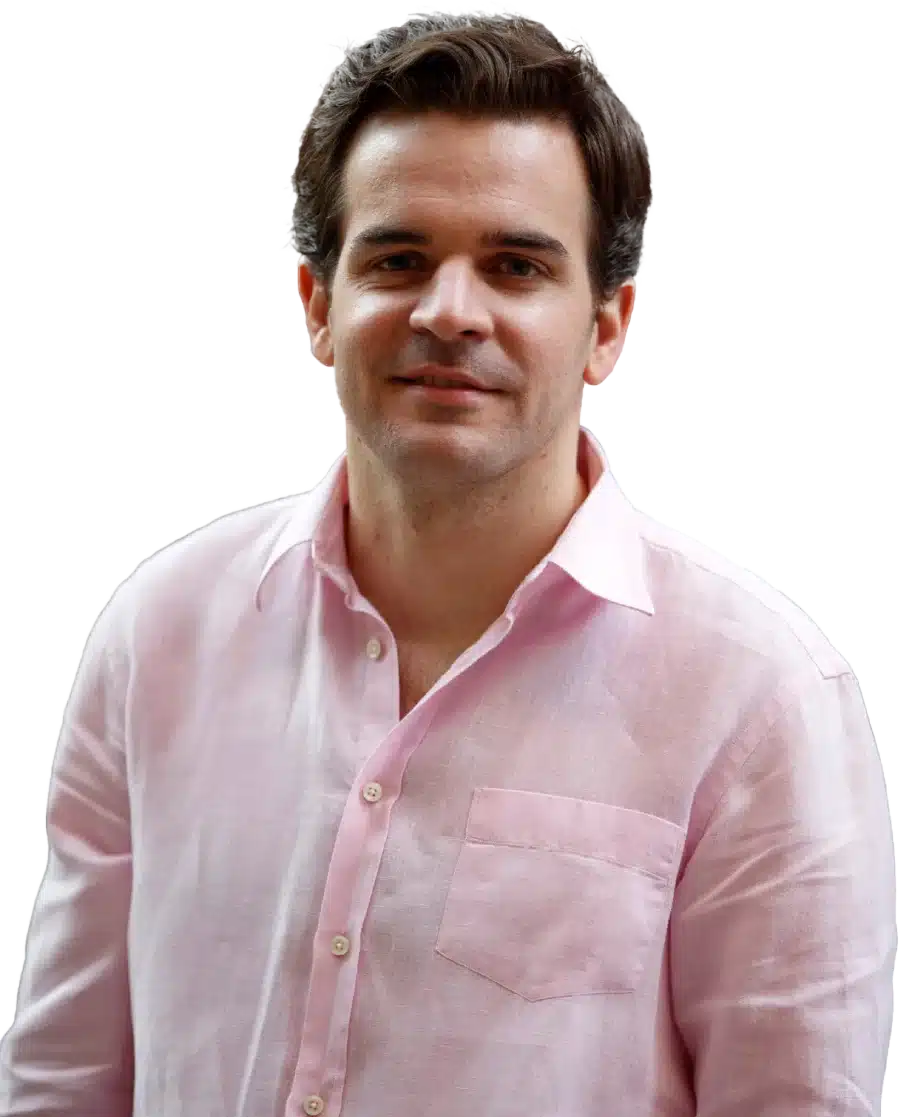 See How I Can Help You With Your Fundraising Efforts
Fundraising Process : get guidance from A to Z.
Materials : our team creates epic pitch decks and financial models
Investor Access : connect with the right investors for your business and close them
Truepill
After leaving LinkedIn Sid says that he headed off to a coworking space to think through ideas, and play with prototypes. It was a year and a half before he finally found something that really felt right.
That began as finding his new cofounder, and a space that was deeply interesting. It happened to be healthcare again. 
The initial idea was building a new infrastructure for pharmacy. Or more specifically, "what would it look like to build a Stripe for pharmacy or a Stripe for healthcare?" They decided to differentiate themselves by starting with B2B, focusing on a platform, and proving it by finding their first customer. 
They began by bootstrapping for the first 18 months. Sid working will time, and his cofounder putting in nights and weekends around his day job with CVS.
There was a long period of setting up between licensings, regulatory approvals, insurance, etc. Then things took off, adding 100 brands to their customer list. 
Truepill has since raised $256M. Including three back to back rounds in just one year. Not only have they been growing fast on the customer front, but they've now added more than 1,000 employees. They've processed more than 10M subscriptions, and 1M lab tests sent to patients. 
Storytelling is everything which is something that Sid was able to master. Being able to capture the essence of what you are doing in 15 to 20 slides is the key. For a winning deck, take a look at the pitch deck template created by Silicon Valley legend, Peter Thiel (see it here) where the most critical slides are highlighted.
Remember to unlock the pitch deck template that is being used by founders around the world to raise millions below.
Access The Pitch Deck Template
Your email address is 100% safe from spam!
COVID has of course fueled their growth. With never ending variants on the horizon, Sid doesn't see a future that will go back to the old status quo. Telehealth, and at home healthcare service will only be more important. 
Listen in to the full podcast episode to find out more, including:
Fundraising

Important books for entrepreneurs

How to get LinkedIn to acquire your startup business

Sid's top advice before launching your own startup
SUBSCRIBE ON:
Facebook Comments