Rahul Dhanda's latest startup made history with its new coronavirus test. A rapid feat that could prove to go down as one of the most impactful business and medicine achievements in 100 years.  
During our time together on the DealMakers Podcast, Dhanda shared how he got into starting businesses, lessons learned from starting from scratch to taking a company public, the concept of bioethics, why his latest venture has nine cofounders, how they raised $50M including funds from the Gates Foundation, and strategies for taking on a competitive market with established players.  
Listen to the full podcast episode and review the transcript here.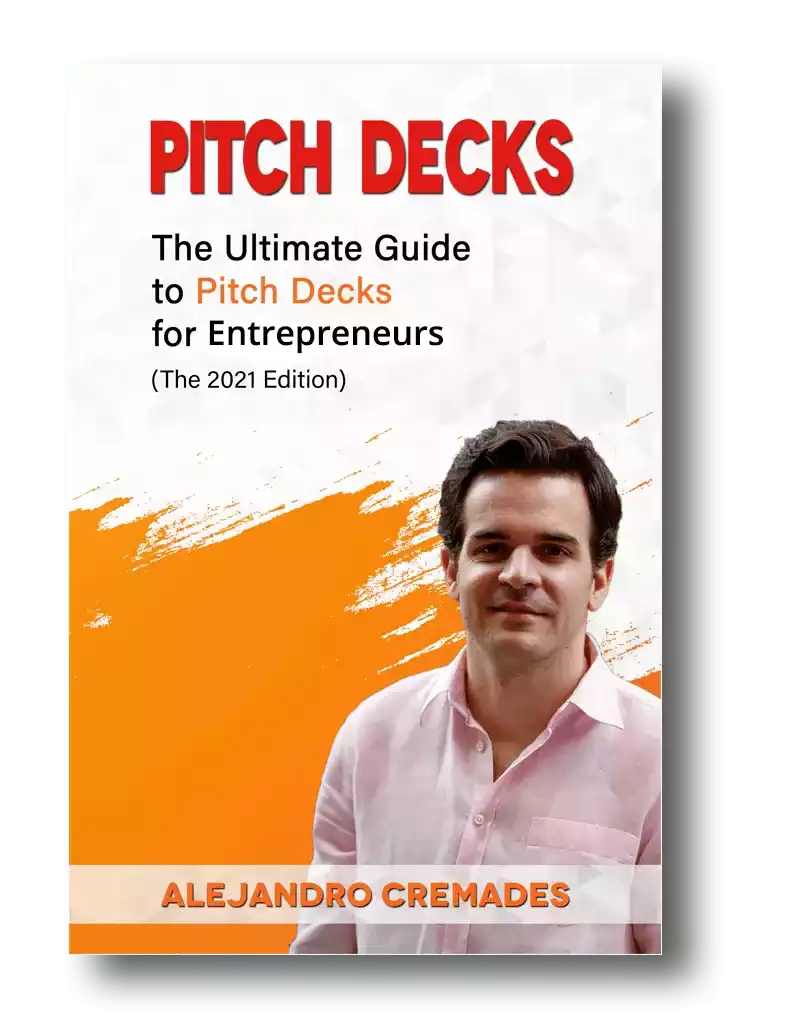 *FREE DOWNLOAD*
The Ultimate Guide To Pitch Decks
Here is the content that we will cover in this post. Let's get started.
Early Learnings In Entrepreneurship  
Rahul Dhanda's parents immigrated from India to New Jersey where he was born and raised with his two brothers.   
His father was an engineer with Bell Labs. His parents also owned a gas station where Rahul would go and work after school. His older brother has gone on to start several businesses of his own as well.   
He says his biggest takeaway from this entrepreneurial family upbringing was the complete ownership you have of your venture. That's a big responsibility. It means you own all of the outcomes. Regardless of who you hire and delegate tasks to, everything falls on your own shoulders.  
Most importantly he learned the key to success is not to have to respond to issues and have to pull together the courage to take accountability for things that go wrong, but to prevent them by being more intentional and planning ahead.  
Preparing For Entrepreneurship  
Rahul Dhanda may have taken a much longer route into entrepreneurship than you typically hear about in the news, but he did it with a plan.   
He had his mind on a career in medicine but ended up in a very entrepreneurial lab at Harvard. Everyone around him was jumping in and starting their own businesses. Yet, he set his mind to learning everything he could before he ventured out on his own.   
He wanted to understand all the aspects of business, different markets, and how to structure operations so that he would gain the confidence he could improve on what others had done.  In the meantime, Rahul also authored the first book on bioethics, Guiding Icarus: Merging Bioethics with Corporate Interests, and did a stint at a small biotech company.   
Still, craving more structure and depth that would fuel better decision making and speed later, he went back to school to get his MBA. He chose the Sloan Management program at MIT. Even then, it would be 12 more years before he truly started his own venture.  
Right after his MBA, Rahul was hired by a Fortune 100 company to handle their product management. He stayed with them until they had $100M in revenues.  
While many entrepreneurs feel at odds with big organizations, he enjoyed the experience. Yes, it was bureaucratic, and it was process heavy, but it was the chance to see what it looks like when you do the right things. After all, every billion-dollar company with tens of thousands of employees once began as a small startup team.  
Dhanda also found value in the processes. He found them helpful for aiding in decision making, and empowering decisions, especially when facing a lack of data.   
He learned about making tradeoffs, the advantages of testing new products within the safety net of a big company, and how much he loved working on projects.   
Taking A Company All The Way  
When Rahul got the call from an early-stage startup who had just closed their seed round and was looking for a CEO, he found the perfect opportunity to go through the steps of taking a brand new technology through to a product and commercializing it, and beyond. All without having to just do it all himself.  
That venture was T2 Biosystems, which is now a public company. An experience that gave him the full cycle through an exit.   Among his learnings from this venture included: 
The value of company culture

How you have to learn to make decisions fast, with little information

To use meetings to focus on making decisions, not status updates
Other highly successful entrepreneurs that have appeared on the DealMakers Show have commented that they learned that a startup needs different types of talent as the company moves through different stages of progression. Rahul Dhanda has seen that approach results in inefficient churning of staff. His takeaway was to integrate and layer talent that would be in place to handle the different phases of a startup from the beginning. He sees that as being more sustainable. It has certainly worked out with his latest venture so far.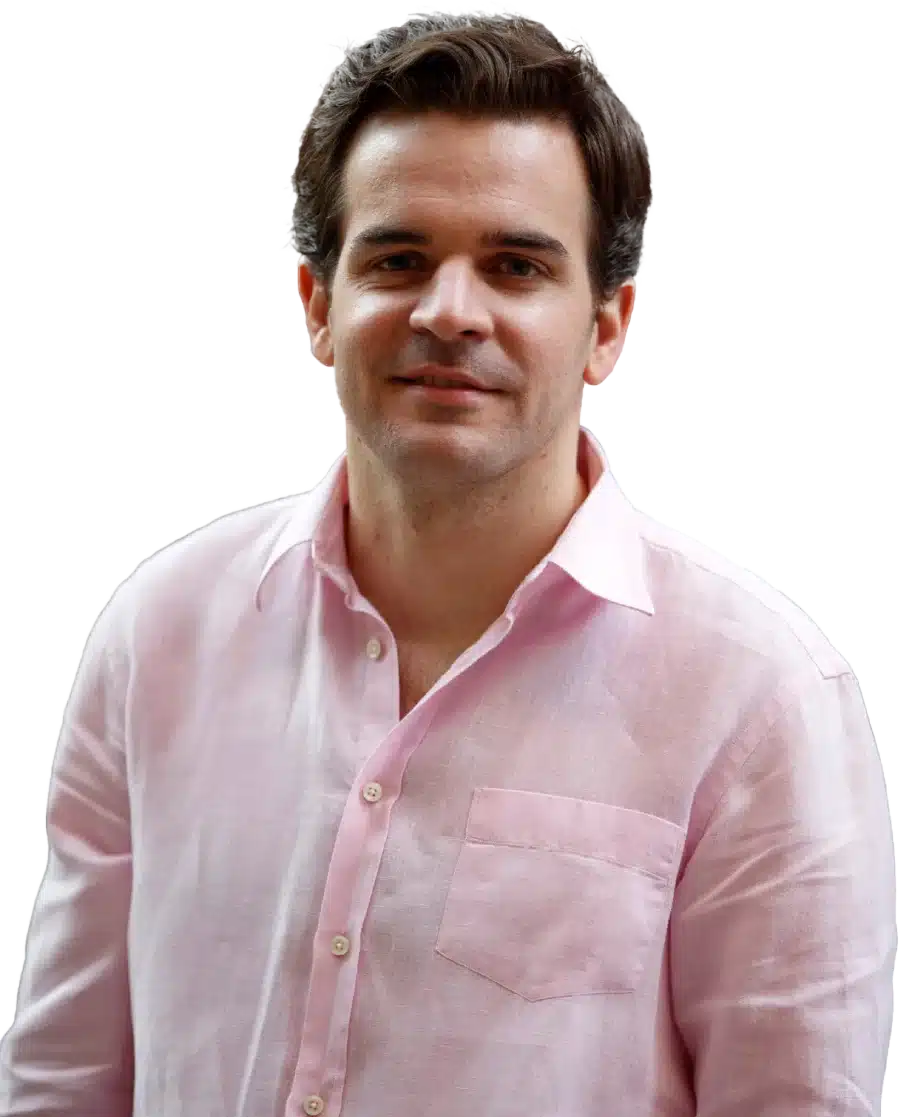 See How I Can Help You With Your Fundraising Efforts
Fundraising Process : get guidance from A to Z.
Materials : our team creates epic pitch decks and financial models
Investor Access : connect with the right investors for your business and close them
Sherlock And The COVID-19 Pivot  
In 2018 Rahul received a phone call that again changed everything for him. It was from David Walt, founder of Quanterix and Illumina.   
He met with David, Feng Zhang, and Jim Collins who had a new technique for molecular diagnostics, synthetic biology and home-based DNA testing.   
Together, nine co-founders in total took the plunge to create Sherlock. While that may sound like an extreme number of founders for one startup, it perfectly lined up with Rahul's learnings from the past.   
They've already raised over $50 million in funding from investors including Baidu, Northpond Ventures, the Gates Foundation, and even the government's Defense Threat Reduction Agency.  
Storytelling is everything which is something that Rahul was able to master. Being able to capture the essence of what you are doing in 15 to 20 slides is the key. For a winning deck, take a look at the pitch deck template created by Silicon Valley legend, Peter Thiel (see it here) where the most critical slides are highlighted.
Remember to unlock the pitch deck template that is being used by founders around the world to raise millions below.
Access The Pitch Deck Template
Your email address is 100% safe from spam!
Listen in to find out more, including:  
Developing the entrepreneurial mindset and ownership

How Sherlock quickly pivoted their whole organization to create COVID-19 tests and get them approved

Sherlock's hybrid strategy for taking on an industry with big incumbent competitors

Rahul's top advice for other entrepreneurs who are starting new ventures
SUBSCRIBE ON:
Facebook Comments