Bhavin Turakhia is a man on a mission. He's been building and selling companies since he was just 17 years old. His macro approach to starting businesses and proven startup acumen make him one of the most capable of disrupting and transforming the payments space.   
Bhavin is a true serial founder with multiple starts and exits. We caught up for a special episode of the DealMakers Podcast. He shared his early journey of becoming an entrepreneur, how he sold his first company, his top advice to new founders, how to validate your business idea and the three-step formula for startup success.  
Listen to the full episode and review the transcript here.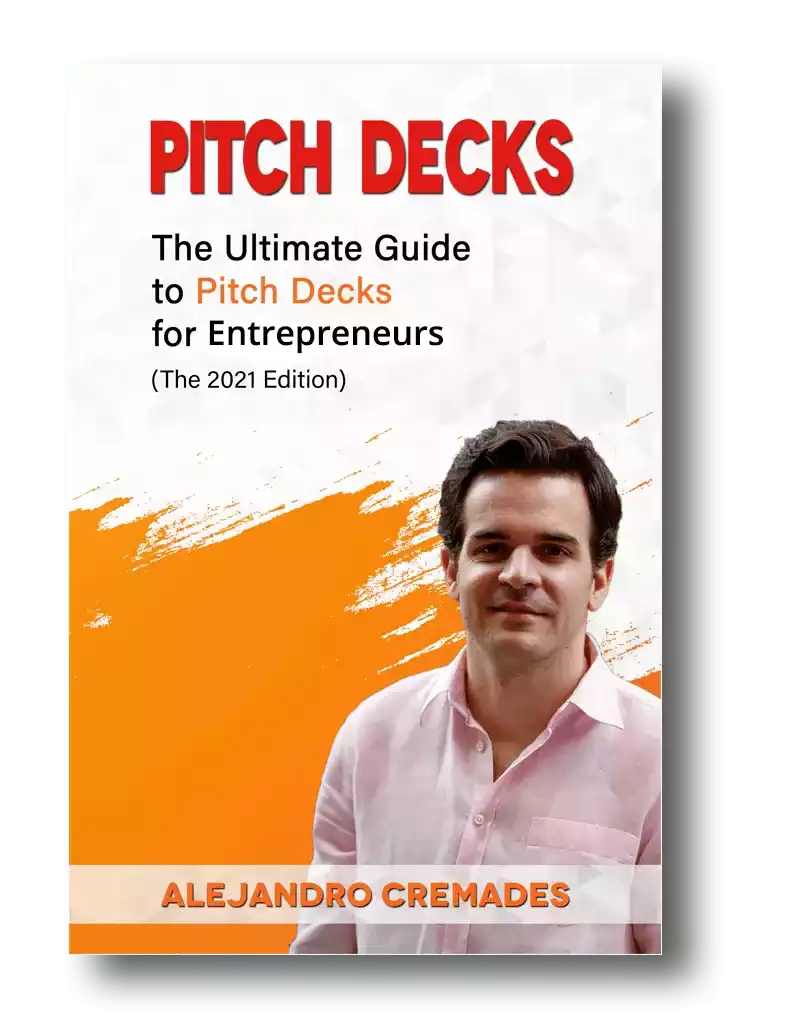 *FREE DOWNLOAD*
The Ultimate Guide To Pitch Decks
Here is the content that we will cover in this post. Let's get started.
The Making Of An Entrepreneur  
Turakhia grew up in the enterprising city and financial capital of India, Mumbai. It's the Silicon Valley of the east. Today, he has homes in India, London, and the US.  
Always a huge fan of physics and math, Bhavin began coding at 10 years old. As soon as his school installed their first computer lab, he was hooked. He spent every minute there that he could. All of these breaks and for several hours after school each day he would rush off to the computer room.   
His father, to whom he gives much of the credit for his success found him piles of programming books, which he quickly devoured.   
Then came books on businesses and biographies of successful entrepreneurs. He read about Intel and Apple and Microsoft. He especially loved learning about the failures of these entrepreneurs. It inspired him with the message that these were just regular people who found their passion and a big problem to solve, and that you can do anything you set your mind to. A message his dad regularly reinforced.  
Following the conventional wisdom of pursuing a degree, Bhavin entered college to study computer science. When he looked at the curriculum he realized he had pretty much figured all of it out on his own already.
He wasn't very interested in spending the next four years studying what he already knew. He switched to studying commerce. Still, he never attended classes. He only shows up for exams, and eventually graduated with a distinction.  
The time that would have been wasted in lectures he spent consulting, writing software, and launching his first business.   
Creating A $160M Business  
Still in school, he and his brother Divyank started Directi. They seized on the moment the internet came to India. They saw domain name registration and hosting as the fundamentals everyone would need to get online.
They borrowed $300 from their father and bought their first server. They believed the internet would be big, and they turned out to be right.  
They ended up with around 10 million registered domain names, over 40,000 resellers around the world, and revenues of over $60 million per year, and growing every year. They were in close to 100 countries.   
Already digging into their next startup they were approached with an acquisition offer and ultimately created a win-win deal that saw the company bought for $160 million.   
Next Bhavin founded Radix. A domain registry service specializing in premium and top-level domains. Radix currently represents 25% of all the newly registered top-level domains around the world, including those bought through Godaddy.   
Driven by his passion for productivity he went on to self-fund startup Flock. It's now a global company operating in over 50 countries, with a suite of messaging, video calling and email tools, with a million users.   
His brother also launched and sold one of the largest bootstrapped companies in history, and sold it for $900 million.  
Bhavin's latest startup Zeta is even bigger than his previous ventures. He believes each of us has a moral obligation to make an impact that's proportionate to our potential. This is his.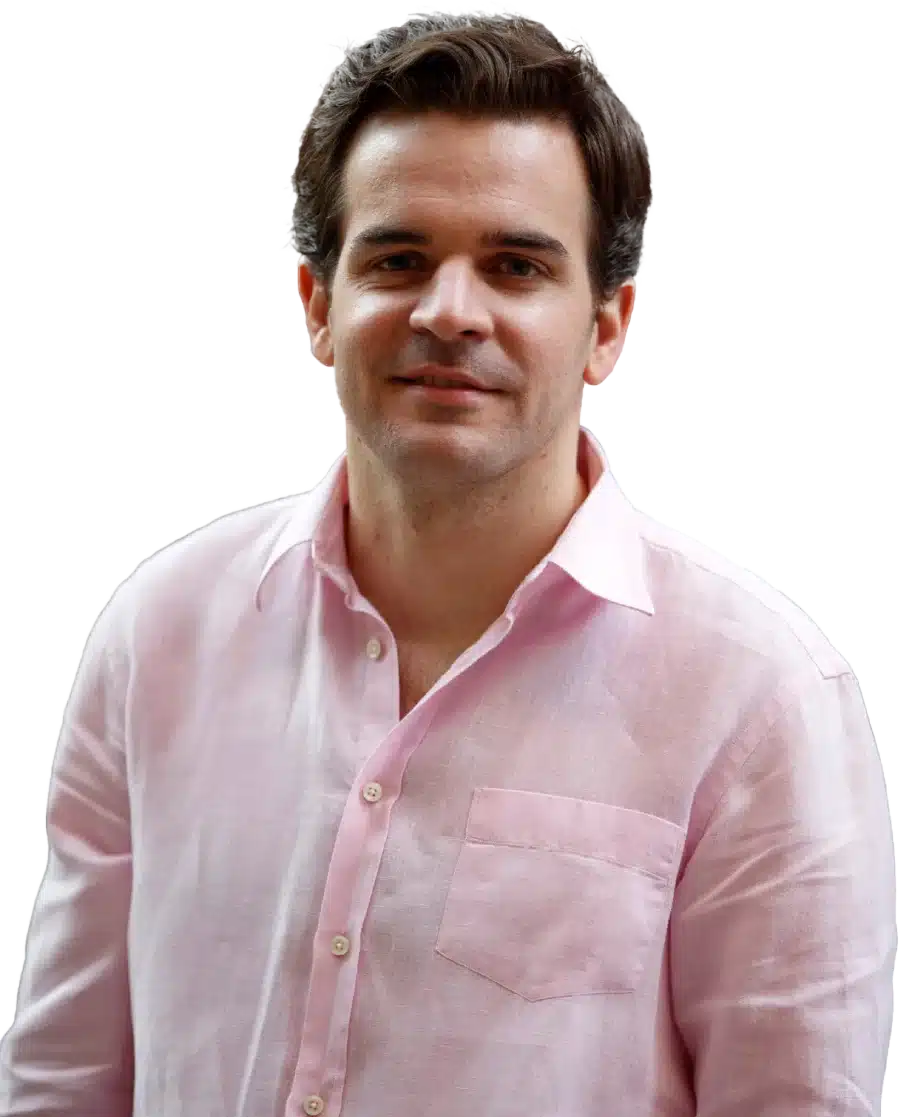 See How I Can Help You With Your Fundraising Efforts
Fundraising Process : get guidance from A to Z.
Materials : our team creates epic pitch decks and financial models
Investor Access : connect with the right investors for your business and close them
Zeta is a payments startup that licenses its technology to banks and fin-tech companies. They are on a mission to disrupt and modernize that space and making payments intuitive for customers and institutions. They already have four million customers and are processing over $660M in transactions.   
For Zeta he hasraised over $60 million from outside investors. Storytelling has played a key role in this. This is being able to capture the essence of the business in 15 to 20 slides. For a winning deck, take a look at the pitch deck template created by Silicon Valley legend, Peter Thiel (see it here) that I recently covered. Thiel was the first angel investor in Facebook with a $500K check that turned into more than $1 billion in cash.
Remember to unlock the pitch deck template that is being used by founders around the world to raise millions below.
Access The Pitch Deck Template
Your email address is 100% safe from spam!
Validating Your Business Idea  
Turakhia seems to be a master at conjuring up successful businesses and startup ideas. How does he churn out these successes like a machine?  
Bhavin says it always startups with validating the business idea and hypothesis. So, how do you do that?  
1. Talk to customers
Do it as early and as frequently as you can. Define your target persona. Verify they have a problem that needs solving.  
2. Create a 10x solution
If your solution isn't at least 10x better than the status quo, then people just aren't going to buy. It has to be good enough to compensate for the pain of taking action.  
3. Be sure you have revenue potential
Is there a viable business model with a path to revenue and profit. If not, it's just going to be an expensive hobby.  
Specifically, this serial entrepreneur says they'll test new ideas by using mock versions of a product. Using Facebook and Google campaigns and pages or making it a feature inside a current product or service. They'll test and measure views and clicks and how many people are really ready and willing to pay for it. If that works, then they'll already have a model for their go-to-market strategy and a waiting customer base.  
Although you'd never know or notice, this founder says he's had his own failures and mistakes too. Most often born out of creating products that no one wanted. This spawned this system for proving the business before making a big time and money investment in it. That and the ultimate importance and appreciation of recruiting and hiring the very best talent.  
The Three Step Formula for Success  
Once you have a solid idea, Bhavin says there are three phases of the business:  
Perfecting product-market fit

Scaling fast

Transitioning to steady growth by putting an executive team in place
To pull this all off, his top piece of advice for new founders is to use the TAP system and formula for success.   
Talent  
Hire the very best talent you can.  
Alignment  
Make sure your team is aligned on the goals and objectives.  
Prioritization  
Be sure everyone is focused on the highest level priorities and is always working on those.  
Listen in to the full podcast interview to find out more including:  
Bhavin's hiring process and tests

What you should do instead of focusing on valuations

What he spends most of his time on as a founder, CEO, and Chairman

The nonprofit programming initiative CodeChef
SUBSCRIBE ON:
Facebook Comments