Jordan Silbert and Ben Karlin have raised tens of millions of dollars to improve your drinking experience with a premium mixer that is proving to be a big hit.
During our time together on the Dealmakers Show Ben and Jordan shared with our podcast audience how they met at summer camp, and found their way to creating a new premium mixer brand. We talked about their experiences with taking the lean traditional approach to business versus raising equity to seize on bigger opportunities. Plus, their top advice for entrepreneurs starting businesses.
Listen to the full podcast episode and review the transcript here.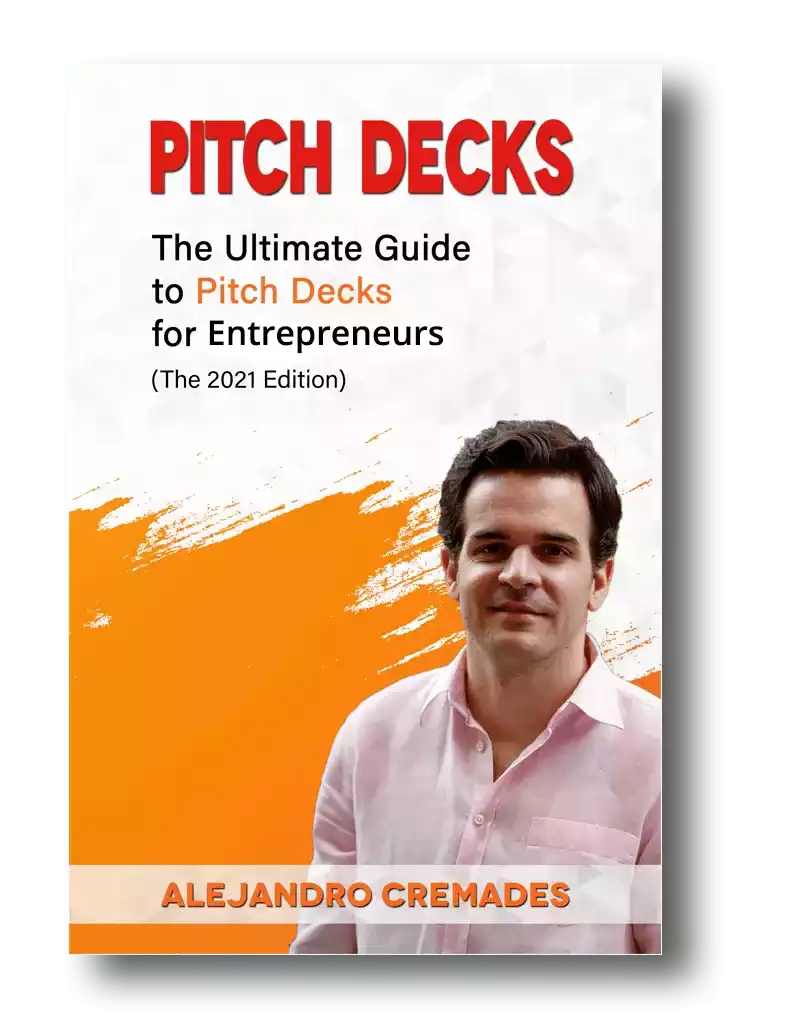 *FREE DOWNLOAD*
The Ultimate Guide To Pitch Decks
Here is the content that we will cover in this post. Let's get started.
The Athlete & The Nerd
Ben and Jordan met as kids in summer camp, and after taking their own journeys for a while ultimately came back together to grow their own business together.
Jordan was born in NY, on the Upper West Side. After attending Brown for college, he ended up moving out to California. 
He found work in economic development with Sonoma  County. He lived in a small cabin in the woods, with no shower inside. His landlord  was known for hosting parties where he would roast goats, grew his own pot and made his own wine. 
It was about as different from NYC as you could get, but the wine happened to be really good. 
Jordan ended up going to San Francisco and having his first experiences in startups. One of them was acquired by Microsoft. Another went public. 
He learned a lot from those days about how not to spend money from a lot of the startups in the boom of the time. He vowed to make sure every penny of his own business today is invested in the actual business, not just impressing people at parties. 
Yet, he says that in retrospect one of  most influential parts of being out there in California was the wine making. It was the confidence of seeing this guy out in the woods making some pretty incredible wine that made Jordan think, "If he can do it, so can I."
Jordan even helped out, picking wild grapes, crushing them, and barrelling them. Yet, Jordan's idea would be how to make a much better tonic water as a mixer for premium spirits. 
When 9/11 hit Jordan was compelled to return to New York City. He packed up his things and drove back across the country. 
He joined The Alliance for Downtown New York, in Manhattan to help out. He ended up being tasked with coming up with ideas for projects, getting funding, and implementing programs that would revitalize the area. He enjoyed a great three year ride there before he says everything got too political. While he was working at the Downtown Alliance, he hosted a night of drinks with friends on a warm summer night, and after a few too many gin and tonics with great gin and lousy tonic water, realized that there weren't any quality mixers to match up to their spirits.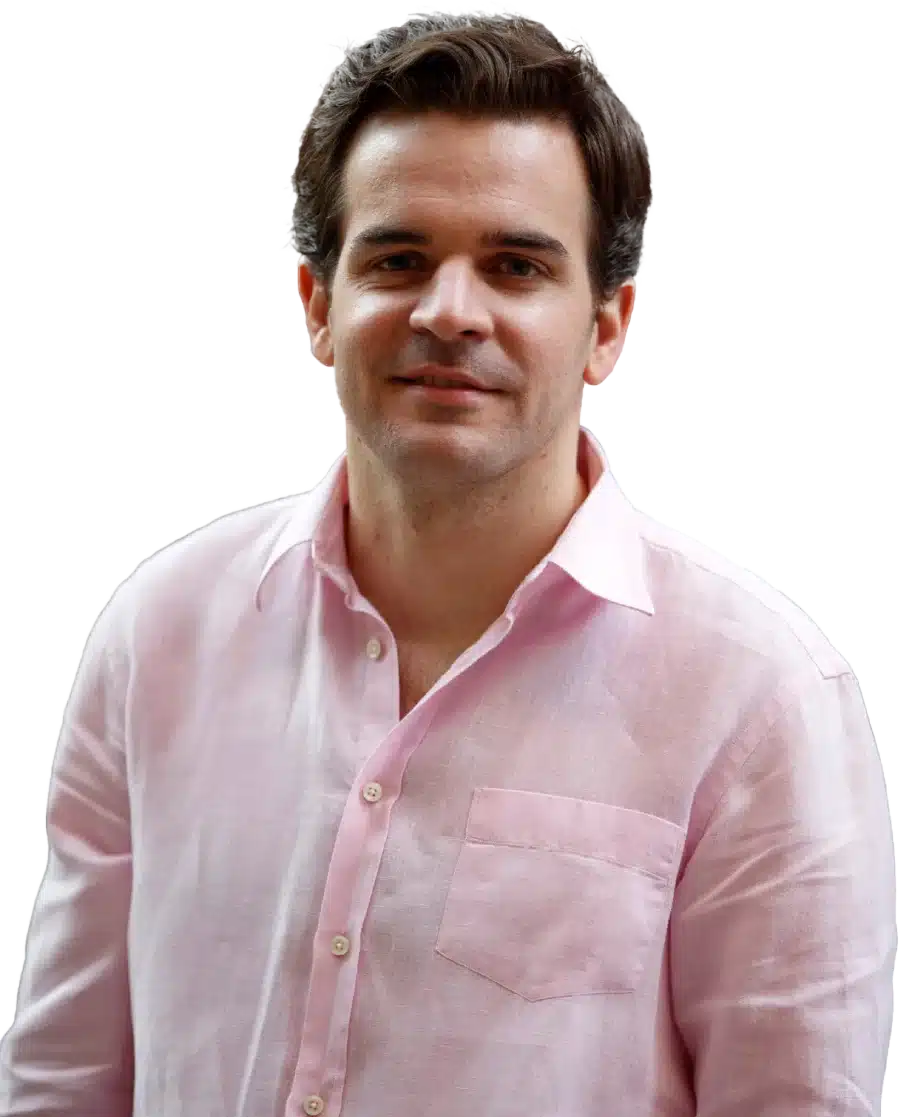 See How I Can Help You With Your Fundraising Efforts
Fundraising Process : get guidance from A to Z.
Materials : our team creates epic pitch decks and financial models
Investor Access : connect with the right investors for your business and close them
Heading back to business school at Yale he was fortunate to connect with professor Barry Nalebuff, who had started Honest Tea. He asked Barry to oversee his independent study focused on  h launching his tonic water company idea. Barry told him he didn't want a long business plan. Instead he gave one assignment:  figure out how to actually produce  the stuff and deliver it. 
Meanwhile Ben had been on his own journey. After their summer camps and attending college together at Brown, Ben had gone into management consulting. 
Ben says he has always been business minded. By the time he entered college he already has bubble gum and M&M vending machines he was operating around the Boston area. 
He says that management consulting taught him a lot about solving real-world problems from an analytical and data-driven perspective. Though it wasn't as hands on as he wanted to be. So, he tried something completely different in spending a couple of years in carpentry school. 
Ben did his MBA at Stanford, and also got a taste of startups on his own. He joined an early stage Edtech startup as the fourth employee. They ended up raising money from investors including Kleiner Perkins, Bain Capital, and Greylock.
Through the Stanford Business School Alumni Network he ended up joining Bumble & Bumble, a hair care products company. Then that parlayed into leaving with his boss to work in Jourlique, a skin care  company based in  Australia. 
Q Mixers
Today, Q Mixers offers a line of premium mixers: tonic water, ginger beer, ginger ale. A line up designed to match up to the quality of your best quality and most sophisticated vodkas, whiskeys, and gins. 
Their products are available at 10k bars andrestaurants including all the Four Seasons hotels and just about every major US retail stores including at Target, Kroger, Whole Foods, Walmart, Albertsons, and The Four Seasons.
Figuring It Out As You Go
When Ben was in Australia, Jordan went knocking on the doors of the best speciality retailers, restaurants and bars in NYC. They loved it and soon his first four accounts were Gramercy Tavern,  Blue Hill at Stone Bars, MIlk & Honey and Dean & Deluca. When Ben returned to NYC, Jordan moved into his own apartment in Brooklyn and set up the office there.  
It wasn't long before he was fielding calls from Texas to Japan, and having to figure things out on the fly to get it delivered. Whether that was getting a cell phone to handle orders, throwing up a web page, or figuring out how to fill a pallet of bottles to be shipped. 
For years they bootstrapped with friends and family rounds, and ended up growing it into an $11M business with only 9 employees. Then realizing just how massive the opportunity was for their product out there they more recently raised a couple of rounds of institutional capital, through a $40M in 2019.
Remember to unlock the pitch deck template that is being used by founders around the world to raise millions below.
Access The Pitch Deck Template
Your email address is 100% safe from spam!
Listen in to the full podcast episode to find out more, including:
Saying "yes," even before you know how to do it
Refusing to fold during economic crises
Investing in teams and marketing
Ben and Jordan's top advice when starting a business
SUBSCRIBE ON:
Facebook Comments