What critical mistakes do startups make with pitch decks that blow their chances of getting funded?
What you do with your pitch deck will make all the difference in fundraising and whether your startup survives long enough for the world to experience what you're creating. It's a shame to see entrepreneurs' potential and valuable startups fail to make it for the sake of what they do with a few slides.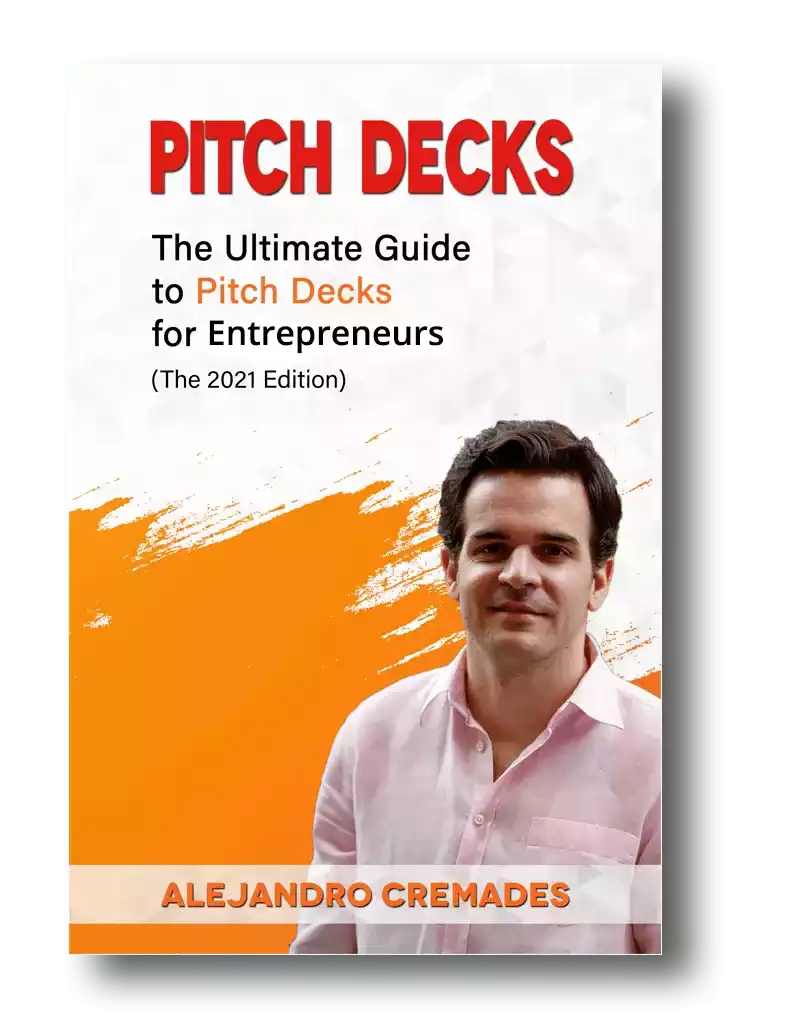 *FREE DOWNLOAD*
The Ultimate Guide To Pitch Decks
In this regard, not long ago I covered the pitch deck template that was created by Silicon Valley legend, Peter Thiel (
see it here
) where the most critical slides are highlighted. Moreover, I also provided a commentary on a pitch deck from an Uber competitor that has raised over $400M (
see it here
). I find that learning from others really helps in decreasing the learning curve and avoiding mistakes. In the event you want a more robust pitch deck template you can use for free the one I created below which has been used already by thousands of entrepreneurs to raise millions.
Here is the content that we will cover in this post. Let's get started.
Five Common Errors an Entrepreneur Just Can't Afford to Make
Going back to the mistakes, if you are serious about success and getting in front of investors, and more importantly closing them, here are five common errors you just can't afford to make.

1) Detailing Deal Terms in Your Deck
The deal you are going to offer and are likely to get is going to be different from investor to investor. Save precious time and work, and don't blow your chances upfront, by leaving this information out of your deck.
Furthermore, if you don't have a lead investor the minute you show deal terms it clearly outlines that you are in fundraising mode and the clock starts to tick. From the minute you send your pitch deck with deal terms the word will spread and if you can not close the round in 3 months you will be in trouble.
As the saying goes, you go for money and you get advice. You go for advice and you get money twice. Avoid the terms and framing your interactions as seeking capital. position your conversations more as a feedback request type of thing.

2) Using too Many Slides
Data from a Harvard professor and DocSend survey which evaluated 200 startups through seed and Series A rounds and $360M of funding shows the average number of pitch deck slides was 19.2. The average length of time these decks were viewed was just 3.44 minutes. You don't want potential investors to overlook your most compelling slides because you went too long.
Pay special attention to financials, the team, and the market as these are the slides where the biggest amount of time is put in by investors when reviewing pitch decks.

3) Missing Key Slides
According to Sequoia Capital the 'Why Now' and 'Market Size' pages are 2 of the most important 10 to have in your deck. Yet, just 46% and 73% of these 200 startups including August Locks had these in their deck.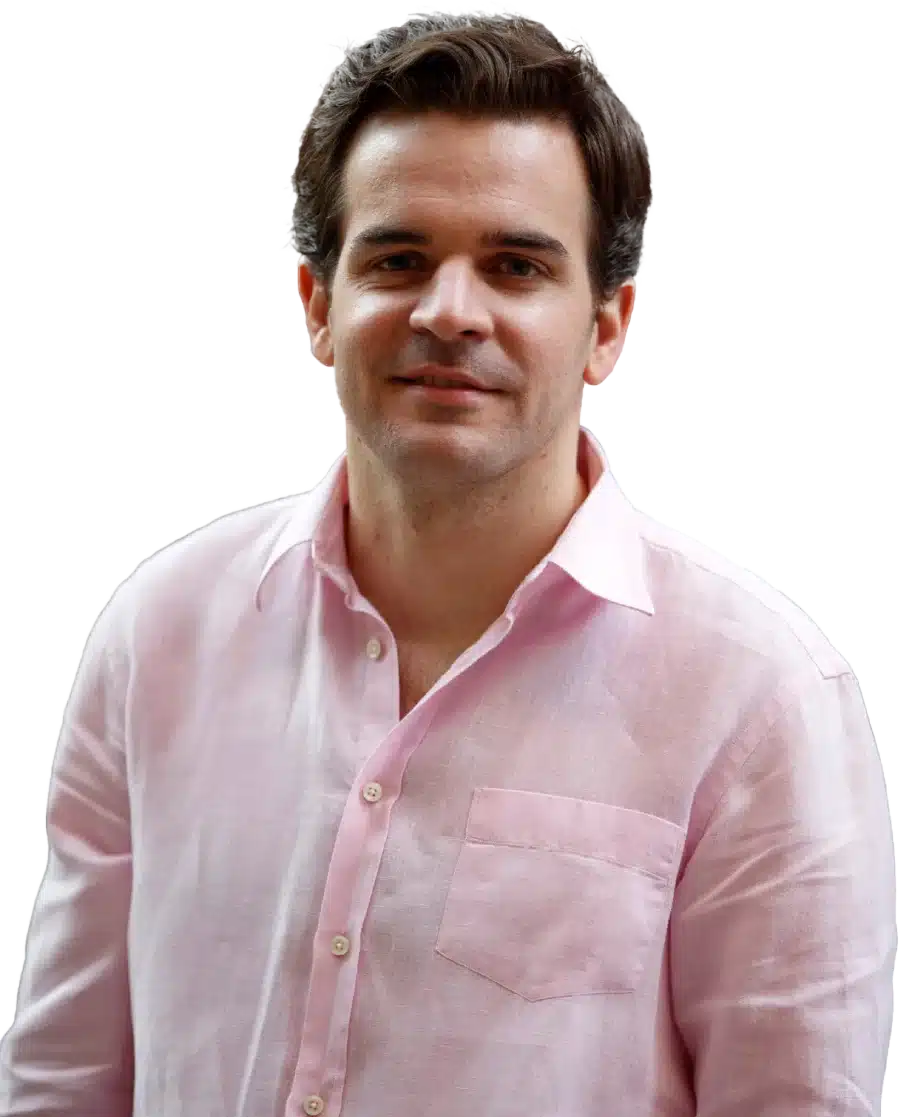 See How I Can Help You With Your Fundraising Efforts
Fundraising Process : get guidance from A to Z.
Materials : our team creates epic pitch decks and financial models
Investor Access : connect with the right investors for your business and close them
Remember this presentation is also about conveying The 4 Ws:
What
Why
Why Now
Why You
The Why Now slide is what is going to provide the sense of urgency you need to get investors to act. Time is your worst enemy as a founder while time is the best friend of the investor.
Market size is what gets the taste buds going and eyes lighting up to the potential returns. Interestingly, only 58% of these decks included financials. That suggests you can get funded without it, but it will get a lot of attention if you do include them.

4) Failing to Optimize for Desktop Viewing
While 90% or more of traffic in some industries is now via mobile devices, DocSend says just 12% of decks evaluated were viewed on mobile. Definitely optimize for mobile viewing. Just make sure your deck looks even better on a full sized screen.
As with anything you do, all of your online assets should be tested on as many screen sizes as possible before you launch. Especially pay attention to the most common devices your target investors are likely to be viewing on.

5) Trying to Reach too Many Investors
These startups averaged 58 investors contacted and 40 investor meetings. This shows that with a good deck you may not have to spend excessive time trying to reach hundreds of potential funding partners. It's more important to focus on connecting with the right matches, and scheduling a lot of time to spend in meetings.

Access The Pitch Deck Template
Your email address is 100% safe from spam!
Remember that more cold emails or cold calls may lead to more meetings but that does not equal to more investments. It is better to seek qualified introductions as social proof is something that investors really take to heart when evaluating opportunities. They need someone they trust to facilitate the introduction.
As mentioned above, below is the pitch deck template that you can use for free.
You may also find interesting the video below where I cover in detail how to create a pitch deck.
Facebook Comments