What is the power of storytelling in fundraising? How do you write a great one and how do you get investors excited to share the journey with you?
There has been a lot of talk about storytelling over the past few years. A whole new side industry has popped up to support it.
So, how much of a difference can it really make when it comes to startup fundraising? If you need one, how do you go about creating it?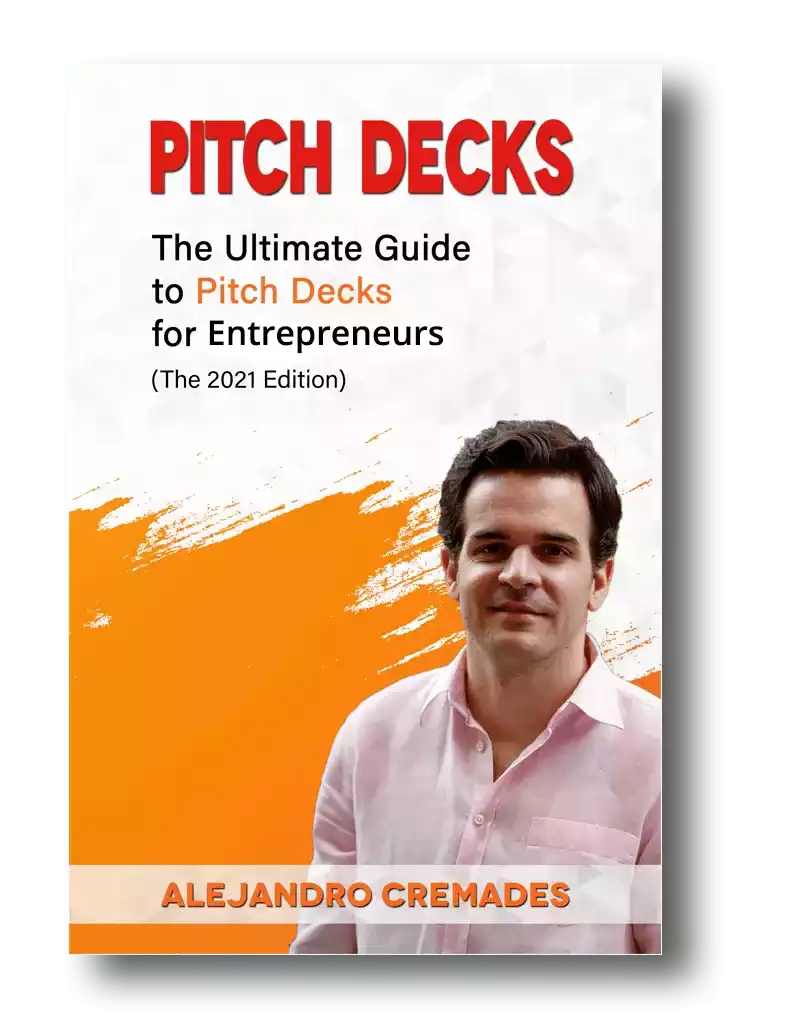 *FREE DOWNLOAD*
The Ultimate Guide To Pitch Decks
Here is the content that we will cover in this post. Let's get started.
Storytelling is Everything for Startups and Fundraising
Storytelling in fundraising is everything. Perhaps most obviously, is everything for your brand. Your brand will succeed or never see the light of day based on your story.
The stories of McDonalds, KFC's colonel, and other famous brands are still repeated every day. Coca-Cola is always telling stories. They even have a museum dedicated to it. Nike, Adidas, Apple, they are all riding on stories.
National economies rely on stories. If it is so important to them, it is vital for your startup business.
Your story directly correlates to how much you can charge for your product or service and in turn the value of your company.
The story is the only difference between a $5 purse from Walmart and a $10,000 Hermes bag. It's the only difference between a 99 cent cup of coffee at your local diner and a $75 cup of Elida Geisha coffee at Klatch Coffee Roasters.
It's why Apple can keep churning out new phones at high price tags when an off-brand phone will do the same job for a tenth of the price. It's why Tesla can sell out a new model before even finishing designing it, while other carmakers can't stay out of bankruptcy. 
Your story will also directly impact recruiting and who will join your team and the types of investors who will participate, and for how much.
It makes all the difference in who will partner with you and on what terms. It will directly impact how long these people will all stay with you. 
Before You Do Anything Else, Craft A Great Story
You only get one shot at a first impression. That not only applies to prospective customers and hires, but partnerships and investors too.
Try to pitch or throw up a crowdfunding page or run a big ad or PR campaign without investing in your storytelling in fundraising, and you'll burn your best chance at gaining traction and money. You may never get the opportunity to win those people back. 
You can do everything else right, but sabotage yourself because you don't have a story. You can have the team with the best IQ and most experienced in the industry, the best product ever made, and an amazing looking pitch deck.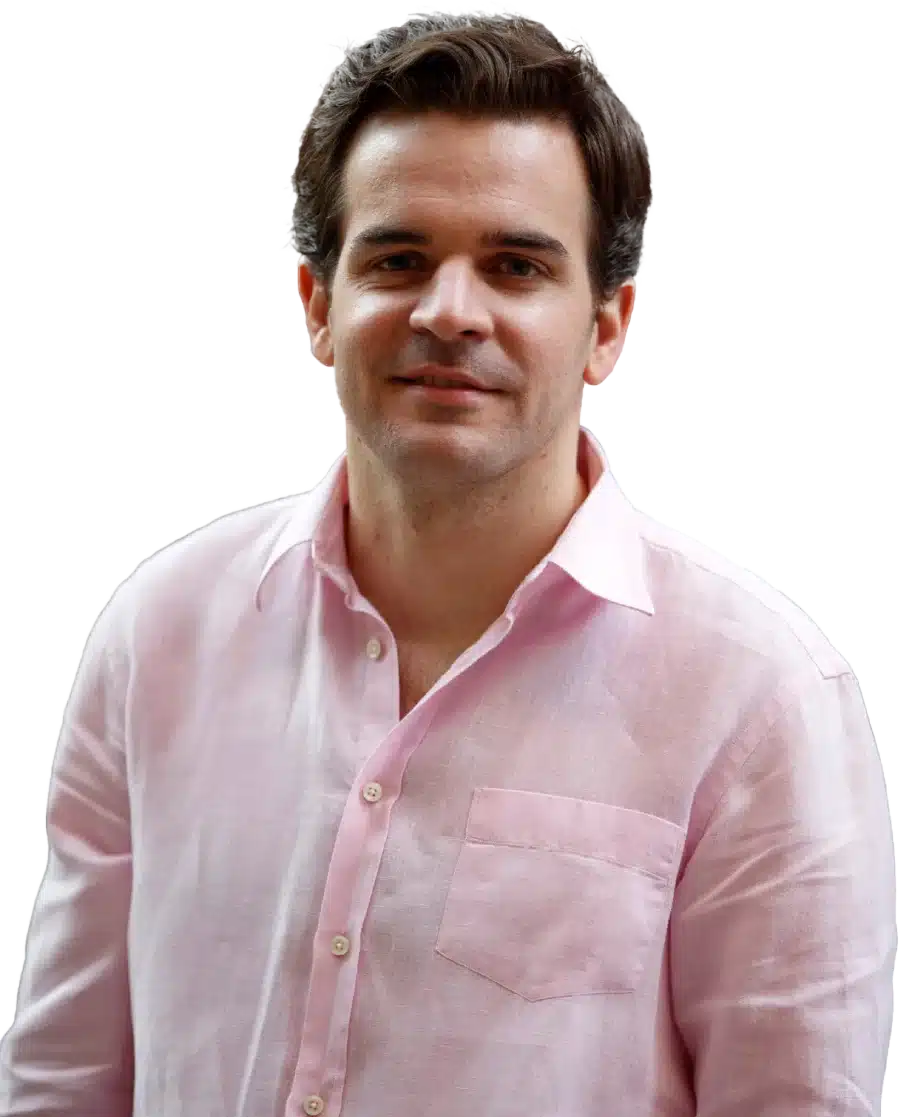 See How I Can Help You With Your Fundraising Efforts
Fundraising Process : get guidance from A to Z.
Materials : our team creates epic pitch decks and financial models
Investor Access : connect with the right investors for your business and close them
It can all be wasted for the sake of the story. It happens every day. You don't get that many chances in life. Don't waste it on something so simple.
When it comes to your pitch deck, storytelling is being able to capture the essence of the business in 15 to 20 slides. For a winning deck, take a look at the pitch deck template created by Silicon Valley legend, Peter Thiel (see it here) that I recently covered. Thiel was the first angel investor in Facebook with a $500K check that turned into more than $1 billion in cash.
Remember to unlock the pitch deck template that is being used by founders around the world to raise millions below.
Access The Pitch Deck Template
Your email address is 100% safe from spam!
How To Find Your Story
This seems to especially be challenging for technical founders when it comes to storytelling in fundraising. You know technology and numbers. It makes all the logical sense in the world.
Yet, people aren't logical. As much as we break marketing and investor thesis down to a science and metrics, that's not how it really works. The story is always the deciding factor.
If you want to raise money or just give your business idea a chance, you need the story. You need how that resonates and the emotion and action it carries. It doesn't matter how geeky or cold your startup is, this remains true.
Many entrepreneurs just doubt their ability to tell a great story. They don't see their own story. Or they struggle with putting it in a language that people understand.
Building blocks for creating your storytelling in fundraising:
What's your why? What prompted you to do this?

What's the mission?

What's the big vision?

Who are your ideal customers and what do they care about?

Who are you and your team?

What does your brand stand for?

What type of solution are you working on? What are the benefits?

Is this hardware, software or a marketplace?

How big or small is this business?

What elements do you need to include to turn on investors as well as customers?
How To Get Help With Your Story
When thinking about storytelling in fundraising craft a great and effective story that you believe in, feel and works won't always come as easy as you'd think. Sometimes it is far harder to see the best elements of your own story from inside. 
Get around this by finding ways to use customer stories or case studies. Hire a professional marketer or writer to identify, bring out your best story and weave it into powerful and action inspiring words. Consult fundraising advisors to help to get feedback on it before you go live with it. 
Where & How To Use Your Story
Use variations of your storytelling in fundraising. Your story should be in your:
Ads

Social media

Website copy

Business mission document

Videos you promote online

Your pitch deck and other fundraising materials

In your spoken pitch and investor presentations
Your story will evolve over time as you hit new milestones too. Keep updating it. When you close new funding rounds, make new hires, advance into new markets and win awards, add those to your timeline. 
Practice it, repeat it, own it and make it natural and authentic.
Facebook Comments