Austin Russell began his first real startup at just 16 years old. He got paid $100k to drop out of college to go all-in on making fully autonomous driving a reality.   
He's already raised $250 million to make it happen and counts the world's top auto manufacturers as customers.  
We're inching closer to the widespread adoption of self-driving cars every day. Austin Russell is one of the leading engineers behind making it happen and saving millions of lives each year.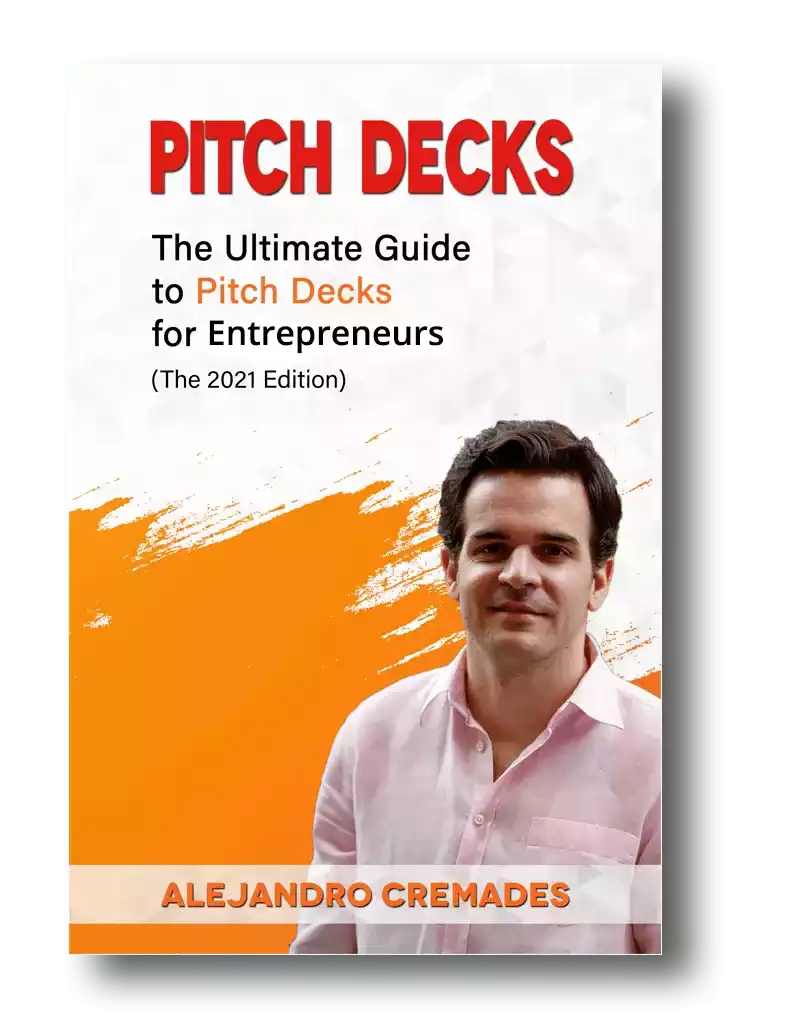 *FREE DOWNLOAD*
The Ultimate Guide To Pitch Decks
We caught up on the DealMakers Podcast, where he shared his journey, the truth behind the tech, what's next in this space, fundraising and his top tips for other startup entrepreneurs.   
Listen to the full podcast episode and review the transcript here.  
Here is the content that we will cover in this post. Let's get started.
Applied Physics  
Founder of Luminar Technologies, Austin Russell grew up in Orange County, Southern California. As far back as he can remember he had this innate desire to understand why and how things worked.   
He loved science and technology. He memorized the periodic table at an early age. Then around 11 years old, he converted his parents' garage into an electronics and optics lab to begin executing on programming and projects.  
Even though they came from a very different background (commercial real estate and public speaking) and didn't always get what he was working on, Russell's parents were always very supportive.  
He didn't just love to theorize and create. Austin always focused on the application in the real world and the impact it would have.   
He started working on software but realized it was limited by the hardware that existed. So, he got into computer systems and hardware. He realized that was limited by the electrical engineering that existed. That led him into photonics, optics, and lasers. He saw this as the frontier with so much new ground to be broken.   
He went all in and attended the Beckman Laser Institute instead of his last years of high school. That acted as a launchpad for going to study applied physics at Stanford.  
Getting Paid $100k To Drop Out Of School  
Austin only lasted six months at Stanford. Peter Thiel and the Thiel Fellowship program found him and convinced him to drop out and go all-in on his work with a commercial application.   
The Thiel Fellowship offers $100k to drop out and turn your idea into a real business. As with most hyper-successful entrepreneurs, the money wasn't really the driver for Austin Russell.   
It was the network and information the program provided gives access to. All the stuff you can't learn in business school. From Austin's experience, you're surrounded by mentors and founders who have built hugely successful companies. It's hugely valuable as a young entrepreneur.  
So, at just 16 years old, he set out to create this commercial venture around creating new types of sensing systems for autonomous vehicles. Something that hadn't really changed in over a decade.   
Austin shared that while $100k might sound cool when you're just 16, it certainly doesn't provide the type of funding required to finance the development and scaling of a business like this.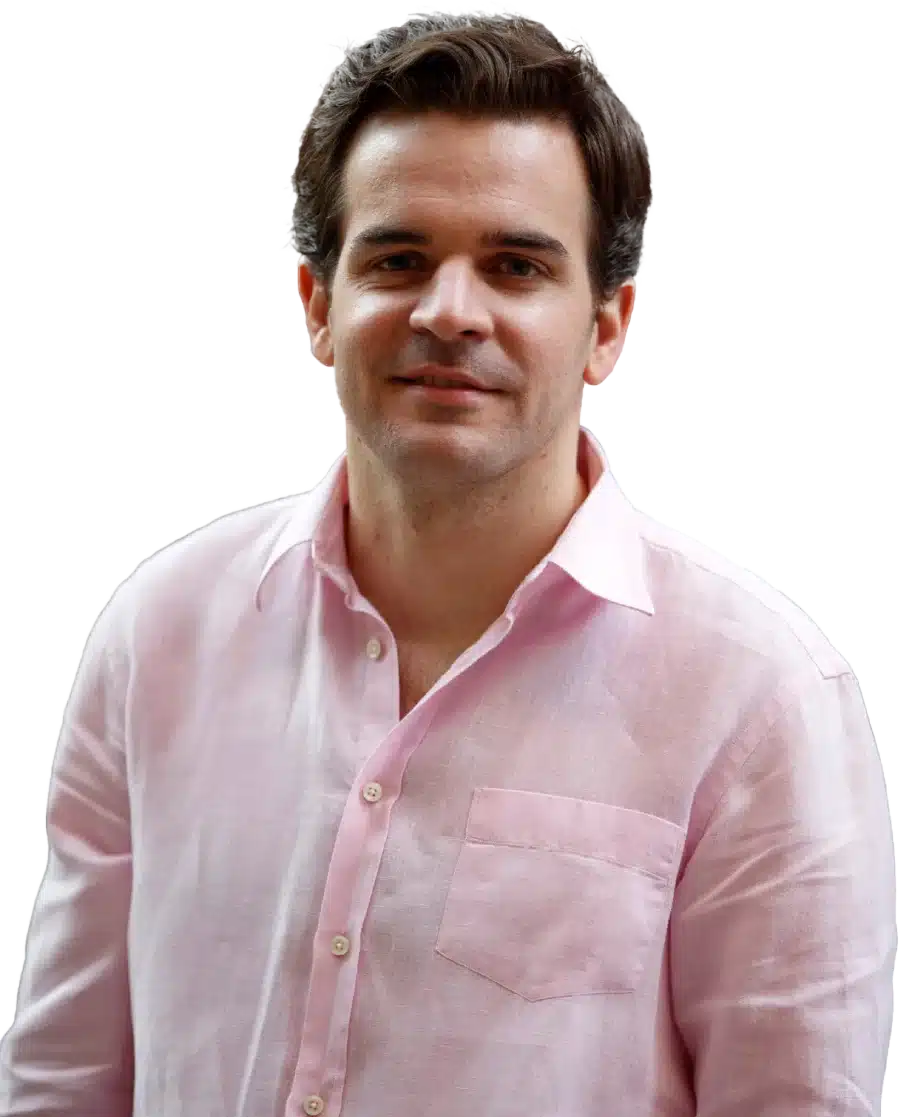 See How I Can Help You With Your Fundraising Efforts
Fundraising Process : get guidance from A to Z.
Materials : our team creates epic pitch decks and financial models
Investor Access : connect with the right investors for your business and close them
Fundraising  
Fortunately, Austin was able to self-fund much of the company's needs in the early stages. He was able to do that with the funds from some of his earlier ventures and investments.   
Since then he has raised money from laser physicists to Silicon Valley VC firms, hedge funds, angel investors and corporate and strategic investors. So far Luminar Technologies has raised more than $250 million.   
Storytelling is everything which is something that Austin was able to master. Being able to capture the essence of what you are doing in 15 to 20 slides is the key. For a winning deck, take a look at the pitch deck template created by Silicon Valley legend, Peter Thiel (see it here) where the most critical slides are highlighted. Moreover, I also provided a commentary on a pitch deck from an Uber competitor that has raised over $400M (see it here). 
Remember to unlock the pitch deck template that is being used by founders around the world to raise millions below.
Access The Pitch Deck Template
Your email address is 100% safe from spam!
His learnings from fundraising include:  
The value of bootstrapping and preserving equity

The need to prove milestones

The importance of getting the right industry supporters

How the ability to change the game in the industry excited investors the most
Their hope is to provide the first fully autonomous vehicle systems. That runs from consumer vehicles, to ride-sharing to the trucking industry.  
Luminar Technologies now has offices in Palo Alto, Aspen, and Orlando, with 350 employees.   
They've now partnered with over 40 companies including 12 out the top 15 automakers.  
The Future Of Self Driving Vehicles  
There is a lot of debate on the future of self-driving cars. Some see it as a far off fantasy. Others think we are almost there. Austin says fully autonomous driving is probably more like a decade away than something we'll have in the next year or two.   
However, he says that we don't have to get 100% to that point to start saving millions of lives on the road and seeing the benefits. We can already use these sensors to take out cars most of the way to work on a commute and take over at the last mile. You can cruise the highway, while using your phone, working on your laptop, reading, watching movies or taking a nap.   
From his perspective, the real key and final step to full autonomy are solving that last 1%. When you are talking about vehicles on the road a 99% accuracy rate for reading obstacles just doesn't cut it. Luminar hopes to be the first to have solved that last 1% of the stretch.   
Top Tips For Startup Founders  
Listen in to the full podcast episode to find out more, including:  
Balancing top-down and bottom-up thinking

Why self-financing your startup

The importance of sticking to it, and never stopping building

Balancing advice and sticking to your gut

Drowning out the self-doubt and questioning if you are crazy
SUBSCRIBE ON:
Facebook Comments