What is the best step-by-step approach to financial modeling?
Financial modeling is one of the pillars of all businesses and startup ventures. It is an essential ingredient. For those that haven't been through business school and have practiced it before, it may be intimidating. So, what are the steps for creating financial models to get the results you need?
Financial Modeling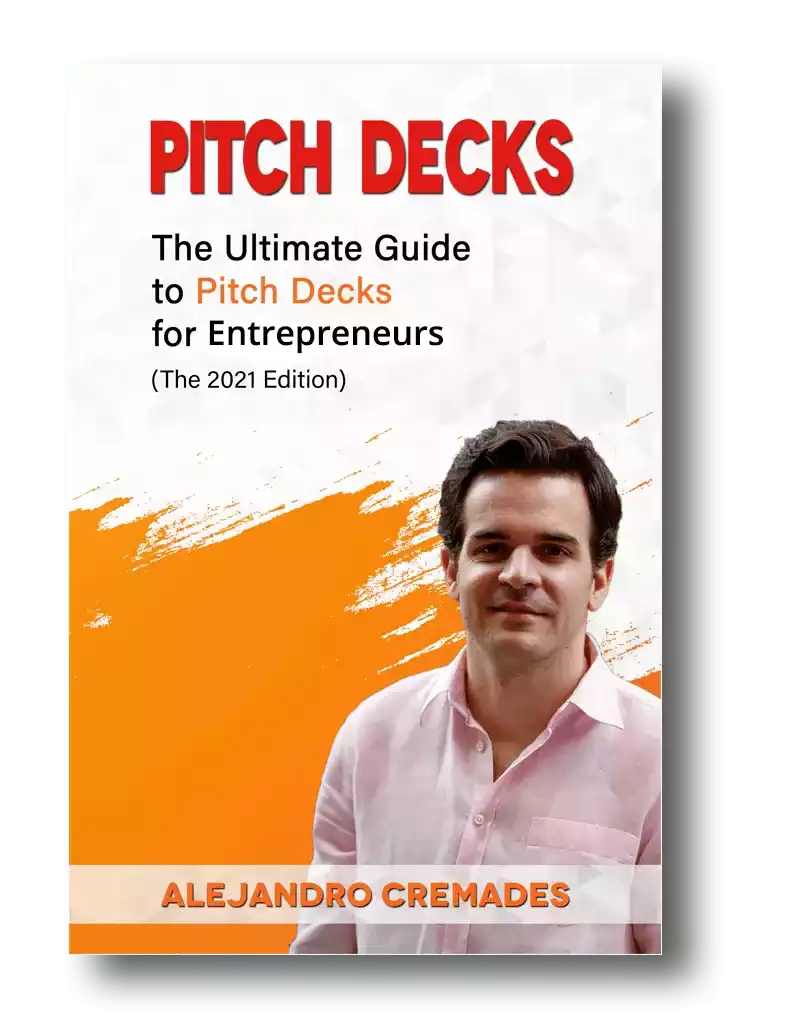 *FREE DOWNLOAD*
The Ultimate Guide To Pitch Decks
Financial modeling is used in a variety of ways at different stages of business. It is used all the way from the very first seed financing of an idea through exiting and selling your business or taking it public. 
This may include your actual current financial data if you are already in business and have some. Though its main use is for forecasting the future and what finances and the numbers could look like given various scenarios.
Here are the steps to follow to get from here to creating, implementing, and getting the most out of this practice.
Here is the content that we will cover in this post. Let's get started.
Start With The Why
As with anything, including your whole business, it's important to start with your why. Why do you need financial models?
Knowing this will help you make the right decisions when looking into the step-by-step approach to financial modeling. 
It may be:
Validating your startup idea

Creating a business plan

Completing a pitch deck for fundraising

Evaluating new projects, lines of business, and strategy changes

Regular goal setting

Stress testing and identifying business cost-cutting measures in a crisis

Analyzing acquisition opportunities

Preparing for and optimizing the sale of a business

Preparing for an IPO
More specifically, decide what your financial modeling should do. Does it need to prove you can hit a certain level of revenues or profit? Certain multiples and returns for investors? Know the specific results you hope to get out of this process.
Remember that storytelling plays a key role in fundraising and you will need capital to scale things up. This is being able to capture the essence of the business in 15 to 20 slides. For a winning deck, take a look at the template created by Silicon Valley legend, Peter Thiel (see it here) that I recently covered. Thiel was the first angel investor in Facebook with a $500K check that turned into more than $1 billion in cash.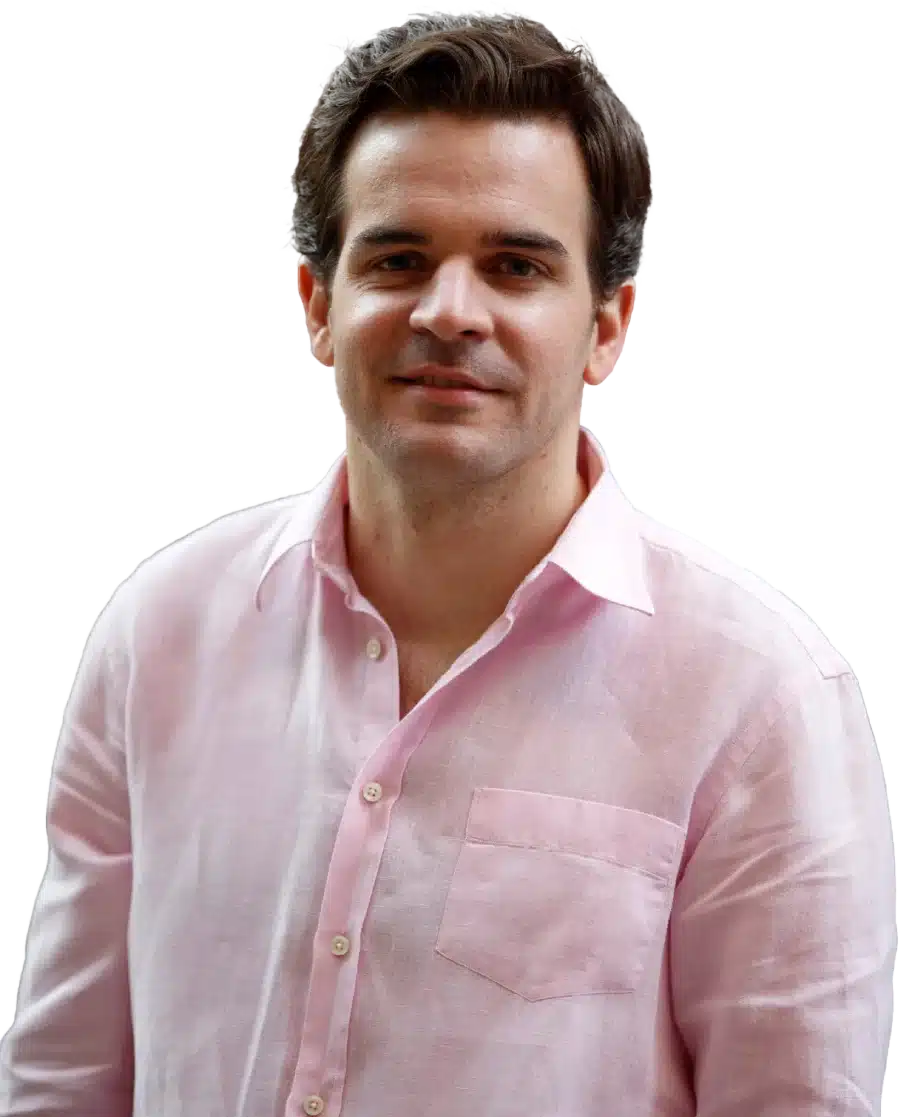 See How I Can Help You With Your Fundraising Efforts
Fundraising Process : get guidance from A to Z.
Materials : our team creates epic pitch decks and financial models
Investor Access : connect with the right investors for your business and close them
Remember to unlock the pitch deck template that is being used by founders around the world to raise millions below.
Access The Pitch Deck Template
Your email address is 100% safe from spam!
What Data Will You Display?
Now you know what your financial model is for and what it should do, it is easier to determine what your data needs are, and what data you really need to display.
Keep in mind when looking into the step-by-step approach to financial modeling that not all of the data you collect and evaluate will be displayed in your end product. Though you may not know which until you've compiled and analyzed it.
For example; deciding on which key metrics to target and highlight in your fundraising pitch decks. Or summarizing expenses in one figure for simplicity. 
You may also have multiple levels of data. The most basic which you put out there publicly, and then a private data room you maintain more control of. 
To understand how to insert your financial model in your pitch deck you might also be interested in the video below where I cover in detail how to create a pitch deck.
Collect The Data
There are various methods of gathering and filtering all of this data as part of the step-by-step approach to financial modeling. Which is right for you at this time may depend on its use, who will see it, and your responsibilities and liability for the accuracy of the data you quote.
For example; a back of the napkin forecast for what a business idea could become may only require a quick Google search. If you are raising from investors or are providing data for an M&A deal you may be liable for not having reliable sources and fact-checking your figures.
Some of the options for data collection include:
Google and the internet

DIY market research

Hiring virtual assistants

Buying market research reports

Commissioning a plan from an outside agency or freelancer

Apps, software, and dashboards you are already using to track your results

Your accounting firm or bookkeeper

Third-party auditors
Who Should Do Your Financial Modeling 
Who does your financial modeling can make a huge difference. Not just in the accuracy and maximizing the desired results, but also in the efficiency of the process and what you learn.
There can be some great benefits of being involved in financial modeling for your business. Especially for the first rounds of modeling at each stage. It will be a great confidence builder. It will give you a new skill set. You are also often closest to some of the factors involved, and if you haven't communicated clearly enough to the team, you may need to be there to edit and add your input during the process. 
However, if you have studied other successful entrepreneurs, founders, and CEOs, you will also know that your real job is not to try and do everything yourself. Your success is directly linked to your ability to hire the best talent in every area of your business, delegate, and empower them to do their very best work. You've got plenty of other things to do, other than to micromanage and slow them down.  
With this in mind, find someone else who can create the best models for your purpose, while balancing cost and speed for this stage of your venture.
Review Your Financial Models
Whatever they are for, expect readers to spend a good percentage of their time on this specific data amongst all of the other information you are providing. So, it just makes sense to double-check the numbers for yourself.
More importantly, get an experienced second pair of eyes on your models. This may be a marketing expert, fundraising consultant or M&A advisor. They can bring a lot of insight relative to your specific goals.
You may not be able to incorporate all of the feedback from many different sources. So, learn how to balance your gut instinct with the majority of the feedback you are getting. 
Put It To Use
Hope this provided some light when it comes down to the step-by-step approach to financial modeling. It's all for nothing unless you actually use this information and what you've learned through it. Get that data out there and present and pitch it. If it is for internal use, use your findings and share it with your team so they are aligned in what needs to be done. Then set a date to begin the process of financial modeling for the next stage of your business.
Facebook Comments