A clear action startup company action plan template can be one of the most valuable assets you have as a startup entrepreneur. So, what should a startup company action plan template look like?
There's nothing that can bog you down more like a startup than a dinosaur of a business plan. Or derail you more than having no clear written plan. There's nothing better for curing a slow grind or getting out of the weeds than a clean, simple and powerful action plan. 
The King of Startup Documents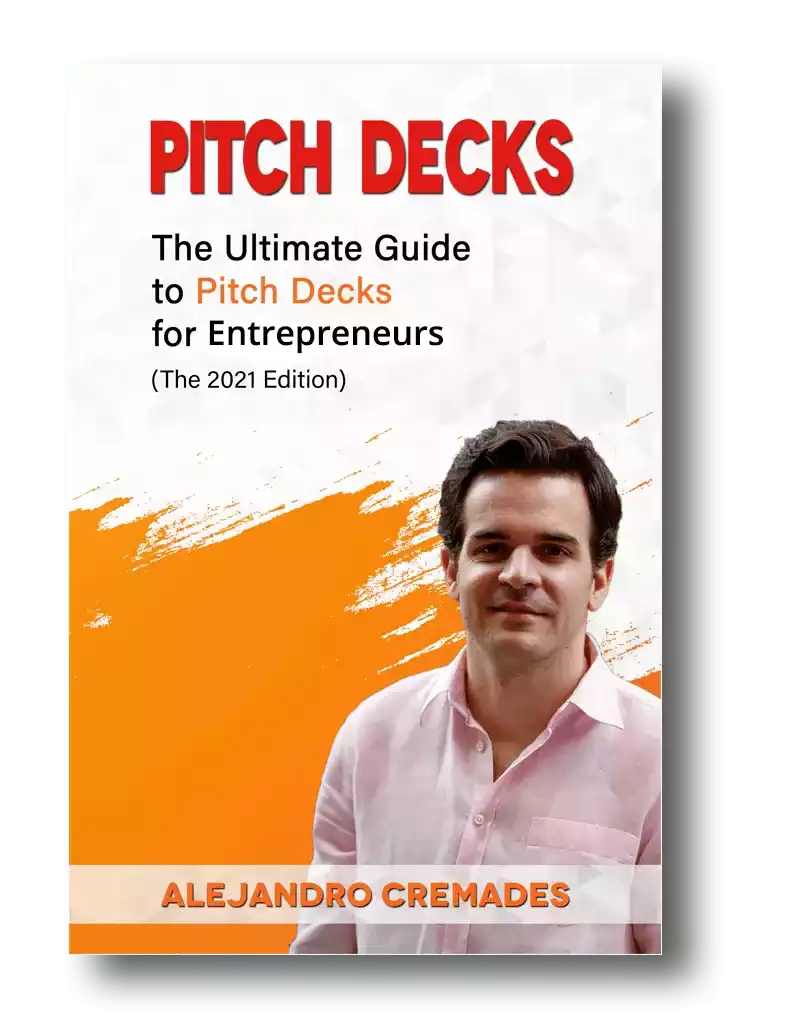 *FREE DOWNLOAD*
The Ultimate Guide To Pitch Decks
There are many documents you may be juggling as a new startup. Even as a solo entrepreneur you may be working with a modern one-page business plan, have a solid executive summary, be polishing your pitch deck and be using project management software like Wrike, Trello or Freedcamp. 
You don't want to get slowed down creating more paper, but all of the above can end up underused, or time-consuming distraction. 
What you need most is a powerful document that will propel you forward and increase your velocity in the right direction. 
A startup company action plan template will keep you focused and efficient. It is most of all for you, but will also have value for your entire cofounding team, early hires, advisors and even potential investors. 
Here is the content that we will cover in this post. Let's get started.
Action Plan Template for Startups
So, what should be in your startup company action plan template? Keep it to just one page. Less is more. 
Just get down your next few most important steps in these key categories.
Vision
Use this section to keep your vision, mission and value proposition front, and center. Just one to three sentences will do. This will keep you and everyone focused on what's most important. It is an instant decision-making guide for anything that comes up.
Startup Business Needs
What are the next essential steps to get your startup off the ground, doing business or to the next level?
At the very beginning, this will include items like incorporating your business, getting your tax ID number and opening a business bank account.
If you haven't yet, then getting out and talking to potential customers to make sure you are creating for product-market fit is a big one. 
You'll also need to make sure you have all your essential professionals' services setup. You need to choose a CPA, attorney, M&A advisor, fundraising coach and any other help you need for creating your pitch deck and other key advisors.
Hires To Be Made
Your team is what is going to make things happen. How great your team is will determine how well you execute on your idea. Hiring is one of your top priorities as a founder and CEO. Make sure it is in your action plan. Who are your next three hires? Where and how are you finding them?
It may be cofounders, your executive team, marketing department, and anyone you need to fill a gap to help you get funded, and start generating profits. Or maybe it is even hiring someone to handle your recruiting for you.
Marketing to Unleash
Customer acquisition is your top task as part of the startup company action plan template. It will make staying in business and raising funding easier. With customers, you can test, iterate, gain feedback, spread awareness, prove results, and of course, bring in revenues and make profits.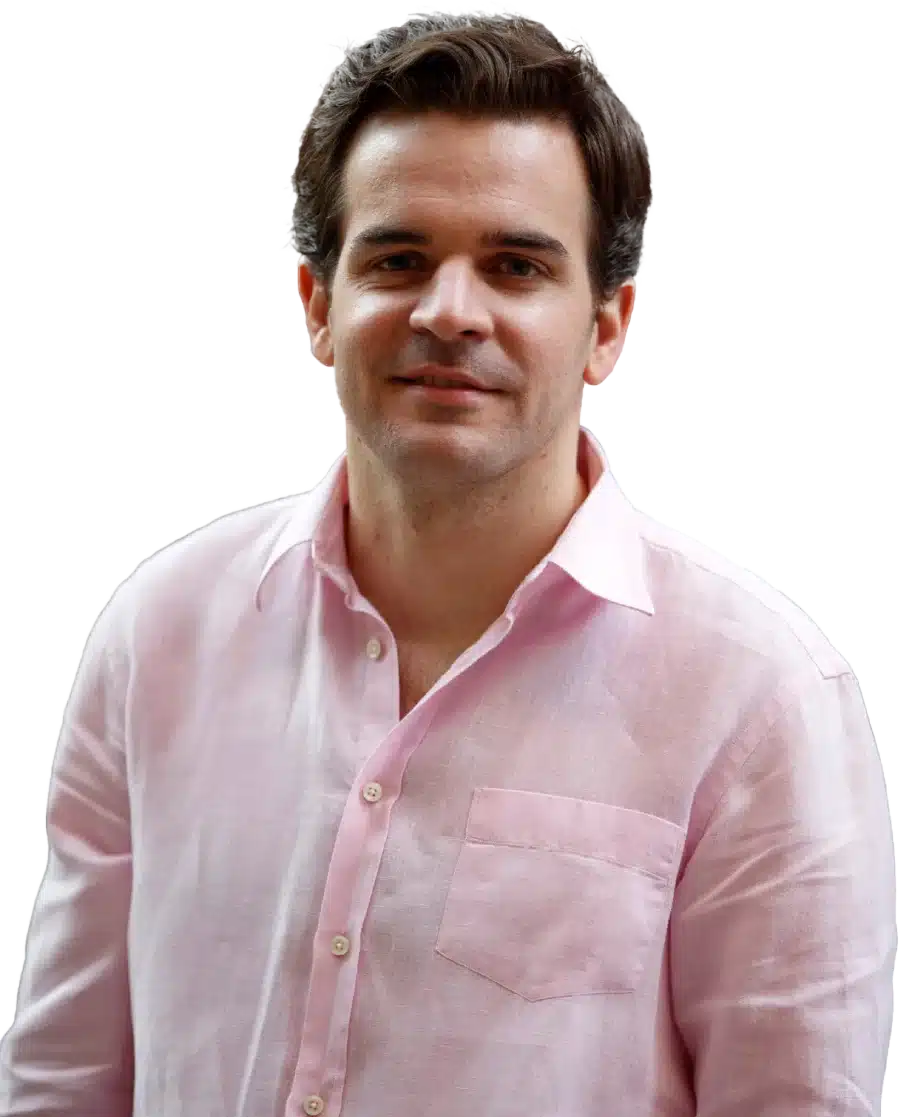 See How I Can Help You With Your Fundraising Efforts
Fundraising Process : get guidance from A to Z.
Materials : our team creates epic pitch decks and financial models
Investor Access : connect with the right investors for your business and close them
There are going to be a lot of other distractions right now, but keep your eye on this and everything else will fall in line.
What are your next steps in acquiring customers? Creating new marketing materials? ? Getting to appointments? Put your next 3-5 steps in this section.
Key Partnerships To Develop
Depending on your startup this may be manufacturing partnerships, shipping partnerships, sales and distribution channels, and others.
These may not only be critical for your startup to work, but can help make those really big leaps. Often they can eventually lead to mergers and acquisitions deals and your big exit.
What types of partnerships do you need to develop? Who with? What's your next step to get that done?
Next Milestones to Achieve
When you are thinking about your startup company action plan template this is the space for your next significant milestones. Typically they will fall within the next 6 to 18 months.
They coincide with milestones for investors and raising new funding rounds. You can also include one or two major milestones and goals that will show you are achieving your core mission. Keep this to two to five. 
Summary
A startup company action plan template can be one of the most important and powerful assets you'll create for your startup. You might get away without a comprehensive business plan, but not an action plan.
Use this action plan template to quickly get the facts and top priority to-do items on paper. It shouldn't take you more than a few minutes, but it can save you months and years of wasted time.

Access The Pitch Deck Template
Your email address is 100% safe from spam!
Do not let this get stale or collect dust. Keep it in eyesight every day. Work by it. Keep updating it as you go.
Also if you are interested in getting up to speed on everything related to fundraising I would recommend joining Inner Circle where we help founders from A to Z with their capital raising efforts.
Facebook Comments