Think you need startup capital for your next business idea? Here's what you need to know…
Choosing to launch your own startup business is one of the most exciting things you can do in life. It can be one of the most valuable things you can do with your life. It can also be one of the toughest.
Especially when it comes to raising startup capital. Before you run out there to ask for money for your big idea or give up on landing that Venture Capital money, here what you must know.
Why You Need Startup Capital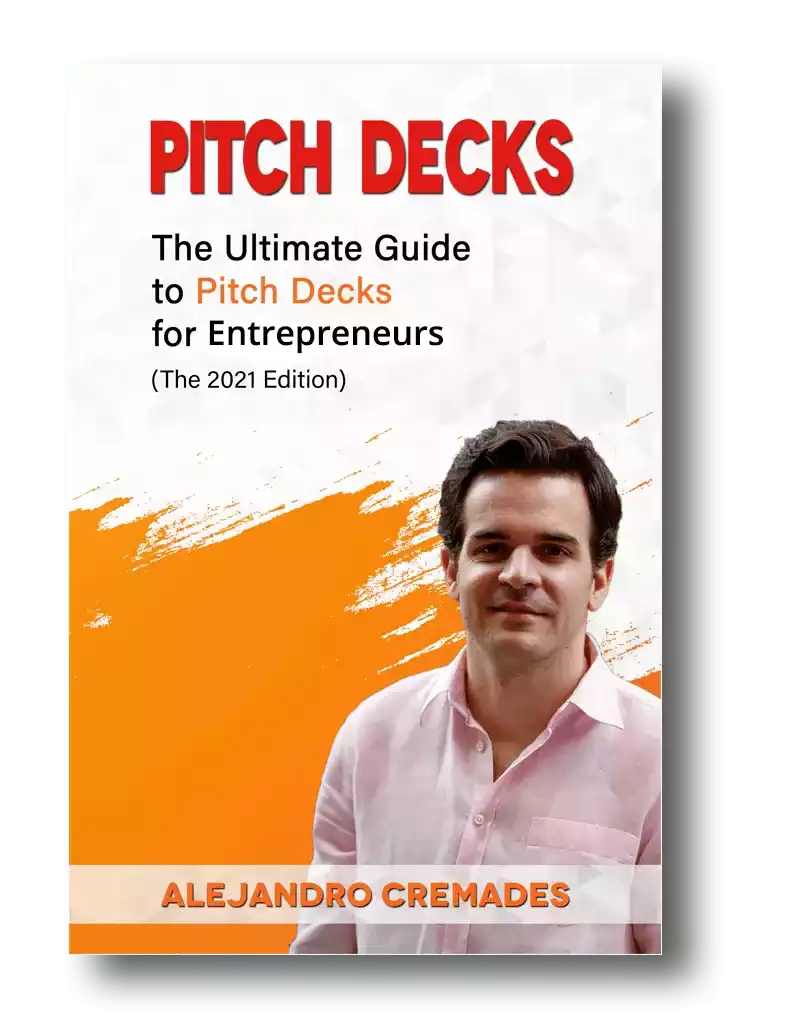 *FREE DOWNLOAD*
The Ultimate Guide To Pitch Decks
Maybe you are already determined to raise big rounds of money for your startup before you've even finished your research. Or maybe you think you don't need it, but it's just smart to know about it.
The truth is that your venture is probably going to need more money than you think. Lack of it is the number one reason that at least 90% of startup businesses fail.
Yet, you might also need a lot less for something than you think. The reasons you should really be raising capital may be very different than you have in mind right now.
Businesses cost money to start and run. They just do. This doesn't have to be your money or a lot of money, but there will be real costs.
Even at the most basic, this means incorporating your business, website domain names, hiring an assistant, funding the opening of a business bank account, internet connection, devices to work on, and some legal and accounting help, as well as marketing. A small budget for coffee and ramen to keep you alive and fueled wouldn't hurt either.
Smart and experienced entrepreneurs know one thing well that outsiders and aspiring new entrepreneurs typically don't. That is fundraising for startup capitañ is a lot less about getting the money, than everything else that the fundraising process can do for you.
If this has you scratching your head, then subscribing to the Dealmakers Podcast and checking out this fundraising training should be your next immediate steps after finishing reading this. 
Money aside, some of the best reasons to, and benefits of fundraising include:
Gaining visibility

Creating a buzz about your brand

Increasing your credibility

Making powerful and valuable new connections

Gaining important backers who are invested in your success

Rocketing your ability to attract and recruit the best talent

Adding value to your company

Securing the best possible advisors and partners in growing your business

Attracting early users

Putting potential acquirers on notice that they should be connecting and following

Facilitating speed, scale and the full potential of your business
These are reasons that can make startup fundraising a very smart move, even if you don't think you need the cash.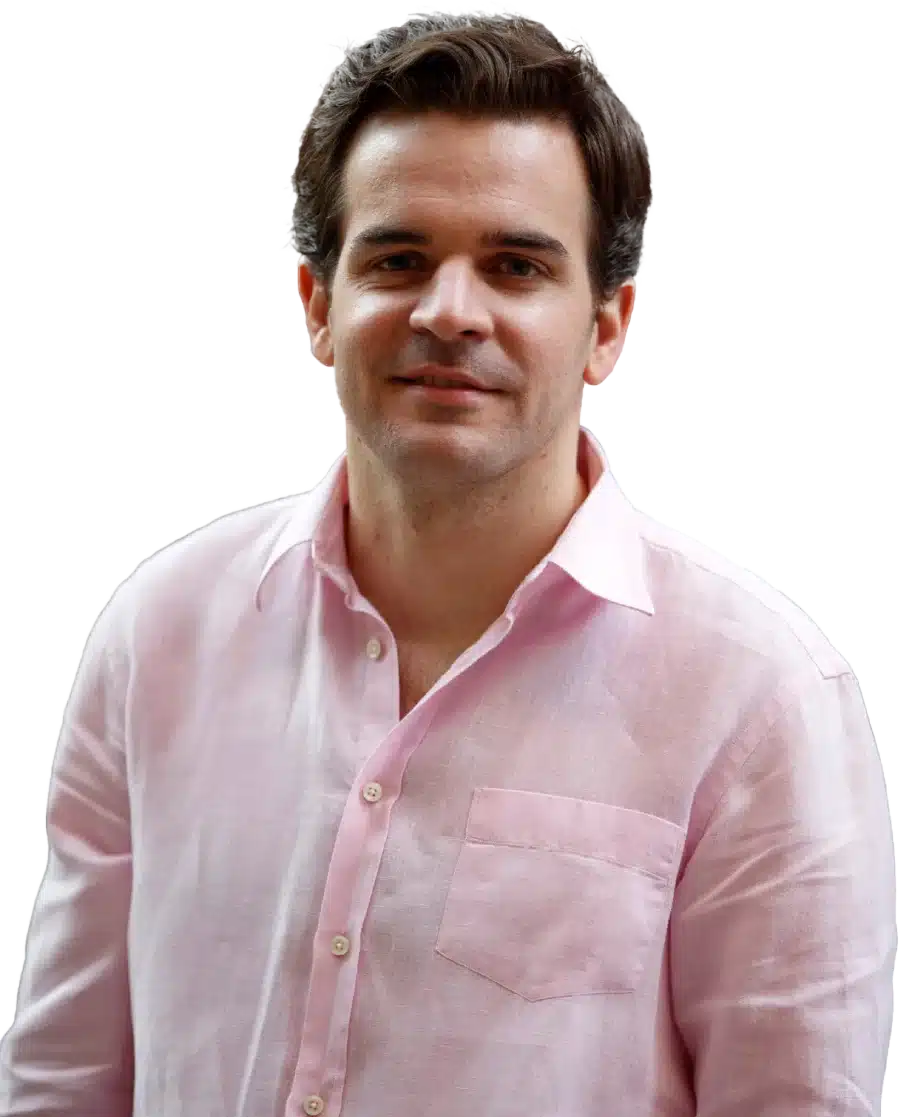 See How I Can Help You With Your Fundraising Efforts
Fundraising Process : get guidance from A to Z.
Materials : our team creates epic pitch decks and financial models
Investor Access : connect with the right investors for your business and close them
Here is the content that we will cover in this post. Let's get started.
What You Need To Raise Startup Capital
This can vary depending on the type of capital you are raising, who you are raising from, and what stage of the journey you are at. Yet, these are the musts if you want your time, energy and money invested in fundraising to pay off.
A really big market and potential customer and revenue base

A strong and profitable business idea

A competitive advantage over everyone else that could get into this space

Differentiation

The best team to execute on and follow through with your idea

Wise advisors who have already been there and know how to get you through

Being coachable and willing to listen and implement the advice

A great story

Thorough competitive research

A smooth flowing and effective pitch deck

Knowing how to pitch and answer investors' questions

Knowing how to effectively manage your board
Most important of all, you need to know your investors. You should know your potential investors better than your customers and even yourself.
You might not know what you are going to have for lunch next week, but you should have a very clear profile of your investors. What is driving their investment decisions, how much money they have, when they need to return it, what they do for fun, where they hang out on and offline, and more.
Fundraising Stages & Rounds
Startup funding comes in a series of rounds.
These include:
Friends and family

Seed stage

Series A

Series B

Series C and beyond (D, E, etc.)
These building blocks should continue to bring in more qualified investors and bigger checks. You'll typically be trying to close a new round of startup capital every 6 to 24 months.
Always Be Raising
Even when you are not actively raising a round you are preparing for the next one. You are positioning your company and metrics and team. You are organizing accounting and pitch decks and collateral for your campaign. You are recruiting the best marketing, PR and design help. You are working with your fundraising coach and networking.
Even before you close this round you need to be thinking about the following round, and ensuring everything from how you run your campaign, to the investors you choose, valuation, terms you negotiate and who you bring on your board will impact your next round of startup capital. 
Once you start fundraising you'll be on a direct path to an exit. It's virtually mandatory. You'll be aiming for an IPO or to get acquired. Even better if you have both options on the table. You never know which way the market is going to swing in the next few months. A great M&A advisor can help you be well prepared to navigate this next step in the journey and achieve the very best outcome.
Remember that storytelling plays a key role in fundraising. This is being able to capture the essence of the business in 15 to 20 slides. For a winning deck, take a look at the pitch deck template created by Silicon Valley legend, Peter Thiel (see it here) that I recently covered. Thiel was the first angel investor in Facebook with a $500K check that turned into more than $1 billion in cash.
Remember to unlock the pitch deck template that is being used by founders around the world to raise millions below.
Access The Pitch Deck Template
Your email address is 100% safe from spam!
I also go into detail on how to raise startup capital for your business in the video below.
Facebook Comments