Minnie Ingersoll has lived the full cycle of being an entrepreneur. She has gone from working on incredible tech rocket ships to founding her own startup and graduating to being an active investor in other startups.
Ex-Googler and used car dealer, Minnie has done a lot. It was a great privilege to host her on the DealMakers Podcast.
During this interview, she shared how she got started and raised millions of dollars, her top advice for new entrepreneurs, and what she looks for when being pitched by those looking for funding. Plus, what you should be spending 30% of your time on as a leader.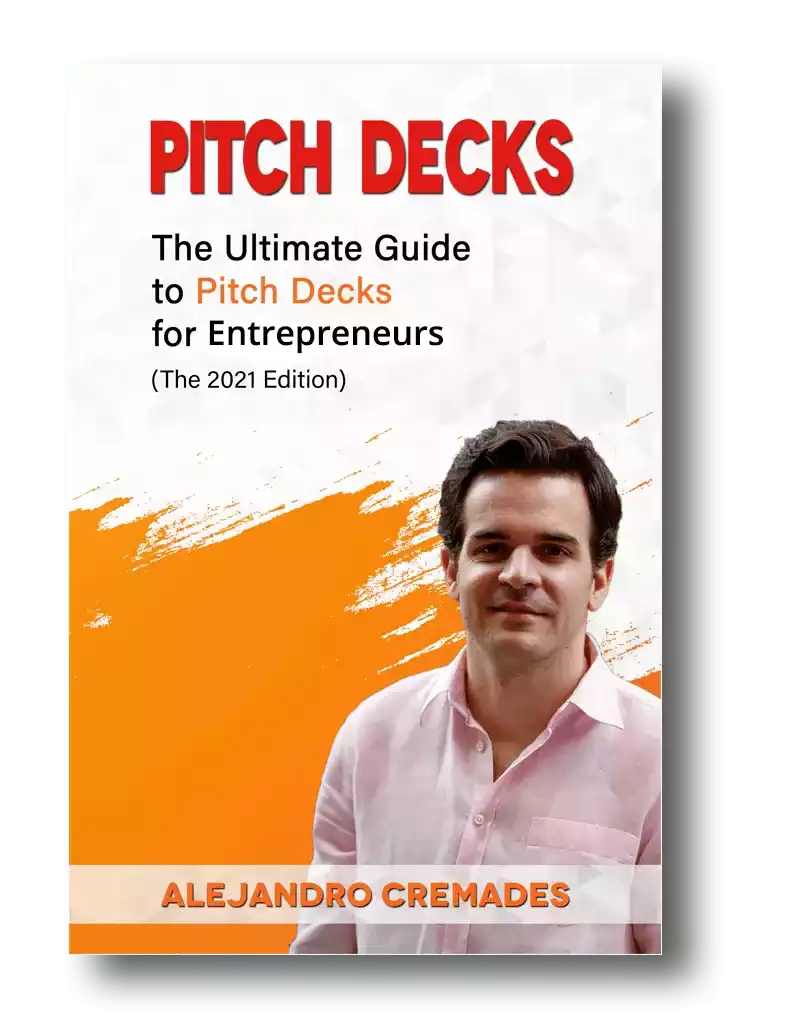 *FREE DOWNLOAD*
The Ultimate Guide To Pitch Decks
Listen to the full podcast episode and review the transcript here.
Here is the content that we will cover in this post. Let's get started.
Born In A Family Of Academics
Ingersoll's parents and siblings are academics. Her father is at Caltech. Ever since she can remember she loved math.
Yet, like many of us at a young age, she didn't just want to follow in the family business. She knew she didn't want to go to Caltech. She was much more passionate about where math and engineering touched the real world and society than purely living in theory and academia.
So, she went to Stanford. Where she saw all of the innovation and exciting developments coming from. She found she was pretty good at programming and saw how startups were rapidly changing things.
However, being very authentic, Minnie told our audience that she actually had a hard time at Stanford. She stopped eating healthily, exercising, sleeping well. She ended up stopping out of Stanford for a semester.
This experience has not only given her a new appreciation for asking for help, those who offer help to others, and the privilege of being a mentor. As well as developing more empathy for others when they are struggling.
It's funny how we can be so resistant to asking for help. Then how much we find others willing to step up and help us with, if we just ask and allow them.
Riding Rocket Ships & Enviable Resumes
After Stanford Ingersoll was hired as a product manager at live chat company, LivePerson. As was common in the run-up to the dot com disaster, Live Person had revenues, but no profits. They went public anyway. Right before the world fell apart.
Minnie anticipated the layoffs coming after the IPO and decided to go back to business school.
She chose Harvard, giving her an incredible academic lineup up on her resume.
This also helped her develop an even more amazing network. It is certainly one of the best benefits of going to these schools today.    She also felt that it was particularly useful for gaining broad exposure to the many parts of business and roles you'll be juggling as an entrepreneur.
Then there is the confidence in knowing that you've gone and learned at the best school, and you aren't missing out on any knowledge, and deserve your seat at the table.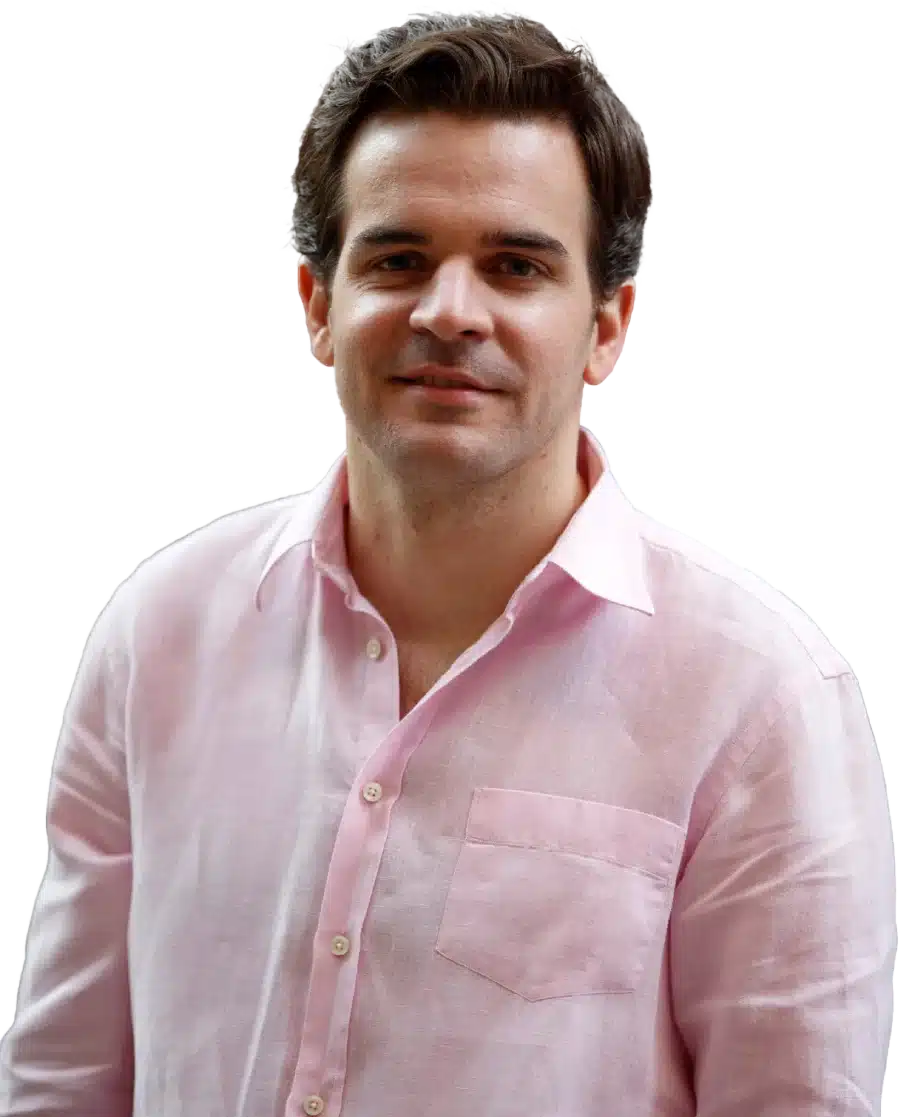 See How I Can Help You With Your Fundraising Efforts
Fundraising Process : get guidance from A to Z.
Materials : our team creates epic pitch decks and financial models
Investor Access : connect with the right investors for your business and close them
On leaving business school she wanted to head back to Silicon Valley. A little company with 500 people gave her an interview. Despite going into a tech startup not being nearly as trendy back then, she accepted and joined Google.
Your Top Priority As An Entrepreneur
Minnie says one of the biggest lessons she took away from Google was the importance of interviewing and hiring.
The secret she says is a lot of hard work. It needs to be a clear priority for everyone in the organization. Savvy entrepreneurs know they need a team and the best team in the industry.
Yet, they still don't often put in the time it takes to make it happen. Minnie says that as a founder, 30% of her time was spent on this one area.
At least three hours of her day would be invested in interviewing, writing up interview notes, in committee meetings discussing candidates, and reviewing resumes.
She says there is a lot of upfront work to be done. Especially at startups where you are making critical hires, and each is unique.
In these cases, her approach has been to look 18 months ahead. Where do you want this candidate to be in 18 months from now to consider this to be a successful hire? What attributes do they need to have to nail this? Who on your team is right to ask them the best questions?
Minnie's other big takeaways from her time at Google include:  
Repeatedly asking what's best for the user

Asking if this is a big enough thing to spend your time on
Sergey Brin used to ask "Is this a $5B business?" If it wasn't, it probably wasn't big enough. When you get as big as Google and are effectively a venture fund, you can't spend your time on small bets. They don't all have to be winning bets, but they have to be big.    When Minnie left Google they had rocketed to having a team of 60,000.
Shift
While on maternity leave and doing some angel investing Minnie ended up funding George and his PowerPoint presentation.
She started to help him in the business. Shift was born. A company on a mission to make buying and selling used cars easier.    Today, they've raised $300 million, have a couple of hundred employees, and a pretty sizable business.
Storytelling is everything which is something that the Shift's team was able to master. Being able to capture the essence of what you are doing in 15 to 20 slides is the key. For a winning deck, take a look at the pitch deck template created by Silicon Valley legend, Peter Thiel (see it here) where the most critical slides are highlighted.
Remember to unlock the pitch deck template that is being used by founders around the world to raise millions below
Access The Pitch Deck Template
Your email address is 100% safe from spam!
Once that business was stabilized Minnie found herself drawn back to LA, and to stay engaged with early-stage startups as an investor herself.
Listen in to the full podcast episode to find out more, including:  
How to run a used car dealership out of your friends' apartment in San Fran (and park 7 cars there at a time)

How Shift mastered the chicken and egg dilemma facing marketplace startups

The types of startups Minnie Ingersoll is funding now

What she most wants to tell new entrepreneurs

Her favorite interview questions for prospective product managers
SUBSCRIBE ON:
Facebook Comments