Sundie Seefried saw the opportunity to step up and help the underserved cannabis industry with the financial solutions they needed. That has since turned into a public company operating in 40 plus states.
On the Dealmakers Show Seefried talked about perseverance, the value of doing what others won't, spin offs, fintech, the future of cannabis laws, acquisitions for growth and eliminating competition, and more.
Listen to the full podcast episode and review the transcript here.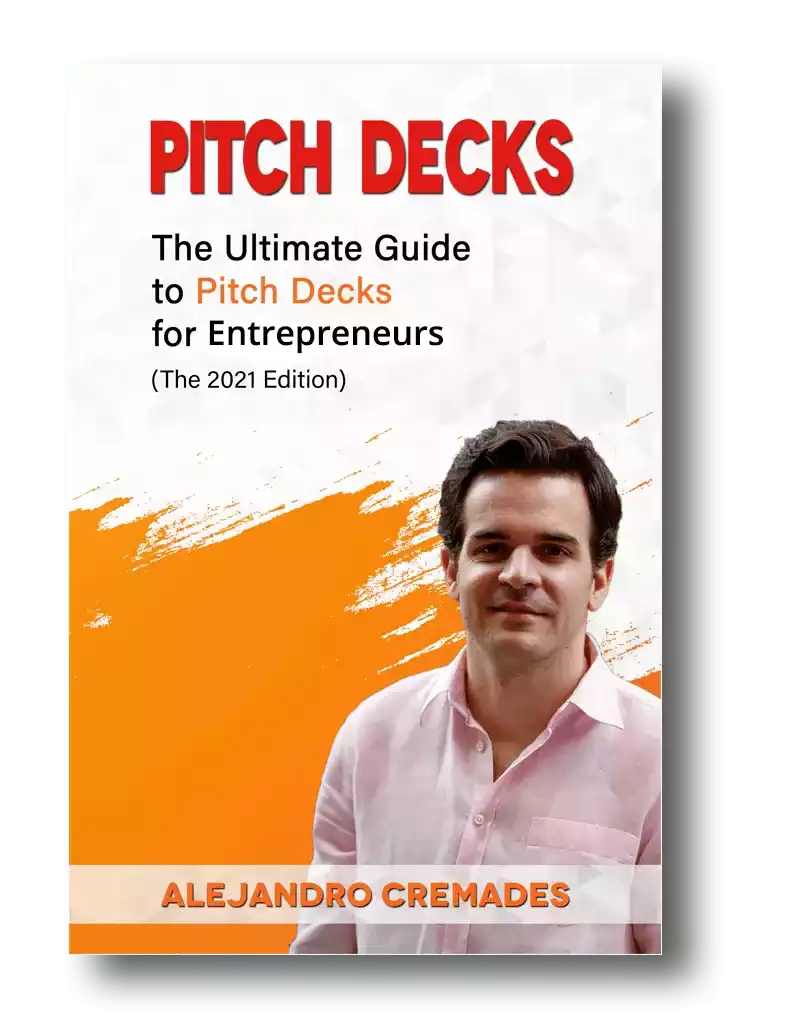 *FREE DOWNLOAD*
The Ultimate Guide To Pitch Decks
Perseverance & Seeing Opportunities Where Others Fail To Step Up
Sundie Seefried was born in Upstate, NY, though has only had to go back and suffer the cold once since. Today, she enjoys living in warmer Colorado, where most of her family has relocated as well. 
Her parents were missionaries to Germany. Where she ended up staying and going into the banking industry, with a local credit union. That whole experience certainly equipped her to embrace completely new things, environments, and cultures. As well as to approach life and her career as an adventure. 
After getting passed over for a promotion due to not having an MBA, Sundie decided to move back to the US and study. She immediately landed a job, and the next time a big promotion came up, she was the one with the MBA. 
Joining a local Colorado credit union Seefried says she kept on raising her hand to take on the projects others didn't want to do. That took her all the way to the role of CEO. 
Then just when she was about to retire, she was handed another big opportunity.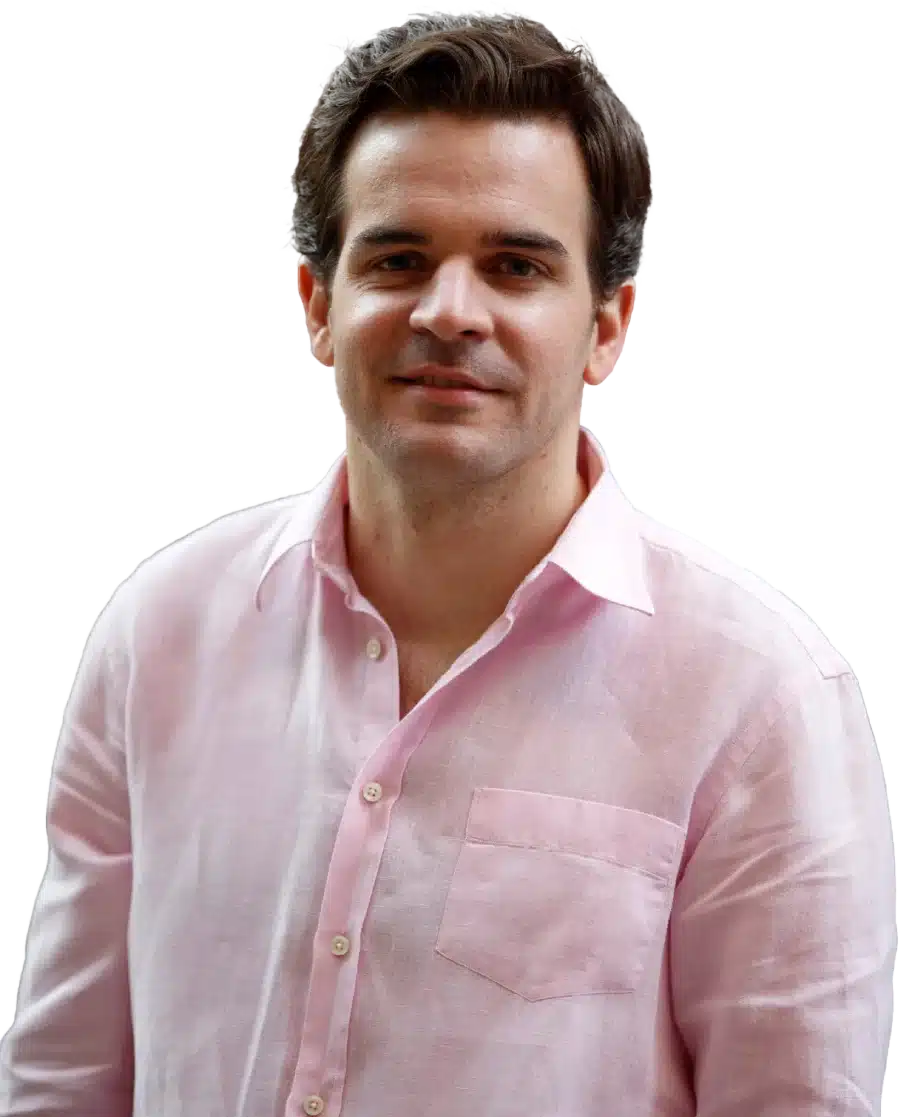 See How I Can Help You With Your Fundraising Efforts
Fundraising Process : get guidance from A to Z.
Materials : our team creates epic pitch decks and financial models
Investor Access : connect with the right investors for your business and close them
Serving Your Community
Some of Sundie's friends recommended that her company help bank cannabis businesses. 
Seefried looked at this from a different angle than most might have. She saw the dangers being faced by families in the local community due to a lack of access to legitimate banking services. 
She saw families driving around with their kids with tens of thousands of dollars in cash in the middle of the night, trying to deposit it in various banks inconspicuously. 
Once she saw this, her conscience just wouldn't let her ignore it. 
She presented the problem to the board at her credit union and they agreed they should do something. She talked to regulators and Federal insurers. Everyone wanted that money to be banked. Yet, no one wanted to take the risk, as cannabis remains illegal on a federal level. 
They decided to jump in and help. Although it would be a long and challenging journey. Including going through 16 state and federal examinations, and having many regulator officers in to evaluate and scrutinize them. 
On the upside, this enabled them to be the trailblazer, and not only gain the market leader advantage, but also set the standards for anyone else who would try to follow in their footsteps. 
After seven or eight years, it just became too big for the credit union. The risk was growing too big for their balance sheet. Meaning they would either have to scale back who they helped, or launch it on a national level. 
They decided to spin the company out on its own, as Safe Harbor Financial.
Safe Harbor
When Safe Harbor Financial launched as its own fintech company in 2021 they were cash flow positive from the start. 
Then, they acquired another competitor to remove them from the market and spur growth. As well as going public through a SPAC transaction in 2022, raising $230M. 
Storytelling is everything which is something that Sundie Seefried was able to master. Being able to capture the essence of what you are doing in 15 to 20 slides is the key. For a winning deck, take a look at the pitch deck template created by Silicon Valley legend, Peter Thiel (see it here) where the most critical slides are highlighted.
Remember to unlock the pitch deck template that is being used by founders around the world to raise millions below.

Access The Pitch Deck Template
Your email address is 100% safe from spam!
They look forward to continue growing, by investing this capital into sales and business development, in addition to potential portfolio acquisitions of others who want to exit as the industry consolidatesThey are already in 40 states. 
As a platform between the cannabis industry and banking world, Safe Harbor provides a safer, friendlier, and more efficient option for businesses, while protecting banks. They underwrite and perform due diligence, file reports, and make loans. 
The Future Of Cannabis & Legalization
The cannabis industry doesn't appear to be fading away anytime soon. It has been one of the areas of the economy with the fastest growth, and most innovation in recent years. 
However, Sundie says that she doesn't see cannabis ever becoming legalized on a federal level. 
There are two parts to this. One is the banking industry's role in banking secrecy, and monitoring illegal activity, from money laundering, to tax evasion, and human trafficking. 
The other is that there is so much money at stake for federal agencies. Plenty of federal agencies and other branches of law enforcement get funding and other compensation for going after drugs in one way or another. 
Then there is the IRS, which Seefried says is most significant of all. As cannabis is not federally legal, they are able to tax cannabis business income at a far higher rate. That's not something they are likely to give up on any time soon.
Listen in to the full podcast episode to find out more, including:
Cannabis and legalization
Financing for cannabis businesses
Seefried's advice when starting a business
SUBSCRIBE ON:
Facebook Comments