Marci Zaroff has had a string of startup successes. She has raised, launched, grown, and sold a variety of brands that enable us to live the change, eat the change, drink the change, be the change, and wear the change that we all wish to see in the world.
During her appearance on the Dealmakers Show Marci shared the 5 P's driving her long career in transforming industries to become healthier and more eco-friendly. We talked about developing supply chains, raising money, and picking your investors and acquirers wisely. 
Listen to the full podcast episode and review the transcript here.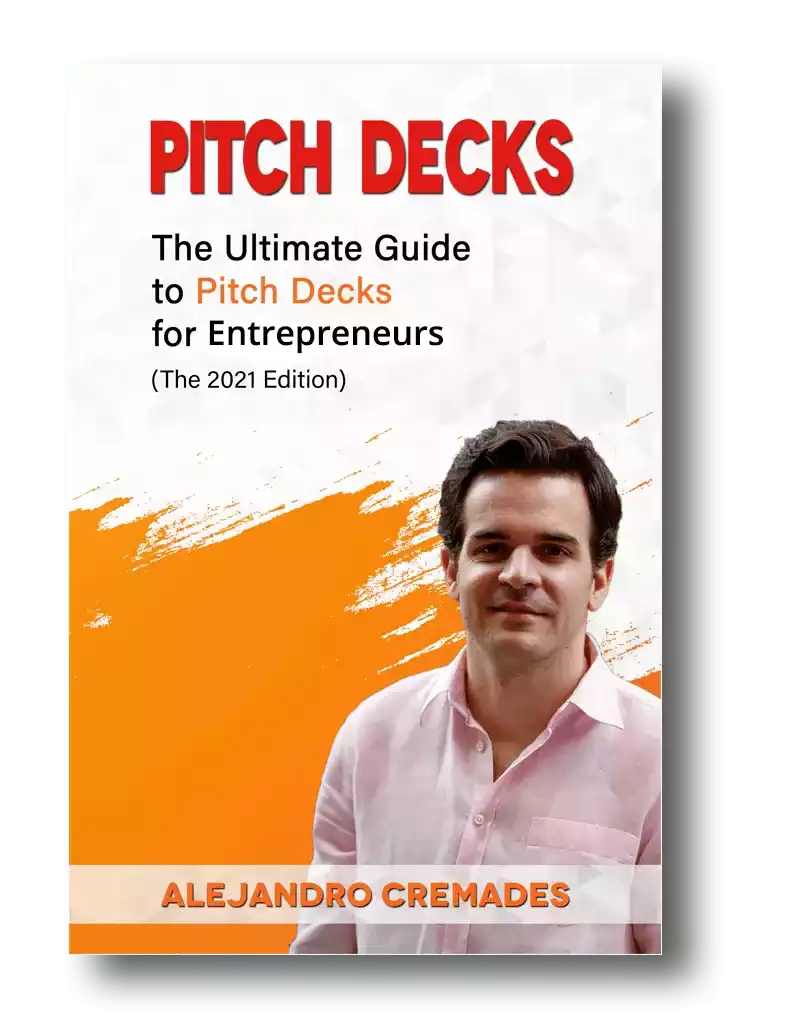 *FREE DOWNLOAD*
The Ultimate Guide To Pitch Decks
Here is the content that we will cover in this post. Let's get started.
Philadelphia Roots
Marci Zaroff was born in Philadelphia, where we happened to catch up with her, after moving back home with her husband during the pandemic. 
She spent her childhood growing up in Florida, where she quickly found a love for two things. Fashion and entrepreneurship. She enjoyed dressing well, and starting side hustles from lemonade stands to calligraphy. 
When she was 16, Marci was gifted a book by a friend that changed everything, and which sent her on a 25 plus year journey in building conscious businesses in the health, wellness and fashion spaces. 
Berkely beckoned and she headed off to California to get her degree in finance and marketing at the Haas Business School. At the same time she obtained her investment banking licenses and began working as an investment banker in San Francisco. 
Startups
Zaroff's first real business was The Institute For Integrative Nutrition (IIN). A startup business born from her own apartment, which as the largest and longest running health coaching program was acquired by Northwest Equity Partners in 2018. 
IIN has now trained and certified over 170,000 health coaches in 150 countries. The company is still thriving, and she has continued to collaborate with the new CEO through webinars and other initiatives. 
One of her big early learnings from this venture was that whatever you think is going to happen in business, isn't. She says not to force it. Instead, be ready to pivot, "enjoy the ride and allow the energy to flow."
Being a true entrepreneur at heart, Marci says she has always kept her eye on what's next, and has been ready to evolve, and find the next project to tackle after she has gotten the last one on its feet.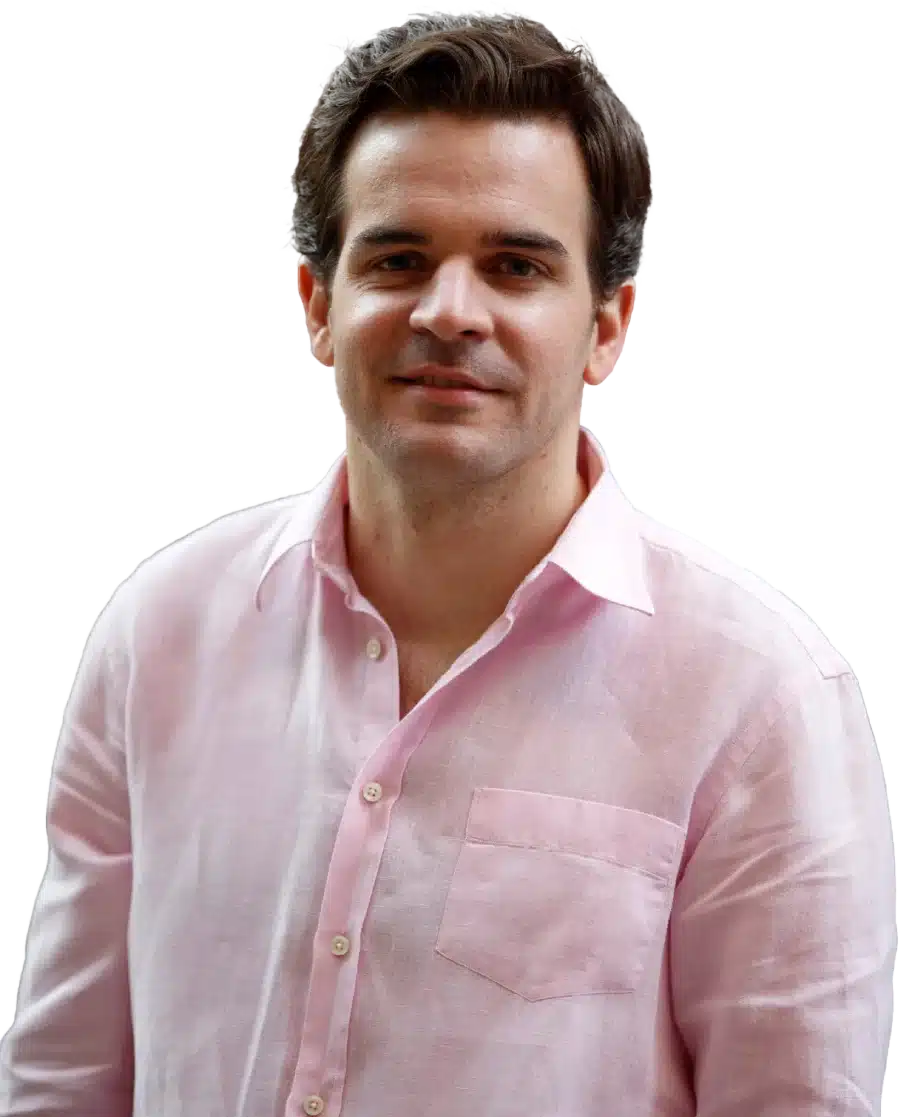 See How I Can Help You With Your Fundraising Efforts
Fundraising Process : get guidance from A to Z.
Materials : our team creates epic pitch decks and financial models
Investor Access : connect with the right investors for your business and close them
She quotes Albert Einstein, who said that we can't solve today's problems with the same consciousness that created those problems. As well as likening this journey to Maslow's hierarchy of needs. Moving from the basic essential of food, to shelter and clothing. 
During this time she met the founder of Aveda. A brand she really admired. They became fast friends. She even got married at his house, spoke at his funeral, and had him write the foreword of her book. His work and brand really resonated with her, and inspired much of her future work. 
Next she launched North America's first sustainable fashion and home brand, Under The Canopy. It was about connecting the dots between food, beauty, fashion and fiber. All under the premise that our lives are all under the canopy of our planet's ecosystem. 
Zaroff has not only pioneered and trademarked terms like ECOFashion, but has been involved in writing standards like Fair Trade. She even ended up consulting with members of the Saudi royal family. Which gave birth to her dive into textiles and sustainable fibers, after a shopping trip with the princesses in Riyadh. 
Under The Canopy was another startup she launched from home. Still well before the internet was anything like today she began using mail order catalogs to grow her business, and built in storytelling. Many of those stories she still uses today. 
In 1999 Marci was approached by the president of Whole Foods. The company was ready to go from some small health food stores to megastores with 80,000 or 100,000 square feet of retail space. A move to be like the Walmart or Target of everything organic and natural. They offered her 2,000 square feet to do whatever she thought best to make it come to life. It was her chance to blend her passions for food and sustainable fashion in a big way. This company was eventually acquired as well. 
Post-exit Marci found herself doing more consulting, public speaking and writing, and found her husband in the process. He was already an entrepreneur in the organic space in his own right. 
Together they launched a new venture, the conscious consulting agency, Beyond Brands. Here they built startup accelerator BeyondSKU, and worked with entrepreneurs and investors launching new conscious brands. 
One of these was Good Catch. A plant based seafood brand. Which attracted investors like New Crop Capital and General Mills, before being acquired. They took the journey up to the Series B stage.
Storytelling is everything which is something that (FIRST NAME) was able to master. Being able to capture the essence of what you are doing in 15 to 20 slides is the key. For a winning deck, take a look at the pitch deck template created by Silicon Valley legend, Peter Thiel (see it here) where the most critical slides are highlighted.
Remember to unlock the pitch deck template that is being used by founders around the world to raise millions below.
Access The Pitch Deck Template
Your email address is 100% safe from spam!
Eco Fashion Corp
Marci Zaroff's newest venture is Eco Fashion Corp. 
They are on a mission to make what has been the norm, the alternative, and the alternative the norm. A circular, regenerative, sustainable world right. One in which it is "not just about doing less harm, but it's about doing more good, leveraging the power of fashion." In particular taking consumer products, and giving people the ability to vote with their dollars to choose better. 
Marci is the CEO of the company, which she describes as "a greenhouse of brands." Brands harnessing the power of fashion to transform the world. 
It already incorporates multiple sub-brands of their own, built on their metaware platform. Two brands living exclusively on QVC. As well as their direct-to-consumer brand Yes And. A brand focused on checking all the boxes people want when they are shopping, while being environmentally and socially conscious. 
Listen in to the full podcast episode to find out more, including:
How Marci brings together the 5 Ps of People, Planet, Profit, Passion, and Purpose

How she interviews and finds matches in investors, vendors, and executive hires

Building companies with fractional executives

Her top advice when launching a company
SUBSCRIBE ON:
Facebook Comments