With creativity and tech, Gina Bianchi from California has created multimillion-dollar companies. And continues to pave the way for startups entering the market.
As she continues to pave the way in the tech industry, everything Gina touches seems to turn to gold.
She is bringing communities from various cultures together to learn from each other. And to provide an online platform where they can feel like they belong.
Take a journey through Gina's early childhood and career as she shares her secrets to success on the DealMakers Show.
Listen to the full podcast episode and review the transcript here.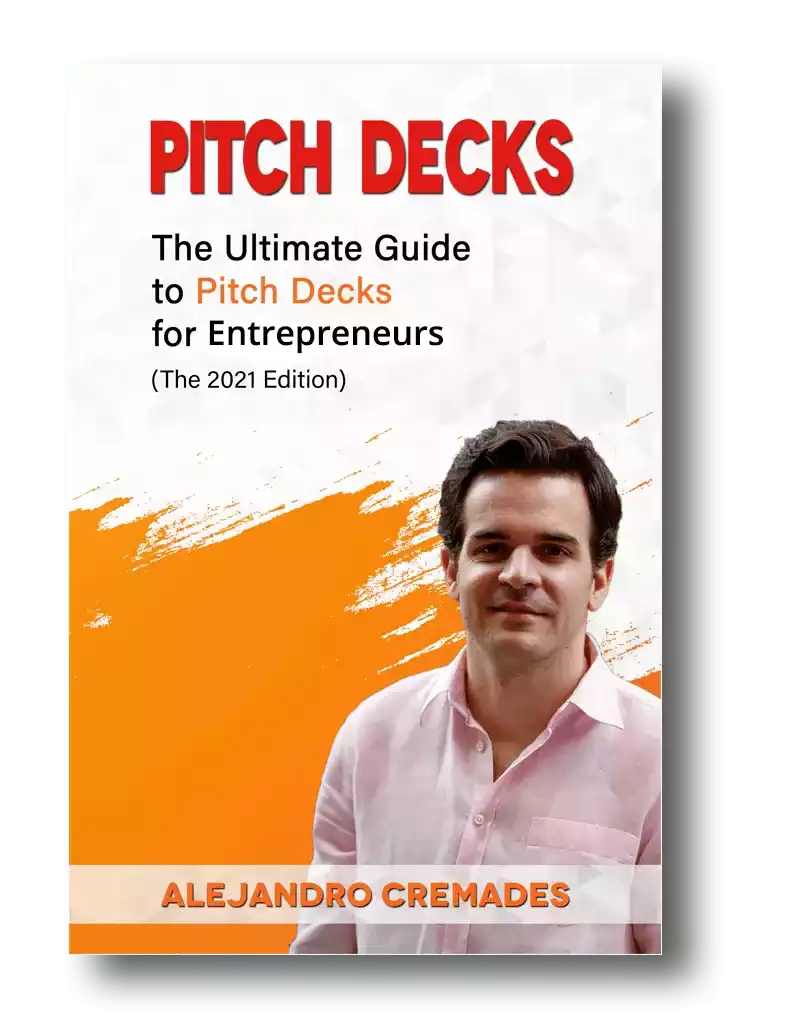 *FREE DOWNLOAD*
The Ultimate Guide To Pitch Decks
Here is the content that we will cover in this post. Let's get started.
Early life
Born and raised in Silicon Valley, Gina Bianchini was the child of an American history teacher and mom who was a jack of all trades.
She watched her parents follow their passions outside of their day jobs with a zest for life and chasing their own personal dreams.
Gina learned from a young age the importance of community and considered it a key part of her childhood.
Her grandparents lived around the corner from her family home along with the founders of the Lion's Club and the Women's Club of Cupertino.
Growing up, Gina saw her family build communities and how to benefit from it herself. Gina grew up around technology, and always had friends who were engineers who loved to build things.
However, for her, the obsession was, "how do people, systems, and social movements work?" and "how does the world evolve?"
After graduating from Stanford, her first job was with Goldman Sachs in their high technology group, followed by some IPOs. That's when she really immersed herself in the technology side of Silicon Valley.
What makes this time in California so unique is the expansion of social networks. Her peers were among those that founded LinkedIn, invested in Facebook, and some in the early days of blogging. The creativity and the connection with the community intertwined with technology fueled the next few years of her journey in the tech world.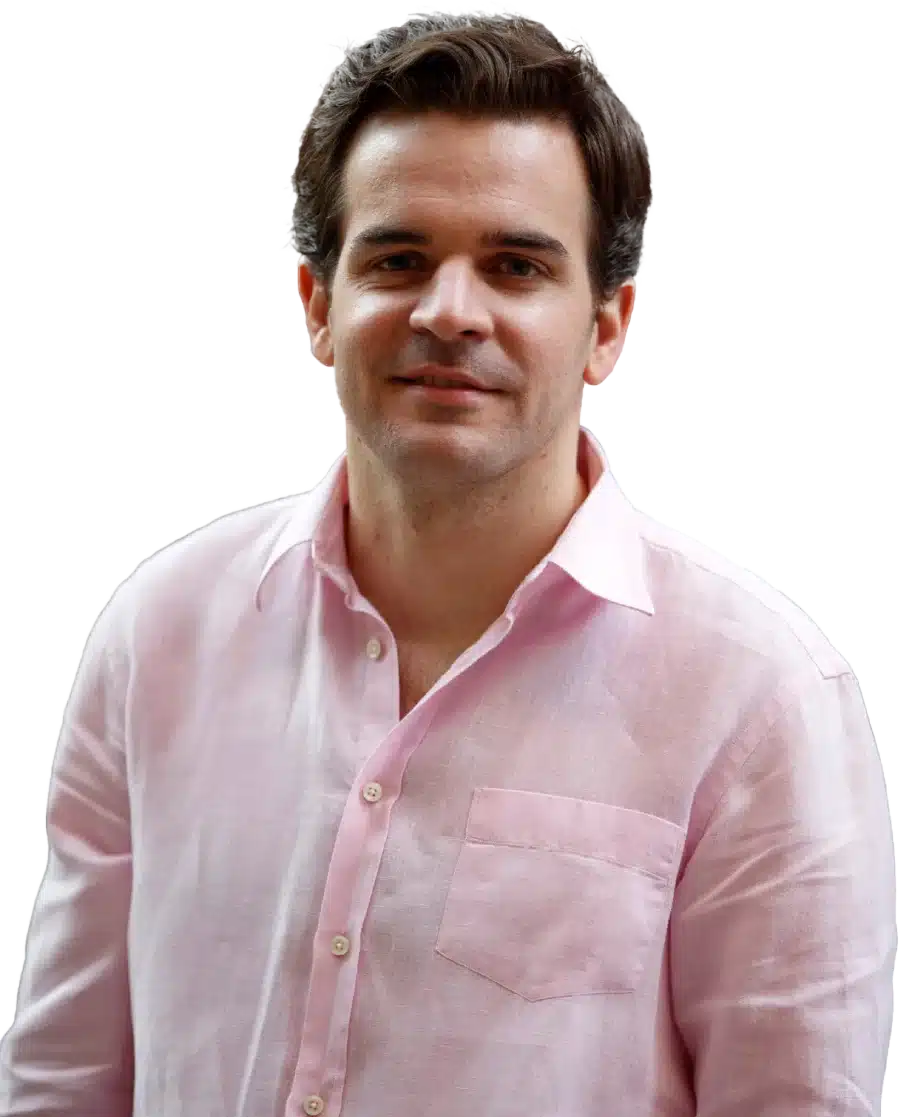 See How I Can Help You With Your Fundraising Efforts
Fundraising Process : get guidance from A to Z.
Materials : our team creates epic pitch decks and financial models
Investor Access : connect with the right investors for your business and close them
Where It All Began
Gina went from learning about IPOs straight out of college to understanding the ins and outs of acquisitions. She also learned about equity investments and new business development.
She decided to go to business school during the dot-com boom. This is where it all began.
During the second year of business school, her boss from the CKS Group called her and asked if she wanted to start a company together. They called this company Harmonic Communications, an advertising, tracking, and measurements company that they soon sold to Dentsu.
This happened right when Web 2.0 social networks began to boom, and another friend called and said, "let's go start a company".
So, for the second time, Gina dove into the tech business. She created a profitable company called Ning, a programmable platform for building social networks and applications.
Past Meets Future
Gina had the full experience and understanding of acquisitions by this point. From building and scaling to financing and exiting.
When it came to tackling Ning, Gina had more visibility of the end game.
Gina believes her decisions are based on two very important factors:
Her decisions are based on the people involved in the next project
What she wanted to learn next and how she can grow as an entrepreneur
Harmonic started with the desire to start a company, and Ning was started by using everything she had learned from Hamonic.
Ning had an exit of $150M, which led to bringing Mighty Networks to life.
Storytelling is everything which is something that Gina Bianchini was able to master. Being able to capture the essence of what you are doing in 15 to 20 slides is the key. For a winning deck, take a look at the pitch deck template created by Silicon Valley legend, Peter Thiel (see it here) where the most critical slides are highlighted.
Remember to unlock the pitch deck template that is being used by founders around the world to raise millions below.

Access The Pitch Deck Template
Your email address is 100% safe from spam!
Mighty Networks
Mighty Networks is a Software as a Service (SaaS) platform where brands or entrepreneurs can start a free trial.
They can have access to a wide range of online courses, memberships, subscriptions, etc. Available on iOS, Android, and anywhere else where you can access the internet, you can be a part of a platform. This resource provides you with everything you need to increase your knowledge on a certain topic.
Similar to Ning, Gina provides a way to motivate and bring people and communities together. As more people from various industries join and contribute, the more value you will get, creating a network effect.
Gina likens Mighty Networks to Shopify and what it has done for eCommerce.
The only difference is that Mighty Networks isn't a commerce space. But more of a digital subscription that brings people together to learn from one another.
Capitalization And Seed Rounds
Gina started the initial funding as a small seed round. Which eventually led to her first version of the product, Mightybell, to generate revenue from American Express, the Bill & Melinda Gates Foundation, and Intuit.
These partnerships funded the company for three and a half years, and Gina capitalized on the underlying infrastructure she built through them.
Once these partnerships ended, Gina used the opportunity to continue learning and improving her business and taking advice from her customers. This led to growth as she began to improve the products and membership that were on offer through her platform.
Gina says that she owes her company's success to her customers who co-created with her, and the community that gave valuable feedback.
In April 2021, Gina closed her Series B funding, having generated $50M in funding. This funding gives members the foundation needed to see more revenue faster, more growth faster, and more success at a faster speed.
Gina believes that the future consists of more creativity and freedom. With online spaces bringing communities together and giving them a place where they can all belong.
Gina's Advice
Gina's advice for those about to launch their own company is "don't try to do it alone". The people around you with different backgrounds leave you with a team that is better equipped for problem-solving and speeds up the road to success. Immerse yourself with a community of people who accept you for who you are and offer complete honesty.
Gina said something profound "the moments and the worst decisions that I made were because I let myself get too lonely and get too isolated". The people who surround you must have your best interest at heart, and those are the ones you want in your corner because they aid in your success. Gina has proved that through hard work, professional growth, and passion for your business, you can reach the heights you're dreaming of.
One thing we can learn from her is that by giving your consumers and the community a voice, you can construct something that brings people together, giving them a place where they can feel belonged.
Listen in to the full podcast episode to find out more, including:
How the community can aid in a startup's success
The best way to use consumer feedback to achieve success
How to co-create with your customers to create and improve your product or service
How to capitalize on a thriving business
SUBSCRIBE ON:
Facebook Comments