Deidre Paknad has raised tens of millions of dollars for her ventures. Today, her flourishing startup is helping large organizations get more done, and scale others to their own IPOs.
In our interview on the DealMakers Podcast, Deidre shared the challenges of startup fundraising, how to turn around a company, what it's like being a woman CEO today, the ingredients of a successful entrepreneur, and startup ideas that beautifully come together like peanut butter and chocolate.
Listen to the full podcast episode and review the transcript here.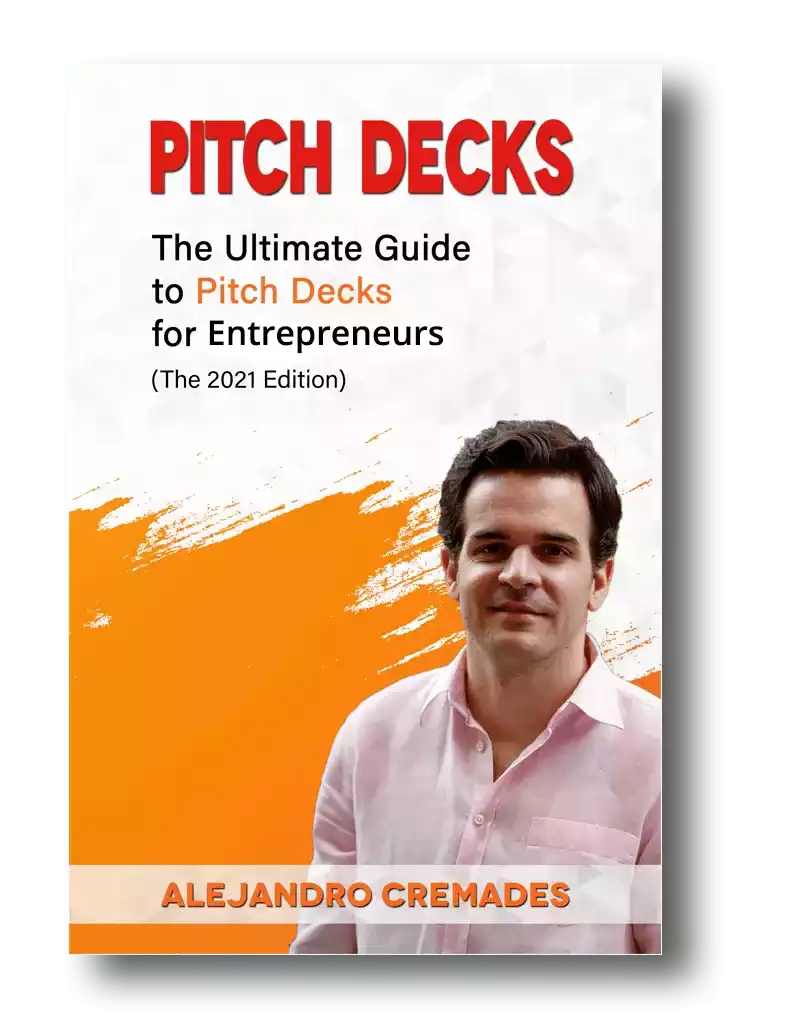 *FREE DOWNLOAD*
The Ultimate Guide To Pitch Decks
Here is the content that we will cover in this post. Let's get started.
Humble Beginnings
Originally from Stockton, California Deidre Paknad both grew up close to the startup action of Silicon Valley in Mountain View, yet worlds apart from it.
Her father died in the military service, and she grew up in relatively humble beginnings with her mother and stepfather who was an auto mechanic, and as one of five children.
From a young age, she was always driven. She wanted to explore the world and live a bigger life. Despite the financial restraints (or perhaps because of them), she developed a real sense of urgency and desire to push through education. Deidre graduated high school early, then college at 20 years old, and left law school after the first year once she found her calling with tech.
The Ingredients Of A Successful Entrepreneur
What does it take to be a successful entrepreneur?
Deidre Paknad has found a few. They didn't always taste good on their own, but together they've certainly produced some results to relish.
One of these ingredients was developing a "super-strong survival instinct" at a very young age. She learned energy, urgency, tenacity, and veracity.
My mother and stepfather conveyed her father's hopes for her. They told her "You can be whatever you want, and you can compete and win at whatever you want to compete and win on. It's just hard work. Just do the work." There's no cap on you. Providing you are willing to put in the work.
Discovering The Impact You Can Have
There weren't many career paths back then. Especially for women. When asked what you wanted to be when you grew up at school, it was a choice of the staples of being a nurse, police officer, fireman, or lawyer.
She knew she wanted to be a professional. She felt rational, logical and had a crusader mentality of someone who wanted to make things better.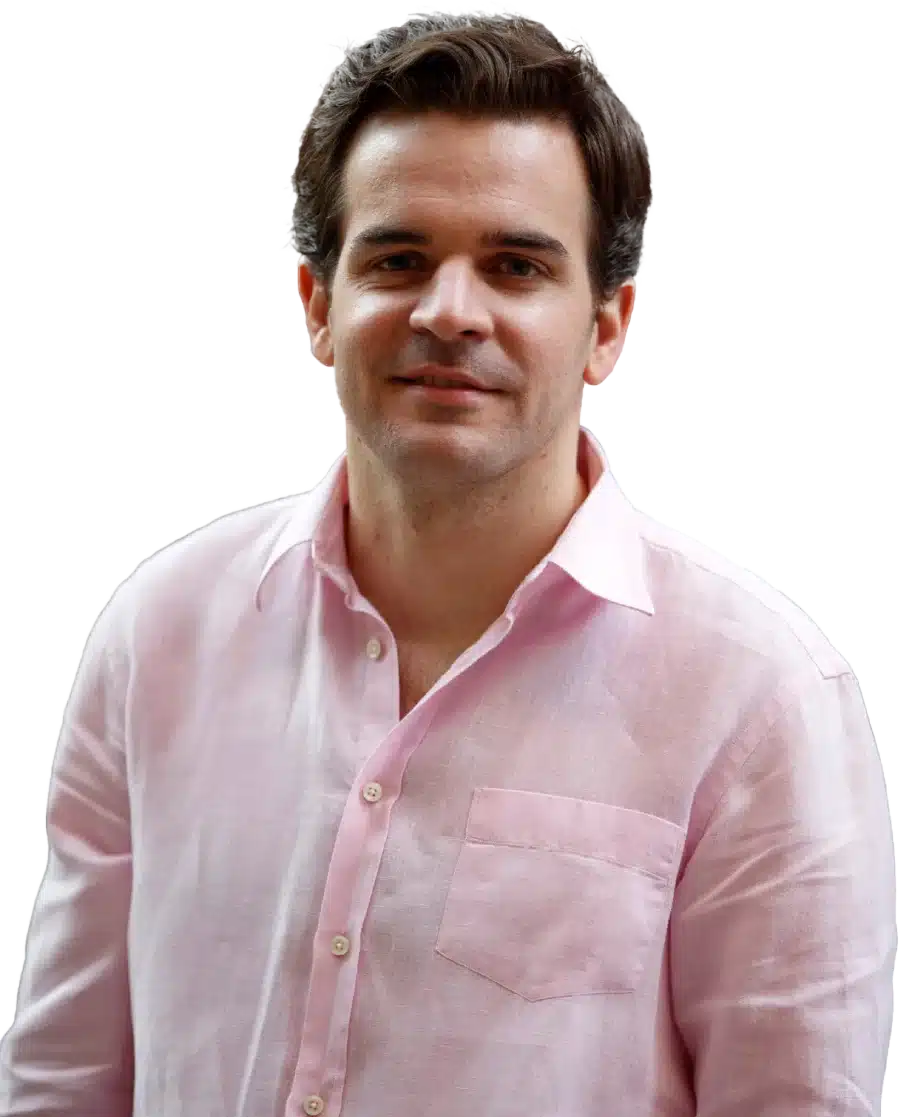 See How I Can Help You With Your Fundraising Efforts
Fundraising Process : get guidance from A to Z.
Materials : our team creates epic pitch decks and financial models
Investor Access : connect with the right investors for your business and close them
In high school, she was able to follow a judge around for the day. She even got to work in the DA's office during college.
Then everything changed. After her first year of law school, she was offered a summer job at a tech company. She splurged on a Mac and printer and began geeking out on tech.
The big problem was that the machines needed to draw the diagrams for the semiconductor business cost like a million dollars. Then Deidre discovered she could reconfigure her printer, and with her, Mac could generate the same power as those million-dollar CAD systems.
The boss bought it in. Next thing she knew she was training and running a team of nine others to use her innovation.
Realizing the power she had to solve problems and have an impact on the world and have fun with it, she said goodbye to law school.
She dedicated the rest of her life to building tech-enabled, hyper-growth companies. By the time she was in her early 30s, she was running her own.
Should You Hire An Outside CEO Or Not?
Deidre cofounded CoVia Technologies with her husband, who had been working for Adobe.
They quickly gained customers like the U.S. Olympics, WellsFargo and ADP. They were helping them with content, publishing, and microsites. They raised $27M in capital on the way. Adobe Ventures invested in them, family members invested in them. American Airlines was using it for all of their 100k employees.
Then they decided to bring in an outside CEO to help scale and manage growth. It is a move many founders make, that can really be helpful. Unfortunately, that wasn't the case here.
The party of 1999 ended. They raised a lot more money. Though it was a time in the markets when survival required being a scrappy entrepreneur, not so much a big corporate executive. Deidre left. The next year the company failed under its new leadership.
They both took away some very important lessons from the experience. Especially, knowing themselves.
Paknad moved on and began consulting for a Sequoia company. Then she was hired to be the turnaround CEO for someone else's company.
Nine months later they landed Credit Suisse and Citigroup as customers. They got acquired by IBM for an amount that was considerably more than $40M.
Great Business Ideas Are Like Peanutbutter & Chocolate
Deidre began feeling the pains of working inside a massive organization. It was hard to move fast, it was hard to get transparency on results.
At the same time, her husband Daryoush is a competitive cyclist for hobby and his team began using Strava. He saw the power of results transparency to motivate great results.
They thought, why can't we have this as work?
So, they created it, and their next startup Workboard was born.
Today their customers include IBM, Samsung, Microsoft, Cisco, and Comcast. Their sales have been tripling every year. They've raised over $60M from investors like Andreessen Horowitz.
Storytelling is everything which is something that Deidre was able to master. Being able to capture the essence of what you are doing in 15 to 20 slides is the key. For a winning deck, take a look at the pitch deck template created by Silicon Valley legend, Peter Thiel (see it here) where the most critical slides are highlighted.
Remember to unlock the pitch deck template that is being used by founders around the world to raise millions below
Access The Pitch Deck Template
Your email address is 100% safe from spam!
Listen in to the full podcast episode to find out more, including:
When you should raise money

When it is hard to raise money

Why VCs told her she had three strikes against her before she even began pitching

Why not to accept startup capital from family and friends

The fundraising landscape for female entrepreneurs

Her top two pieces of advice for other young founders

How to turn around a company
SUBSCRIBE ON:
Facebook Comments