Nikki Pechet's next-generation homebuilding startup has now raised some serious capital through a Series C round. Even though she left her job and started pitching while pregnant.
On the Dealmakers Show, Pechet shared her insights on brand affinity, taking on a trillion-dollar industry, closing funding rounds while having a baby, and the truth about what being a founder is like. Plus, how they are hiring for even more growth.
Listen to the full podcast episode and review the transcript here.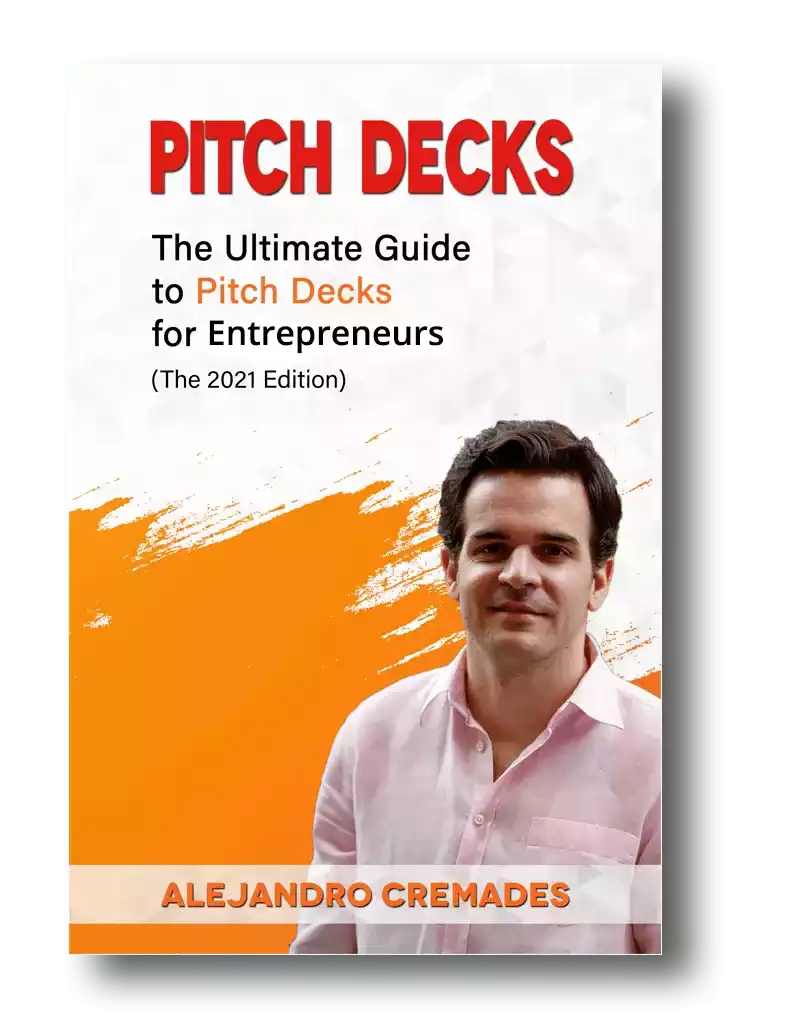 *FREE DOWNLOAD*
The Ultimate Guide To Pitch Decks
Here is the content that we will cover in this post. Let's get started.
The Truth About Entrepreneurship
Even though Nikki Pechet's story is very inspiring, and she may make even the hard parts of entrepreneurship look easy, she'll be the first one to tell you that the reality of it is that it is brutal. Worth it, but very challenging.
Originally from Minnesota, she grew up with a mother who loved fixing and building things around the house. It was believed everyone should know how to use power tools.
Her father was an entrepreneur. He started his own business in the basement. Nikki was able to witness how we grew that company, moved out to a real office, and hired employees.
It turns out that she ended up with a great balance of skills from both of her parents.
Her own startup has certainly been doing very well.
Yet, she will tell you that even seeing the ups and downs of the business her father was building did not prepare her for what entrepreneurship would really be like.
Nor did her experience working as one of the first employees alongside the founders of another startup. It may have felt like she was enrolled in a founder position. Yet, it wasn't until she ventured out with her own startup that it really hit.
She even went back and asked her previous employers why they didn't warn her how hard, stressful, and excruciating it would be.
Today, she is grateful for that naivety of the reality of it. Or she never would have tried her own startup. In fact, her top advice for those wanting to launch their own business, and for the startup founders she invests in is that "it's going to be the hardest thing you ever do. But also you're going to come out of it a person who is capable of doing bigger, braver, harder things than you ever would have been able to do before, and so I also think it's incredible, but mostly buckle up because it's quite a ride."
She says that you have to live right at the edge of your comfort zone and grow yourself into someone who can do ever harder things, among more uncertainty. If you can do that, it is where the magic happens, and you will find it more rewarding than anything else.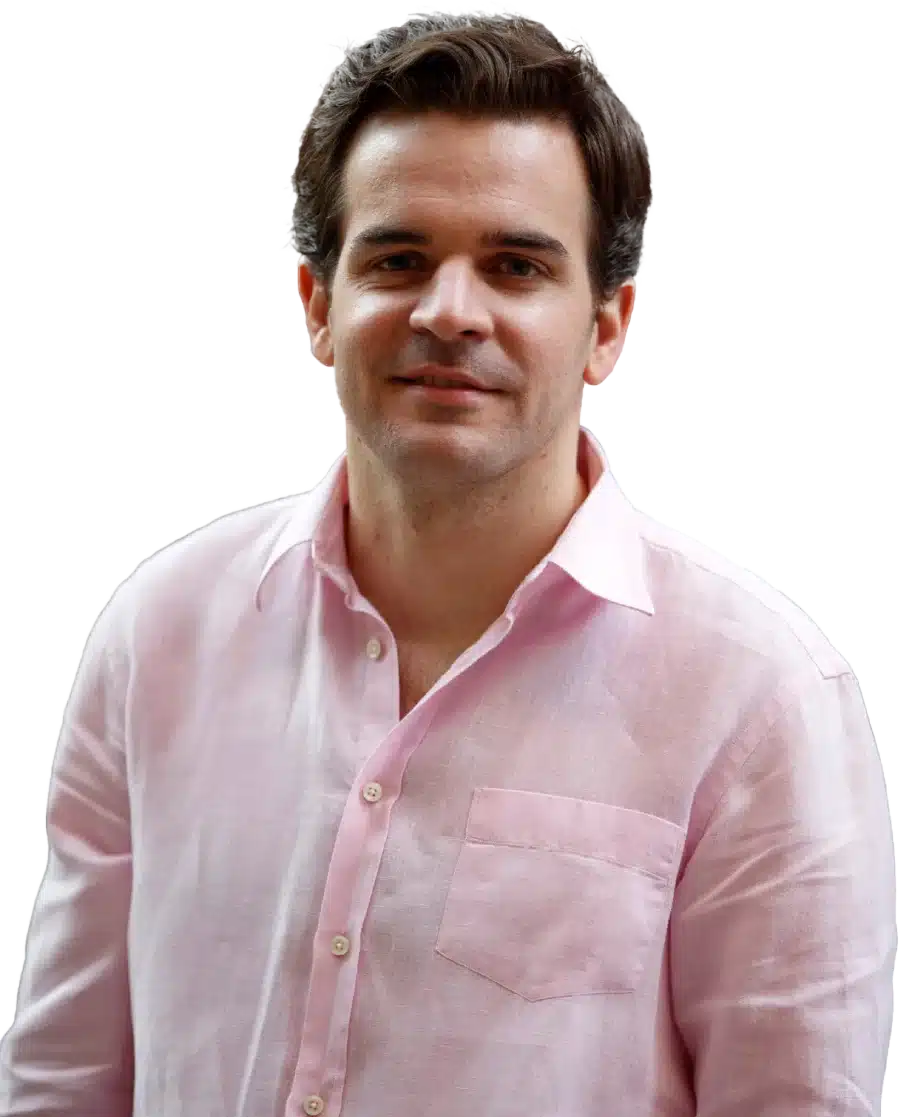 See How I Can Help You With Your Fundraising Efforts
Fundraising Process : get guidance from A to Z.
Materials : our team creates epic pitch decks and financial models
Investor Access : connect with the right investors for your business and close them
Inspired To Do Something Meaningful
Nikki Pechet went on to study in Michigan for college. Finishing her degree in just three years, she found herself taking on two jobs at the same time.
Pepsi offered her a role. One which she was excited to take to learn about building big brands, and how they build affinity with millions of people.
Having moved to NY, she also met Stephen Ross. She spent nights and weekends working for his real estate development firm. Where she noticed that despite being so successful and well known, the customers simply didn't have the same type of brand love and engagement as with the sugar water company she was working for.
Almost by chance she ended up applying to Harvard Business School with a friend and got in. There she met her now-husband and built out her network. She spent much time reading biographies of successful billionaires, like Buffett and Rockefeller.
Pechet went on to work in consulting with Bain. Where she learned a lot about problem-solving and business thinking.
However, it was when she became pregnant with her first child that Nikki says she knew she had to do something differently. If she was going to be working 90 hours every week, then she decided it should be spent on something that would matter to her child.
Her maternity leave was spent looking for the right next career move. After meeting with 150 venture investors and entrepreneurs, she founded Thumbtack and went to work for them. She joined when they were just around 65 people, and had just landed $100M in funding from Google, and eventually became CMO. They are now a multi-billion dollar company.
Pitching While Pregnant
Finding herself pregnant again, Nikki said she felt she had gotten Thumbtack to a great place to run without her.
Then her current cofounder Jack called her. His home had burned down in the Sonoma wildfires. He wanted her to partner up to build a new home builder company. Eventually, she gave in and they started Homebound together. A digitally enabled homebuilder, which acts as a general contractor, uses technology to make it easy for anyone to build their own home using technology.
The timing meant that Nikki found herself out there fundraising for their Series A round at 38 weeks pregnant. She ended up having contractions during one investor meeting. Then receiving a term sheet from Thrive the day she got home from the hospital with her new daughter. They closed the round when she was just a month old.
She has even taken her kids to launch new markets with her when they were just a few weeks old.
Homebound has now raised through a Series C, with their eyes on one day becoming a multi-billion dollar public company. They have a team of 250, and they are hiring!
Storytelling is everything which is something that (FIRST NAME) was able to master. Being able to capture the essence of what you are doing in 15 to 20 slides is the key. For a winning deck, take a look at the pitch deck template created by Silicon Valley legend, Peter Thiel (see it here) where the most critical slides are highlighted.
Remember to unlock the pitch deck template that is being used by founders around the world to raise millions below.

Access The Pitch Deck Template
Your email address is 100% safe from spam!
Listen in to the full podcast episode to find out more, including:
The future of building your own home
Startup fundraising
Where to apply for a job with Homebound
SUBSCRIBE ON:
Facebook Comments