Are you looking for a product launch plan template?
A product launch can be one of the big make or break moments. It's the culmination of a lot of work and investment. For many entrepreneurs, it is the deciding factor in whether to continue on the entrepreneur's journey with this business or not.
The effectiveness of your first or any following launch attempts is all about the planning. If you don't have a good plan, plan on it failing.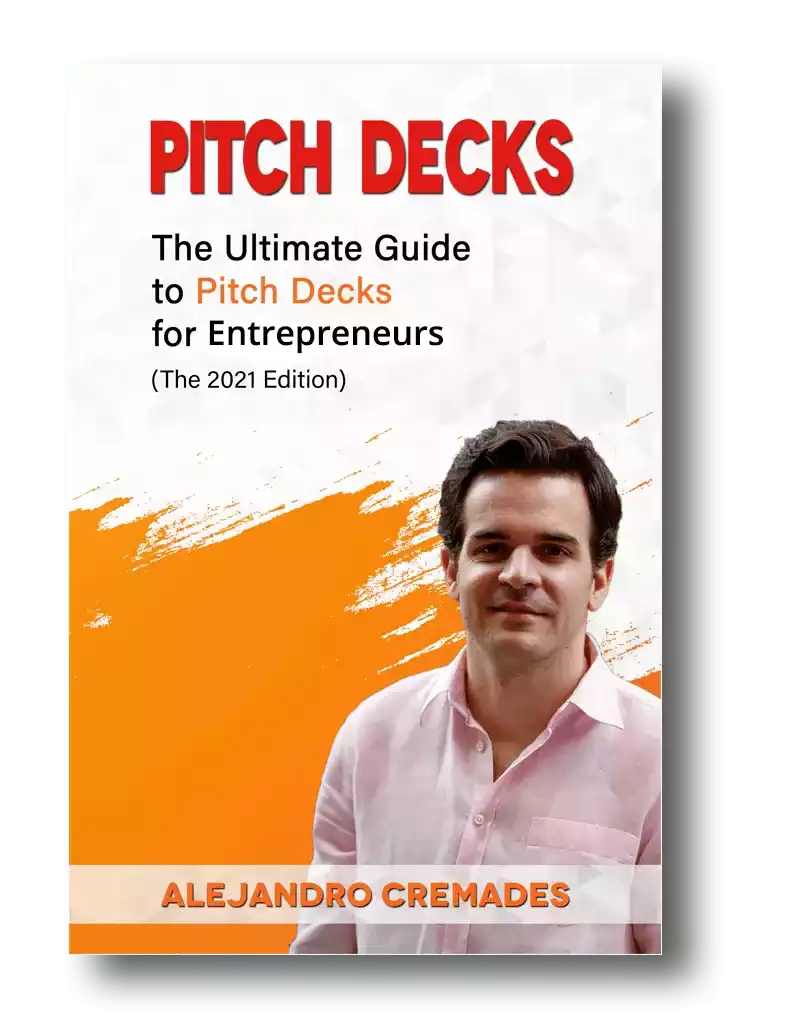 *FREE DOWNLOAD*
The Ultimate Guide To Pitch Decks
Use this Product Launch Plan Template to make sure your launch is a hit.
Here is the content that we will cover in this post. Let's get started.
Know Your Goals
You've got to be shooting for something. What are your goals from this product launch?
How many sales or do you need at launch to call this a success or redo?
This is a vital part of the product launch plan template for backing out the math on how much product launch marketing you need to do, and budget for.
Pre-Launch Commitments
The single best way to ensure a successful product launch is by securing commitments in advance. This is true of startup fundraising and launching new products and services.
If you've ever run a crowdfunding campaign, you'll have been told you should be targeting around 30% in pre-commitments before going live with your launch.
That's a pretty strong number. One that may serve you well if you only need to land a few large B2B customers. You may have to bring that down a little if you are trying to hit bigger volumes out of the gate.
There are two types of these commitments. The first is solid pre-launch purchases, which bring in actual money in advance. You've probably seen this on Amazon for pre-sales for books. With higher ticket price items and more complex customer journeys, you may have to make these pre-sales one by one in person.
The second is not nearly as strong, but can still be a good indicator as part of the product launch plan template. This is pre-registration. It is people providing phone or email contact information and opting in. They aren't parting with real money until the launch.
Many could fall out or not follow through. However, you can do this on a larger scale throughout your whole network and beyond, and with landing pages to automate the process.
Keep in mind that in fundraising storytelling is everything. In this regard for a winning pitch deck to help you here, take a look at the template created by Silicon Valley legend, Peter Thiel (see it here) that I recently covered. Thiel was the first angel investor in Facebook with a $500K check that turned into more than $1 billion in cash.
Remember to unlock the pitch deck template that is being used by founders around the world to raise millions below.
Access The Pitch Deck Template
Your email address is 100% safe from spam!
Promotional Collateral
What marketing and supporting materials and assets do you need to pull off this launch and hit your goals?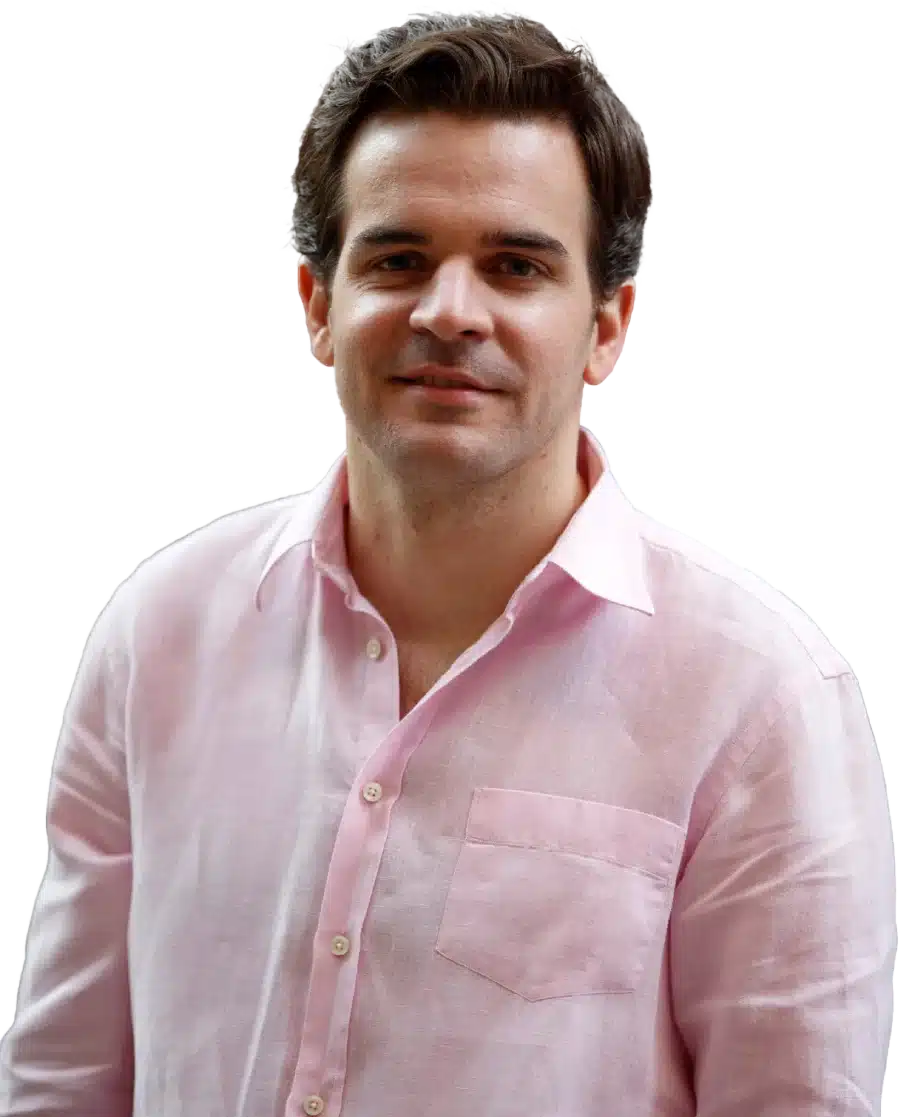 See How I Can Help You With Your Fundraising Efforts
Fundraising Process : get guidance from A to Z.
Materials : our team creates epic pitch decks and financial models
Investor Access : connect with the right investors for your business and close them
This will likely include:
Press releases

Blogs and articles

Social media

Videos

Emails

Phone calls and texts

New landing pages

Product listings

Online ads
All of these things need to be created. If you have a lot riding on your product launch (and you do), you can't afford to rush it. If you leave this to the last couple of weeks before your launch date, you won't find the best help available.
Any outside help you need will already be booked up in advance. That means slopping together things at the last minute, and not giving your launch the shot it deserves.
A successful launch is all about marketing. Really terrible products and companies have launched and become billion-dollar businesses because they marketed them well.
There have been many far better products, services, technologies, and ideas you'll never see in reality because they were marketed poorly, and the founders gave up.
All of these items will take 2-3x longer to complete than you expect. Get a head start with the product launch plan template.
Your Product Launch Timeline
The best way to ensure everything comes together and is done well so that your product launch is a success is to list out all the tasks that need to be done and assign a deadline to them. Give yourself some slack here, as there will be glitches and edits to make.
Plan to have everything done, reviewed, polished, and tested and tweaked again two weeks before your live launch.
You may also find interesting here the video below how to create a marketing plan where I cover this topic in detail.
Who
From research to content creation, design, edits, publishing, testing, outreach, and managing the hype there will be many people involved in your launch. Not even considering finishing the product itself and having it ready to ship.
Be sure to specify who is responsible for what in this plan template to give your team clarity and accountability, while enabling them to seamlessly collaborate together more efficiently.
The Offer
What is the big pitch and special offer to compel your target customers to take action on launch day?
This should be a limited time or limited number offer. It may only last the first few hours, or apply to the first 100 customers.
Make sure you price this offer into your budget and financial model.
Hopefully this post provided you with some perspective as you are looking for a product launch plan template.
Facebook Comments