Are you wondering what are the most reliable ways to fund your business? There are many, many ways to fund a startup today. Which are the most reliable? Which are best for your venture
Starting a business requires money to be invested in it. It just does. It doesn't always have to be a lot, but there will be expenses.
Plenty of fantastic startup successes have been launched on less than $10,000 like Peter Rahal. He recently sold his business for more than $600M. Some for less than $1,000. Others have raised millions in capital before they even really started.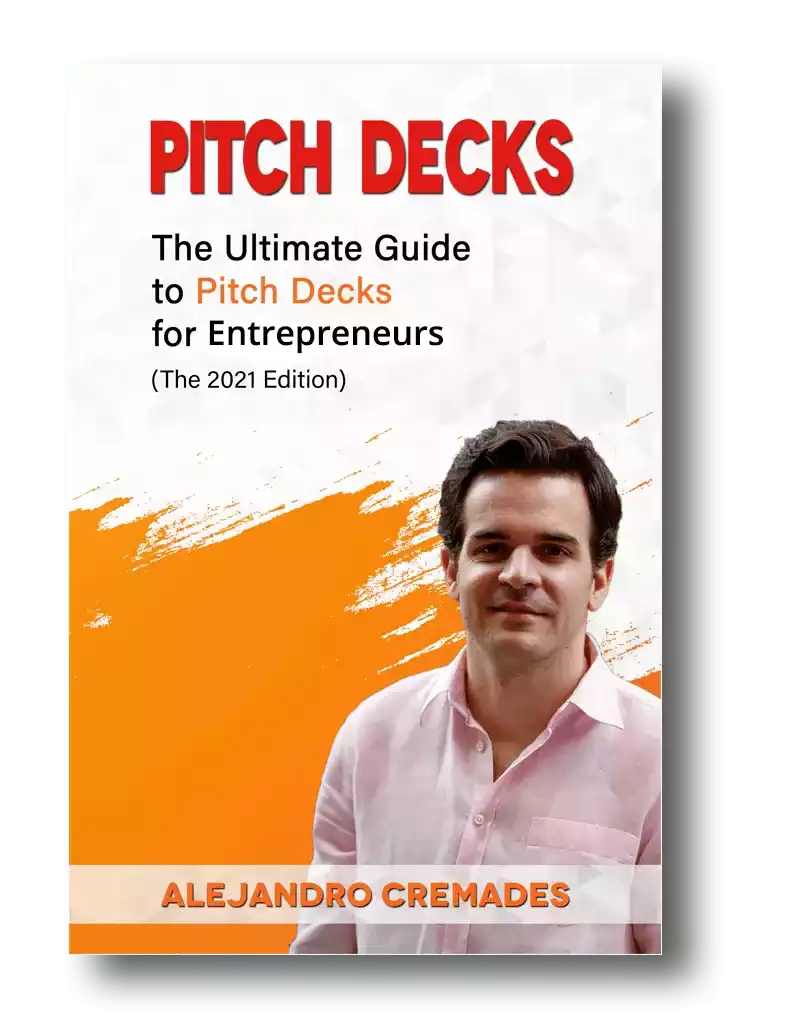 *FREE DOWNLOAD*
The Ultimate Guide To Pitch Decks
There are many sources of money. Some can take longer than others. Some will require a lot more work and investment and time. Some are less likely to pay off in the short term. These are among the most reliable if you just want to get the money you need to start and hit the ground running fast and stay focused.
Here is the content that we will cover in this post. Let's get started.
Self-Fund With Cash
If you have the money in the bank or under your mattress, you can your own startup. If you have limited capital you may have to bootstrap and run very lean.
Yet, there are many advantages to this as one of the most reliable ways to fund your business. Especially for launching and perfecting your business over the first year or two. It will enable you to retain all the equity and decision making power. You won't have the burden of working on someone else's timeline or repaying money in installments every month. It can make it even easier for you to raise VC level money later on.
You'll be in a much better negotiating position and will be able to demand more money on better terms.
Your Personal Professional Network
If you already know VC partners and fund managers, this can be a very strong way to get started and distribute your business plan around. Some will just want to fund you because they like and believe in you.
The actual business idea is just a feature of that. Some will commit funds before you really get started. You may just have to provide a pitch deck so they can justify the investment to other decision-makers.
Friends & Family
When thinking about the most reliable ways to fund your business, friends, and family should be the first go-to stop for funding your startup. They already know, like and trust you. It's the easiest group to pitch and sell. They should be the least demanding. They should be the most supportive when things are hard.
Don't overlook this group or skip them just because you don't think they have the money to write the size of the checks you want. You never know. You won't know unless you ask. They may also have far better connections than you realize.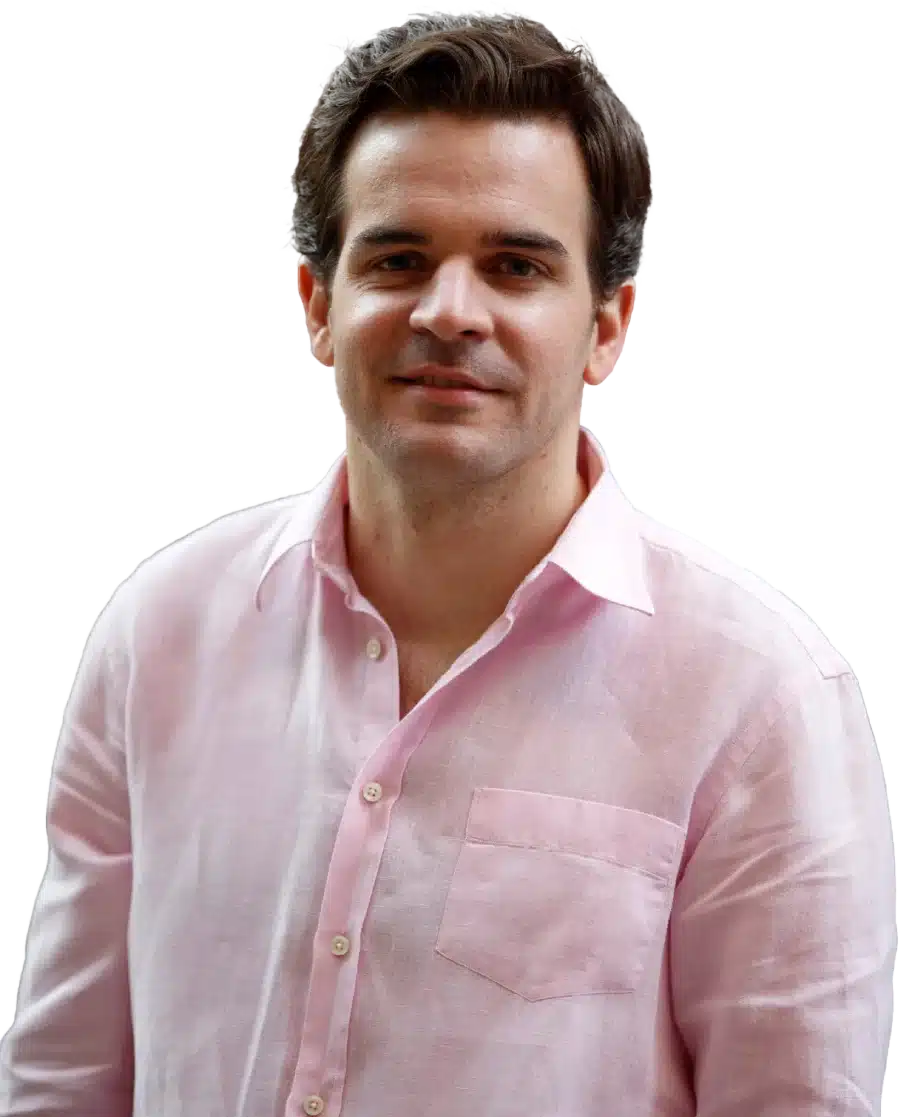 See How I Can Help You With Your Fundraising Efforts
Fundraising Process : get guidance from A to Z.
Materials : our team creates epic pitch decks and financial models
Investor Access : connect with the right investors for your business and close them
There are concerns about doing business with this group of people. Your relationships are more important than money. Be sure you are all on the same page with that. Remember that if this is a big success you are going to want them to share in that. They may be bitter than you didn't give them the opportunity to help and be a part of it.
Angel Investors
You'll be approaching angel investors before venture capital for your startup funding. Some have amazing stories of cold emailing superstar angel investors and making it big.
This is probably not one of the most reliable ways to fund your business. Though you can embed yourself in local coworking spaces and events where angel investors hang out. Build relationships and they will probably approach you with a check.
Getting Into Startup Accelerators
Getting into a top-notch startup accelerator may not be easy. It has taken some of the best startups and founders several attempts. It's harder to get into them than Harvard. Even if accepted you'll have to be willing to make big moves and sacrifices.
However, getting in means you'll get some type of see money check. It also means you'll be introduced to and be able to present live to a lot of investors on demo day.
Fundraising Consultants
As one of the most reliable ways to fund your business, consider experienced and reputable fundraising consultants who can give you a huge advantage in startup fundraising. They can guide your strategy, material creation and pitches to dramatically increase your odds of getting funded. They can also make great introductions, shaving many months from the process.
They know who is actively funding, who the perfect investors are for your startup and stage, and their recommendations are trusted by these investors. It can compact years of work into just a couple of months. These consultants are also invested in your success. Their success and you getting funded are tied together.
Debt Financing & Loans
Business loans and debt financing can be more predictable and simple to get than VC money. There are pros and cons of debt funding versus equity, but if you qualify it can be a shorter journey than going straight for VC equity.
This money can come from personal credit, government programs, and new banks and lenders who specialize in business lines of credit.
Your Customers
Perhaps the best type of startup capital of all is getting funded by your customers. Even if you just get customers to pay upfront, you've proven your business model, concept and have found product-market fit.
That's way better than blowing millions and going heavily in debt to find out you were heading in the wrong direction for the past year and a half.
Some of the greatest startups have even seen their customers participate in funding and have financed product development and provided them a ton of resources and distribution channels.
How will you do it and which ones would you say are the most reliable ways to fund your business?
Remember that storytelling plays a key role in fundraising. This is being able to capture the essence of the business in 15 to 20 slides. For a winning deck, take a look at the template created by Silicon Valley legend, Peter Thiel (see it here) that I recently covered. Thiel was the first angel investor in Facebook with a $500K check that turned into more than $1 billion in cash.
Remember to unlock the pitch deck template that is being used by founders around the world to raise millions below.
Access The Pitch Deck Template
Your email address is 100% safe from spam!
Facebook Comments