Selling your business will be one of the most critical decisions you will ever make. As seen on the list below there are plenty of mistakes to avoid when selling your business. Whatever you do, don't make these big regrettable blunders. 
Whether you've already received an offer for your company, or you are just staying ahead of the curve, these are the things you should take into consideration and be discussing with your M&A advisor before signing anything.

Remember that mastering the storytelling side and how you are positioning your business is critical when it comes to engaging and speeding up the process. This is done via your acquisition memorandum. This is super important to reach a successful acquisition. For a winning acquisition, memorandum template take a look at the one I recently covered (see it here) or unlock the acquisition memorandum template directly below.
Access The Acquisition Memorandum Template
Your email address is 100% safe from spam!
1. Not Planning Ahead
The right time to be planning selling your business is really before you even start. Most entrepreneurs don't, but serial entrepreneurs certainly do.
Even if you say you will never sell, it will pay big dividends to learn the process of exiting your startup. Most end up exiting at some point. If things go well, it may be a lot sooner than you think.
There's a lot that goes into selling a company. The savvy are investing in educating themselves, in developing strategy, putting the right moves in place, and networking and building relationships years, if a not least months in advance. You are not just going to stick a for sale sign in your window and hope to find a buyer or get a good price for it.
2. Missing Opportunities
As much as you'd like to pretend you can just brush it off, there's going to be nothing quite like the anguish of knowing you turned down a really big offer and missed the boat when selling your business. Can you imagine turning down $1 billion, or even $150 million offer, and then seeing your business value tank hard. It won't feel good.
There are great examples here such as the time when Yahoo turned down a $45 billion offer and ended up selling to Verizon for a mere $4.8 billion. 
A big part of this is also going to be having your board and investors prepped and ready to act when the opportunity comes. The board is without a doubt one of the best resources and support in order to deal with making the potential mistakes to avoid when selling your business.
3. Just Giving Up & Selling Out
Why are you selling your business? Are you just folding? Is that really what you want to do, yet?
Selling may be the best move. Markets change and it is sad to miss a peak. Yet, selling too fast may be selling yourself, business, team, and idea short. This without a doubt one of the most common mistakes to avoid when selling your business.
Some businesses just don't work out. They just don't have the juice and right components to make it. Others can with a smart pivot or two. 
Every business owner has hard days. So, do employees. We all suffer most of the same challenges. Virtually the only difference in those who succeed and don't is quitting. You don't fail unless you quit. 
It's worth asking whether you should push a little harder, or if it is really time to fold. Or maybe raising another round of funding is what will see you through.
4. Locked Into Long Resting & Vesting Periods
If you haven't done your homework on selling a company yet, one of the terms of your sale may be staying on for several years.
These earnouts can help you get more money for your business. However, unless you are really going to an inspiring company where you are learning and love the culture and have decision making power, chances are you may find it a serious grind. Not the fun kind either.
Be sure you can stick it out before signing on. Remember that everything is negotiable. Some buyers and bankers may tell you otherwise and say "it's just standard." Though the right M&A advisor can help you negotiate the terms that matter to you most.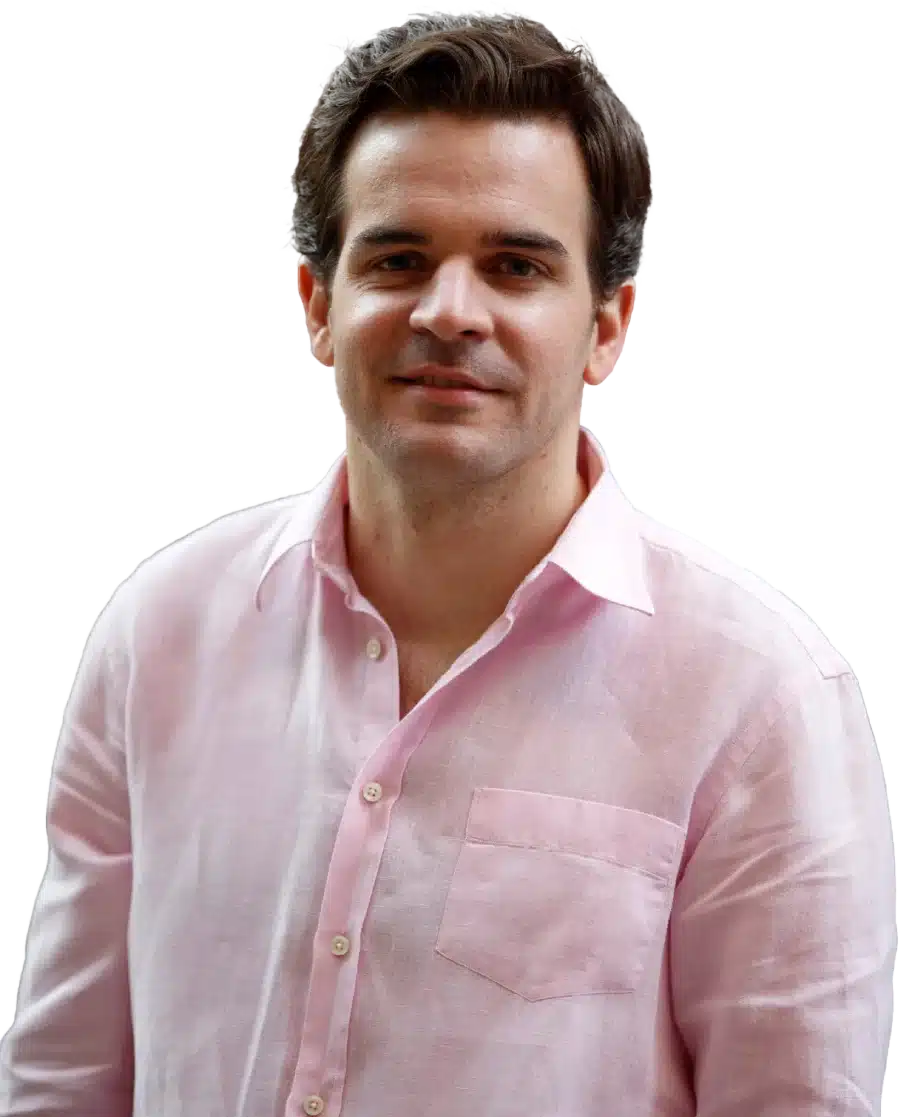 See How I Can Help You With Your Fundraising Efforts
Fundraising Process : get guidance from A to Z.
Materials : our team creates epic pitch decks and financial models
Investor Access : connect with the right investors for your business and close them
One of the
mistakes to avoid when selling your business is to r
emember to consider the cost opportunity part. In many instances in the scheme of things staying onboard with the acquirer for years is not justified.
5. Not Ensuring A Good Fit
Selling a startup is rarely about just cashing out and getting a check. It's more often about doing what's best for the business and all the stakeholders involved. It's not abandoning the venture. It is ensuring it is going in the best hands possible to continue the mission, and making sure you are taking care of everyone who has made it what it is today.
This makes choosing the right buyer very important. You want to create a great financial outcome for your investors and founders and team. This is often more meaningful to entrepreneurs than what they get. Like Jay Chaudhry who loves starting and selling businesses to create wealth for his employees.
This means a buyer who not only has the finances and infrastructure to make it work and grow, but one who will treat your team and customers well shares the same values, will be able to successfully integrate your company, and actually cares about making it an ongoing success.
6. Finding The Right Representation In A Sale
Whether it is your attorney, investment banker or M&A consultant, finding the right representation will make all the difference in your sale.
They need to be experienced so that they can help you through the process and due diligence, while getting you the best terms, and preparing you for potential issues. You need someone who is motivated to put your interests first and ensure you achieve the optimal exit.
One of the best ways to understand if they have the right pedigree is to ask them how many deals they've done. Also, ask them for references to see what some of the previous clients have to say. Experience and knowledge is everything. Surround yourself with the right people.
7. Not Crafting A Good Pitch Book
They say "companies are bought, not sold." Yet, it is entirely up to you to position your company to be attractive to buy and to maximize its value to potential buyers. This is especially true of strategic acquisitions such as the deals that Google typically does. 

Access The Pitch Deck Template
Your email address is 100% safe from spam!
You need to be ready for the time when potential buyers start expressing interest. At this point, you need to have mastered the storytelling side and how you are positioning your business which is done via your acquisition memorandum. For a winning acquisition memorandum template take a look at the one I recently covered (
see it here
) or unlock the acquisition memorandum template directly below.
Access The Acquisition Memorandum Template
Your email address is 100% safe from spam!
8. Taking The First Offer
Of the 100 plus hyper-successful startup founders I've interviewed on the Dealmakers Podcast, it's hard to think of a single one who took the first offer they received, or who didn't get a better follow up offer after turning down the first. Don't be too stubborn and miss the opportunity, but chances are you can do a little bit better.
9. Not Staying Focused On The Business During The Process
M&A deals are not guaranteed to close. They can fall apart. They can take months to close. If you drop the ball and let the business go off the rails in the meantime, you may sabotage your sale.
10. Not Having A Plan For What's Next
Selling a startup that you really care about is no doubt much like your baby going off to college. They've been such a huge part of your life every day for so long. Now, what do you do?
Having a plan will help as well as keeping very much in mind these mistakes to avoid when selling your business. Check out the podcast, learn what early retirement is really like for entrepreneurs, how long it lasts, what really works after a sale, and doesn't.
Facebook Comments