Do you want to know the key business metrics you should track?
Metrics are an extremely important part of the business. You don't know what direction you are heading in unless you know your numbers. You don't know where you are losing without metrics. They say "what gets measured gets improved." So, if you want your business to keep getting better, you had better be tracking. 
It is also true that there are many vanity metrics which many entrepreneurs and businesses waste an enormous amount of time and money on. This is often nothing more than a drain on your business.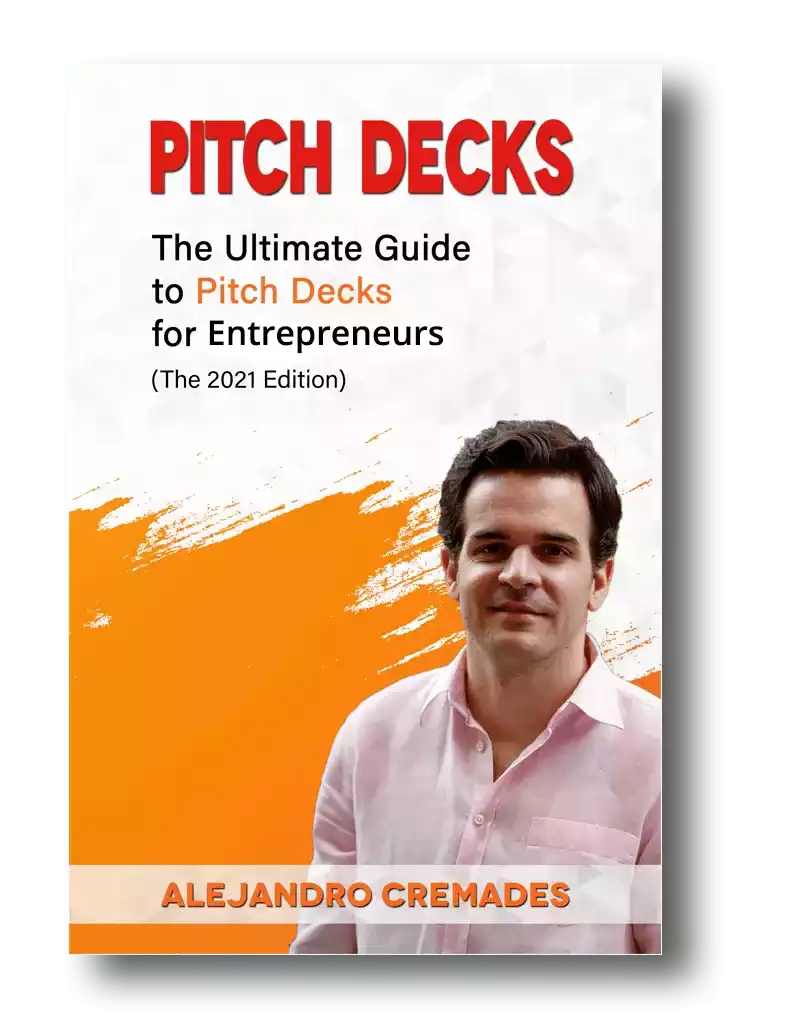 *FREE DOWNLOAD*
The Ultimate Guide To Pitch Decks
Then there are vital metrics to watch and constantly work on. Here are some of those key business metrics you should track.
Here is the content that we will cover in this post. Let's get started.
Growth
When looking into the key business metrics you should track, keep in mind that growth is often the number one metric everyone wants to know about.
Potential angel investors, potential acquirers, financiers, and others all want to know your growth rate. For early-stage startups, it is probably one of the most important numbers. 
Depending on your stage in business, this may be stated week over week, monthly, quarterly or annually.
There are different metrics for measuring and displaying growth too. These may include:
Sales volume

Revenues

Team size and hires
When you are fundraising for example growth is everything. Keep in mind that in fundraising storytelling is everything. In this regard for a winning pitch deck to help you here, take a look at the template created by Silicon Valley legend, Peter Thiel (see it here) that I recently covered. Thiel was the first angel investor in Facebook with a $500K check that turned into more than $1 billion in cash.
Remember to unlock the pitch deck template that is being used by founders around the world to raise millions below.
Access The Pitch Deck Template
Your email address is 100% safe from spam!
Revenue Per Employee
A less common but very insightful metric is revenue or profit per employee as part of the key business metrics you should track. Savvy investors and analysts see this as one of the most telling figures about a company. It shows how profitable it is and can be, how flexible and strong the company is financially, and how it compares to others.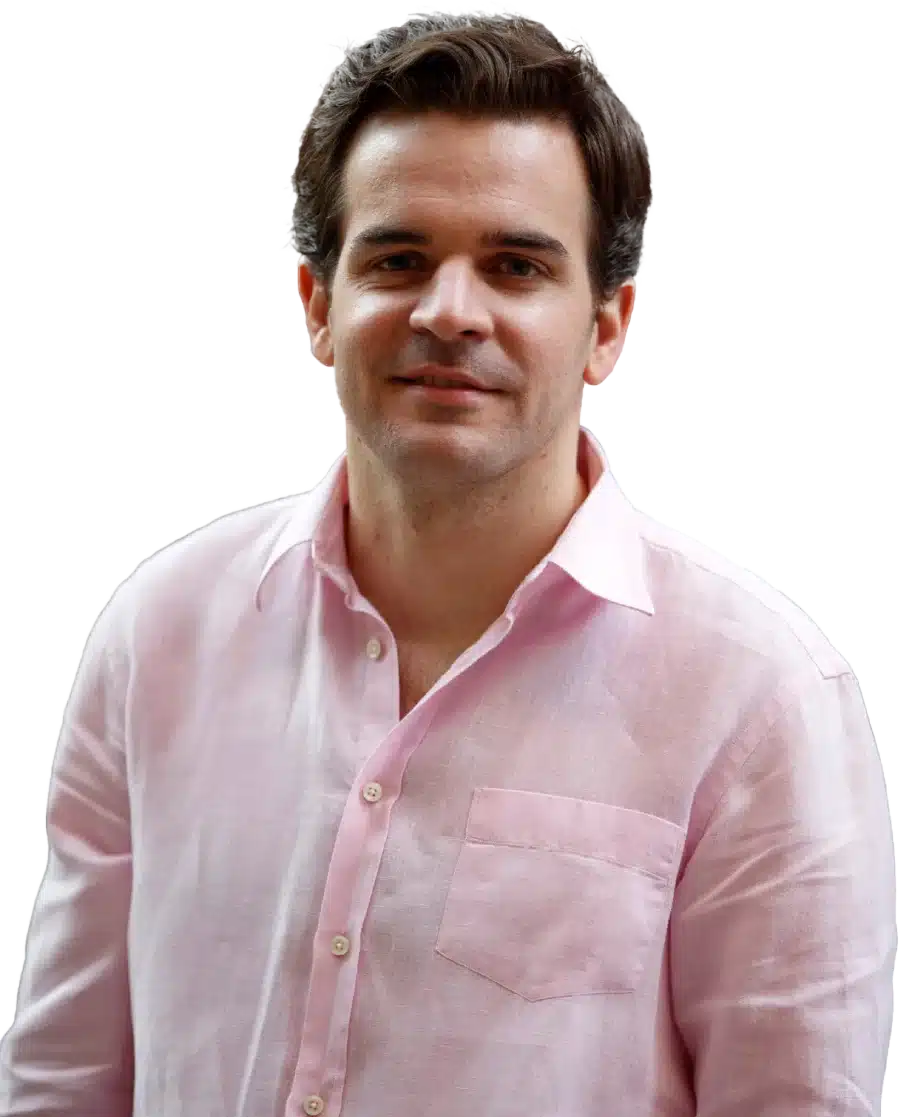 See How I Can Help You With Your Fundraising Efforts
Fundraising Process : get guidance from A to Z.
Materials : our team creates epic pitch decks and financial models
Investor Access : connect with the right investors for your business and close them
Companies with low revenues per team member are far more expensive to run. They are carrying a lot more weight and overhead. They may be far riskier investments than those with much higher numbers. 
Customer Happiness
This metric is probably the most telling indicator of the future of a business and the most important one of the key business metrics you should track. It shows the likely underlying financial situation of a company, what's coming in the short term and the long term outlook, unless changes are made.
Many companies track and report on customer satisfaction. Often benchmarking themselves against other top competitors in their space. This can be quite deceiving. Being number one in customer satisfaction with a 5 out 10, in a market with four big monopoly holders doesn't say much good about the company. It says there is a huge opportunity to disrupt based on delivering better customer service and experiences alone. 
Satisfaction can also be deceiving in that customers polled may have had very low standards. For example; it is very easy for the cheapest and dirtiest and oldest motel in town to get 5 star reviews. People are satisfied because they didn't expect much. If there was no toxic mold, bedbugs and they didn't get robbed in the middle of the night they may be satisfied. That isn't necessarily the same thing as delighted or happy. 
Customer happiness alludes to users being ecstatic about their experience. It is highly likely they'll return and talk about the experience to friends and recommend you to family members.
Website Traffic
Website traffic can be a misleading vanity metric. Yet, it also has multiple purposes. Website traffic volume alone can add substantial value to a company and domain name owner. There are many ways to capitalize on it and turn that into cash. 
It can be an indicator of how well ads, SEO and other marketing and branding is working. Something to consider as part of the key business metrics you should track.
Of course, it is important to differentiate between just traffic and clicks versus leads and sales. If revenues and profits aren't going up in line with traffic there is a problem. 
You may find interesting the video below where I cover in detail how to create a marketing plan.
Lead Conversion Rates
How many leads are you converting into sales? This is key as you are considering the key business metrics you should track.
Depending on your business this may apply to the ratio of inbound sales calls to sales made, ad clicks to onsite purchases, or website purchases from online form fills.
This says a lot about your sales and marketing, competitiveness and efficiency. The good news is that with a little common sense and a few tweaks this metric can be greatly improved upon.
This metric will also help reveal your true lead and customer acquisition costs, and show how you can improve those numbers as well. 
Customer Retention Rates
How long are customers staying once you sell them?
Short-term relationships suggest you are dropping the ball somewhere and it is often missed out as one of the key business metrics you should track. That leads to high marketing and operating costs. It could be an indicator of poor product-market fit and a declining business.
How often are customers coming back to buy from you? How many referrals are they sending on average? If you have a subscription product, what is the average length of subscriptions? This tells you what your customer lifetime value is. Only once you know this number can you really set what it makes sense to pay for customer acquisition and understand how much capital you need to raise to get to the next level.
Profit Margins
How much profit are you actually making? Profit margins can help you benchmark in your industry and see how competitive you are or not. Remember this when wondering the key business metrics you should track.
That shows how likely you may be to continue to grow, and how much risk you face of being run out of business. Establishing profit margins also helps plot your way to scaling. 
Burn Rate
How much money are you spending every month to stay in business? Is that sustainable? How many months of money do you have left at this pace before you run out and need to close a new round of funding or close the doors?
Hopefully, this post provided you with some perspective as you are looking into the key business metrics you should track. 
You may find interesting as well our library of business templates. There you will find every single template you will need when building and scaling your business completely for free. See it here.
Facebook Comments