Ethan Agarwal sold his first company after raising $70M for it. He's now championing the area of financial health for entrepreneurs and others who need a modern approach to investing that understands their needs and aspirations. 
During our time on the Dealmakers Podcast Agarwal talked about the boxes you must check to get a yes from investors, the most critical startup metrics, the importance of prioritizing health for founders, hiring questions, and why audio can be the most engaging medium for content creators and businesses.
Listen to the full podcast episode and review the transcript here.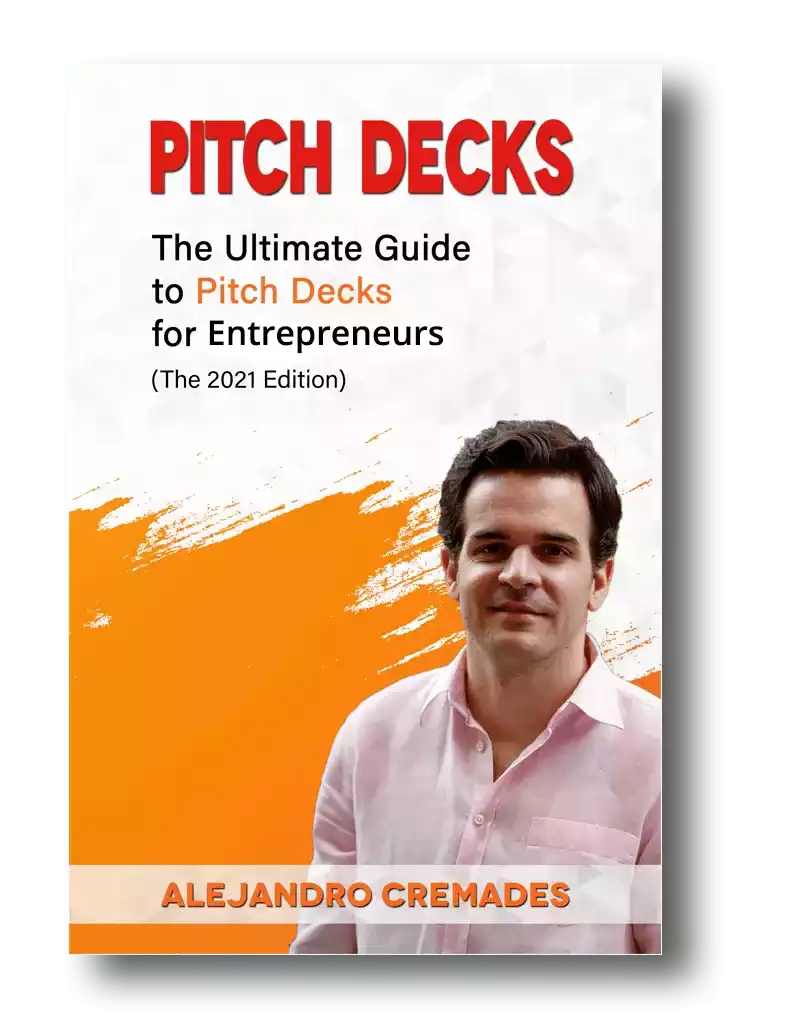 *FREE DOWNLOAD*
The Ultimate Guide To Pitch Decks
Here is the content that we will cover in this post. Let's get started.
Finding Your Way To Make An Impact
Ethan Agarwal was born in Montreal, Canada. Then when his father made the leap from being a professor to software engineer and entrepreneur, the whole family moved out to the California Bay Area. 
Ethan was still around nine years old at the time. That meant learning to be adaptable and to make new connections and friends. In fact, he notes research that has been done on the high correlation between successful startup founders, and them moving as kids. 
At a young age he had a court side seat to watch his dad follow his passion in building his own company, and eventually take it all the way through going public. An experience he says was very inspiring for him. 
Going to school in San Jose also put him in the middle of the evolving tech scene. His classmates at school had parents who worked for companies like Cisco, or had their own startups. He was just immersed in this culture of innovation. 
While Agarwal recalls always liking to break things open to see how they worked, instead of becoming an engineer himself, he was much more fascinated with how technology can empower people to achieve things that they couldn't have before.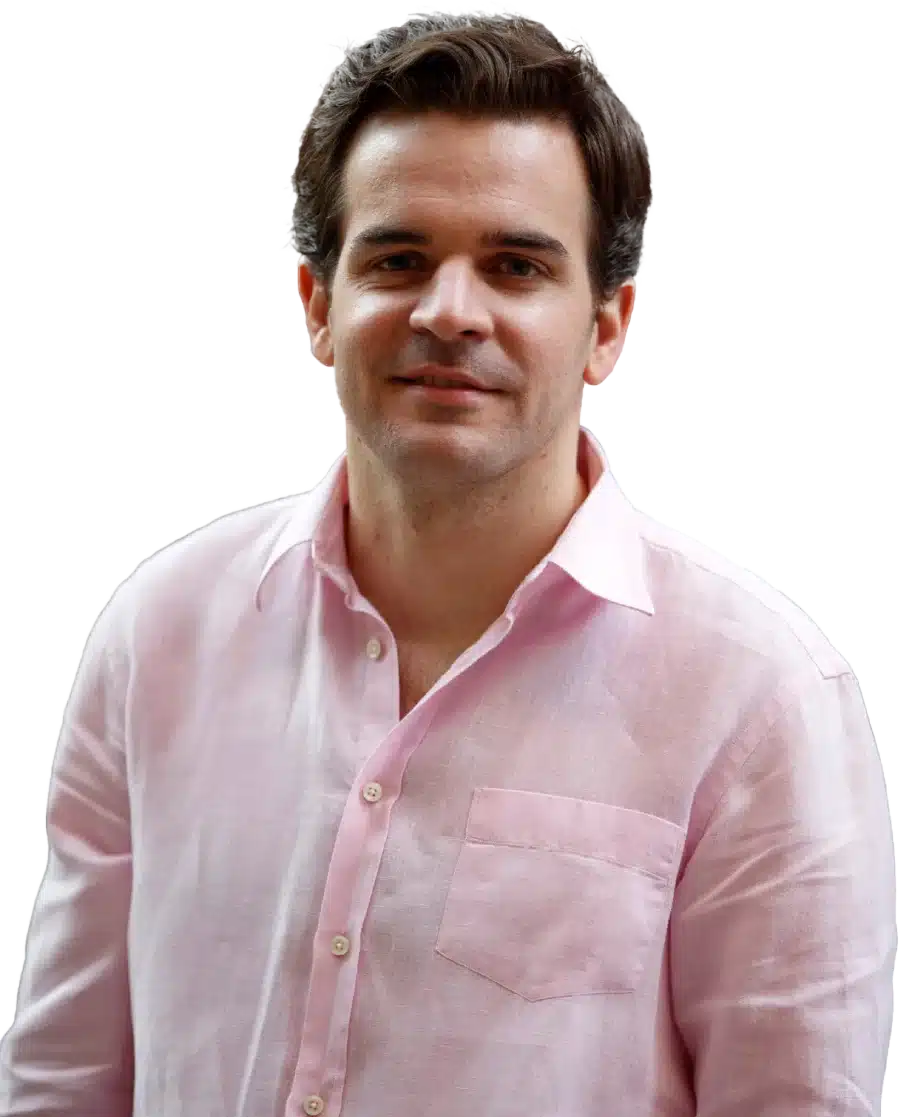 See How I Can Help You With Your Fundraising Efforts
Fundraising Process : get guidance from A to Z.
Materials : our team creates epic pitch decks and financial models
Investor Access : connect with the right investors for your business and close them
Education At John Hopkins
For college he chose to study economics at John Hopkins. For a while he became very interested in politics and law, and the potential for having an impact by directing policy. Then came to the conclusion that "the ability to drive impact at scale is arguably greater through software than it is through policy." In fact, he says that "the reach and impact you can have by building really great software today is far more scalable than hardware or any other sort of technological innovation that has occurred in the last 200 years." 
So, as the internet began to scale he began plotting his own course to becoming a tech entrepreneur. 
Wanting to become more confident in his skills and ability to build his own business, he stepped into a variety of roles that would provide immense learning. 
That began with his MBA at Wharton. Then two years in investment banking, three years in consulting with McKinsey, and several with a hedge fund. That provided a lot of insight into team building, strategy, operations, finance, and more. 
Health & The Power Of Audio
Today, Ethan will tell you that your physical health is one of the top three things that you need to focus on as a founder. 
Of course, for many it takes a real wake up call to make it a priority. He'll tell you that he is no exception to that. 
Working in consulting, and traveling almost nonstop every week he found he had been putting on some weight. It was a challenge to find healthy food, training and gyms on the go. Especially when classes like Soulcycle that were trending at the time were not just expensive, but require you sign up well in advance. He found it very inconvenient. Especially in an era when you could already do so much on your phone. 
Digging into it, Ethan says that he defined three things that made great studio quality classes. Those are a trainer providing motivation, music, and guidance. 
He decided that he could not only achieve that with audio classes, but that audio was actually far more effective and useful. Allowing you more freedom in your workout. Just as podcasts can do for business training. It proved to be even better than video, or a combination of video and audio. 
So, he jumped in and launched Aaptiv. They grew to more than a million paying subscribers, across 20 different countries, and about $100M in revenue before being acquired. 
The Boxes You Need To Check To Get Funded
For Aaptiv Ethan raised around $70M before selling the company. He has raised another $50M for his latest venture. 
However, he said it took 120 investor rejections before finding one lead investor to step up.
Storytelling is everything which is something that Ethan Agarwal was able to master. Being able to capture the essence of what you are doing in 15 to 20 slides is the key. For a winning deck, take a look at the pitch deck template created by Silicon Valley legend, Peter Thiel (see it here), where the most critical slides are highlighted.
Remember to unlock the pitch deck template that is being used by founders around the world to raise millions below.

Access The Pitch Deck Template
Your email address is 100% safe from spam!
With his experience across a variety of rounds, he says that in order to get that precious yes from an investor, you must check at least one of these boxes for them.
A highly credentialed team

Truly revolutionary technology and product

Incredible growth rates

Being in a really hot and big market

Other notable investors are leading the round
With Aaptiv they managed to show up with tremendous growth, and got funded. 
With his latest venture, The Coterie, they were able to bring in Andressen Horowitz as an early investor.
The Coterie is focused on helping those who make most of their money from assets (versus a salary) like their equity, to access and use the best financial tools and strategies, in a way that makes sense for them. 
Listen in to the full podcast episode to find out more, including:
Successfully pitching your startup to investors
Three things to focus on as a founder
LTV versus CAC
The Coterie and your financial success
Ethan's top advice when starting a business of your own
SUBSCRIBE ON:
Facebook Comments