Are you looking for ideas for businesses to start in a crisis?
Being in a crisis is actually one of the best times to start a new business. If you follow the stories of our wealthiest individuals and largest companies, their success was frequently, if not almost invariably born out of moments of crisis. 
Here are some ideas for businesses to start in a crisis, and the thought process behind them.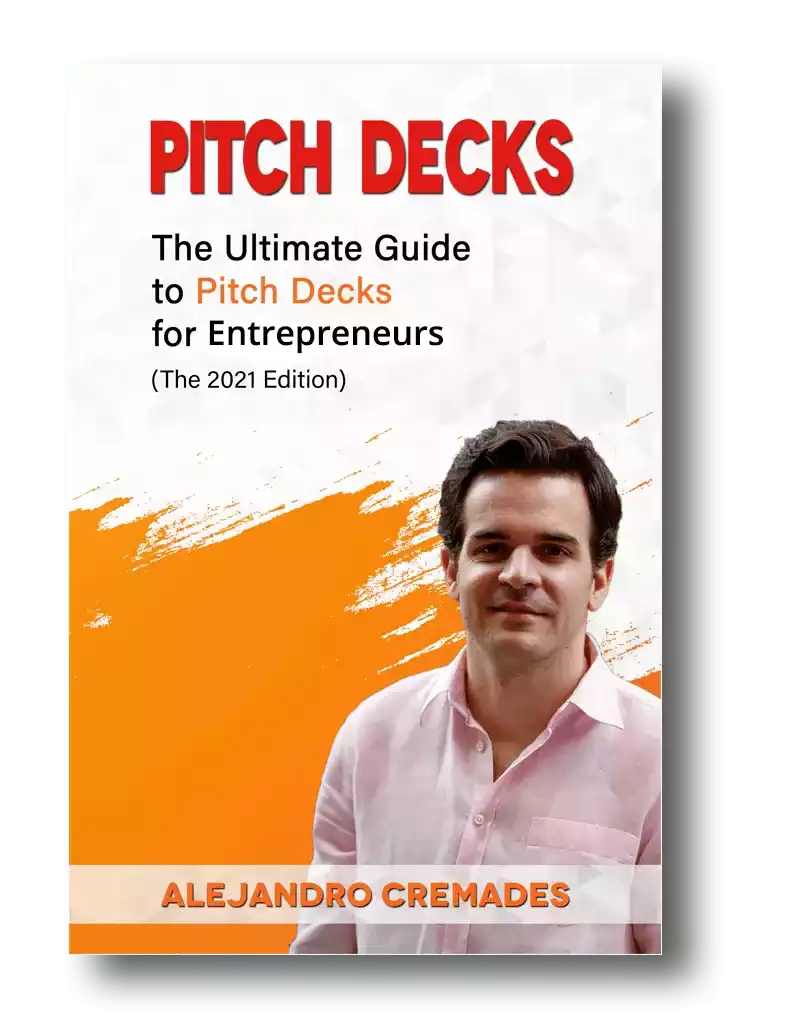 *FREE DOWNLOAD*
The Ultimate Guide To Pitch Decks
Here is the content that we will cover in this post. Let's get started.
Debt Investing & Lending
In times like these everyone needs more money. They are desperate for more credit. Traditional lenders and banks normally pull back and leave a huge void or worse, rescind existing credit. This leaves a huge void in extending new financing.
Simultaneously, the side effects of these actions by banks mean they are also mounting up on tens of billions of dollars in defaulting debt which is a big liability for them.
In turn, entrepreneurs may acquire these debts and income streams at substantial discounts, and collect on them.
Also while we are in the investing topic you need to remember that if you want to build something big you will need to go out and do fundraising. In this regard, storytelling is everything. In this regard for a winning pitch deck to help you here, take a look at the template created by Silicon Valley legend, Peter Thiel (see it here) that I recently covered. Thiel was the first angel investor in Facebook with a $500K check that turned into more than $1 billion in cash.
Remember to unlock the pitch deck template that is being used by founders around the world to raise millions below.
Access The Pitch Deck Template
Your email address is 100% safe from spam!
Discount Products
Crises and periods of economic downturn typically see a surge in demand for discount products. Almost everyone is cutting back on spending and looking for bargains. This one may be one of the best ideas for businesses to start in a crisis
So, in addition to investing in mobile homes and loans on mobile homes, during 2008, Warren Buffett saw his wealth saved by investing in services that supported discount retailer Walmart. Dollar stores and pawn shops also historically have done very well during these periods. 
The Vices
Vice based businesses have also proven to do very well during these times. No matter how tough personal finances get, people always find money to spend on their vices.
Embrace New Priorities
During times like these many people re-prioritize their lives. They spend time reconsidering what is most important to them, and what really matters. For many that is back to the basics, to spending time with family, getting back to nature, and being grateful for the little things. Businesses around these re-focused priorities can do very well. 
The Must-Haves
Perhaps only second to the vices are the must haves. The biggest and best businesses are built not on trendy tech, but on the things that are not going to change.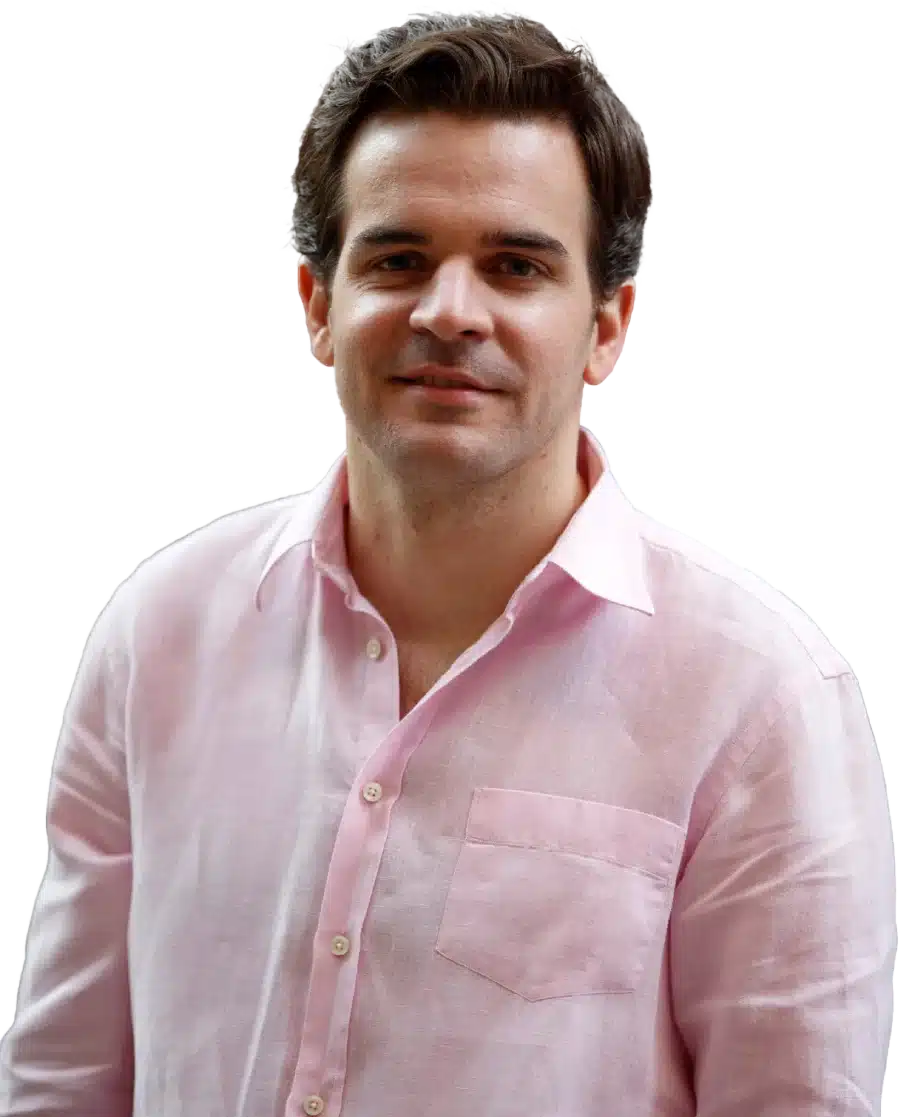 See How I Can Help You With Your Fundraising Efforts
Fundraising Process : get guidance from A to Z.
Materials : our team creates epic pitch decks and financial models
Investor Access : connect with the right investors for your business and close them
This is a principle that even Jeff Bezos pursues with Amazon. So, what things will we always need? Housing, food and water are three obvious ones.
Liquidation Services
When you are looking into ideas for businesses to start in a crisis, keep in mind that economic and financial crises bring a surge in the need to liquidate all types of things. Individuals and businesses often have to shed a lot of property to downsize.
Even celebrities may need to sell luxury cars and mansions. Others may yard sale personal belongings, furniture, and more. Businesses may have to sell off equipment and masses of real estate. Or they may even let their toll free phone numbers and highly trafficked website domains go.
It was during times like these that Sam Zell made billions buying distressed assets for pennies on the dollar.
Immediate Crisis Needs
This is a pretty obvious one as part of the ideas for businesses to start in a crisis that we are analyzing here. Yet, there are many applications and creative ideas that can be applied. When you look at the COVID-19 pandemic, selling face masks, ventilators, tests and vaccines are obvious.
Then there is preparing schools and businesses with new protective equipment, facilitating online meetings, and reinventing how we get out food and eat and enjoy entertainment.
What's Cheap But Growing?
Many of today's biggest businesses were born during the dot com bust. They survived and were poised to enjoy the great growth and scale that ensued in the good years after that. Some things may be neglected during these periods.
It can also mean less competition. It may provide time to perfect your product and business model and prove your resilience, and then stand out as the top choice during the next upturn. 
Helping To Transition Us To The New Normal
This is perhaps the most notable of the group of ideas for businesses to start in a crisis that we are covering from the mayhem of 2020. We've had a pandemic virus which may last years and may only be one of many to come. We've had civil unrest. We've had a historic wildfire and hurricane season. This is driving many new trends and demands.
If some of these things are going to stay, then it may bring the need for more virtual medicine and other services. Plus the need to redesign cities and buildings and reinvent how we work and learn. It may mean the need for new housing types that are more fire and stormproof. Or simply a huge shift in where people choose to live. The biggest we've seen in two centuries. 
Also to vet this idea or others you may be interested in the video below how to evaluate a business idea where I cover the topic in detail.
Summary
Crisis brings opportunity. It may be tragic and uncomfortable, yet great new things are born out of a crisis. Real entrepreneurs are those who take these moments head on to turn them into good and to create even better futures.
There are boundless opportunities and ideas for starting a business during times like these. It could be the game-changer for your work and life. What will you do?
Hopefully this post provided you with some guidance as you are looking for ideas for businesses to start in a crisis. 
Facebook Comments