Are you looking into how to use strategic partnerships to grow your business?
Strategic partnerships can be a fantastic way to grow your business. What are some of the ways you can implement these strategies in your business to strengthen it, scale it, and increase results more profitability and with less risk?
Strategic partnerships can be short or long term. They can be specific to one thing or more general alliances. Used well they could be the secret to breaking through to your goals and bigger vision.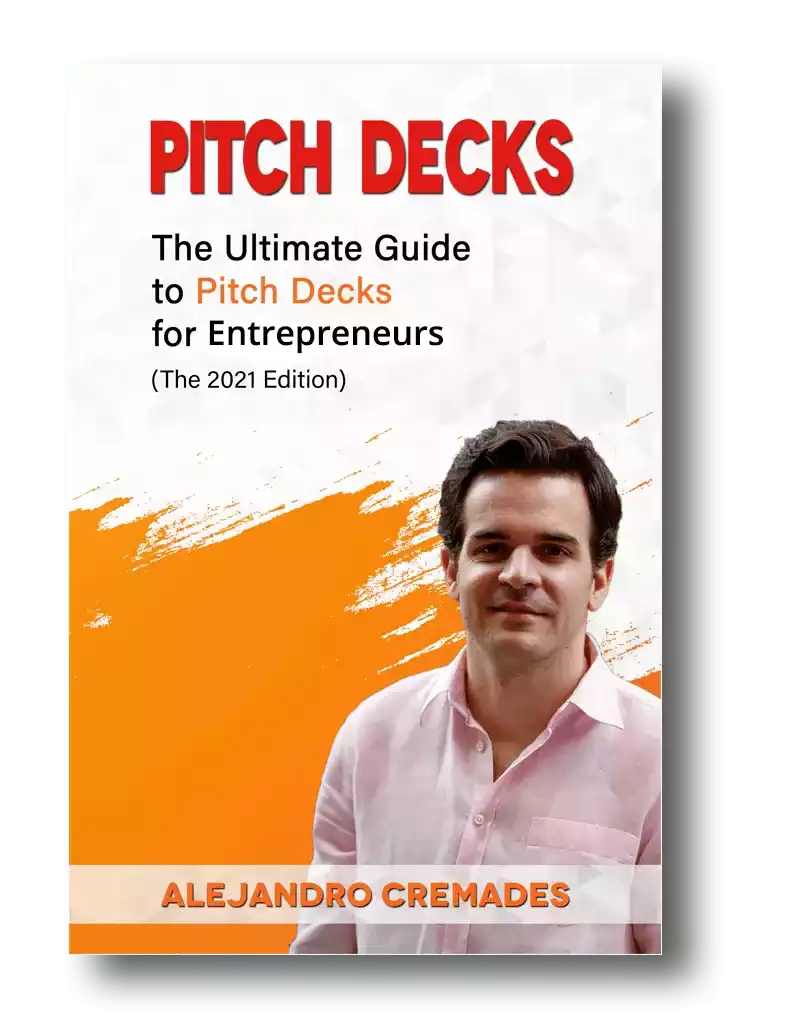 *FREE DOWNLOAD*
The Ultimate Guide To Pitch Decks
Here is the content that we will cover in this post. Let's get started.
Exclusive Deals 
Exclusive deals with strategic partners can both be used as an in with organizations you may not otherwise be given a chance at working with, as well as to block the competition out of certain opportunities.
For example, you may want to do a product launch or roll out new features only available through a certain partner. In exchange, that partner may agree to only promote your product for six to twelve months. Such as mobile phones, financial products, etc. Or you may agree to only refer business to each other for a period of time.
Accessing & Exchanging Resources
When you are wondering how to use strategic partnerships to grow your business, keep in mind that your business has many needs that cost money. You may also have underutilized resources that you can make available to others in exchange for something of value.
This can be equipment, office, retail or warehouse space, team members. For example, you may need space to meet clients and can create a partnership to use another company's conference facilities.
Or it could be office space for remote employees, in exchange for having an onsite presence to add more value to another company's customers. Like you may have seen tax prep companies set up kiosks inside of Walmart. 
Reducing Marketing Costs
When looking into how to use strategic partnerships to grow your business one of the key considerations should be minimizing marketing costs. It can also greatly reduce the time it takes to get to sales and to scale marketing. 
There are others who already have vast databases of your ideal customers. They have put in the work and investment to build up these audiences and segment them for years.
By partnering you can save all of this time and much of the cost. You can at least eliminate upfront marketing costs and pay for performance instead of a referral or affiliate marketing program.
If you can find something of value to offer, then you may barter and exchange. Or gain access to new lists and contacts.
When you are fundraising for example the investor will want to see that you have been able to create organic distribution channels that are sustainable.
Keep in mind that in fundraising storytelling is everything. In this regard for a winning pitch deck to help you here, take a look at the template created by Silicon Valley legend, Peter Thiel (see it here) that I recently covered. Thiel was the first angel investor in Facebook with a $500K check that turned into more than $1 billion in cash.
Remember to unlock the pitch deck template that is being used by founders around the world to raise millions below.
Access The Pitch Deck Template
Your email address is 100% safe from spam!
Hack Growth With New Channels
Addressing how to use strategic partnerships to grow your business can give you access to new channels and distribution methods for promoting products and services.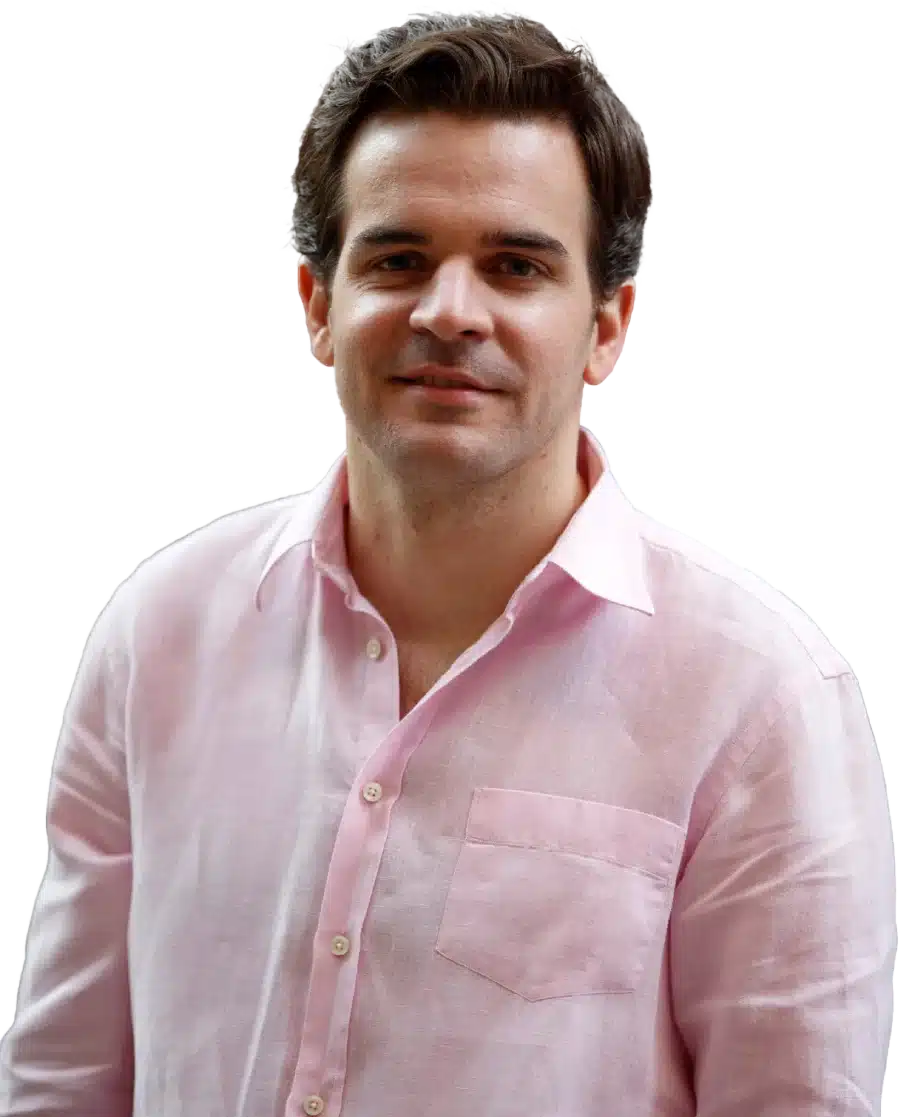 See How I Can Help You With Your Fundraising Efforts
Fundraising Process : get guidance from A to Z.
Materials : our team creates epic pitch decks and financial models
Investor Access : connect with the right investors for your business and close them
You may apply the above strategy of marketing through others' lists, bundle products, and services together to add more perceived value, or partner with platforms to be prominently marketed to whole new targeted audiences.
You can also allow others to promote and bundle your products and services to their own benefit while accelerating your sales and brand. When you are thinking about promotion also have a good plan in place. I cover how to create a marketing plan in the video below which you may find interesting.
Expand Geographically
Find the answer of how to use strategic partnerships to grow your business to expand geographically with low costs and risks. By working through partners to reach new regions and even countries and using their local knowledge, contacts, and teams, you can leap many of the common pitfalls, and avoid making big expenditures.
Often they'll put you years ahead, just by the value of the relationships they have. If they are experienced in that market, they also know the culture and how things are different and can make that transition far easier and more successful, without betting a lot on tests.
This can be done with strategic product partnerships, franchising, affiliates, and licensing deals.
Sponsorships
Getting and giving sponsorships is a powerful way to gain awareness and credibility quickly.
Sponsoring celebrities, sports teams and nonprofits with product, funding and other resources can have a rapid impact on your brand. It's why Super Bowl commercials are so big, and stadiums sell naming rights.
You can also pay for influencers to promote you, your events, and your product. It's not always cheap, but it can be a quick hack for growing your business.
To Bring In Funding
Approaching other businesses and entrepreneurs with partnership pitches and proposals can also be a strategic path to converting them into investors and funding partners. A simple partnership idea can turn into equity capital, additional resources and advice, and new manufacturing or sales channels.
To Setup Your Business To Get Acquired
Partnerships often also turn out to be a low friction path to mergers and acquisitions. It's a chance to get to know each other, build the relationship and integration. If they invest in you early on, it can just be a natural step in the progression of things for them to acquire you. Partnerships with larger companies can give you more fuel to scale faster and become an invaluable part of their business at the same time. Sooner or later it can just become obvious to them that it is cheaper to buy you. 
Summary
Strategic partnerships can give your business many advantages. They can be used for scaling, minimizing startup costs and risk, adding credibility and value, and just making the journey a lot easier than going it alone. They can give you a great edge over the competition while putting competitors at a substantial disadvantage. There are many ways to structure them. Be creative and bold. You might be surprised at how they can grow into much bigger deals than you initially envisioned.
Hopefully, this post provided you with some perspective as you are looking into how to use strategic partnerships to grow your business. You may find interesting as well our library of business templates. There you will find every single template you will need when building and scaling your business completely for free. See it here.
Facebook Comments