Are you looking at how to turn your hobby into a successful business?
Turning your hobby into a business can be a great idea. It often truly beats out trying to come up with a business idea just for the money.
So, should you do it? How do you go about making the leap?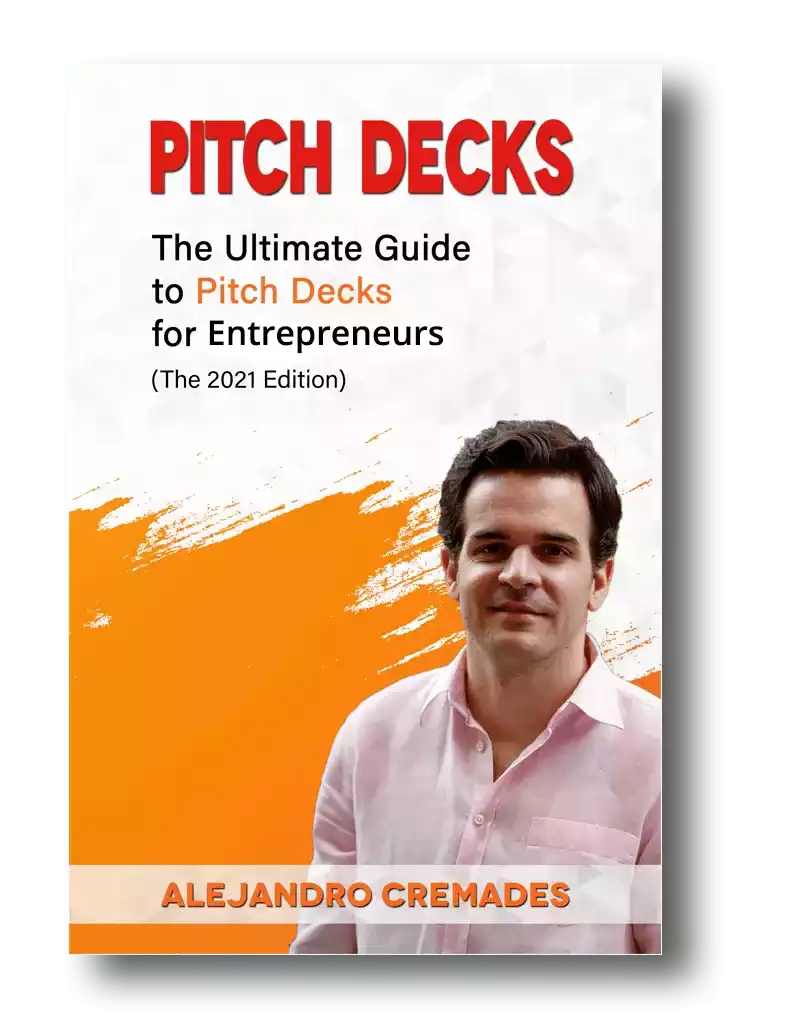 *FREE DOWNLOAD*
The Ultimate Guide To Pitch Decks
Here is the content that we will cover in this post. Let's get started.
Why Turning Your Hobby Into A Business Is A Great Idea
One of the top pieces of advice that you'll continuously hear from successful entrepreneurs is to choose a business idea that you are truly passionate about. If you are already doing this for fun and for free, then it probably checks this very important box.
When looking at how to turn your hobby into a successful business, keep in mind that passion is so important, because there will be plenty of challenges and tough days, and if you aren't extremely committed and are just doing it for a dollar, you'll probably give up pretty quickly. 
There are lots of other shiny business ideas that may catch your eye too, but launching a startup is a venture you really must be willing to commit yourself to for the next 10 years. You might sell it sooner or later than that, but if you aren't sure you'll still be wanting to do this in 10 years, this might not be the hobby to turn into a business. 
Your hobby is also something which you are probably already pretty good at. That's important too. You need to have an edge and be able to excel against the competition. It will also buy you credibility with customers and investors, versus trying to learn a new business and skill as you go. 
Plus, you get to do what you love, instead of working in a soul-crushing job to just try to break even while building someone else's hobby.
The Difference Between A Hobby & A Successful Business
A hobby is something you typically do for fun and enjoyment in your part-time. This is critical when considering how to turn your hobby into a successful business.
If you do this do destress you and escape from work, do consider how that could change if you are doing this as a real business. For others, a hobby is what they wish they could do all the time if they didn't have to work for someone else as a living. 
It could really be anything from travel to coding to making things and helping others. No matter what your hobby is, there is probably an angle for turning it into a business. 
The most obvious difference with a business is that a business has the purpose of making money. You may have other goals and values for your business, but they exist to create value and profit. 
A business is businesslike. It is organized and disciplined. A business has customers and people working in it. It is a team sport, not a solo adventure. To be successful it is something you need to be prepared to work on all day every day. Not just on the weekends, evenings, or during vacations.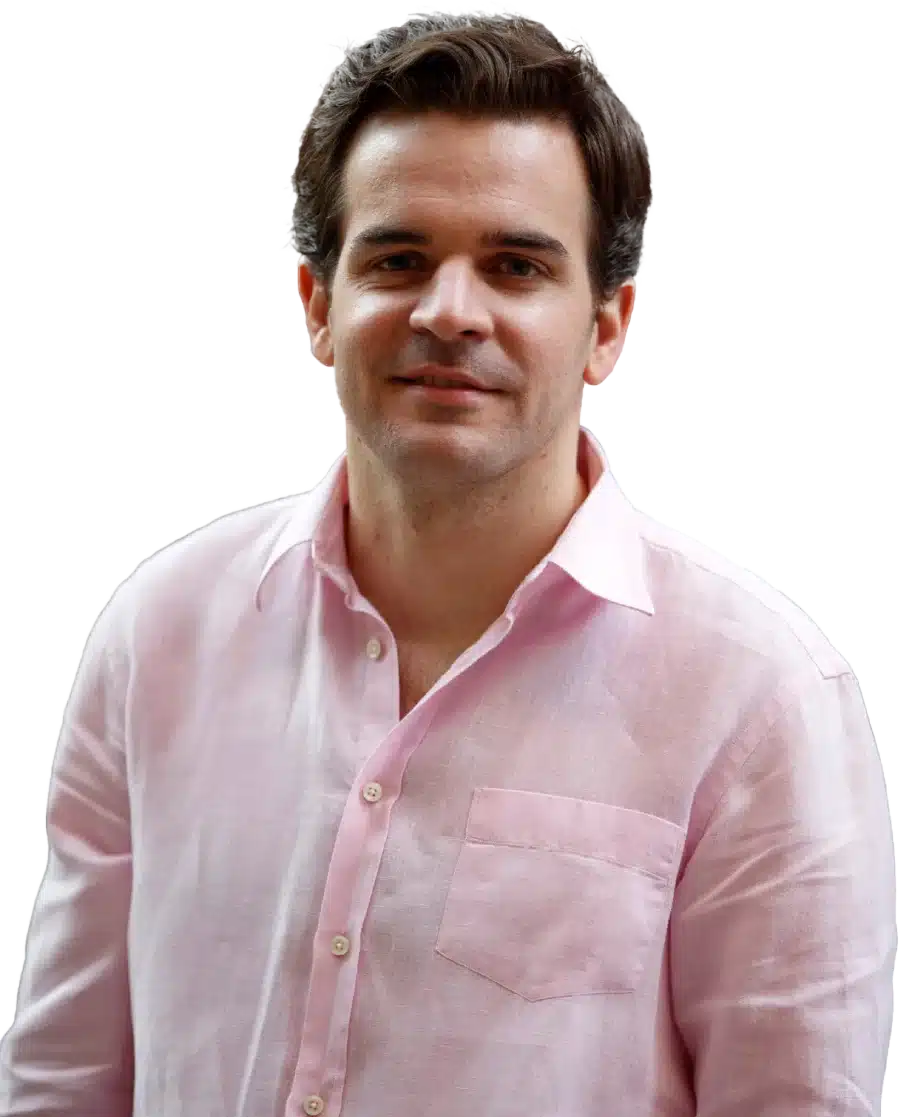 See How I Can Help You With Your Fundraising Efforts
Fundraising Process : get guidance from A to Z.
Materials : our team creates epic pitch decks and financial models
Investor Access : connect with the right investors for your business and close them
Passion and drive plus your team will be heavily monitored by investors when you are looking to raise capital.
Keep in mind that in fundraising storytelling is everything. In this regard for a winning pitch deck to help you here, take a look at the template created by Silicon Valley legend, Peter Thiel (see it here) that I recently covered. Thiel was the first angel investor in Facebook with a $500K check that turned into more than $1 billion in cash.
Remember to unlock the pitch deck template that is being used by founders around the world to raise millions below.
Access The Pitch Deck Template
Your email address is 100% safe from spam!
How To Get Started Turning Your Hobby Into A Business
Step One: Proving The Demand
As the first step of tackling how to turn your hobby into a successful business, note that people might say they love your pictures from your skiing holiday, the funny app you coded on your lunch break, the advice you give over happy hour, or the cute crafts you've been making and giving away as gifts on special occasions. That doesn't necessarily mean you have the basis of a business.
To have the potential to be a business and one which is successful enough to also fulfill your financial needs and life goals, there has to be a real demand for your product or service. 
The two main questions to ask and answer here are:
Is there a big enough market to build a real business?

Will people really pay for what you are offering?
If people have already been frequently approaching you and reaching out to ask for what you have, that's a great sign. Even better if they've offered to pay you for what you've been creating or know.
Before deciding on how to turn your hobby into a successful business, you really want to dig in, verify this, and be certain.
You may want to:
Consult professional business experts for an unbiased opinion

Conduct thorough market research

Try low key sales tests to see if people will really buy (and not just your mom or grandmother either)
Get Organized
To convert your hobby to a legitimate business you need to file and incorporate it. Obtain your tax ID number. Then set up a way to get paid, and separate your business and personal finances.
Business Planning & Mapping 
To really determine how to turn your hobby into a successful business, in terms of what you need and need to do to turn this into a big successful business, you want to lay it out. Map out your path to your goals. Including what you need to get there. Such as hires you need to make, funding to be raised, etc.
Then break this down into a step by step action plan. For the plan, you could either do it via a business plan or via a pitch deck to capture everything. In the video below I cover the difference between a pitch deck vs business plan.
Plan Your Exit
If you have a job, when will you leave? If not going all-in immediately, what will be the milestone point that triggers your leap? Can you reach it without quitting your job? What is your timeline and countdown?
Plan Your Launch
Create a timeline for your official launch and grand opening. What are the steps to completing your MVP, marketing, PR, and any funding rounds needed to finance it all?
Find A New Hobby
You still need a life outside of work. Even if you love this, and it doesn't feel like you are really working yet, you need that distraction and fun. What will your new true hobby be?
Hopefully, this post provided you with some perspective as you are looking into how to turn your hobby into a successful business.
You may find interesting as well our library of business templates. There you will find every single template you will need when building and scaling your business completely for free. See it here.
Facebook Comments