Are you wondering how to transition from employee to business owner? If so, how do you do it?
Moving from being an employee to a business owner used to be a big decision. At least it used to be harder to make when the overwhelming status quo and wisdom on achieving financial security was to go off to a good college and work in a big company or for the government in a steady, salary paying job. It is still going to take some courage and a mindset shift for some, but it is more attractive than ever.
Here's how to make the transition…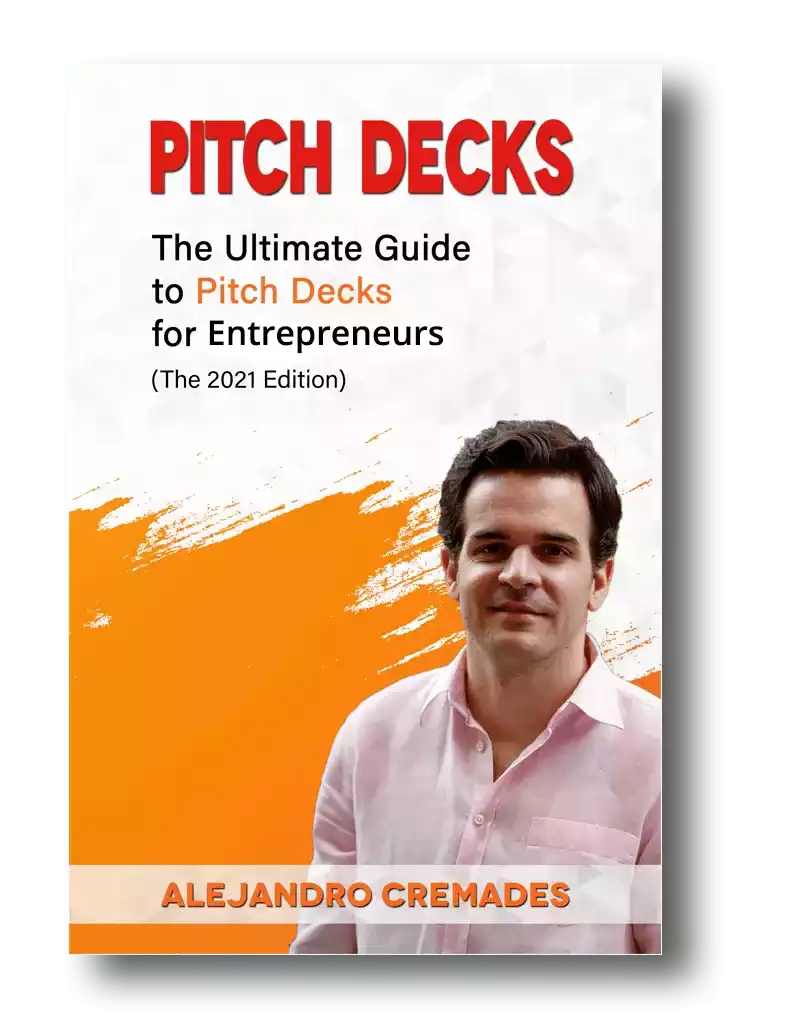 *FREE DOWNLOAD*
The Ultimate Guide To Pitch Decks
Here is the content that we will cover in this post. Let's get started.
Hello New World!
We've been increasingly trending towards a more entrepreneurial economy for quite a few years now. COVID-19 certainly helped speed this up. Now the vast majority are entrepreneurs in some sense. If you are working remotely you are really a form of an entrepreneur, you just may not be the business owner. If you can work remotely, you can run a business remotely. Others are building multi-billion dollar companies virtually. 
This recent big change in the world of work and business makes it one of the easiest times to start your own business. It's one of the most compelling times if you want to stand up and do something meaningful and help others. 
Plus, of course, those who had forgotten have had a big fresh reminder than you simply cannot rely on anyone else for your finances and future.
Should You Make The Transition?
If you want to control your own destiny, live to your full potential, or even just be confident in your finances, there's not much choice other than to transition from being an employee to a business owner. 
I've never met anyone who has regretted becoming an entrepreneur. No one ever wants to stop once they've started. 
Compare that with those who have procrastinated or routinely justified not pursuing their dreams and opportunities. Find one who doesn't regret having stayed an employee instead of seizing on it. 
Calculating The Crossing
There are real considerations to make when crossing this chasm and figuring out how to transition from employee to business owner. Fortunately, if you are good at your job and don't burn bridges, it is highly likely that you can go back to if you decide it isn't for you. Or you can go back to school and finish your degree.
If you've been used to a steady paycheck and a robust benefits package, then prepare. You will have to pay for your own health insurance and retirement plan. At least until your company creates its own benefits. 
Ideally, you'll be able to put a few months of emergency money in the bank so that you don't have to make rash decisions or counterproductive short term shortcuts just to keep your phone on and food on the table.
You will really benefit from getting your family to buy-in. You'll need their support. They will be the ones who are still there after you scale and exit this company and are on to the next one.
What's The Big Idea? 
Once you are clear as to how to transition from employee to business owner, the next step is to decide on what is business idea you'll start with?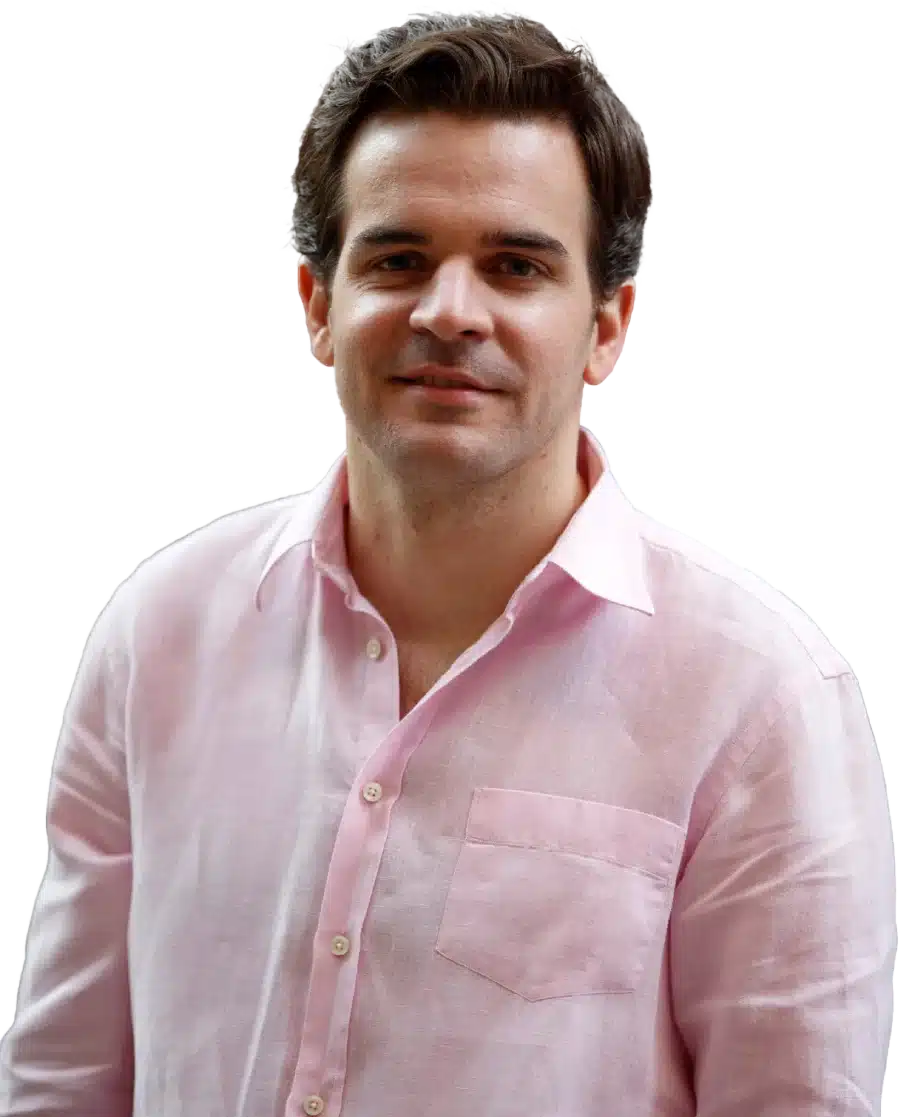 See How I Can Help You With Your Fundraising Efforts
Fundraising Process : get guidance from A to Z.
Materials : our team creates epic pitch decks and financial models
Investor Access : connect with the right investors for your business and close them
The most successful business ideas tend to live at the intersection of your experience, solving a big urgent problem, and balancing what is changing versus what won't change in the next 10 years. 
So, what are your talents, passions and what experience do you have? Perhaps commercial experience which people already want to pay you for?
Finding things that are changing isn't too hard these days. There is plenty of hair on fire problems. Just make sure that it is one that your target customers must-have and can pay money for.
Don't forget to look long term like Jeff Bezos and other notable founders. Hoarding hand sanitizer and trying to sell it for $100 a bottle on Amazon might work for a couple of days. It probably isn't a long term business plan. That's if you can stomach the ethics of that either. 
So, where is the puck going? What will consumers and businesses and even robots need even more in 10 or more years?
Funding
You may or may not need outside funding at the beginning. Many highly successful and now very big companies were bootstrapped with a few dollars. Others may require a substantial amount of money to work, or even develop the product. 
Be realistic about what that number is. Add a healthy cushion to make sure you aren't going bankrupt before you make it. 
Ask who you know that has this money? Or who do you know that knows the people with the capital to fund something like this? Find a fundraising consultant to help you. 
Remember that storytelling plays a key role in fundraising and you will need capital to scale things up. This is being able to capture the essence of the business in 15 to 20 slides. For a winning deck, take a look at the template created by Silicon Valley legend, Peter Thiel (see it here) that I recently covered. Thiel was the first angel investor in Facebook with a $500K check that turned into more than $1 billion in cash.
Remember to unlock the pitch deck template that is being used by founders around the world to raise millions below.
Access The Pitch Deck Template
Your email address is 100% safe from spam!
Move Fast
Don't sleep on that idea once you are clear on how to transition from employee to business owner. Keep up your momentum.
Create a quick one-page business plan. Create a pitch deck. Ask who you can recruit to join you on the mission. They can be cofounders, advisors or early hires. 
You may even want to take a moment to write down your values and define the type of company culture you want to build. Experienced founders frequently say this is the most important step.
Decide on your MVP and how you'll start selling and get those first revenues in the door.
Determine what your next three steps need to be. Prioritize the next number one step that will take you closer to opening this business. Do that. 
Get started and just do it.
Facebook Comments