Want to start your own eCommerce business?
Ecommerce businesses have massive potential. They are one of the easiest businesses to start so putting together a powerful pitch deck to pitch investors should be easy. They can be a lot of fun too. So, if you've got a burning online business idea, how do you get started? What are your next steps?
Decide What Your Are Aiming To Create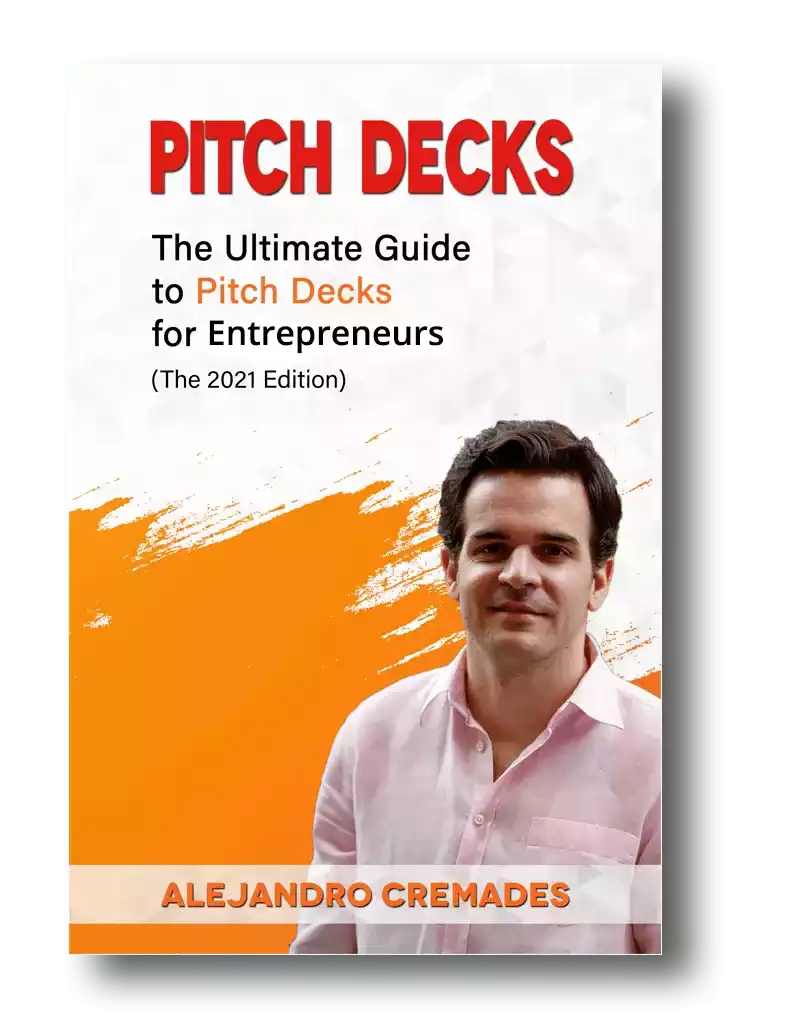 *FREE DOWNLOAD*
The Ultimate Guide To Pitch Decks
Are you just excited about creating a small lifestyle business that will put an extra five figures in your account each month? Or are you shooting to launch the next multi-billion dollar disruptive tech startup?
How you'll build each of these will be very, very different.
One requires a much bigger plan, more strategy, more money, and a much better team and advisors than the other.
Here is the content that we will cover in this post. Let's get started.
Research, Research, Research
When thinking about how to start a business, one of the common mistakes is failing to thoroughly research your business idea. Don't get bogged down here, but do make sure you've done your homework 
How much competition is out there? What are they strong at? What are they doing poorly? If no one else is doing this yet, there is probably a very good reason for it. Why is that? This will also be part of the slides you need 
Talk to your potential customers. How are they fulfilling their needs right now? What do they love about that? What's broken?
How big is this market? How much of this market can you realistically claim, own and sustain?
What industry-specific laws and regulations are there to be sure you are in compliance with? What laws will govern how you can staff your business? What taxes will apply to your business depending on where you are located and are selling?
Craft A Powerful Story
Your story is going to dictate a lot about your business. It will determine who your customers are, their expectations and how much they are willing to pay for your product or service.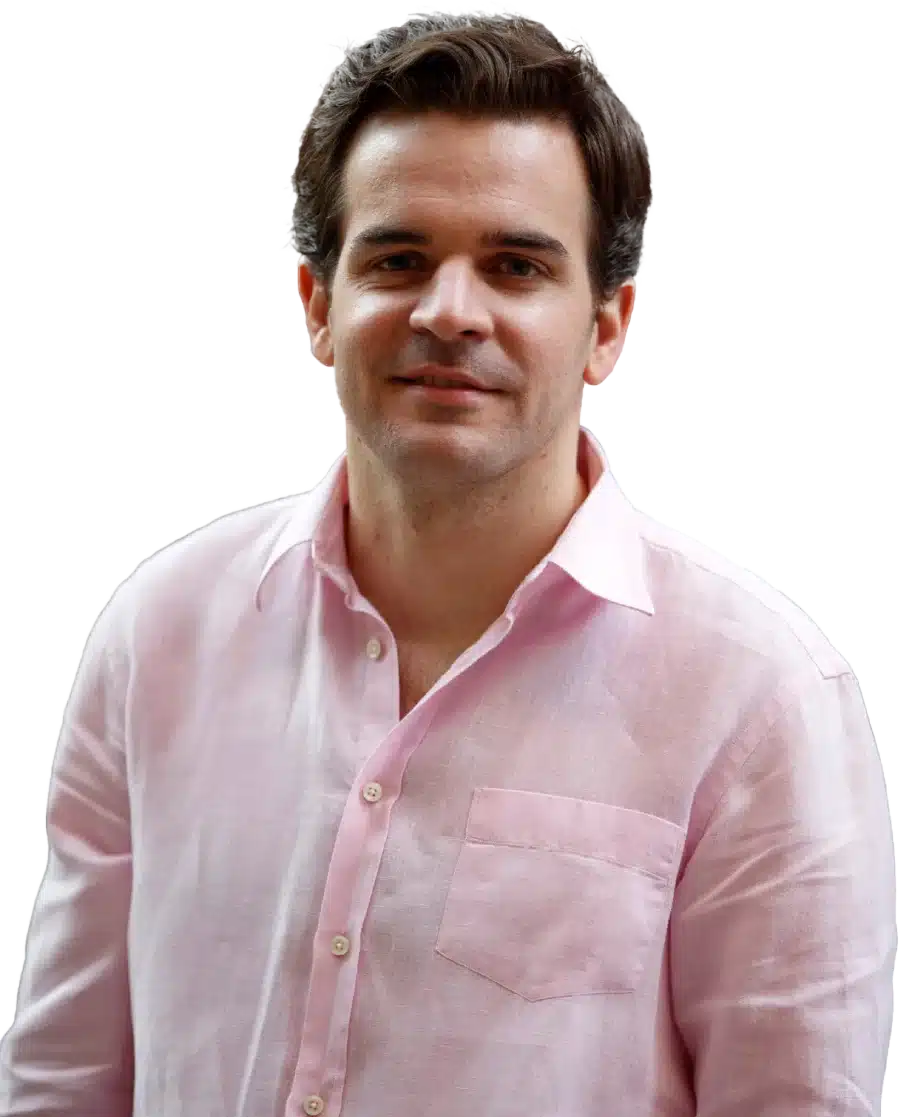 See How I Can Help You With Your Fundraising Efforts
Fundraising Process : get guidance from A to Z.
Materials : our team creates epic pitch decks and financial models
Investor Access : connect with the right investors for your business and close them
It will determine if you can raise money to fuel your business and who will want to participate as lenders or investors. It will define who is willing to work with you and what they will demand to come on board.
Create Your Pitch Deck
The next step is to build out your pitch deck. It's a whole lot more reliable than a few scribbles on the back of a beer coaster. It's a lot faster, more effective and useful than a 10lb business plan. At least at this stage in the game. 
The process of creating your pitch deck will help you think things through, polish the big vision, and get focused on the most important next steps. All while helping you fill in the gaps and be prepared to bring in more money if you choose to.
Don't forget to use this marketing plan template to create a marketing plan and budget that are effective. You won't get far for long without them.
CRM providers.
If you are talking about building a true fast-growth startup with nine or 10 figure potential, then your team is going to be even bigger and more important. You'll want an executive team, maybe a co-founder or two, and a fundraising consultant. 
The company with the best team wins, so make sure it is you.
Organize Your Business
Decide what type of business entity you will organize as. Incorporate, and then get your tax identification number and open your business bank account.
This is also when you'll be choosing your eCommerce business name and reserving your website domain name.
You'll also be deciding where to register your business and locate your headquarters and work from. Taxes can be a big factor to consider here. So is the support ecosystem.
You can start and run an eCommerce business from anywhere. Yet, if you want to raise capital, get the most out of your advisors, and engage with the best talent in person, you may want to be in a more mature startup scene. Silicon Valley, New York City or London will work. 
Decide What You Will Build It On
One of the biggest eCommerce specific decisions you will make is what platform to build your site on. If you are going to do your own coding then you may have this well covered already. If you don't code at that level, then you'll be hiring a developer or going with a template. 
Website designers are a lot like accountants and lawyers in that if you ask a dozen of them, they'll each give you a different answer. Get what you need for now, and on a platform that will enable you to scale later. Switching platforms is possible. Though it can be risky and a lot of work.
Just make sure you own and have control over everything and aren't held ransom by any outside providers who hold the keys to your entire business.
Test It
Before you go all in, in one direction make sure you test. Thankfully there are many ways to test online businesses and tweak relatively inexpensively. Do it. Hone it. Get the model working well and profitably before you scale.
Start Marketing & Scaling
Don't bet it all on an eCommerce business if you aren't realistic about what it takes to win online. So many people think if they just make a great video they are going to hit a million views, be famous and make a lot of money.
Going viral requires work and investment. Some of those hit videos have had more than $1M behind them to get those views. You're going to need some ninja marketing skills, real strategy, and a real marketing budget. You may need to borrow or raise to get started, and then heavily reinvest to get to the level of revenues you really want.
Remember that storytelling plays a key role in fundraising. This is being able to capture the essence of the business in 15 to 20 slides. For a winning deck, take a look at the template created by Silicon Valley legend, Peter Thiel (see it here) that I recently covered. Thiel was the first angel investor in Facebook with a $500K check that turned into more than $1 billion in cash.
Remember to unlock the pitch deck template that is being used by founders around the world to raise millions below.
Access The Pitch Deck Template
Your email address is 100% safe from spam!
Facebook Comments