Are you looking into how to start a remote business?
Converting to or starting a remote business isn't just a nice to have anymore. It's a must. Being in business for yourself is the only way to take control of your future. We can no longer count on the luxury of having a physical local business. Still, surprisingly many aren't yet used to working in a virtual environment or may not have started a business before.
Here's how to get going…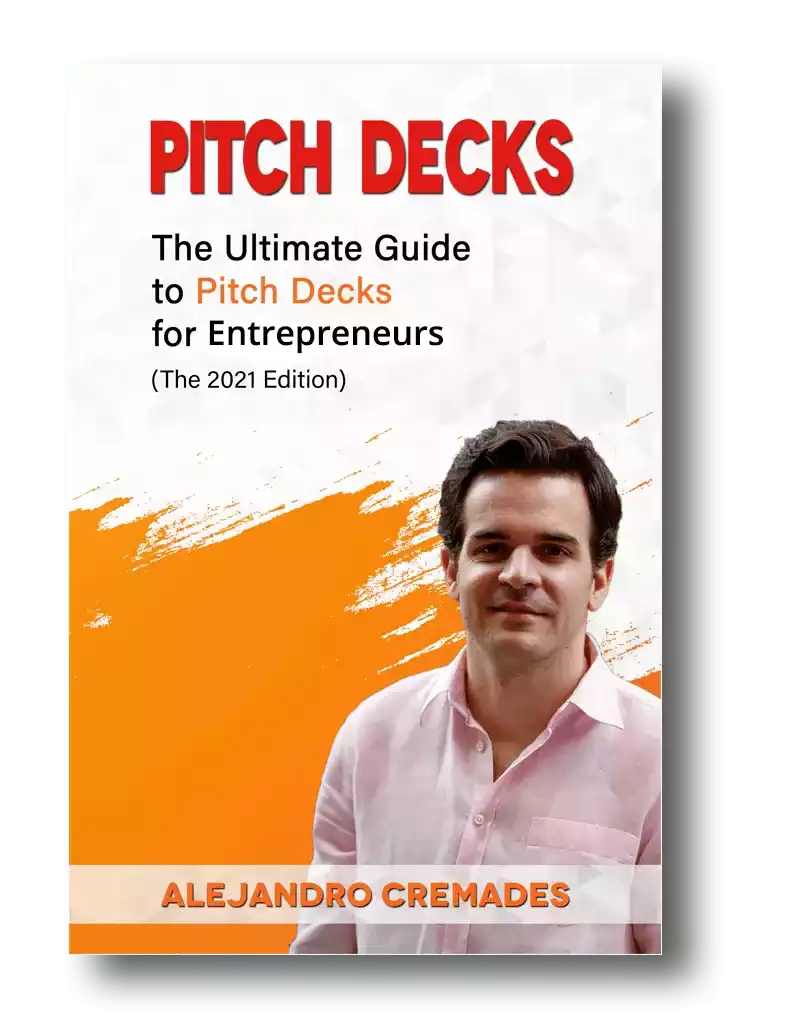 *FREE DOWNLOAD*
The Ultimate Guide To Pitch Decks
Here is the content that we will cover in this post. Let's get started.
Why Start A Remote Business
Starting and maintaining a remote business has long been a necessity. At least for those who want consistency, longevity, and to be able to be competitive. 
Even in traditional brick and mortar industries companies have been successfully going remote since at least 2004. Others have proven it is possible to build billion dollar businesses remotely.
Just some of the benefits and advantages have included:
Lower overhead

Lower startup costs

Efficiency

Profitability

Scalability

Access to better talent

Lower net costs of hiring and managing teams

Flexibility

Business continuity

More competitive pricing
Clearly, anything less than a fully remote business can be a serious disadvantage. So, where do you start?
Incorporate & Setup Your Remote Business
Being remote you have your choice of incorporating in another state and even internationally. Pick the best option for your future business goals and needs. Such as low or no taxes, privacy and security, credibility, and attracting outside funding and credit. 
Secure a virtual business and mailing address and matching phone number. Obtain your tax ID number online, open a business checking account with an online bank and secure your website domain name.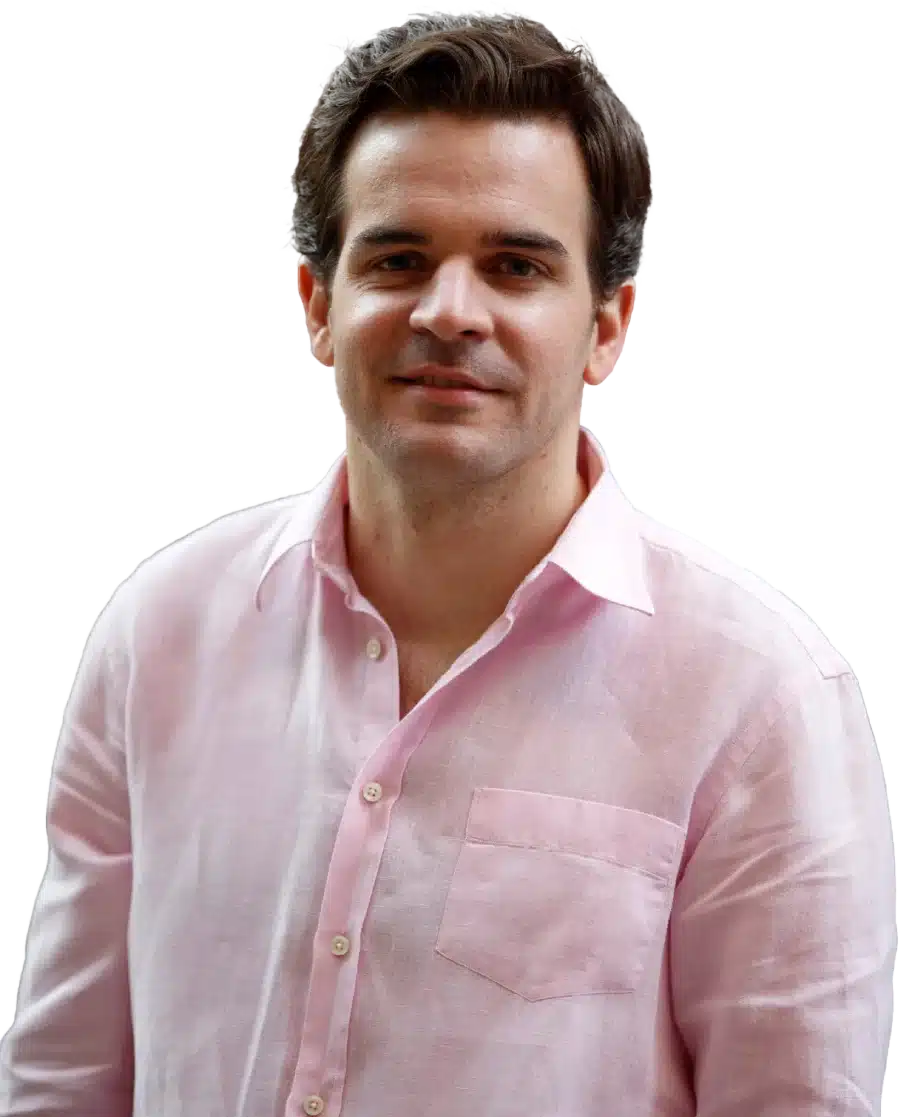 See How I Can Help You With Your Fundraising Efforts
Fundraising Process : get guidance from A to Z.
Materials : our team creates epic pitch decks and financial models
Investor Access : connect with the right investors for your business and close them
If you want to build a billion dollar business you are going to need to raise capital from investors and they will expect that you have everything properly done from  legal perspective.
In this regard, keep in mind that in fundraising storytelling is everything. In this regard for a winning pitch deck to help you here, take a look at the template created by Silicon Valley legend, Peter Thiel (see it here) that I recently covered. Thiel was the first angel investor in Facebook with a $500K check that turned into more than $1 billion in cash.
Remember to unlock the pitch deck template that is being used by founders around the world to raise millions below.
Access The Pitch Deck Template
Your email address is 100% safe from spam!
The Business Idea
Whatever your business idea, when you are addressing how to start a remote business make sure it works remotely and at scale. Use financial modeling and be creative with how will you overcome any challenges to taking a traditionally offline or local business virtual.
Scope out your needs with a brief business plan. What are the next steps and tasks you need to get on? How will you sell? Will you run everything through your own virtual platforms and web assets? Or will you leverage on and offline distribution channels, like Walmart or Amazon?
In the video below I cover how to evaluate a business idea which you may find interesting.
Communications
How will you communicate with your team, vendors and customers?
Will you use Skype which seems to be much less popular today? Will you choose Zoom despite its reputation for security concerns? Will Whatsapp work in all the countries you plan to hire in? Or will email do just fine?
What collaborative document storage and project management tools and software will you use to get your team working together? Will you use Wrike, Close.io or Google Drive?
Which are easy to set up and start using, and affordable as a startup business? Which have the integrations you need for selling and building your funnels and databases?
Hire
Hiring remotely is much easier, less risky, and more efficient than recruiting locally ever was. This is a critical component of how to start a remote business.
You now have access to all of the top talent in the world, and without the usual costs and liabilities of using local staffing.
The main things which entrepreneurs and businesses struggle with when starting to use remote work include:
Being disciplined in empowering remote team members and getting out of the way

Hiring for value instead of just on price

Automating payroll

Swiftly picking candidates and hiring fast
Asking for referrals from others is a great way to cut through the millions of remote workers out there and find someone who is capable and you can trust to do great work.
You can also use streamlined platforms like Upwork for searching for talent, screening and automating payroll. Just note, that while Upwork has become the largest platform of this type, it has unleashed a variety of policy and function changes since it went public.
This means you will need to proactively invite ideal candidates to your job instead of hoping the best talent finds it. They have also striped the ability to communicate through third party channels or use appointment setting apps for interviews until after a hire is made. Their own internal voice and video service was notorious for not working at all as of November 2020. This means you will need to just hire and test talent. Upwork also takes 20% or more of contractor pay. So, factor that in when looking at rates. After taxes and fees, they will probably net less than 50% of their rates.
Know How You'll Monitor & Supervise Work
Micromanaging doesn't work for remote workers. Hire well, and stay out of the way as much as possible. Experienced remote workers know how to structure their time and deliver.
Some platforms will offer time tracking tools, complete with screenshots for easy random monitoring and checks. Or if hiring independently you can use time tracking and invoicing tools like Harvest.
Decide how you'll monitor work, such as with metrics and reports.
For tasks that must be done in the real world, consider hiring supervisors or checkers to follow up behind local teams to be sure that work has been completed. As well as collecting as much documentation as possible, i.e. images and video. 
Values, Culture, Mission & Vision
Be sure your remote team members and vendors understand your operating values, mission and vision. This will give them the big picture, right focus, and decision guide to do things right on their own. Meetings are not efficient, and generally lead to a lot of financial waste in a virtual environment. Instead, consider all hands offsite events once a year to build culture and the team bond. 
Hopefully this post provided you with some insights as you are looking into how to start a remote business.
You may find interesting as well our free library of business templates. There you will find every single template you will need when building and scaling your business completely for free. See it here.
Facebook Comments