How to pitch your financials to investors?
Financials are one of the most important parts of your pitch to investors. In times of crisis and economic uncertainty, the financials become far more important than during bull runs.
You can get everything else right, spin a great story, paint a great vision and design a beautiful looking pitch deck, but the numbers will reveal far more about the foundation of your startup and how likely it is to succeed.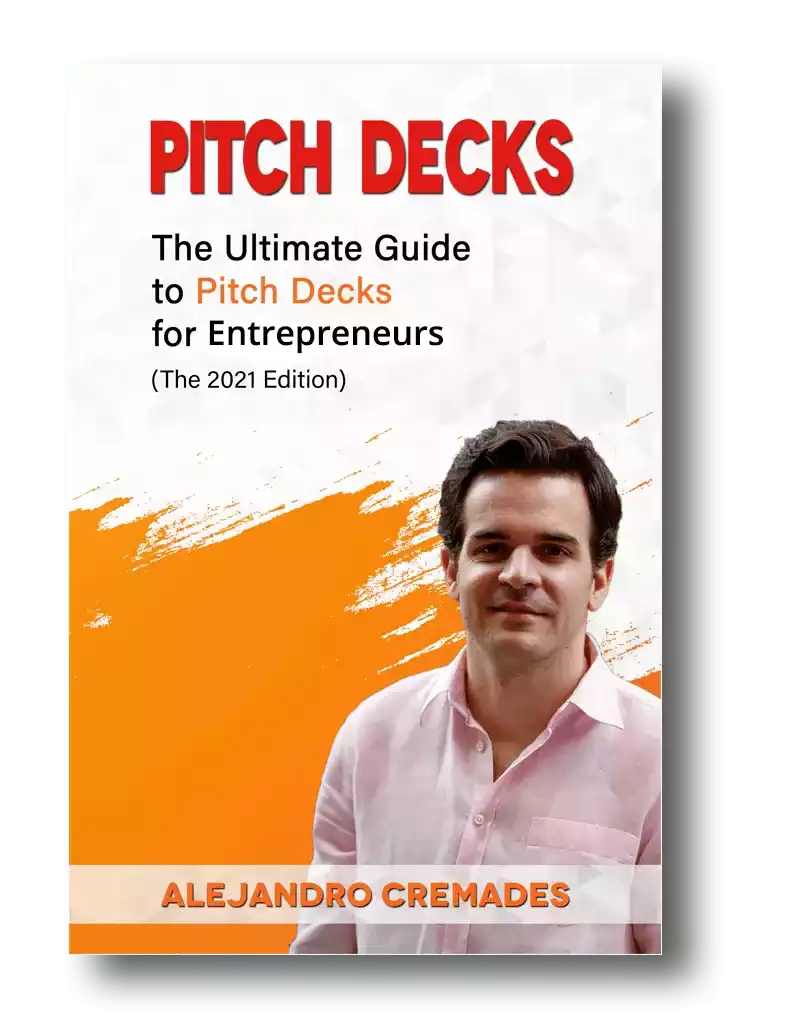 *FREE DOWNLOAD*
The Ultimate Guide To Pitch Decks
Here is the content that we will cover in this post. Let's get started.
The Role Of Financials In Your Pitch Deck
Some early-stage startups have gotten away without including financials in their pitch decks. Yet, even if you don't have much in the way of existing financials to show, you should be including forward-looking financial projections. You ought to already have these prepared for your own internal use anyway.
The data shows that when a financials slide is included in a pitch deck that investors will spend the most time reviewing this slide. That alone should demonstrate how important it is. Next to your cover slide and team slide, it is probably the most pivotal in your presentation.
You may also be supporting your financials and the assumptions built to create your models in the appendix slides.
In a nutshell, the financials show your history as a startup, where you are now, and where you are taking investors that join you on the journey. Which is why, as an entrepreneur, you should learn how to pitch your financials to investors?
Keep in mind that in fundraising storytelling is everything. In this regard for a winning pitch deck to help you here, take a look at the template created by Silicon Valley legend, Peter Thiel (see it here) that I recently covered. Thiel was the first angel investor in Facebook with a $500K check that turned into more than $1 billion in cash.
Remember to unlock the pitch deck template that is being used by founders around the world to raise millions below.
Access The Pitch Deck Template
Your email address is 100% safe from spam!
Showing You Know Your Stuff
This is your chance to show that you not only know how to fill out a pitch deck template but that you know your industry and business in general.
Your financials instantly reveal if you don't know your industry, or the basics of doing business today. This usually shows up by being significantly off the mark when it comes to market size, profit margins, and customer acquisition costs.
If you don't have the basics down, then investors are going to have some very serious concerns about your ability to operate a business or protect their investment.
It shows whether you've done your market and fundraising research, and have invested your own time before asking them for their valuable time and hard-earned capital, as well as to put their reputation on the line for you.
Showing The Returns You Can Offer The Investor
The main purpose of the financials is to show investors the potential returns they can hope to get. They show the potential cash flow, the value at different stages if things go according to plan, and most notably the ultimate multiple investors can expect to cash out at.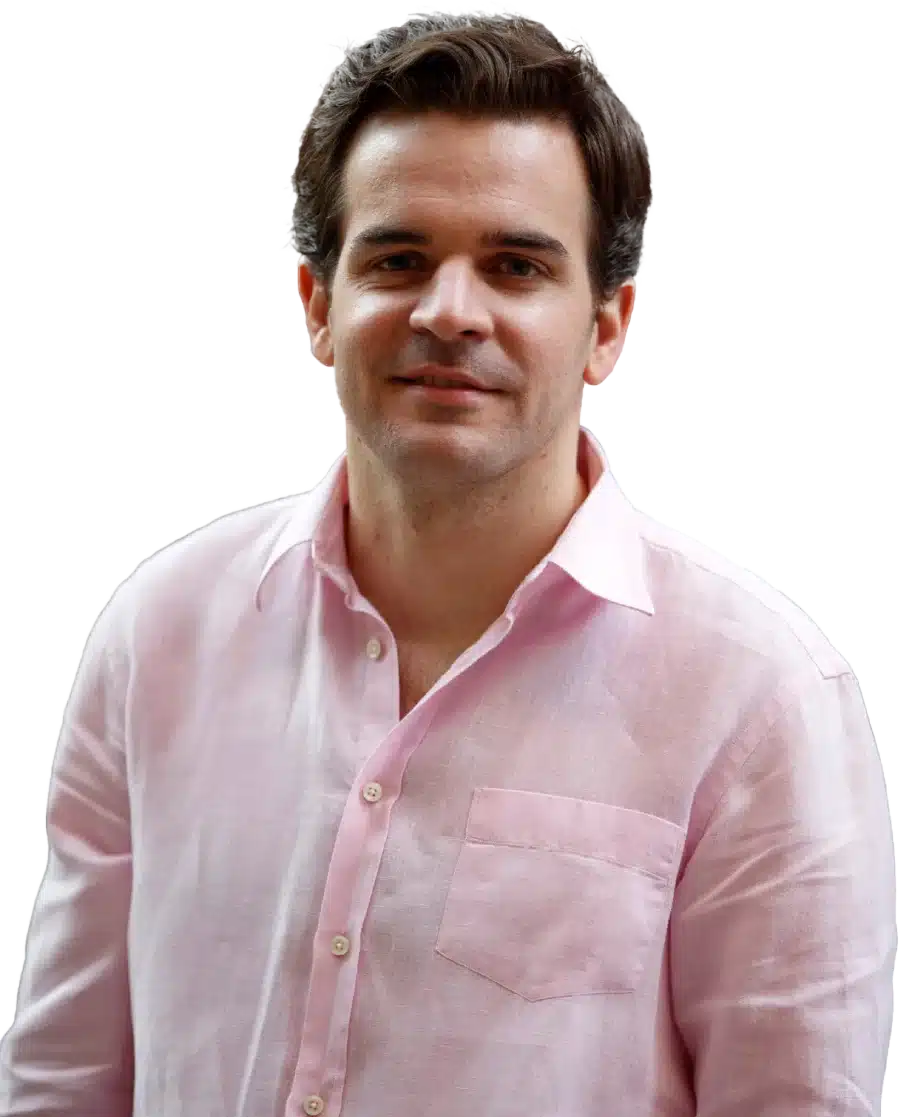 See How I Can Help You With Your Fundraising Efforts
Fundraising Process : get guidance from A to Z.
Materials : our team creates epic pitch decks and financial models
Investor Access : connect with the right investors for your business and close them
It shows them that this venture is at least in the right ballpark and has the potential to deliver what they need. That may be 10x their investment or 100x. So, you see, the importance of knowing how to pitch your financials to investors cannot be stressed enough.
Shows Your Integrity & Talent
The right balance of financial forecasts falls somewhere between being pragmatic and optimistic. Investors want you to aim big and high. They need to bet on bold entrepreneurs. Those willing to do what most would consider impossible.
Yet, while also being grounded in reality and what is it really going to take. There are some real rules of math when it comes to business. If you are completely out there in a fantasy land with your assumptions, that isn't going to help anyone, or lead to a good outcome. Their capital will be wasted far too fast.
If you've been looking for more information about how to build momentum in the financing round, check out this video I have put together. You're sure to find it useful.
Key Financial Data To Show In Your Pitch Deck
The key data points you want to include in your pitch include the following.
Market Size
How big is this market as a whole if you really zoom out? What is your specific reasonable share of this market? How may this grow or shrink in the years ahead?
Revenues
How much money is your company bringing in? What is the cash flow? This provides downside protection, is directly correlated to value, and proves you are capable of building a commercial business. How much revenue you are generating per employee can also be a notable metric to show.
Unit Economics
How much are your customer acquisition costs? What does it cost to make your product? What are the fixed versus variable costs? Is this scalable?
Gross Profit
What are your gross profit margins? Investors will want to know how they compare to industry averages. Is this really an area of sustainable competitive advantage? Or are you being unrealistic? Is there enough cushion to keep this going if other things change or are they too thin and risky?
Traction
How fast is your startup growing? Depending on the stage of your startup and the investors you are pitching, this may be displayed weekly, monthly, quarterly, or annually.
Pitching Your Financials To Investors
The financials slide is the main place for your figures, which is why you should know How to pitch your financials to investors. They'll also show up as big metrics on some of your other pitch deck slides as well. Make them stand out. Use graphics, charts, and diagrams where it makes sense.
Let the numbers do the talking. Present them in a matter of fact way. Let investors draw conclusions as to how great this is an investment from their experience.
Then be prepared to answer questions on your data during the Q&A session. It also helps to back up your numbers in the appendix and your data room. You may even have dynamic financial models ready so that you can show worst-case scenarios and more optimistic ones based on different scenarios.
You may find interesting as well our free library of business templates. There you will find every single template you will need when building and scaling your business completely for free. See it here.
Facebook Comments