Are you at that point when you are wondering how to pick the right partner at a venture capital firm?
The individual partner you elect to work with can be far more impactful than anything else when it comes to raising and accepting capital from VC firms. Here's why, and the questions you should be asking to be confident you are making a great choice.
Why The Partner Is So Important When Raising VC Money
The partner is the individual who will be your liaison with the firm. Your personal contact. Your gateway to the money. In this respect, they will be your biggest ally or roadblock.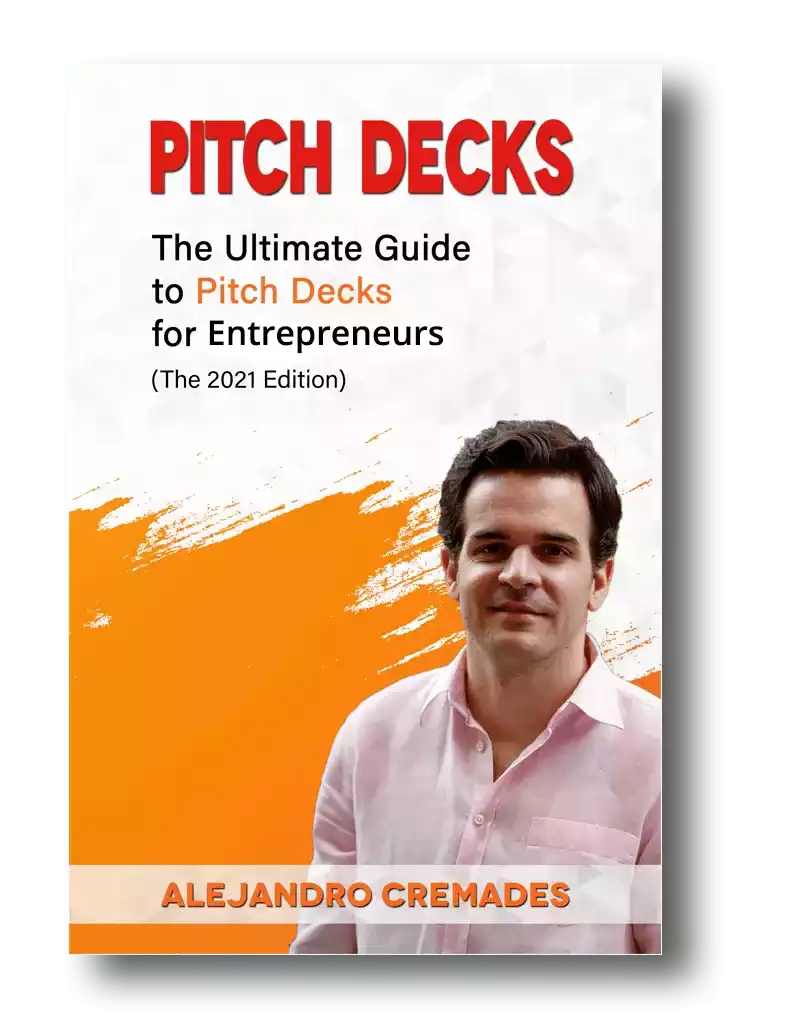 *FREE DOWNLOAD*
The Ultimate Guide To Pitch Decks
The partner is going to be the one who joins your board if they make an investment in your startup. They will have voting rights and be directly involved in your decision making, as well as your ability to raise money or exit in the future. 
You've probably frequently heard the saying that getting in bed with an investor is like a marriage. That's probably an understatement. It may be a lot easier and less stressful and expensive to get a real divorce in your personal life than to divorce your VC partner.
So, how do you figure out if they are 'the one', or not?
Here is the content that we will cover in this post. Let's get started.
Mission 
When you get to the point of thinking about thinking how to pick the right partner at a venture capital firm you should ask yourself if they are they already sold on your mission? If you are still just a couple years into your startup you probably have a good eight-year commitment left. Are they committed to your mission and vision? That's what it will take for them to stick it out with you. You don't want to get replaced and displaced from your own startup. You don't want to be pressured into cashing out early, exiting to the wrong acquirer or a poor IPO that will be counterproductive to your mission.
If they've already been yearning to solve a problem like this or create a solution like this, it will be much easier to convert them to being actual investors. The terms will be more generous. They will be advocating on your behalf beyond their duties and helping to round up other investors. 
Belief In How You Are Solving It
Startups are very fluid. In the beginning, there can be many iterations and pivots. Plans are quickly replaced by new realities. However, by the time you are raising VC money, you should have this pretty figured out. You want a partner who believes in the future of how you are doing things. Not waiting to impose their own ideas. Like a boyfriend or girlfriend who thinks they can change you after you get married. 
Experience
What is their experience? This is a critical question when your are wondering how to pick the right partner at a venture capital firm. They don't just need to be a conduit to the money, a fan of your mission, or fun to hang out with. One of the best reasons to raise capital from VC firms is the expertise they can bring to the table. 
Be clear about the type of expertise you need. Where are your gaps? What is needed to get you to the next round and major milestones? As a technical founder are you missing operational or marketing and sales experience? Do you need connections to enterprise-level customers? Do you need to scale internationally or to a specific region or from $50M to $100M.
Investment Philosophy
This person's investment philosophy will tell you a lot about them, how aligned you are and how well it will go. 
They may have already spoken a lot or published or been on a podcast talking about their investment philosophy and beliefs. 
You can also check out their firm's track record. Ask them how they are presenting their thesis on investing in you to the firm. How are they selling you? 
Timeline is a big factor here when thinking how to pick the right partner at a venture capital firm. Are they looking for or needing a quick big win and exit? Or are they one of the few who is very comfortable weathering more challenging times and taking the long view if needed?
Are your exit expectations aligned?
Remember that storytelling plays a key role in fundraising. This is being able to capture the essence of the business in 15 to 20 slides. For a winning deck, take a look at the template created by Silicon Valley legend, Peter Thiel (see it here) that I recently covered. Thiel was the first angel investor in Facebook with a $500K check that turned into more than $1 billion in cash.
Remember to unlock the pitch deck template that is being used by founders around the world to raise millions below.
Access The Pitch Deck Template
Your email address is 100% safe from spam!
Interview Others They've Invested In
When you are asking yourself how to pick the right partner at a venture capital firm, you want to know how they are to engage in business. Some suggest you can skip references from startups that were a success. Everyone is happy when things go well. It's when they aren't that the difference is really made. So, what are they like to deal with when projections aren't met, the economy takes an unexpected twist and they are under pressure? Who are they going to be looking out for?
Everyone in every setting generally tries to put on their best front. Some can keep it up for a while. This is why you need to be networking and building these relationships months or years in advance. What are they like at their most authentic?
You also want to know how they expect to establish their presence on your board, in board meetings, and along the entrepreneurial journey. Are they going to try to be dictators, or simply there as soft advisors, with a lot of skill, connections, and experience to guide you well?
How Long Do They Plan To Be At This Firm?
Remember when wondering how to pick the right partner at a venture capital firm that good VC partners often spin out to start their own funds. That's okay too. In fact, it may give you another source of capital for future rounds. If they may be planning that, will they still be engaged, and willing to follow up with investments in you then?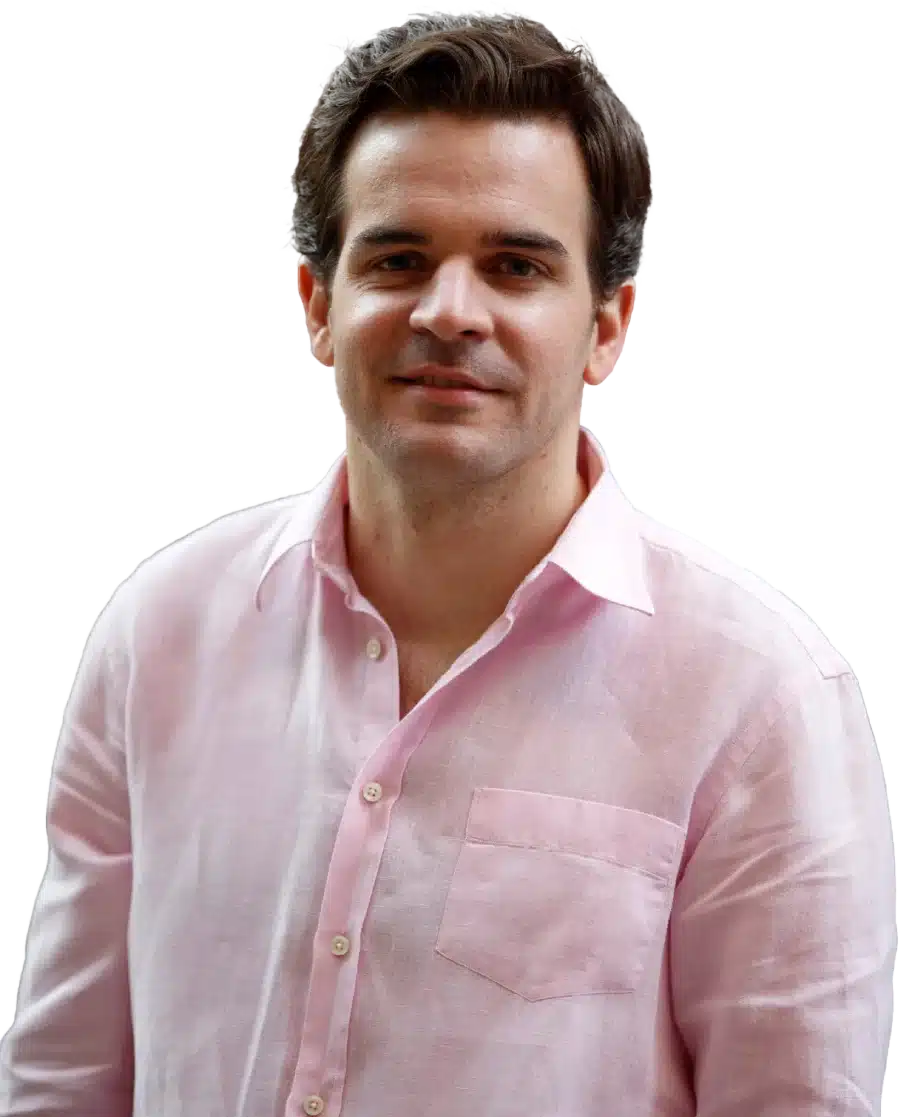 See How I Can Help You With Your Fundraising Efforts
Fundraising Process : get guidance from A to Z.
Materials : our team creates epic pitch decks and financial models
Investor Access : connect with the right investors for your business and close them
In the meantime, who else can they bring along as investors to fill out your financing rounds and fantastic allies in your mission?
Also, you may find interesting the video below where I cover in detail how venture capital works.
Facebook Comments