Are you thinking about how to outperform your startup's competition? How can you ensure your startup is the top performer in your space and can stay out ahead of the competition?
It's competitive out there. Even if you think you are stepping out and creating a whole new industry and market, if you are successful many others will want in on it. Leaner new startups and big corporations with much bigger teams and more funds will want your piece of the pie.
This is an ongoing competition. Much more a decathlon or obstacle race than a sprint or even a marathon. Sometimes they'll pull every trick in the book to put you out of business. Other times startups just completely fail to set themselves up to perform well.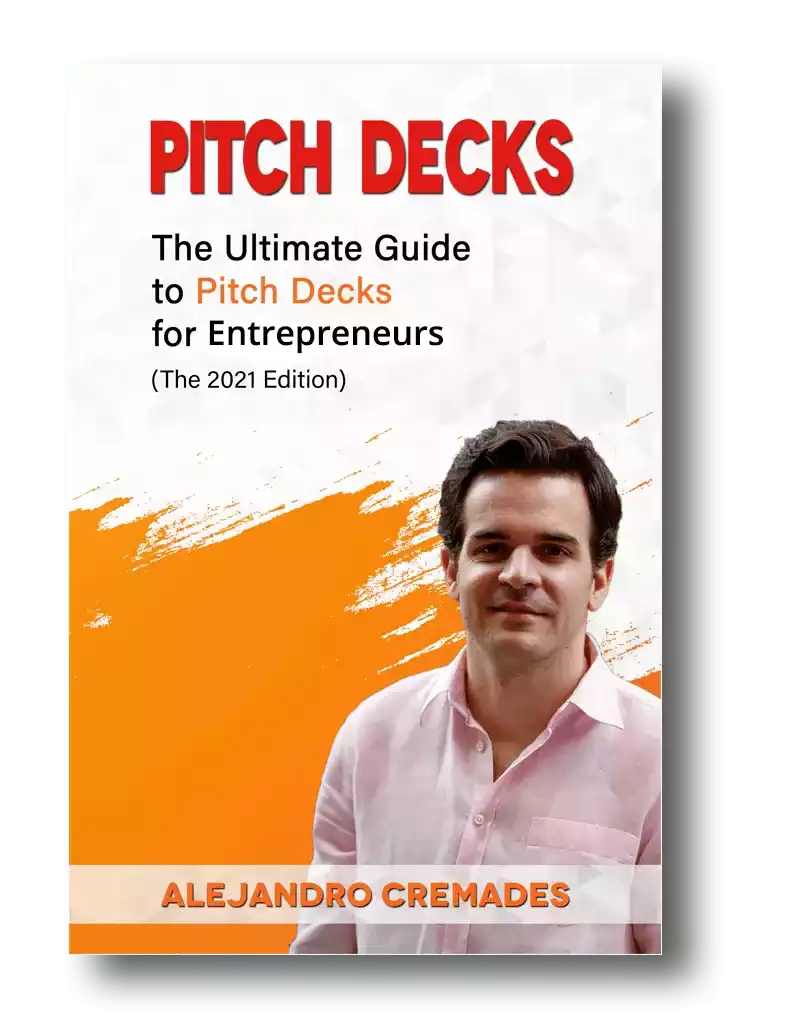 *FREE DOWNLOAD*
The Ultimate Guide To Pitch Decks
Here's how you can make sure your startup outshines the competitors and lasts…
Get A Good Legal Team
The competition can pull some pretty dirty tricks to put you out of business. They can try to sue you out, tie you up in court, steal your IP and poach your staff, or throw new regulations your way. If they see you don't have a good legal defense you are automatically an easy target. It can be much easier to sue you out of business than to acquire you. Flip this in your favor by putting the best law firm you can find on a retainer. 
Monitor Your Online Reputation
No matter how great your intentions, and how well you are actually delivering on customer happiness, unscrupulous competitors may try to use the internet against you. This often shows up in fake negative reviews and complaints from people who may never have actually been customers. 
Use automated alerts and regular audits to track your online reputation and act quickly when these issues arise. This is key when addressing how to outperform your startup's competition.
Raise More Money
How you use the money you've got is way more important than how much you have to work with. Yet, running out of it is the number one reason for business failure. Raising more can help in many ways, from credibility to more visibility and being able to weather crises. Raise more startup capital for marketing and drown them out with tailored ads targeted to your ideal customers.
Keep in mind that in fundraising storytelling is everything. In this regard for a winning pitch deck to help you here, take a look at the template created by Silicon Valley legend, Peter Thiel (see it here) that I recently covered. Thiel was the first angel investor in Facebook with a $500K check that turned into more than $1 billion in cash.
Remember to unlock the pitch deck template that is being used by founders around the world to raise millions below.
Access The Pitch Deck Template
Your email address is 100% safe from spam!
Focus On The One Thing You Can Excel At
The truth is that the entrepreneurs and business owners who become obsessed with their competition often neglect to do good with their own ventures. Their eyes aren't on the right ball. 
People will try to copy you, bash you, and more if you are doing well. The best thing you can do to keep performing and to win and keep market share is to focus on your own business. 
Don't get distracted. What is the one thing that you can excel at over the competition, and keep excelling at if you keep focusing on improving in that area?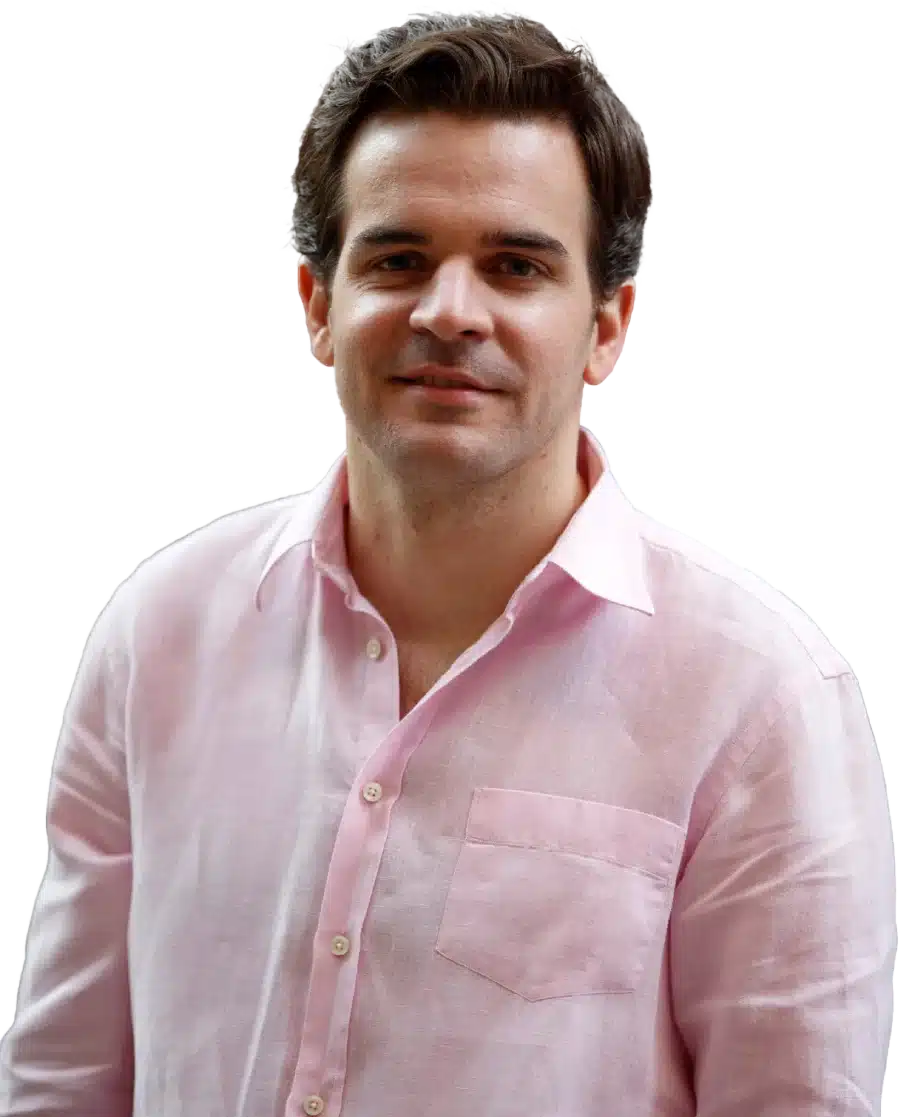 See How I Can Help You With Your Fundraising Efforts
Fundraising Process : get guidance from A to Z.
Materials : our team creates epic pitch decks and financial models
Investor Access : connect with the right investors for your business and close them
Use this one thing to differentiate your business and as your USP. If you don't have a very clear differentiator yet, then it's either time to get out of this business or go take a vacation in the woods until you can figure it out.
Wow With Superior Customer Service
This is one of the overlooked parts of how to outperform your startup's competition. Customer service will make or break your startup. It is easy to talk about doing it well or to pat yourself on the back for slightly bettering the competition's miserable NPS score. It is another thing entirely to truly delight your customers consistently and to make it a priority and part of your culture.
In fact, if you can excel in this area, it could be that one defining thing that keeps you in the lead. Wow them at every step. Then even after the sale make sure you are investing in building stronger relationships and long-term customer loyalty.
Make Sure You've Got Product Market Fit
Make sure you have the best product-market fit in your business.
If you aren't confident you have nailed it, then you don't have it. Take time out to go back to your target customers and talk to them as part of your sales plan too. Dive deep to understand their real problems, needs, and wants. Compile as much data as you can so that you are making objective decisions on the facts, not just personal bias and assumptions. 
Once you have nailed it on product-market fit then go all out and accelerate the marketing efforts. You may be interested in watching the video below where I cover how to create a marketing plan.
Hire The Best Team In Your Industry
It is the startup with the best team that wins and this is the most critical aspect of how to outperform your startup's competition. If there is one regret most entrepreneurs seem to have, it is not hiring a much better team of experts earlier. 
Get creative and do whatever you have to do to bring them in and put them in a position to scale with your company. If you command the best marketing pros in your industry, the best fundraising experts and lawyers, designers, and even customer service reps, guess what? Your competition doesn't stand a chance. 
Only Spend On What's Most Important
Startup success really comes down to being able to prioritize and execute on the most important tasks. Only spend on what's most important so that you can save money for doing more of that and aren't strangled by debt and overhead or caught off guard and in a negative cash flow situation while opportunities sail by and into the nets of your competition. 
Be Sure Your Team Is Really On Board
Be sure the whole team is bought into the mission and vision. Then empower them to carry it out as much as possible without getting in their way. When the main focus is obvious and they know the values to guide them, making the right decisions becomes very easy. Note that this can equally apply to outside vendors too.
Hopéfully this post provided you with some perspective as you are looking into how to outperform your startup's competition.
You may find interesting as well our free library of business templates. There you will find every single template you will need when building and scaling your business completely for free. See it here.
Facebook Comments