How to get investor updates right during fundraising? 
Investor updates are a key part of communicating on the startup journey. They can achieve many purposes, especially during fundraising activities. So, how do you create them? What's most important while you are actively fundraising, and how do you get them to your investors?
What Is An Investor Update?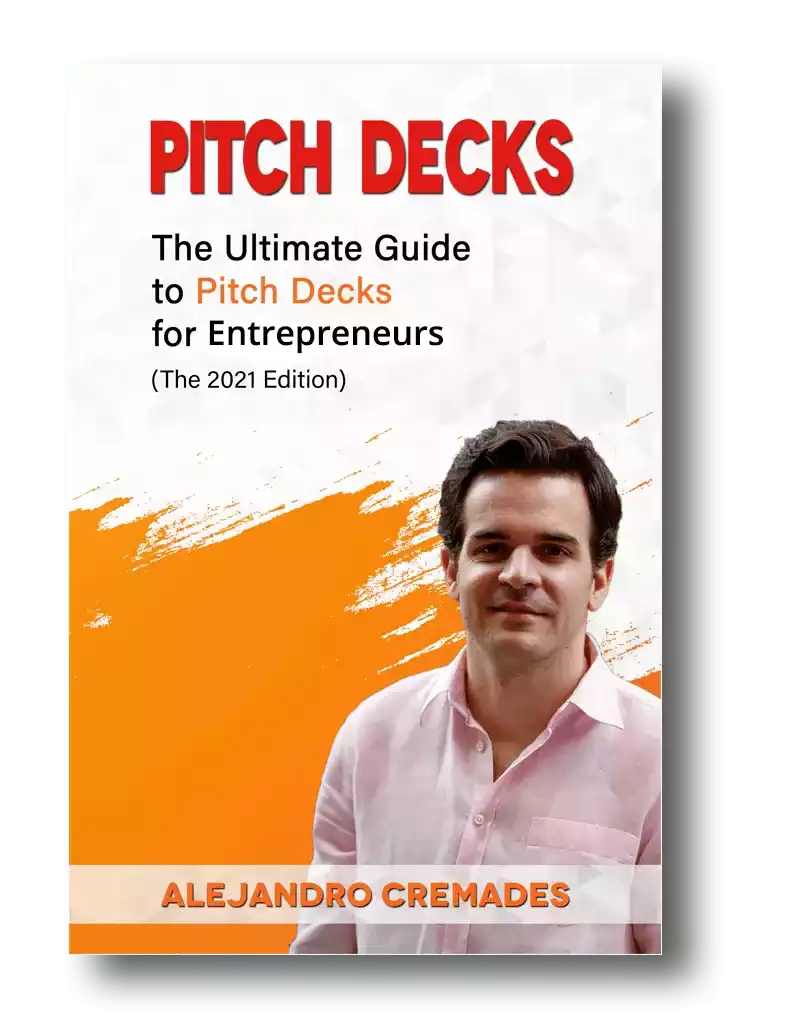 *FREE DOWNLOAD*
The Ultimate Guide To Pitch Decks
As the term suggests, this is an update you send out to your investors. Once you have investors you will want to keep them updated and engaged throughout the year. This has a variety of benefits, including internal accountability and focus, keeping your investors active in helping you, and mentally preparing them to dedicate capital at your next round, or make introductions for you.
You can also use these updates or a variation of them for prospective investors and other key people in the run up to another round, and afterwards.
Note when you are looking into how to get investor updates right during fundraising that this update encompasses your current situation, recaps the most recent period since your last update, and announces what you are doing now. 
Keep in mind that in fundraising storytelling is everything. In this regard for a winning pitch deck to help you here, take a look at the template created by Silicon Valley legend, Peter Thiel (see it here) that I recently covered. Thiel was the first angel investor in Facebook with a $500K check that turned into more than $1 billion in cash.
Remember to unlock the pitch deck template that is being used by founders around the world to raise millions below.
Access The Pitch Deck Template
Your email address is 100% safe from spam!
Here is the content that we will cover in this post. Let's get started.
Who Do You Send Investor Updates To?
Past Investors
Keep them regularly updated on your progress and poised to pitch in for the next round. Show them how you've exceeded expectations, and why they should invest more. Keep them spreading the word about you, in a positive way.
Current Investors 
Be sure to keep updating those that have pledged to participate in this current round. Keep them committed, referring others, and maybe willing to up their stake too.
Your Team
Keep your team on message, on track, encouraged, valued and accountable as you go through fundraising rounds. This is a critical aspect of how to get investor updates right during fundraising.
Influencers
Send your updates to advisors, influencers, remote team members and others who may be able to refer investors to you to help fill up your current round. 
Those Who Turned You Down During Your Last Round
Investors who didn't participate last time, but may be a good fit for this round or can make introductions can be included as well. Show them what they missed out on, and give them a second chance, albeit at less favorable terms, but better than missing out on this rocketship altogether. 
Prospective Investors
Use your updates to keep potential investors engaged and interested throughout your campaign. Stay in front of them, build the relationship, trust and familiarity, and keep up the sense of urgency for them to take action. 
Depending on who you choose to include, you may need to or wish to send multiple versions of your investor update. Obviously existing investors are privy to information you may not want to put in front of others.
What Goes Into An Investor Update?
The main parts of an investor update include:
Summary of last period

Summary of key metrics

Milestones achieved

Pending milestones

Notable developments

Ways they can help

Current news and fundraising campaign information
When wondering into how to get investor updates right during fundraising, be sure to include anything which can be used to strategically and psychologically used to prime them for participating in your fundraising round.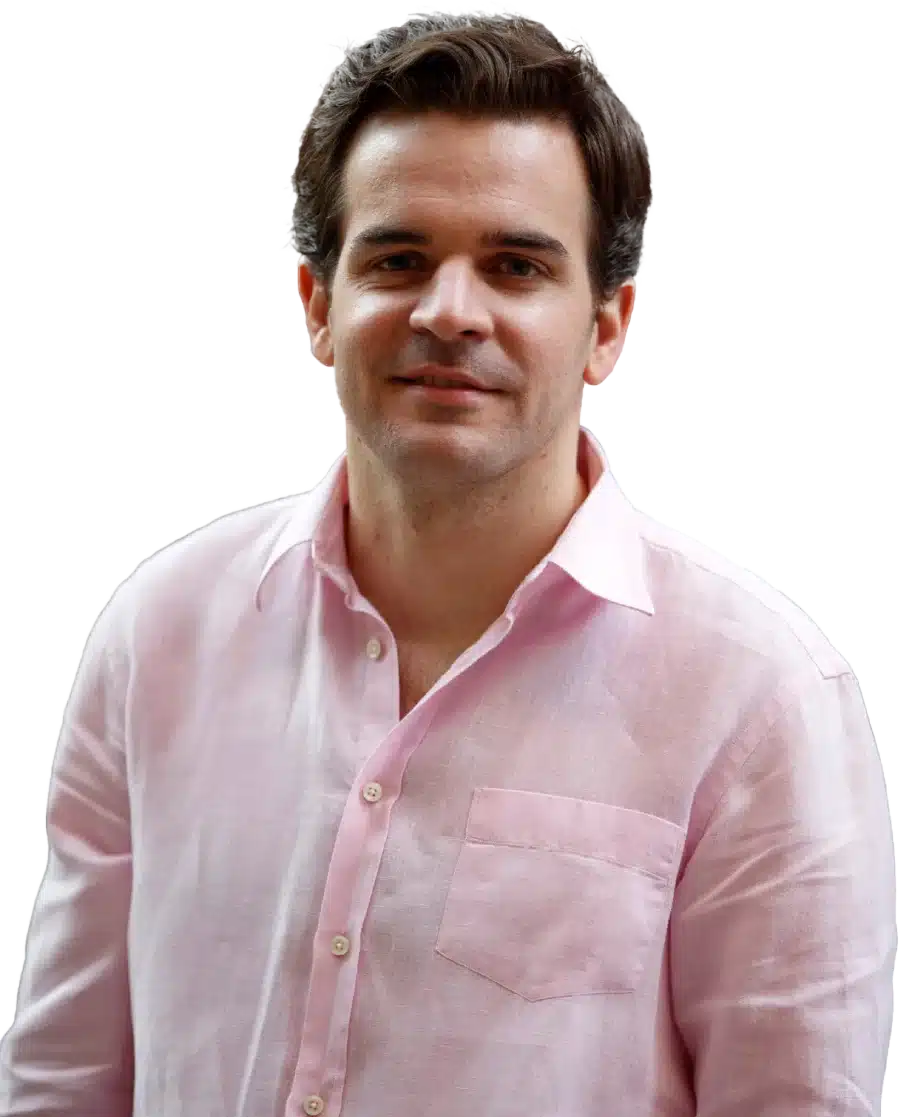 See How I Can Help You With Your Fundraising Efforts
Fundraising Process : get guidance from A to Z.
Materials : our team creates epic pitch decks and financial models
Investor Access : connect with the right investors for your business and close them
This may include:
Links to mentions of your company in news and respected blogs or podcasts

Announcements of new deals with big customers, partnerships, etc.

Other action and news in your space, for example, competitors closing big funding rounds, favorable regulation.
What's Most Important During An Active Fundraising Campaign?
When it specifically comes to investor updates while you are actively campaigning for a new round of funding, these are some of the most important elements.
Traction
For investors to get a return on their investment your startup needs to be growing. Show how you are growing right now, and how capable your team is of consistently pushing growth. 
Traction shows you've got what it really takes to make things happen, and separates you from all the pitches that are just talk.
This also shows that you do what you say. If your original pitch was that you were working on X and were forecasting you would achieve Z with their money. Then showing your Y traction through the weeks or months of campaigning demonstrates you are the real deal and there is demand for what you are doing too. 
Funding Progress
As with any type of sales, you have to transfer a sense of urgency to your prospects to get them to take real action. While you may be limited on how much detail you can share, you can keep increasing the pressure and fear of missing out by showing how full the round is getting. Are you more than 50% subscribed? Fully subscribed? Oversubscribed? How many more days before you plan to close out this round?
When permissible, you may mention other investors who committed to participating in this round. Though do be careful here. It can be a legal minefield. 
New Hires
You don't want to throw investors off by having them scramble to recalculate your financials after going on a hiring spree. Though as the team is so pivotal to getting funding, this can be a great time to mention notable hires that round out your skills. Such as department heads, executives, and new advisors you have brought in. 
Ways To Send Your Investor Updates
Update this document in your online data room

Email them to your lists

Social DM

SMS and text links to mobile numbers
Note that after Whatsapp's recent ultimatum for users to share their data with Facebook or delete the app, you may find more investors using the encrypted signal messenger started by former Whatsapp founder Brian Acton.
In terms of frequency, send out updates based on how much is happening, which may also be tied to your stage of business. It may be weekly, monthly, or quarterly.
Hopefully this post provided you with some perspective as you are looking into why pitch deck templates are so useful.
You may find interesting as well our free library of business templates. There you will find every single template you will need when building and scaling your business completely for free. See it here.
In the video below I cover as well how to write a powerful investor update which you may enjoy watching.
Facebook Comments