Are you trying to figure out how to get a business loan?
Businesses require money. Most entrepreneurs need some money to help get them off the ground. Even when things are going well, funds can be necessary to fill gaps and finance scaling. There are also times when companies want to bulk up on cash and access to credit in order to survive crises and disruptions. Business loans can be a great way to fill this need.
Why Get A Business Loan?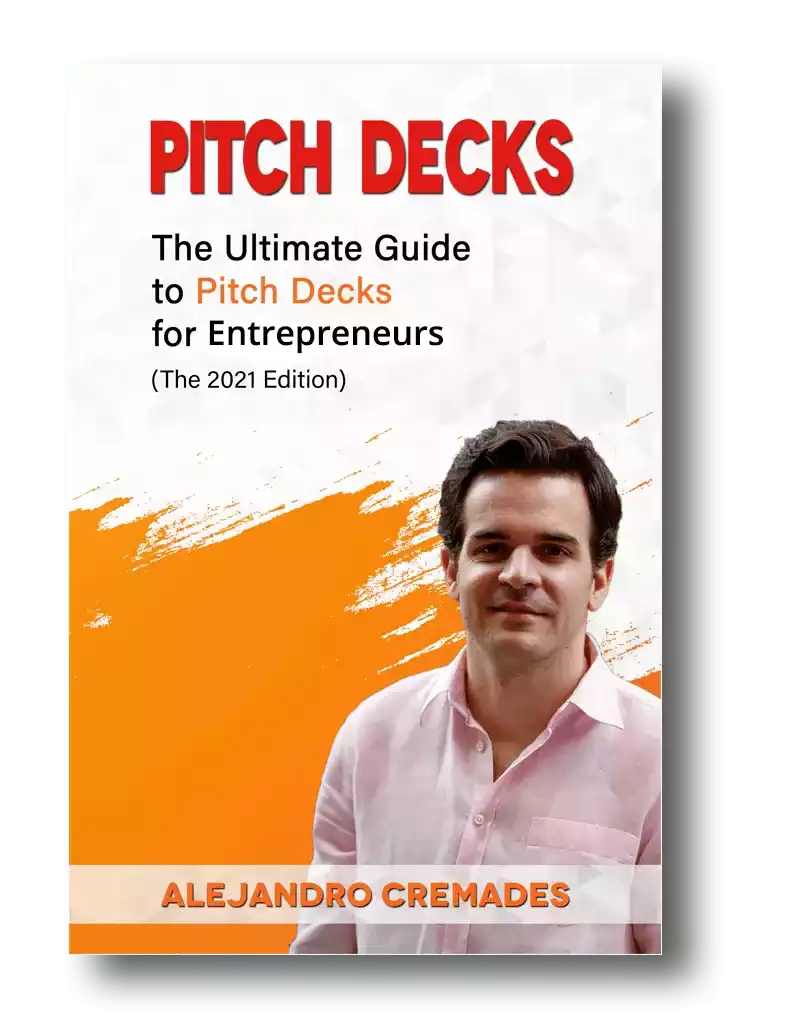 *FREE DOWNLOAD*
The Ultimate Guide To Pitch Decks
There are many uses that you need to keep in mind before tackling how to get a business loan. Even when you don't immediately need the cash, savvy entrepreneurs have learned it is wise to stock up on capital in advance of their needs.
In a crisis access to credit and capital can dry up quickly. Just as we saw with Chase and Wells Fargo Bank just weeks into the COVID-19 pandemic. Take it when it is available.
Some business owners also see some advantages of loans over raising equity capital. Equity fundraising can provide access to much larger amounts of capital, with no burden of monthly debt service. However, loans can help avoid all of the extra work, distraction, and time drain of fundraising.
Especially in the early months when you are intensely focused on making the business work. This strategy may also help preserve your control and ability to make your own decisions about your venture and for your customers. Though this can mean foregoing the expertise of investor partners.
Here is the content that we will cover in this post. Let's get started.
Types Of Business Credit
There are a variety of types of business credit available which may help put some light when wondering how to get a business loan. Each can have its place on your journey.
Business Credit Cards
One of the easiest ways to start out with business credit is simply with credit cards. These can be simple to apply for with a couple of clicks. It is a foundational move for separating an entrepreneur's personal credit and finances from the business.
Some cards will offer over $10,000 or more in initial credit lines. A few of these can go a long way to getting a startup off the ground. Even better when they offer 0% interest and other introductory deals. Just watch out for those payments which need to be paid each month.
Business Lines Of Credit
The next step up is a line of business credit. These can be easier to obtain than you might think. They are generally larger than you'll find with credit card limits. Though, their revolving nature makes them like credit cards in many other ways. The fees are usually low, and you only pay interest on the portion of the credit you are actually carrying as a balance.
One risk most don't talk about is that during times of financial crisis banks have been known to slash credit limits. They do this with credit cards as well. So, be wary of relying on these for emergencies.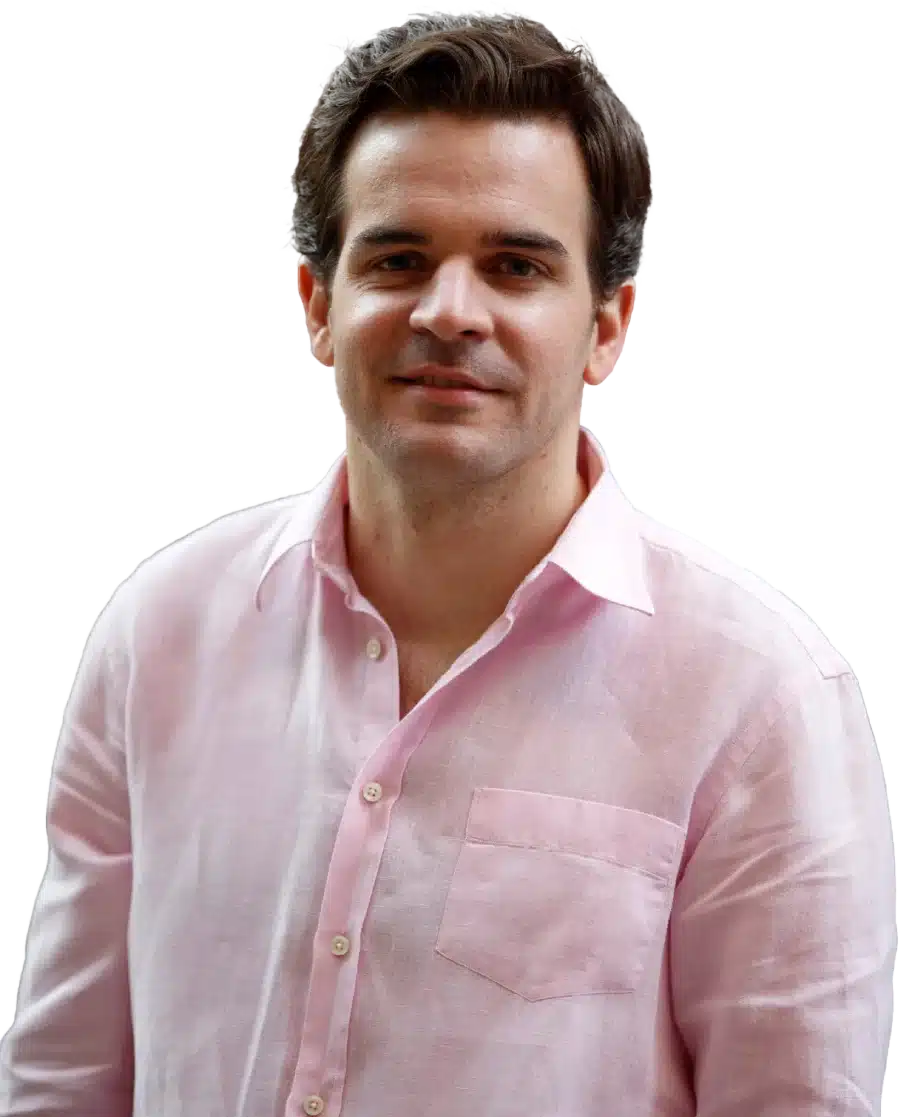 See How I Can Help You With Your Fundraising Efforts
Fundraising Process : get guidance from A to Z.
Materials : our team creates epic pitch decks and financial models
Investor Access : connect with the right investors for your business and close them
Working Capital
There are also a variety of types of working capital available for businesses with some track record and revenues. These include working capital loans, merchant cash advances, and factoring loans. These all center around funding based on your income record, and repayment based on forecast revenues.
Crowdfunding
Debt crowdfunding can also be used to raise money to start up a business and finance your next step. Some platforms provide small amounts in pretty quick time frames. Others can require far more strategy, marketing expenses, and work. Be careful you are really balancing the pros and cons versus equity crowdfunding. Maybe a good way when looking into how to get a business loan is to get rewards crowdfunding which comes without contractual obligations.
Specialized Financing
In additional general access to funds and capital, there are specialized financing options. This can expand your access to financing and provide more flexibility. This can include equipment financing, vendor financing, and real estate loans.
Regardless when you are looking for capital you need to master the story which is what raising money is all about. This is being able to capture the essence of the business in 15 to 20 slides. For a winning deck, take a look at the template created by Silicon Valley legend, Peter Thiel (see it here) that I recently covered. Thiel was the first angel investor in Facebook with a $500K check that turned into more than $1 billion in cash.
Remember to unlock the pitch deck template that is being used by founders around the world to raise millions below.
Access The Pitch Deck Template
Your email address is 100% safe from spam!
What You Need To Get A Business Loan
Business credit can be either incredibly simple or very complex to get. Not the one I would recommend the most given the high-interest rates when thinking about how to get a business loan. It depends on the type of financing and who you are getting it from. In many cases, it is just a couple of fields in an online form and a few clicks. You can get a credit decision in minutes.
In other cases, you may need a substantial amount of paperwork. SBA loans can be an example of this. As a commercial mortgage loan.
You could need:
Tax returns

Bank statements

Profit and loss statements

Executive summary

Personal guarantees by the owners
These criteria can also fluctuate with the economy. If things are tight lenders perceive more risk and can be tougher in underwriting requests. When everyone is bullish, their big problem is often just getting the money out the door and working as quickly as possible.
Furthermore, as you are looking at putting together your business plan you may find interesting the video below where I cover in detail how to write a business plan.
When You Can't Get A Business Loan
When figuring how to get a business loan note that whether it is the market conditions, your personal or business finances, there can be times when it seems harder to get conventional loans than others. That doesn't mean there isn't funding available.
The other main alternative is to raise capital in exchange for equity. Depending on the stage of your business this may be from partners, angels, VCs, or other strategic and corporate investors. Some, like startup accelerators, will begin this relationship with convertible notes which can be converted from debt to equity investment.
Summary
There are many ways to get business credit to get your idea off the ground, keep it going, and grow it. In many cases, there are forms of business loans that can be much easier to get than you imagine. They just often aren't from your traditional main street banks. If this isn't an option, or you need even more capital, consult a fundraising expert on whether equity fundraising is for you.
I hope this gave you some guidance when thinking about how to get a business loan.
Facebook Comments