How to find inspiration to start a business?
You know you want to start your own business. You know you need to have your own business to take control of your life and finances and to inspire others to what is possible for them. Yet, you are stuck on the idea for a startup or just aren't sure you've nailed it yet.
Where do you find inspiration to start off with a new business template?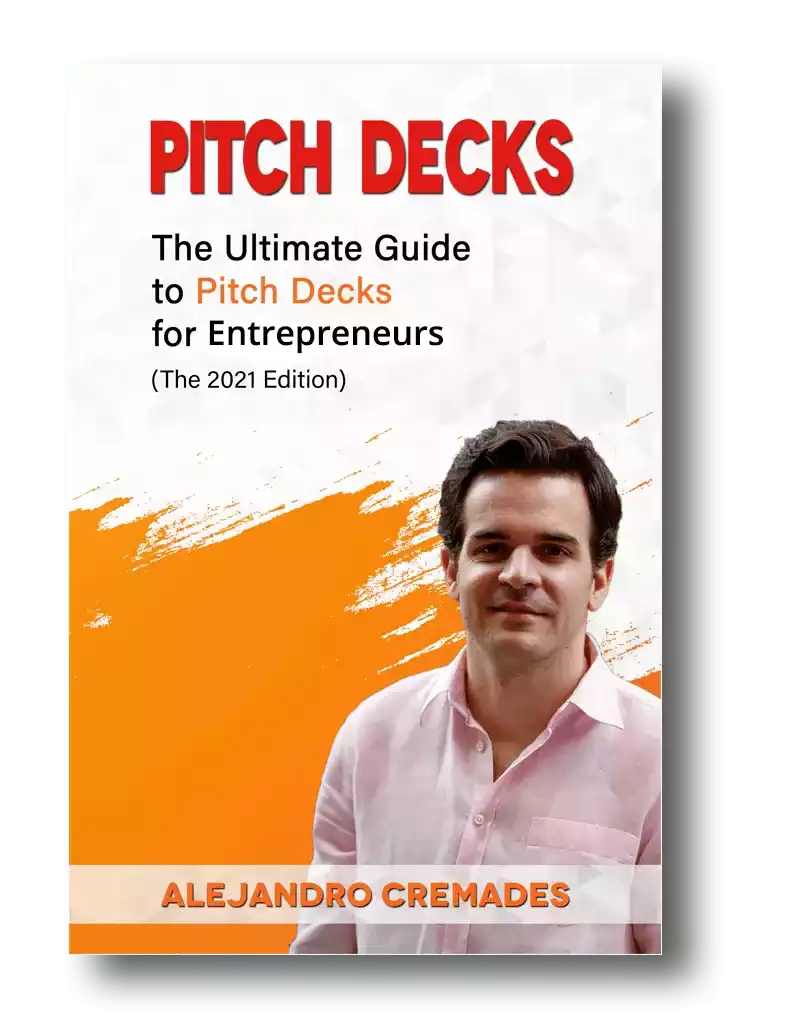 *FREE DOWNLOAD*
The Ultimate Guide To Pitch Decks
Travel to Find Inspiration to Start a Business
Out of hundreds of the most successful entrepreneurs on the planet, the one most consistent way they seem to have found inspiration for their startups is through travel. Go explore.
Take a road trip, go backpacking, go on a month-long canoe trip, or fly the furthest around the world that you can. Experience as many different perspectives and cultures and new places, foods, smells, tastes, and views as you can.
Talk To As Many People As You Can
Get out there and talk to as many different people as you can. Start logging their shared fears, pains, hopes, and aspirations. What are the common threads?
Canvas as many people as you can in as wide an area as you hope to serve with your future startup business. If this is going to just stay a small local business talk to everyone in town. Or maybe you want to go statewide, or national or international.
Go talk to them, and find ideas that will work for people across that spectrum, not just in your small Silicon Valley neighborhood.
Make A List Of Things That Bother You
Most of the best startup businesses have been inspired by personal pain points and frustrations. So, what really bothers you? What are those things that really drive you crazy out there as a customer, at work, or watching the world? What keeps you up at night? What keeps you getting out of bed in the morning? Is there an ongoing crisis that needs solutions?
Then compare that list with where you can make a difference and apply your talents. Where do these two things cross paths? That's the starting point when you're exploring how to find inspiration to start a business
Try Completely New Things for Ideas for a Business
It's hard to get completely fresh, new, and inspiring ideas when you are in the same bubble. Technology has closed this loop even further. Netflix keeps boxing you in with its recommendation engine. Google and social media shrink your world even further. Your music apps prevent you from discovering new music and sounds.
If you want new ideas, and fresh inspiration you've got to escape that bubble.
Try hanging out with completely different people and groups for a month. Take new routes to work and the gym. Get a new phone and don't load your old ID onto it. Try listening to anything you normally wouldn't try. Refuse to buy any of the same foods you get every single month.
Try completely random things. Or start crossing out all of the things on your bucket list now. You may be blown away by all the new ideas that start popping into your mind.
Worst case scenario you'll find some new hobbies, foods, music, and movies you love and appreciate your old favorites more than ever.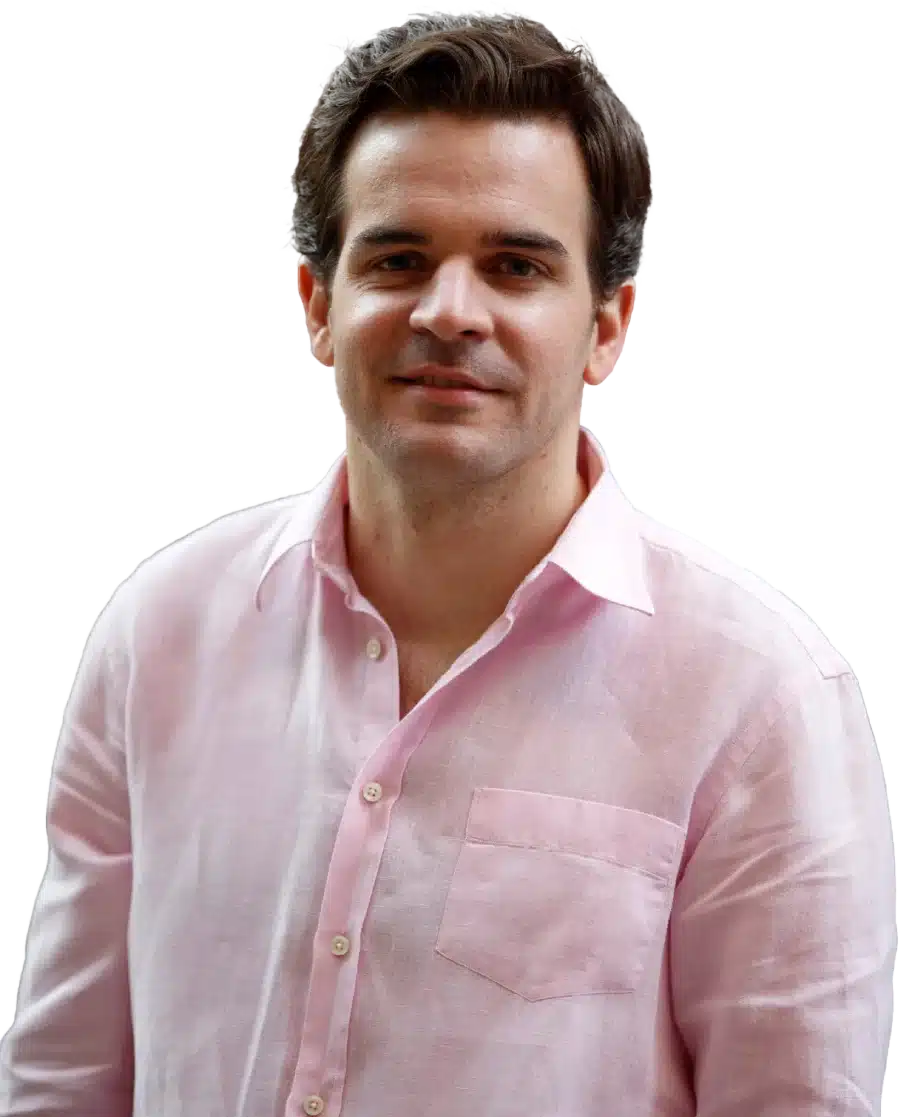 See How I Can Help You With Your Fundraising Efforts
Fundraising Process : get guidance from A to Z.
Materials : our team creates epic pitch decks and financial models
Investor Access : connect with the right investors for your business and close them
Not sure if this is a viable business idea? Check out this video that shows you how to evaluate a concept.
Have Fun With New Projects
Just start trying out new projects when figuring how to find inspiration to start a business. Start building something. Build a social group around an interest. Begin blogging about something. Start a new hobby. Offer a side hustle service or product just for fun to try it out.
Don't worry about building a big business yet. Start testing different things. Maybe it will last a month. Or a year. Maybe you'll just have fun with it. Or it may take off and become a hot and huge business. Don't overthink it. See how it evolves.
Try To Help As Many People As Possible
Businesses really boil down to serving other people. Most seem to do a horrific job of helping more than they hurt. Yet, this is the principle they are built on. Charity is good, but more and more intelligent entrepreneurs are waking up to the fact that charity alone may not be sustainable, scalable, or speedy.
How can you start helping as many people as possible? Start with what you have, where you are, and see where it leads.
Take Time Out Just To Think of New Concepts for Building a Business
One of the biggest challenges to finding business ideas and inspiration is just finding the headspace to really think. Not just for a few minutes on a treadmill in the gym with AirPods in and the TV on and after a hard morning in the office either. Not just for five minutes of stealing a cup of coffee on the porch on a mid-Saturday morning, while checking emails and the news, and trying to appease the dog and kids.
When was the last time you really took quality time out just to think? When was the last time you did it for a whole day? A weekend? A week? A month? Imagine the potential difference.
When you're wondering how to find inspiration to start a business, take the time to let thoughts flow. Filter through the same top-level fluff to what really drives you and debugging and clarifying your ideas.
Dream As Big As You Can
If anything was possible (which it is), what is the biggest and boldest venture you would want to take on?
Run A Competition
Still having trouble coming up with ideas? Why not run a competition? Run the best idea or business plan competition. Your inspiration to start a business doesn't have to be only your own idea. You can team up with others to make your shared ideas a reality.
Once you have your business idea in place, one of the first steps would be to raise the necessary funds through effective fundraising strategies. Here are a few tips on how to choose your investors.
Keep in mind that in fundraising storytelling is everything. In this regard for a winning pitch deck to help you here, take a look at the template created by Silicon Valley legend, Peter Thiel (see it here) that I recently covered. Thiel was the first angel investor in Facebook with a $500K check that turned into more than $1 billion in cash.
Remember to unlock the pitch deck template that is being used by founders around the world to raise millions below.
Access The Pitch Deck Template
Your email address is 100% safe from spam!
You may find interesting as well our free library of business templates. There you will find every single template you will need when building and scaling your business completely for free. See it here.
Facebook Comments