Are you wondering how to do market research for your business?
Market research is one of the most important parts of going into business and staying in business. So, what should you be researching? How do you do it?
The Why & When Of Market Research
Without real market research, you aren't even really flying your business on a reasonable hope of success. It's not even a calculated gamble.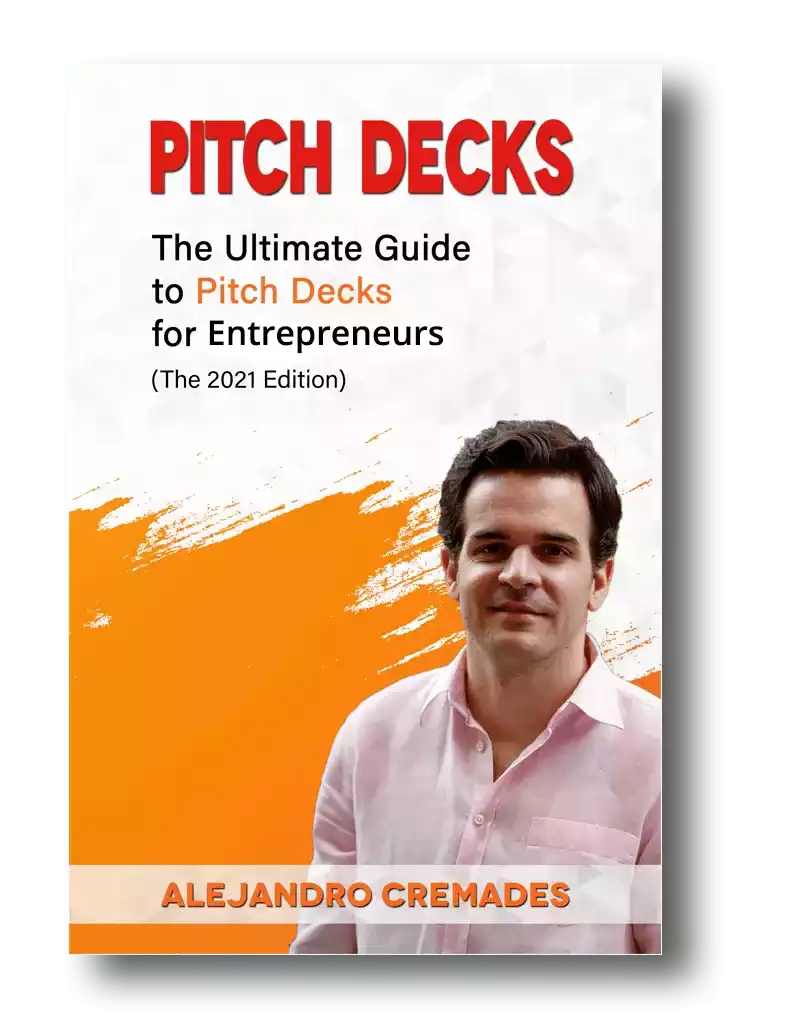 *FREE DOWNLOAD*
The Ultimate Guide To Pitch Decks
Surprisingly, very few would-be entrepreneurs and new business owners seem to really do much in this area at all. This could certainly be a big contributor to the extremely high rates of new business failures. Without this data, you simply have zero ideas whether this is a good business idea, what you are up against, and what the true potential is.
If you don't know these answers, then you can't share them with potential investors either. If they aren't confident in the data or see you've just been too lazy or careless to do the work, then why on earth would you expect them to give you their hard-earned capital?
Given the importance of this step in starting a business, it is one of the first things you should do before getting started. Some spend months on this step alone.
It shouldn't be a one time deal either. Markets, the economy, consumers, and technology change frequently. This research should be freshened up regularly. Especially when creating pitch decks for new fundraising rounds. 
This will also help you be alert to important pivots and be sure you are making the right pivots.
Also, keep in mind that knowing how to do market research for your business is critical before fundraising. In this regard, remember that storytelling plays a key role in fundraising and you will need capital to scale things up. This is being able to capture the essence of the business in 15 to 20 slides. For a winning deck, take a look at the template created by Silicon Valley legend, Peter Thiel (see it here) that I recently covered. Thiel was the first angel investor in Facebook with a $500K check that turned into more than $1 billion in cash.
Remember to unlock the pitch deck template that is being used by founders around the world to raise millions below.
Access The Pitch Deck Template
Your email address is 100% safe from spam!
Here is the content that we will cover in this post. Let's get started.
What To Research
1) The Problem
Is the problem you've encountered and want to solve really a problem for others too? Do others share this same pain?
2) Availability Of Solutions
If there is a problem you can validate, is there already a solution out there? This is one of the most common fundamental mistakes that aspiring entrepreneurs make. If there is a clear and pressing problem or inefficiency, has someone else already created the solution?
Make sure you know. If they haven't or no one has sustained a business offering a solution in this market, why not? What is so hard or unprofitable about this space that has kept others out, or has caused others to fail?
3) Competition
This is one of the most important areas when it comes down to how to do market research for your business. Who are your competitors? How many do you have? Who will likely become your competitors when they see you making moves and having success in this space?
If there are existing competitors, what are they doing well and not? What are their strengths and weaknesses? What opportunities are they overlooking?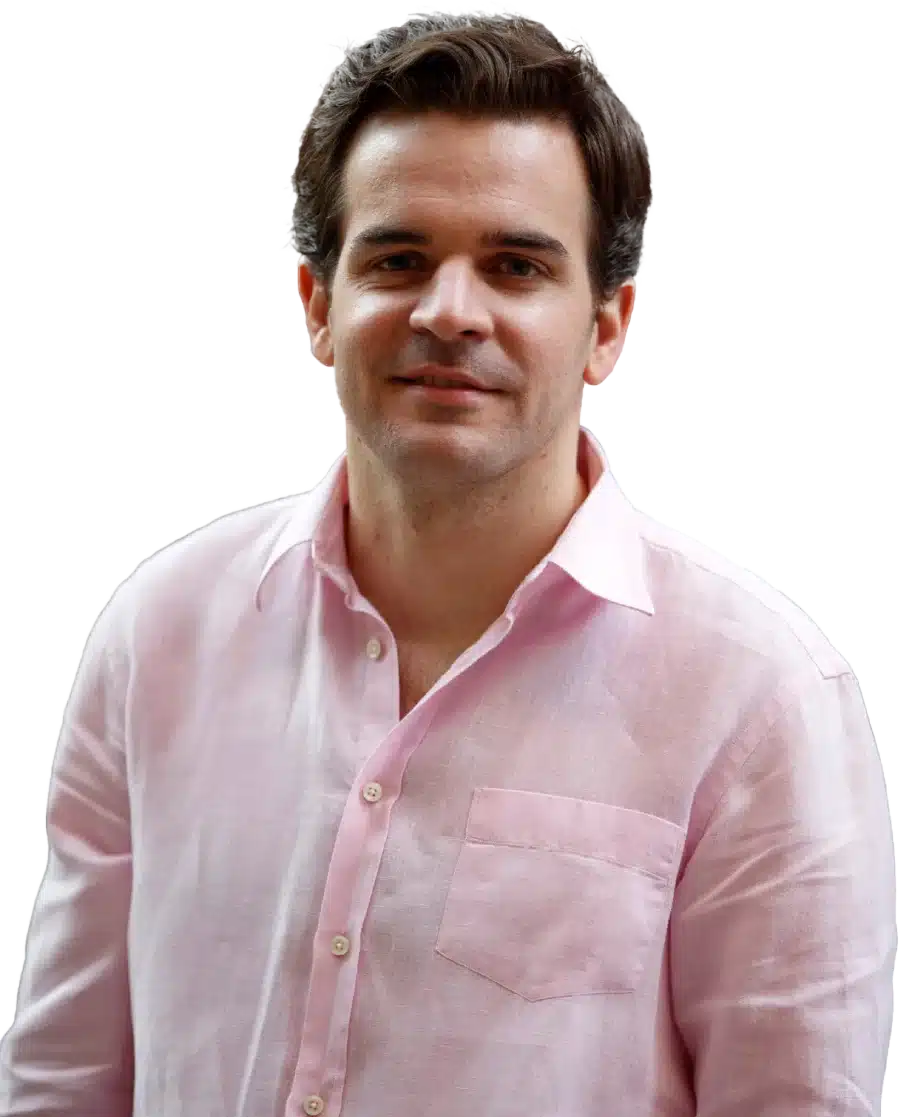 See How I Can Help You With Your Fundraising Efforts
Fundraising Process : get guidance from A to Z.
Materials : our team creates epic pitch decks and financial models
Investor Access : connect with the right investors for your business and close them
4) How Big Is The Market?
This is one of the most common questions you'll be asked by investors. Experienced, serial entrepreneurs consider this one of the most important questions to answer before you move forward on a business idea.
You must know how big the potential is. What is your potential share of that market? Is the market growing or shrinking?
5) Product, Features & Pricing
What is the receptiveness to your product idea? What features are most important to your customers? What isn't necessary? How much are they really willing to pay for it? What pricing models are the best fit for your target market?
6) Viable Go-To-Market Strategies
How are your target customers reachable? What channels are ideal for connecting with them? What is your customer journey? What is their buying process?
You can see a step-by-step tutorial on how to include this in the pitch deck on my video below.
How To Do Market Research For Your Business
How do you go about getting all of these answers and data?
There are three main strategies here:
1) Purchasing Research Reports
There are plenty of notable organizations that publish and sell hefty market reports. This can provide in-depth insights all in one place. Do watch costs and how current this data is.
2) Hiring Help
The other alternative is to commission fresh, up to the minute research, pinpointing the exact data points you want. If you already have an in-house team, some may be well-positioned and skilled to help with this. Or you may outsource these tasks and custom market reports to freelance help on an on-demand basis. 
3) The DIY Approach
If you are a solo founder or just hoping to start a small local or home-based business, you can also do your own market research. 
You can begin online with a few Google, Amazon, and social media searches. It's crazy how few even do this. 
Focus groups were popular a few decades ago. Some may still engage in them but watch out for the pitfalls and inefficiencies. 
Online and phone surveys can be another way to get feedback on the market in general, as well as for fine-tuning your product and go-to-market ideas. Consider asking more open-ended questions. Ones that are not structured to just get the answers you want, or to confirm your own existing bias.
Go talk to customers. Go talk to those who you assume will be your most likely customers. Spend a lot of time listening. Knock on their doors, go where they hang out, and set up meetings. If you are uncomfortable with this, it is worth asking how you are going to manage to sell your product after putting in more work, time, and investment. How will you train others to sell for you? How will you keep in the loop with your customers if you never connect in the first place?
If you are planning on raising capital or plotting your way of selling this company, then a part of your research should also certainly include talking to M&A advisors and fundraising consultants. You may also want to check Inner Circle where we help entrepreneurs from A to Z with everything related to fundraising. 
Facebook Comments