Are you wondering how to do a market analysis for your business?
Market analysis is a key foundational part of starting up and growing a company. If you didn't go to business school, this might be a new concept for you. That's okay. It's a great learning experience that will equip you for success.
The big question is, how do you do one? What needs to be in it?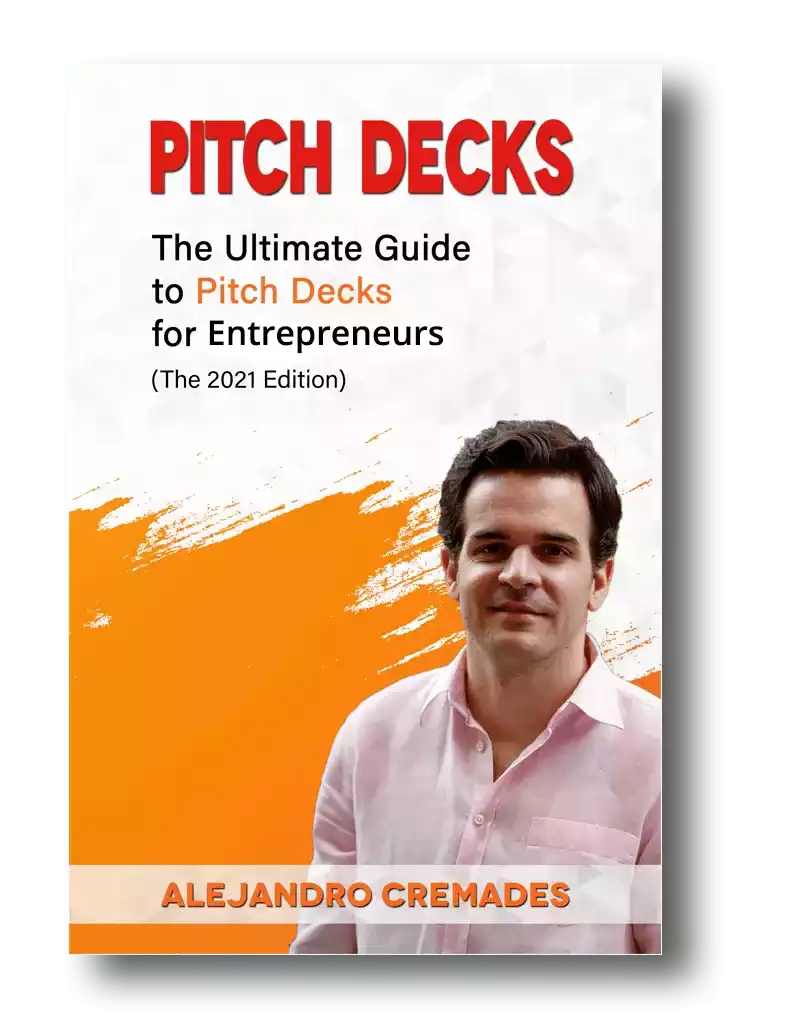 *FREE DOWNLOAD*
The Ultimate Guide To Pitch Decks
Here is the content that we will cover in this post. Let's get started.
Why You Need A Market Analysis: What's It For? 
Don't try to start a business or any of the following steps without one. Or it can all be for nothing.
These are some of the situations you'll need one, and when and how market analysis is used for your business.
Creating A Business Plan 
Whether or not you are creating a comprehensive multi-page business plan or a simplified one-pager, market analysis is a core foundation and essential inclusion. Even if you think you can get away with no business plan at all, your market analysis will validate that this is an idea worth pursuing. You might want to check the video How To Write A Business Plan where I cover how to do it in detail.
Honing The Details
When it comes down to figuring out how to do a market analysis for your business, keep in mind that the process of creating a market analysis will help you hone your business model, pricing, features, go-to-market plan, the resources you need, and don't your budgets, hiring needs, what to focus on first, and much more.
Fundraising
Investors will expect that you've done your research. They will at least want to see a glimpse of it with a few stats or images on slides in your pitch deck. You can't expect someone with the capital to gamble on you if you haven't taken a few minutes to analyze the market. Even if they did, you might be responsible for failing to complete your own due diligence to keep their investment safe.
Remember that storytelling plays a key role in fundraising and you will need capital to scale things up. This is being able to capture the essence of the business in 15 to 20 slides. For a winning deck, take a look at the template created by Silicon Valley legend, Peter Thiel (see it here) that I recently covered. Thiel was the first angel investor in Facebook with a $500K check that turned into more than $1 billion in cash.
Remember to unlock the pitch deck template that is being used by founders around the world to raise millions below.
Access The Pitch Deck Template
Your email address is 100% safe from spam!
Recruiting
From bringing in cofounders to valuable advisors and key early team members, a good market analysis can prove how valuable and exciting the opportunity is to get involved with.
M&A Decks
When it comes time to sell or merge your company, you can use your market analysis as a negotiation tool to justify a higher valuation and better terms.
The Four Main Parts Of A Market Analysis
When it comes down to how to do a market analysis for your business, there are four main categories to cover when completing your research, data collection, and findings.
The Industry
Begin with an overview of the industry by searching on Google. 
Key questions to ask and answer may be:
What is it?

How big is this space?

Who are the major players?

What's broken?

The type of solution being provided
A lot of this data is readily available online. Industry associations, the US Census Bureau, and the internet, in general, can all be sources to tap into. Much of it is free. You might find more if you subscribe, join associations, and pay for reports. That may or may not be necessary. You can also hire your own virtual assistants to complete fresh research.
Target Market
Which part of the market are you focused on serving? This should be your first stop when addressing how to do a market analysis for your business.
Again, you may want to ask and answer questions like these:
Which segment are you targeting first?

How big is this part of the market?

What challenges and problems are customers facing?

Is this for enterprise, B2B, or B2C?
The more detailed you can be in your research here the better. You won't display all of this data in pitch decks and presentations to others. Though you will find it incredibly valuable internally. Not only for ensuring you focus on the right items but for being hyper-focused in your branding and marketing efforts. This will result in far better unit economics and sustainability. 
This is where you break down your customer demographics and personas. Get granular. Who exactly is your buyer? How do they buy? What's important to them and how will you reach them?
Competition
This is where you really get into the meat of your market analysis. 
Start by listing out who your competitors are. If you don't see any, who will become your competitors. If you succeed as planned, others will want in. Will they be new entrepreneurs starting from scratch or the biggest corporations in the industry? 
You may want to create a brief profile on those most likely to directly compete with you. For example:
Company

Key people

Website

What are they doing well?

What are they failing at?

What is their pricing?

How does their brand compare?

What features do they have?
Perform a SWOT analysis. What are your Strengths, Weaknesses, Opportunities, and Threats in comparison to these players and other factors you've found in your research?
Barriers to entry may be mentioned here. While high barriers to entry may make your venture more challenging at the beginning, it can give you a better moat around your business, and make it more difficult for competitors to move in on you. This may be complex technology, high costs, long periods of time to develop, close the sales cycle, or get profitable, or a highly regulated environment like healthcare or cannabis.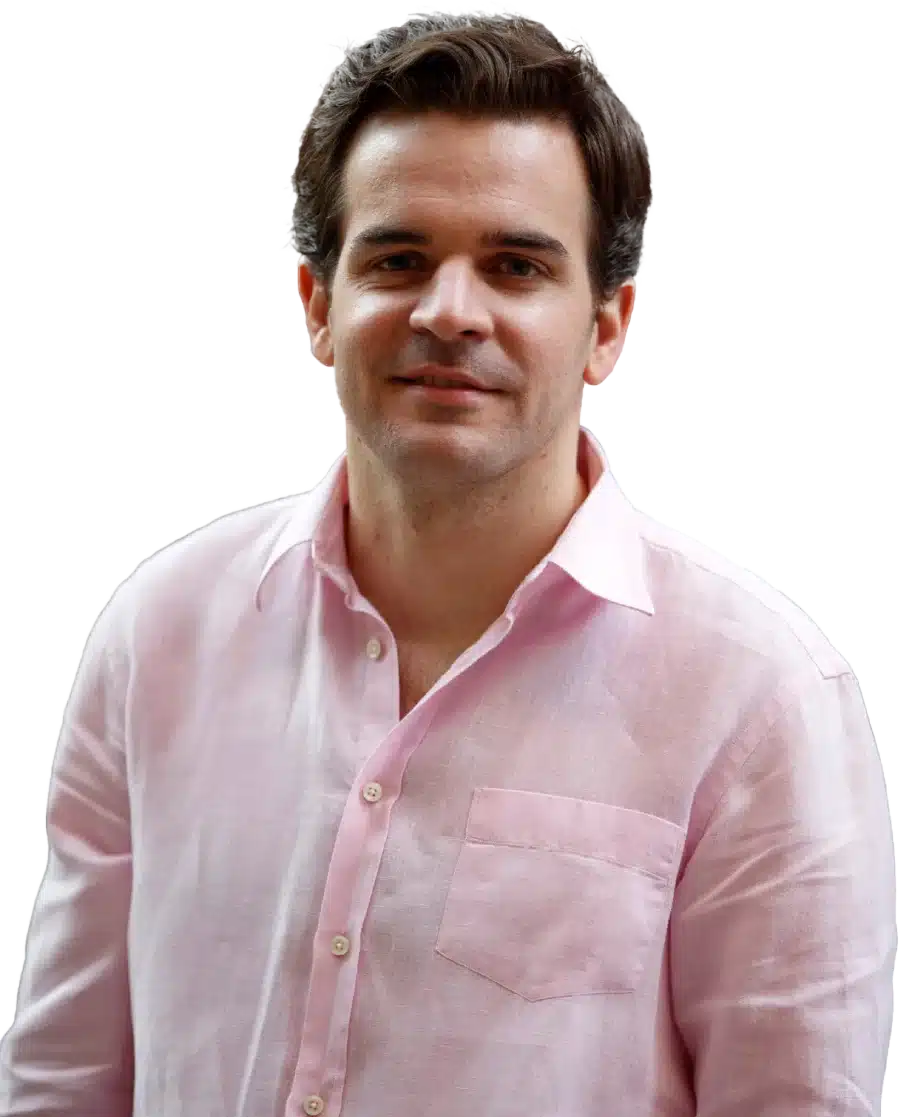 See How I Can Help You With Your Fundraising Efforts
Fundraising Process : get guidance from A to Z.
Materials : our team creates epic pitch decks and financial models
Investor Access : connect with the right investors for your business and close them
Projections
What's ahead for the market?
Is this a growing or shrinking market? How big is it expected to get over the next few years? At what pace do you project you can increase market share and acquire new customers? 
Put It Into Action
While others will certainly expect you to provide market analysis, it is just as important for your own team. It will provide great advantages and help you leap pitfalls. It provides great clarity and focuses on what's possible and the most direct line of action for getting there. List out your next steps as a result of this, and get your team on them.
Hope this helped as you are thinking about how to do a market analysis for your business.
Facebook Comments