Are you at the stage where you are wondering how to choose an investor for your business?
While it can be tempting to rush to blast your pitch deck to as many money sources as possible, and scrape in any capital you can find from anyone, carefully selecting investors is actually one of the most important cornerstones of launching and developing a successful startup. 
Why Choosing Your Investors Is So Important For Founders
Forget the valuation and even the amount or the terms for a moment.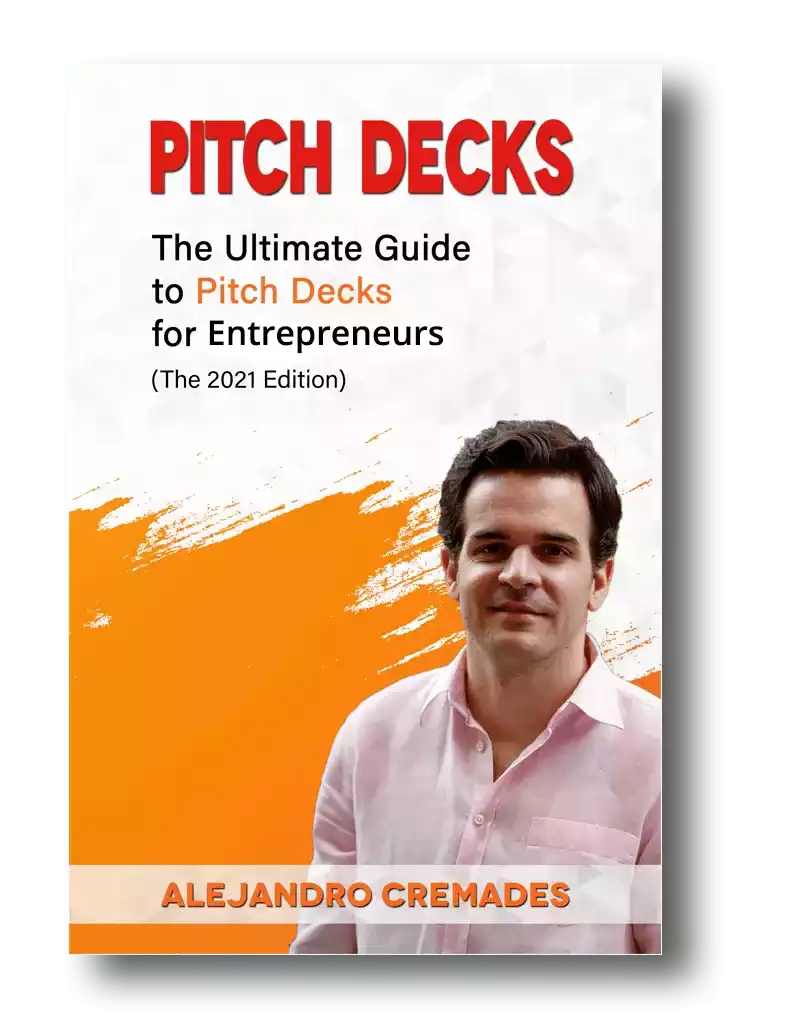 *FREE DOWNLOAD*
The Ultimate Guide To Pitch Decks
Who you choose and allow as investors will directly impact everything from here on out in your venture. It will impact you short and long term. 
Don't worry, if you messed up already, there are ways to correct this too. Do not be paralyzed by over-analyzing. Just do respect the importance of this step.
Failing to choose investors wisely can cripple your startup and its potential. It can limit the decisions you can make and the ability to pull in more capital and the best investors in later fundraising rounds. It can ruin your chance of an exit.
On the upside, picking the best investors can fast track and elevate everything you are trying to do, and take your potential to far greater heights than even you imagined in your grand vision. 
Here is the content that we will cover in this post. Let's get started.
Start With Your Values
Many entrepreneurs will start out with their personal connections or making shortlists based on active investors investing at their stage. These are good things to do. Though it pays to start with your values.
Experienced entrepreneurs and business leaders know that organization culture is probably the most important factor in building a company. Well, that doesn't start with your first hires or just writing a mission statement. It is going to begin with your investors and where you are getting the startup capital from.
Take the time to gain clarity on your values. Write them out. Make this your first decision guide for everything else when it comes time to choose an investor.
Who Is Your Direct Contact
There are lots of brands when it comes to seeking funding and financing. Just like working with any company in any capacity, the real experience is going to come down to your direct contact. 
Who is the person you will be interacting with? Who is the partner you'll be working with? Who will they put on your board?
Just like picking a great cofounder, this is a human who will help make the highs twice as high and the lows half as low. Get to know them over time, and a real handle on how they behave and act in good times and bad times. Peter Theil says he looks to work with people that he could enjoy having a beer with. 
Know their approach. Are they going to try to micromanage you and control your startup. Or are they going to take a passive and advisory approach and just be there to help? It is truly important here to know how angel investors and angel groups work.
Belief In Your Mission
From securing that first investment through keeping it together through the dark days, you need to find an investor who really believes in your mission. One who is passionate about it, and solving the problem you are tackling.
It will be far easier to convert them into investors, and they'll stick with you.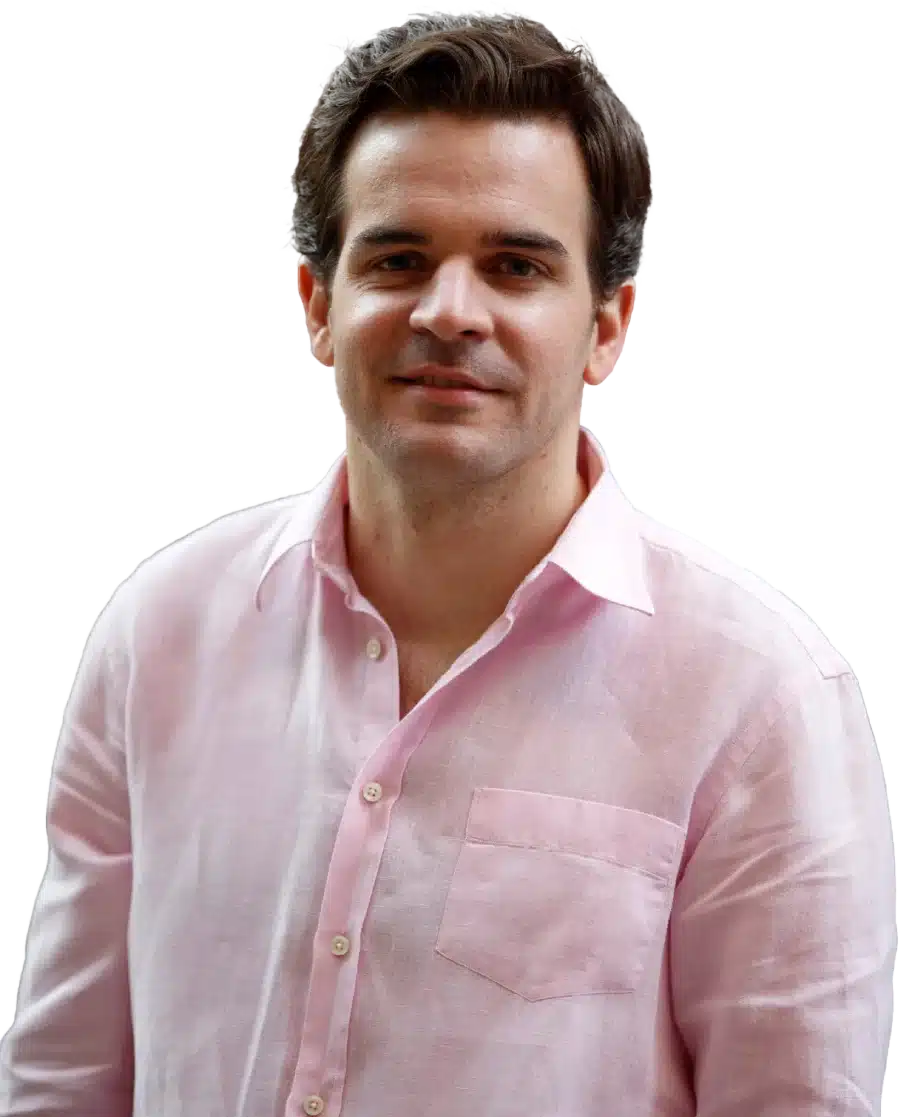 See How I Can Help You With Your Fundraising Efforts
Fundraising Process : get guidance from A to Z.
Materials : our team creates epic pitch decks and financial models
Investor Access : connect with the right investors for your business and close them
They should:
Already be looking to invest in a solution like this

Personal see and feel the pain of the problem you want to solve
Right Fit For The Right Stage
Different investors will be the right choice at different stages of your startup and for this, you need to be familiar with how rounds of financing work for startups.
Shortlist by the stage they are wanting to invest at. Are they really hungry to make Sees stage investments? Or are they really a Series C investor? 
What check size do they like to write? Stay in that sweet spot, whether it is $100k to $200k, $100M to $200M or $1B. 
Know their investment thesis, criteria and exit strategy and timeline. Do you match their criteria in terms of the number of cofounders you have, the sales channels you are exploring, and whether you are riding on a physical product or SaaS, or something else? Are they interested in consumer-facing marketplaces or only those with an enterprise model?
Are they willing to be in this for the very long term? Are they going to be happy just waiting 10 years for this to blossom? Will they pressure you to sell fast? Or maybe even vote to turn down great offers that could mean you have to shut down and walk away with nothing later?
Who Can They Introduce You To?
Picking the best investor often isn't about this round or them at all. It is who they can introduce you to as investors for your next rounds. Will those contacts be a good fit? Or if you at least land them as a lead investor, will they fill out the round with recommendations to others?
Beyond The Money
Some savvy serial founders raise lots of money, not because they need the cash, but just because they want to get these powerful resources on their side, and invested in their success.
Are you picking investors who have experience in this space, with this model, and to fill in the gaps your founding team may be missing. For example operational experience, experience at scaling or going international?
Will they add credibility with customers and for recruiting great talent? Will they literally connect you with resources you can use, like facilities and teams of talent? Will they bring visibility and priceless distribution channels that will enable you to go from zero to millions of users overnight? 
Might they even be a potential business partner themselves? Or a future acquirer?
Remember that storytelling plays a key role in fundraising and you will need capital to scale things up. This is being able to capture the essence of the business in 15 to 20 slides. For a winning deck, take a look at the template created by Silicon Valley legend, Peter Thiel (see it here) that I recently covered. Thiel was the first angel investor in Facebook with a $500K check that turned into more than $1 billion in cash.
Remember to unlock the pitch deck template that is being used by founders around the world to raise millions below.
Access The Pitch Deck Template
Your email address is 100% safe from spam!
Facebook Comments