Are you thinking about how to build your startup's financial model?
A financial model is going to be the foundation and north star of your startup business. It's going to affect everything else you do. How do you get started building one that will fuel your success?
Financial Models For Startups
As a startup, your financial model serves many purposes, including: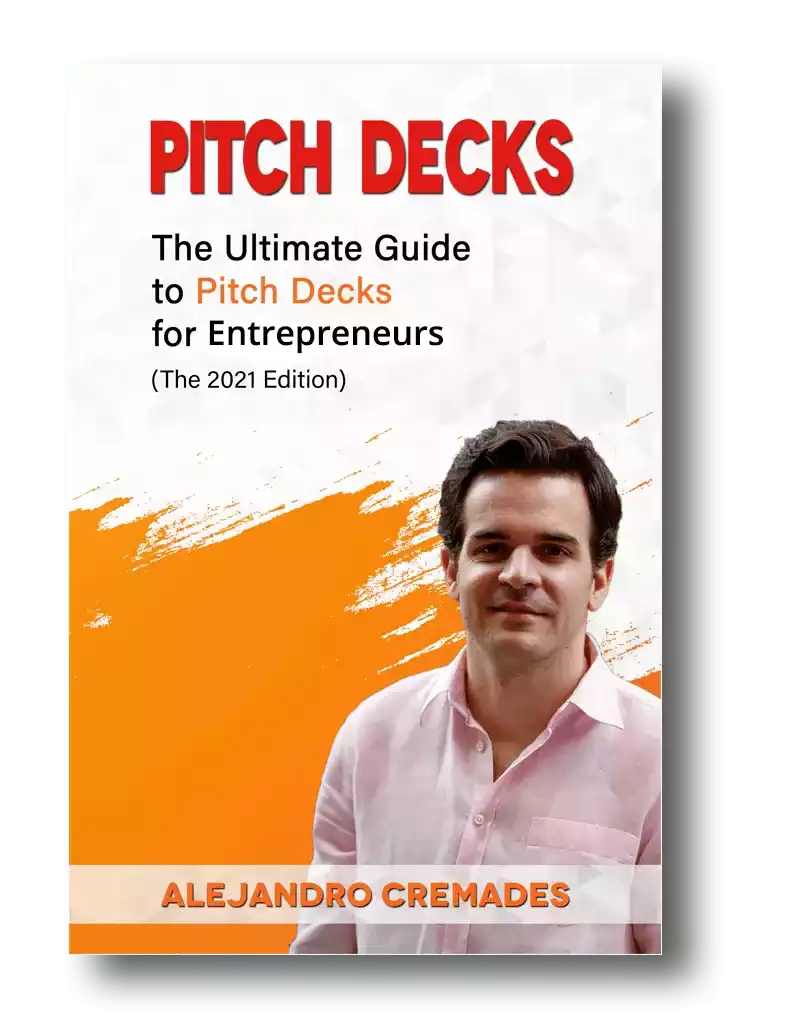 *FREE DOWNLOAD*
The Ultimate Guide To Pitch Decks
Proving this is a commercially viable business model

For identifying weaknesses and strengths

Giving yourself and your team unified goals and direction

Providing investors insights into your game plan, and their potential returns
Here is the content that we will cover in this post. Let's get started.
Get Clarity On Why You Are Building This Financial Model
As you are wondering how to build your startup's financial model you need to ask yourself what is this specific financial model for? Why are you creating it? How will it be used for your startup?
Startup financial models can serve a variety of purposes. Your main current purpose may dictate your choices as you go through the rest of the steps. 
You might end up using this for all of the above-mentioned reasons. Though, as your venture develops, you can and will adjust it and build on it. You may add more depth and breadth as you gain more data and scale. Though it is also important to create a base financial model that you can keep updating, rather than starting from scratch. Barring any hard pivots on the way, of course. 
With this in mind, it pays to build your startup's financial model in a dynamic spreadsheet or tool which can be easily adjusted. You can always extract this data or insert it into other document formats. Like Word-based business plans, and PowerPoint pitch decks. 
Remember that storytelling plays a key role in fundraising and you will need capital to scale things up. This is being able to capture the essence of the business in 15 to 20 slides. For a winning deck, take a look at the template created by Silicon Valley legend, Peter Thiel (see it here) that I recently covered. Thiel was the first angel investor in Facebook with a $500K check that turned into more than $1 billion in cash.
Remember to unlock the pitch deck template that is being used by founders around the world to raise millions below.
Access The Pitch Deck Template
Your email address is 100% safe from spam!
Decide On Your Key Metrics
As a young startup, you probably have limited data and metrics. That can change a lot very quickly. Some will want to see the math behind the big numbers. Yet, it pays to keep things simple too. You don't want readers or yourself getting bogged down unnecessarily. There are going to be plenty of other distractions that do that for you. 
Selecting just the most important metrics will keep everyone focused, help streamline your business and progress, and make it much easier when it comes to fundraising. You don't want to be hopping to different data points every time you raise or meet with your team. It will confuse them.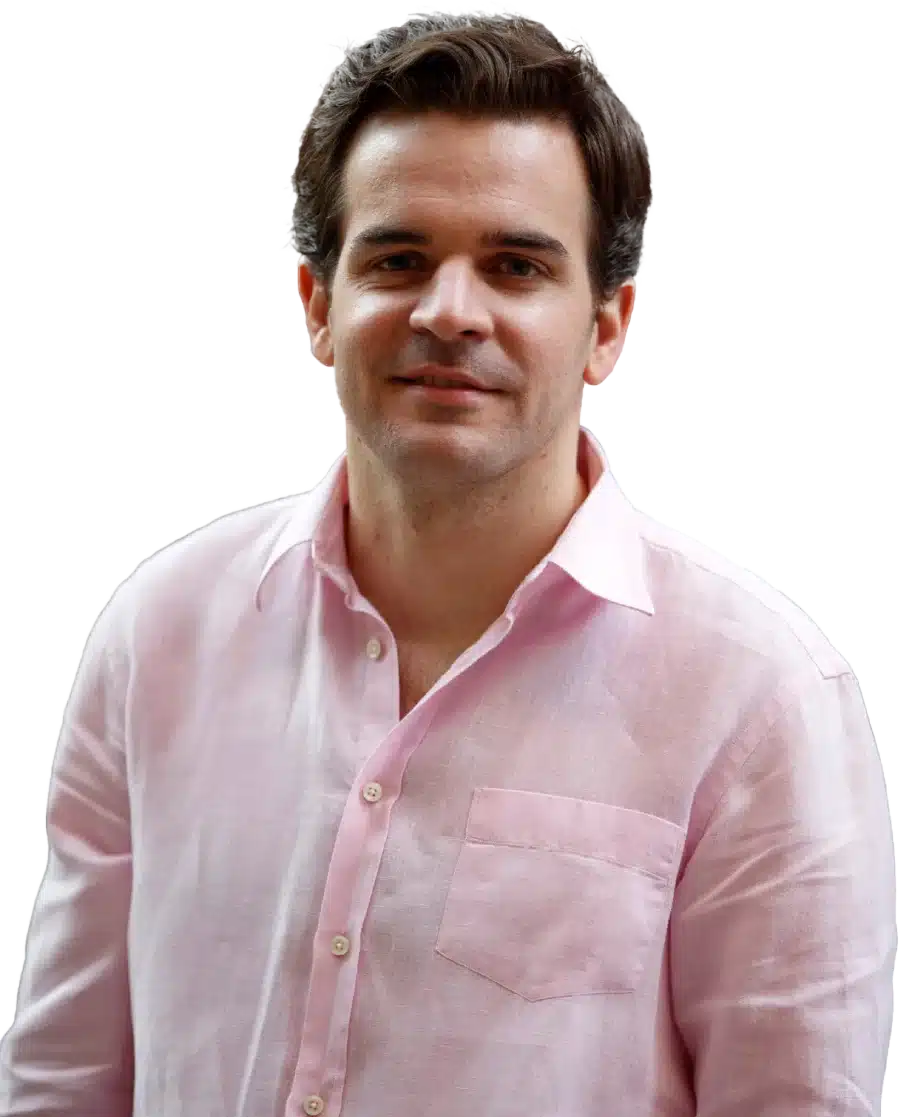 See How I Can Help You With Your Fundraising Efforts
Fundraising Process : get guidance from A to Z.
Materials : our team creates epic pitch decks and financial models
Investor Access : connect with the right investors for your business and close them
Of course, there are some fundamental figures as you are figuring out how to build your startup's financial model, like:
Customer count or unit sales

Revenues
There are a variety of other metrics that may be desirable and important too. Such as:
Profit margins

Customer value and churn

Customer acquisition costs

Expenses

Market share
Research & Compile Supporting Data
One of the critical things when tackling how to build your startup's financial model is to start filling in the blanks by researching, collecting, and analyzing this data, and the supporting statistics and figures required to make these deductions and forecasts.
Make sure you are saving all of this data too. 90% probably won't be displayed in your financial models in the early years. You may still need to back up your model and claims. This will make it easier to build future financial models, as well as to add other factors and digits to your model and plans. It can help streamline the work of your teams in many different departments, helping them to work faster, do better work, and return more on their compensation.
Decide How To Present
What format will you use to present this financial model?
This will mostly be dictated and influenced by what you will use it for, and who will be viewing it. The data you want to include, what will fit, and the most effective or expected layout may differ whether you are doing it for:
A business plan

Pitch deck

Loan or grant application

Focusing your team

Updating investors
You may find also interesting the video below where I cover in detail how to create a pitch deck.
Plug-In The Numbers
Once you've decided on your key metrics, purpose, format, and have collected the data, start plugging the numbers into your financial forecast.
You can use Excel, Google Sheets, specialized software, or even a table in Word if you have to. Just make it as flexible and easy to edit as possible.
Play With The Numbers
Take the time to play with the numbers. This is one of the most important things when you are thinking about how to build your startup's financial model.
Key questions to ask in this process may include:
What is possible?

What other metrics do I have to hit to reach my desired goals?

Is this going to be attractive to investors?

Is it big enough to pursue?

Where is it most likely to fail?

What is the best-case scenario?

What is the worst-case scenario?

What is the most important number to focus on to make this all work?
Review & Feedback
Take the time to go back over your financial model with a fresh set of eyes. Get input from others before presenting and going all-in with this focus. 
Share it with co-founders, advisors, consultants, team members, and others. What do they think? What are the common points they make? What are the most common questions and concerns? What might have you overlooked or gotten wrong?
Iterate
Decide which feedback is important and valuable. Make adjustments and improvements as needed. Present to your panel again, get their feedback, and repeat.
Summary
These are the basic steps to build your startup's financial model. It doesn't have to be that complex of a mission. Yet, a lot can ride on presenting the right data in the right way. Getting feedback is a wise and important part of this process. One that can help your startup achieve its full potential.
Hopefully, this piece provided some perspective when you are wondering how to build your startup's financial model.
Facebook Comments