How to avoid getting attached to your business is one of the most difficult challenges that you will need to handle over the course of building and scaling a company as an entrepreneur. 
If cofounder and VC relationships are like marriages, then a startup business can definitely be like your baby. Once you've birthed and incubated, kept safe for years, nurtured, sacrificed for, and loved. Though getting too attached to your business can make things very difficult later on. So how to avoid getting attached to your business?
Why You Have To Prepare To Let Go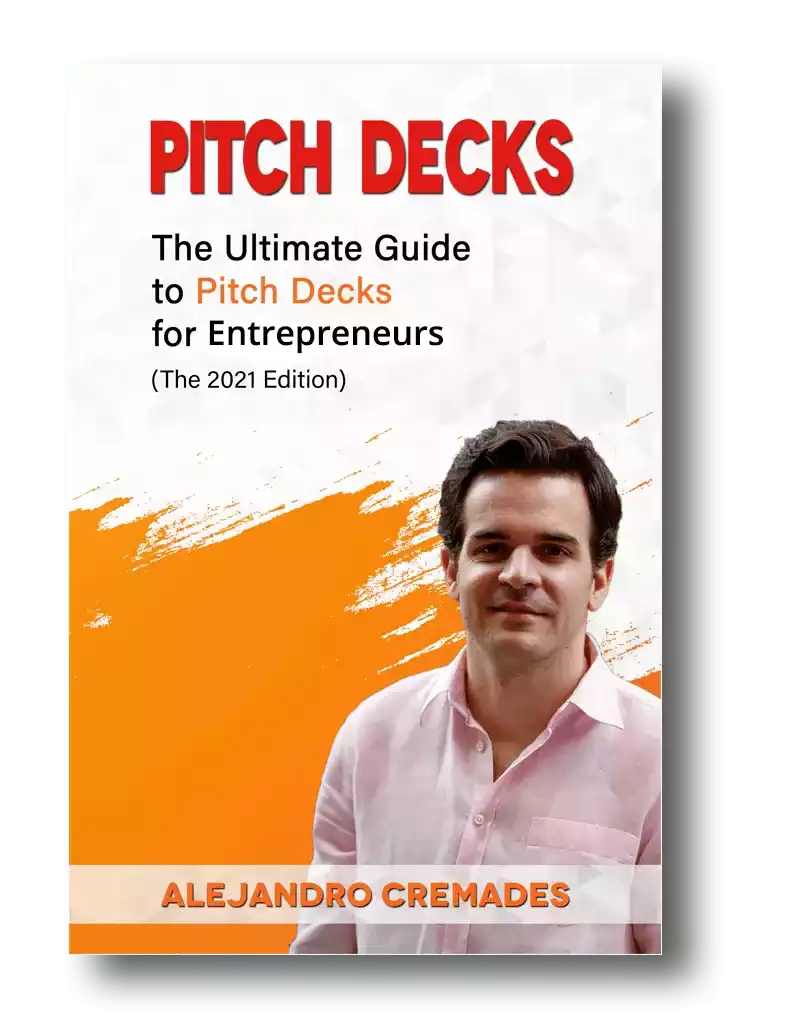 *FREE DOWNLOAD*
The Ultimate Guide To Pitch Decks
1) Odds are it's Going to Happen
Eventually, most startup owners have to let go of their businesses. It's just a fact of startup life. You must prepare for this.
The majority of the founders of billion-dollar companies that I've interviewed on the DealMakers Podcast didn't appear to start out with any intention of selling their ventures. Or doing anything different.
Most found a problem they really wanted to solve and went for it. As they evolved exiting just became the thing to do. So, even if you have no intention of ever doing something else, avoiding getting attached is the wise thing to do.
2) You May Have No Choice
Aside from the obvious cases of personal or financial difficulty that may force you to sell out, your next moves may force you to. If you raise any outside money or go public, you can easily be pushed out, or be pushed to sell out. Whether by vote, contractual agreement or legal obligation to your shareholders, you just may have no real choice.
3) It Will Make You More Objective
When thinking about how to avoid getting attached to your business, avoiding being too emotionally attached can help you make better and more objective decisions as a leader. Decisions which will be to the best benefit of the company, all shareholders, staff, and the public.
4) It's Better for Everyone
Sometimes selling really is better for everyone. Not just you, but your team and your customers and the world, as well as your investors. You want what's best for them.
5) You Get an Offer You Can't Refuse
If your business is good enough, and the market is good, then you could attract an offer you just can't say no to. It may not be the first offer. Though at some point it can be smart to take the money and say goodbye. Especially if the business has changed and your venture has peaked.
6) You Can Fulfil Your Potential Doing Something Else
As you grow as a leader and entrepreneur you may find you can fulfill your full potential doing something even greater. Or you may just fall in love and be filled with passion for something new. Being ready to say goodbye will help you make the most of these opportunities and your life.
So, how to avoid getting attached to your business?
Know & Remember Your Why
Knowing your why and keeping it fresh in your mind daily can help. Whether your initial goal was to solve a problem for others or just make money, you can do that and then exit the business. Once you've achieved that, you can move on.
Plan Your Exit Before You Get In
There's no guarantee your exact plan will play out the way you thought at the beginning. Yet, when going into any investment it is just intelligent to know your way out. Starting your own business is a big investment, even if you aren't putting in a lot of your own capital.
Hire Key Executives Early
Instead of being married to the company and a CEO role, hire other executives early. Bring in a CFO, COO, and CEO. Then focus on the parts you love most.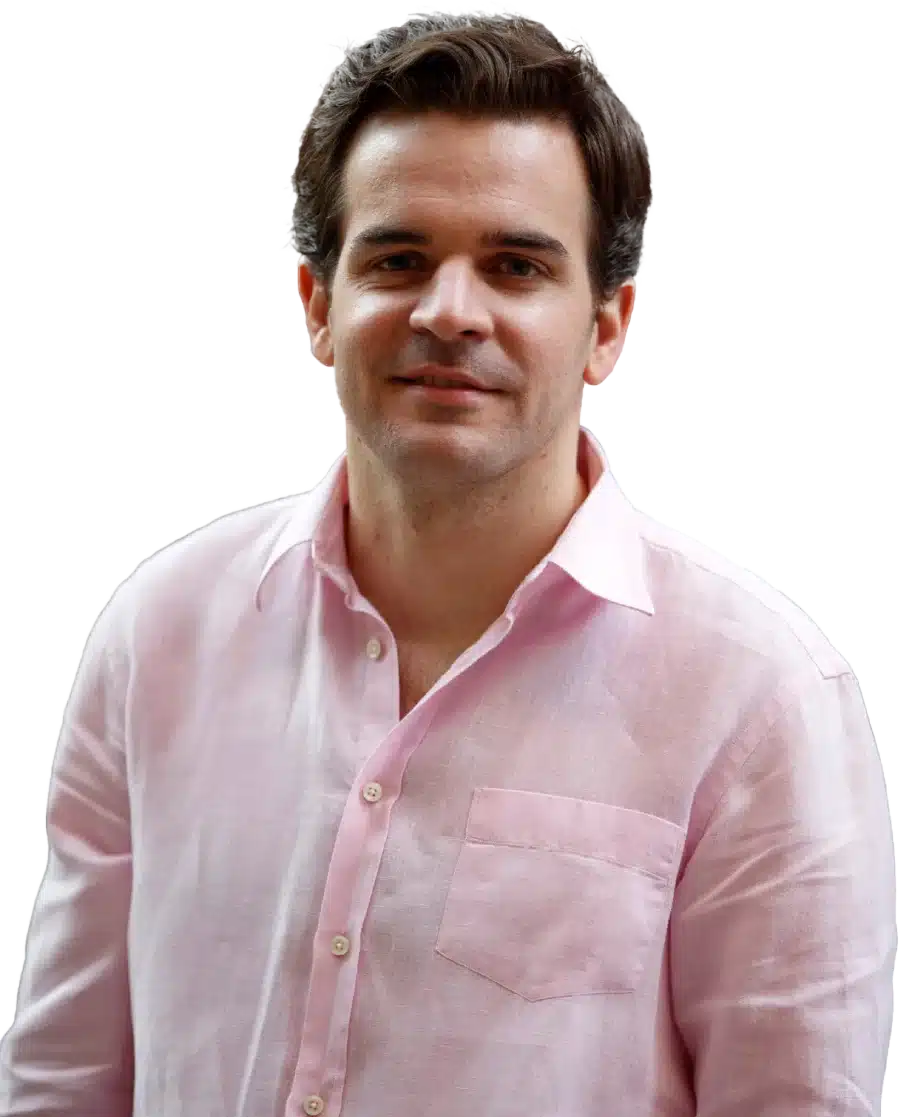 See How I Can Help You With Your Fundraising Efforts
Fundraising Process : get guidance from A to Z.
Materials : our team creates epic pitch decks and financial models
Investor Access : connect with the right investors for your business and close them
Remember You Are Not Your Business
People tend to rapidly associate their whole identities with their jobs or businesses. What do you do? "Oh, I'm a plumber," or "I'm a doctor, or "I'm the CEO ABC startup." When people lose that job or role, they can be completely lost in life. Your business is something you own. Like a home or car or stock. It's not you.
Keep Your Mind On What's Next
A great way to proactively think about how to avoid getting attached to your business is to always be thinking about what's next. It's what great entrepreneurs are always doing.
It could be creating a second billion-dollar startup like Kevin Ryan or Adeo Ressi, launching a nonprofit foundation or becoming an angel investor yourself.
If You Can't Imagine Letting Your Business Go
If you don't think you'll ever have the heart to let your venture go, then don't raise equity from investors or give out a lot of equity or options to others. Otherwise, you may not have a choice. Stick with bootstrapping and making your money and expanding with your cash flow.
If you opt for raising capital remember that storytelling is everything in fundraising. Being able to capture the essence of what you are doing in 15 to 20 slides is the key. For a winning deck, take a look at the pitch deck template created by Silicon Valley legend, Peter Thiel (see it here) where the most critical slides are highlighted. Moreover, I also provided a commentary on a pitch deck from an Uber competitor that has raised over $400M (see it here).

Access The Pitch Deck Template
Your email address is 100% safe from spam!
You can also make your own the pitch deck template that is being used by startups to raise millions by introducing your email below.
When You Can't Get Over Letting Go
What's more common is that entrepreneurs sell the company, take the money, and then regret it. They see it poorly managed or just left to rot as a subsidiary in another company's closet.
Just ask Elon Musk or the founder of Toys R Us. The good news is that you can buy it back like Will Herman. Many do, and make good money and get a good deal on it.
So know that the exit doesn't have to be the end. You may not enjoy working for someone else in the business you used to own and control. Though you could take it back, bring it back to life, and maybe even flip it for millions of more dollars to a better owner.  Someone who will really take care of it.
Summary
Sooner or later most entrepreneurs are going to have to face exiting their businesses. Be ready for it. Using this list can help you when thinking strategically how to avoid getting attached to your business, and feel good about it. Even if you don't like the outcome of an exit, that doesn't have to be the end of the journey.
Facebook Comments