As an entrepreneur, you are eventually going to ask yourself how to approach investor meetings and the best way to go about it. 
Investor meetings are highly important to startup founders. Each one has the potential to get that all-important check or land the lead investor that will make this venture or its next chapter possible.
As such, investor meetings can be a source of substantial anxiety and excitement. Most notoriously don't work out as entrepreneurs hope. Here's how to tilt that in your favor, optimize your time and effort for results, and never have a bad investor meeting again.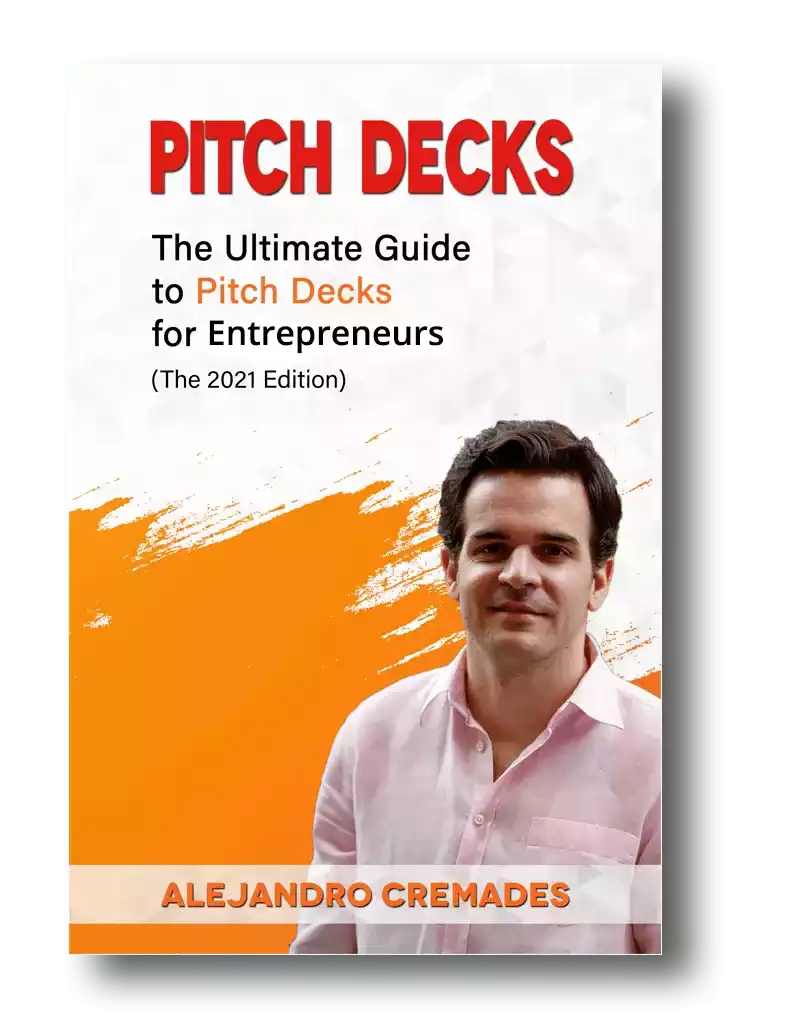 *FREE DOWNLOAD*
The Ultimate Guide To Pitch Decks
Be Sure You've Screened Them In Advance
It's essential to screen potential investors and investment firms before even heading out the door, onto a plane, or logging into a Zoom call for an investor meeting.
You not only want to make sure you are dealing with reputable investors who aren't just trying to get your information but ensuring this is a good fit for both sides. Not just forever, but especially for this round and at this stage. It is essential for avoiding wasting their time and yours. 
Your fundraising process will be far more efficient and rewarding if you begin with a tight shortlist of the best fitting and most targeted investors. 
Is this the size of check they typically write? Is this the stage they want to invest at? Are they interested in funding your type of venture and product, in this industry, in this location?
Know Your Investor & Partner
When you are looking into how to approach investor meetings you need to be drilling even deeper, make sure you know your investment firm and the individual person you'll be meeting with before you venture out to that investor meeting.
There is so much information available online today that there is really no excuse for you not to do. Except complete laziness, and who is going to want to invest in a startup with a lazy founder? 
This is vital for presenting the right slides in your pitch deck, the words you use in your presentation, and being in a position of knowledge and power in negotiations. 
What are their personal preferences and pain points? Aspirations? What about the firms' pains and goals? What are their limitations or struggles internally with their own investors and timelines? How can you help them move away from pain to more pleasure?
Have Your Pitch Deck Polished
Equipped with the information above there is a good chance you'll want to update your pitch deck to match. Be sure you have tailored it to fit them the best, and bring out the most relevant points for this specific investor and firm. Know what's important and appealing for them, and serve it up.
Remember that you need to master the story which is what raising money is all about. This is being able to capture the essence of the business in 15 to 20 slides. For a winning deck, take a look at the template created by Silicon Valley legend, Peter Thiel (see it here) that I recently covered. Thiel was the first angel investor in Facebook with a $500K check that turned into more than $1 billion in cash.
Remember to unlock the pitch deck template that is being used by founders around the world to raise millions below.
Access The Pitch Deck Template
Your email address is 100% safe from spam!
Go In With The Mindset To Learn
When you are wondering about how to approach investor meetings note that startup fundraising can be brutal. It can be soul-crushing and grueling. It normally is. 
Though how you take it really entirely depends on your mindset walking into these opportunities. If your only measure of success or failure or value is walking out of a meeting with a big check, you'll be disappointed 99 times out of 100. 
In contrast, if you go in simply with the goal of learning something, you can never lose. You'll never waste your time. You never need to be disappointed.
You can always learn something. Even if that is this investor is definitely not the right fit for you to raise from. Hopefully, you can do even better and gain great feedback that you can use to do even better for your next meetings.
Embrace "No"
Like any other type of sales, the chances of hearing "no" a lot is very high when you are out there on the fundraising circuit. Even higher when you haven't used this checklist in advance. 
Depending on your conversion rates you might expect 7 or 100 noes for every yes. Each time you get a "no," count that as another notch on the way to a yes. It is progress.
Embrace more noes. They are getting you closer to the goal and this is something that entrepreneurs ignore when tackling how to approach investor meetings.
Negotiation Points
Know what you will and won't negotiate on. Know your lines in the sand before going into a meeting. Know where you will give and take, and can't.
These deals can be a combination of valuation, terms and value add bonuses like resources, connections, and advice. Don't get hung up on just one of them. Negotiate for the best overall value in line with your biggest vision. 
Know what you really want out of this partnership beyond the money. As well as what you can't tolerate, as in troublesome board members.
Decide You Won't Decide
Even if you get an offer on the spot, decide you won't make a decision on the spot. No matter how good it appears, take time to breathe, think, and get advice after the meeting and before committing.
Create A Channel For Follow Up
You might decide this isn't the right investor for right now. That's okay. Your time doesn't have to be wasted. Use this meeting to create a channel for follow up and building a personal relationship. Keep them updated on your progress and solicit their advice on the journey. They may be eagerly awaiting the chance to invest in you at your next round.
Ask For Referrals
Regardless of whether you get a yes or no, ask for referrals as part of your strategy on how to approach investor meetings. Who else do they know that this opportunity would be a good fit for? Who else might benefit from investing in this?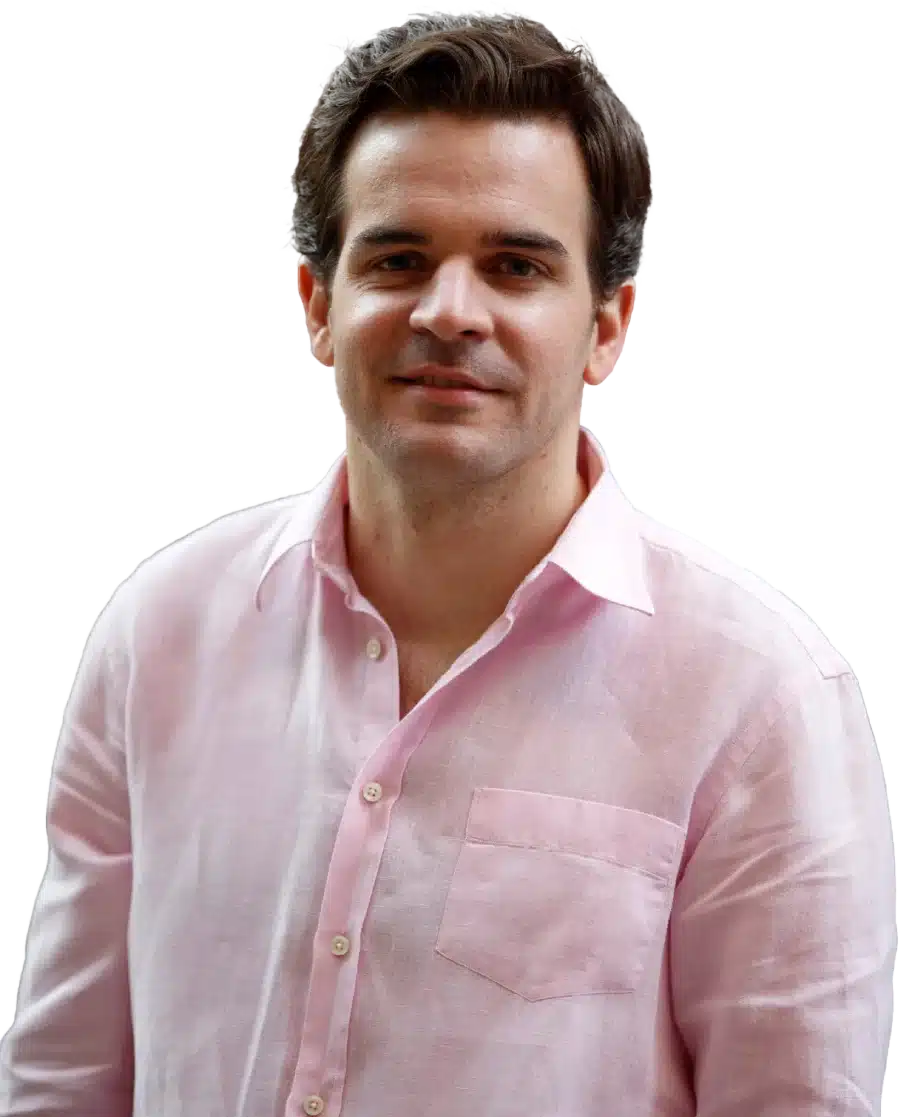 See How I Can Help You With Your Fundraising Efforts
Fundraising Process : get guidance from A to Z.
Materials : our team creates epic pitch decks and financial models
Investor Access : connect with the right investors for your business and close them
Have Your Questions & Answers Ready
Be ready to answer many questions. Be ready to ask your own questions. Be prepared to answer the 100 most common questions investors ask of founders during pitches. Make sure you test them and interview them as much, if not more, with your own question. One of the most telling being what is their thesis on making this investment in your company?
Practice Makes Perfect
Be sure you've practiced your pitch, and it is smooth and natural and comfortable. Also, understand how to send it to investors. 
In the video below I cover in detail how to prepare for investor meetings which you may find interesting.
Facebook Comments