Are you wondering how to apply for a business grant?
There are moments when it may not be the perfect timing to self-fund a new business venture, or a traditional business loan may not be possible. This is where a business grant comes in. A way to kick things off, before raising more money from outside investors to fuel growth.
Business grants are made up of free capital meant to serve as financial assistance to the awarded business. Its objective is to eliminate the need for deb right at the beginning, allowing the business to grow and flourish.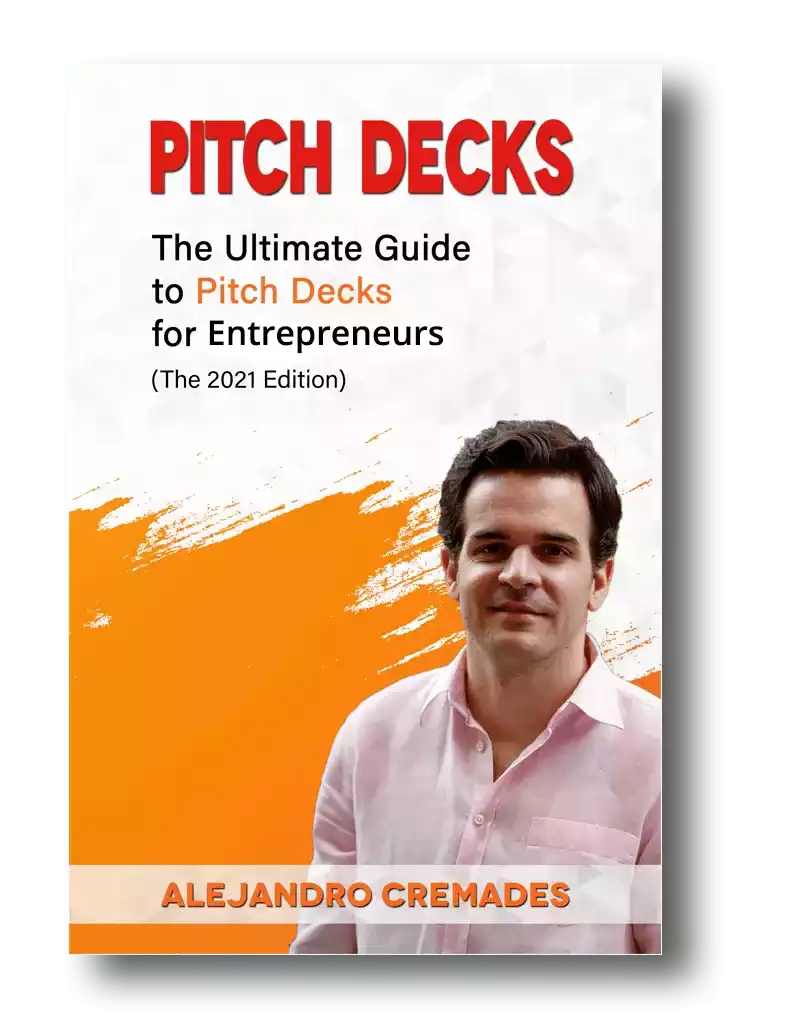 *FREE DOWNLOAD*
The Ultimate Guide To Pitch Decks
These grants can be awarded through two courses—grant-making government agencies like the
U.S. Small Business Administration (SBA)
, or through a private organization like FedEx. Many governments awarded business grants are given to
non-profit organizations, scientific or medical research groups or educational projects
, but that isn't always the case.
Applying for a business grant, or "grant writing," differs depending on the grant-making organization and your type of venture. Still, many application steps overlap. If you are in search of funding for your own project, make sure to follow the following checklist. 
Here is the content that we will cover in this post. Let's get started.
1) Study Up
The first step when figuring out how to apply for a business grant does not involve applications at all. You need to be well informed about the different types of existing grants before you can apply for one.
If you think your business is suitable enough for a government awarded grant, find out more about them. Grants.gov has a thorough catalog of listings. Each one varies in sum awarded and purpose. They are all granted by one of the 26 grant-making government agencies, which vary from the U.S. Department of Commerce (DOC) to the National Endowment for the Humanities (NEH). 
This government website offers a Grants Learning Center with different educational resources. The Grants 101 page includes detailed explanations regarding the award's lifecycle and what the recipient must-do during the pre-award phase and thereafter. It also includes information about grant policies and the confusing terminology often used in the process.
While applying for a private grant may look differently, studying is still important. Check out online catalogs which include hundreds of local, national, and international nonprofits and corporations that award grants.
Discover what organizations are offering the kind of grant you are looking for and figure out what kind of information and documentation you will need to collect for the application period. 
Also, make sure you have your story together as storytelling is everything when you are seeking capital. For a winning pitch deck to help you here, take a look at the template created by Silicon Valley legend, Peter Thiel (see it here) that I recently covered. Thiel was the first angel investor in Facebook with a $500K check that turned into more than $1 billion in cash.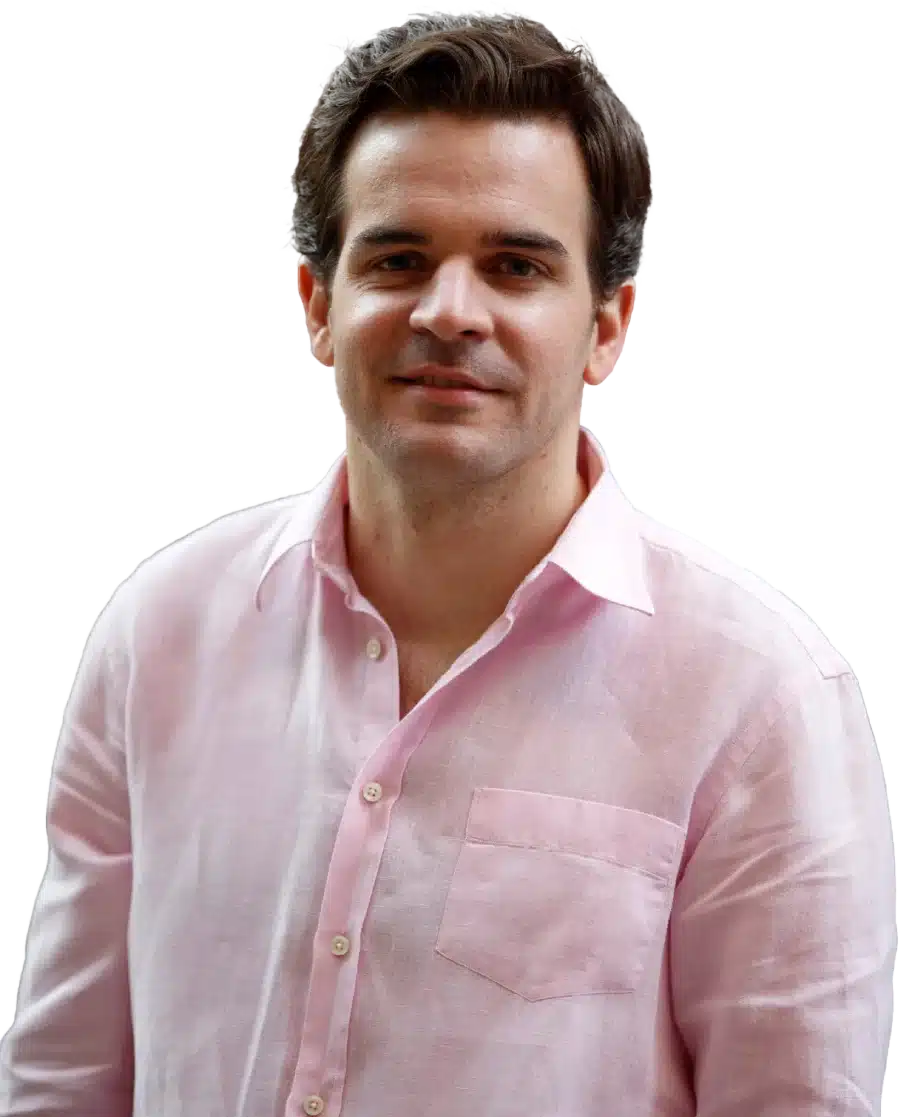 See How I Can Help You With Your Fundraising Efforts
Fundraising Process : get guidance from A to Z.
Materials : our team creates epic pitch decks and financial models
Investor Access : connect with the right investors for your business and close them
Remember to unlock the pitch deck template that is being used by founders around the world to raise millions below.
Access The Pitch Deck Template
Your email address is 100% safe from spam!
2) Check for Eligibility
Applying for a single grant could take from two to three weeks, so it would be terrible to waste all your time and effort working on an application that will bring no fruition. And while rejection is common, you do not want to be rejected because of ineligibility which is a critical factor when tackling how to apply for a business grant.
To make sure that a grant listing is the right one for you, you need to know your business. This implies being able to explain the following things:
Type of organization

Size

Years of operation

Annual revenue
You will also be required to give detailed reports of how the money would be invested in the company. Do you need it to develop a product? Is it simply for payroll? Will the award help the business expand?
There are legal eligibility requirements that you must meet to finish a grant application. Make sure to thoroughly read the application instructions on any listing you choose so you are aware of the legal requirements. Once you have an answer for each one of these questions it will be easier to discard attractive listings that simply do not apply to your situation. 
3) Find Your Grant
This could be an obvious ingredient of how to apply for a business grant. If you are going to apply for a federal, state, or local grant, Grants.gov is the perfect search engine. Under its "Search Grants" function the website has all the information you will need. You can scroll through the complete catalog of grant listings, or you can use the filters on the left panel to find the ones most relevant to your business. 
To filter your search, begin by marking your eligibility—small business, non-profit or for-profit organization? Then choose a grant category. Is your company involved in education, health, housing, or other? If you already know what government agency would be most likely to fund your venture, you can choose them too.
Once you are done choosing, the website will give you a list of awards. Pay attention to the posted and closing dates to figure out if you will have enough time to complete the application.
If you would rather apply for a privately awarded business grant, use resources like the Foundation Directory Online or the catalog in the Council on Foundations website. The FDO is not free, but its members get access to hundreds of updated grant listings every month. On the other hand, the Council on Foundations offers a map through which you can search for grant-making foundations in your area. 
4) Apply
Governmental grant applicants mostly register at Grants.gov before beginning to answer the question of how to apply for a business grant. Once you are ready to apply you will use a platform called Workspace, where you and your team can fill, save, and edit your application until you are done. The workspace overview on their website will help you understand how to use the tool.
Private grant applications will require some of the documents mentioned under the eligibility step, but otherwise, it will look quite different to a federal grant application. Some private companies will require an essay, others will have you enter competitions, and others may have simpler steps. 
Follow these steps and enjoy a slightly easier grant writing process. You can also hire a grant writing or business plan expert to help you craft a winning application.
Hopefully, this post provided some perspective on how to apply for a business grant. You may also fin interesting the video below where I cover in detail how to create a pitch deck.
Facebook Comments