How much money is needed to start a business?
When starting up a new business one of the important questions to focus on is how much money will you need to start your new venture.
The costs will vary greatly by the type, size goals, and location of the business. So there is no easy answer, but there are ways to find out and start breaking it down.
To determine how much money you need to start a business, begin with the:
Discover which licenses or permits that you will need
Find out what insurances will be required
Find a location that is similar to what you will need
List the supplies that you require
Consider what other similar businesses are doing in your area
Once you have determined the type of business that you want to start the next step is to look at the local laws and regulations for that type of business.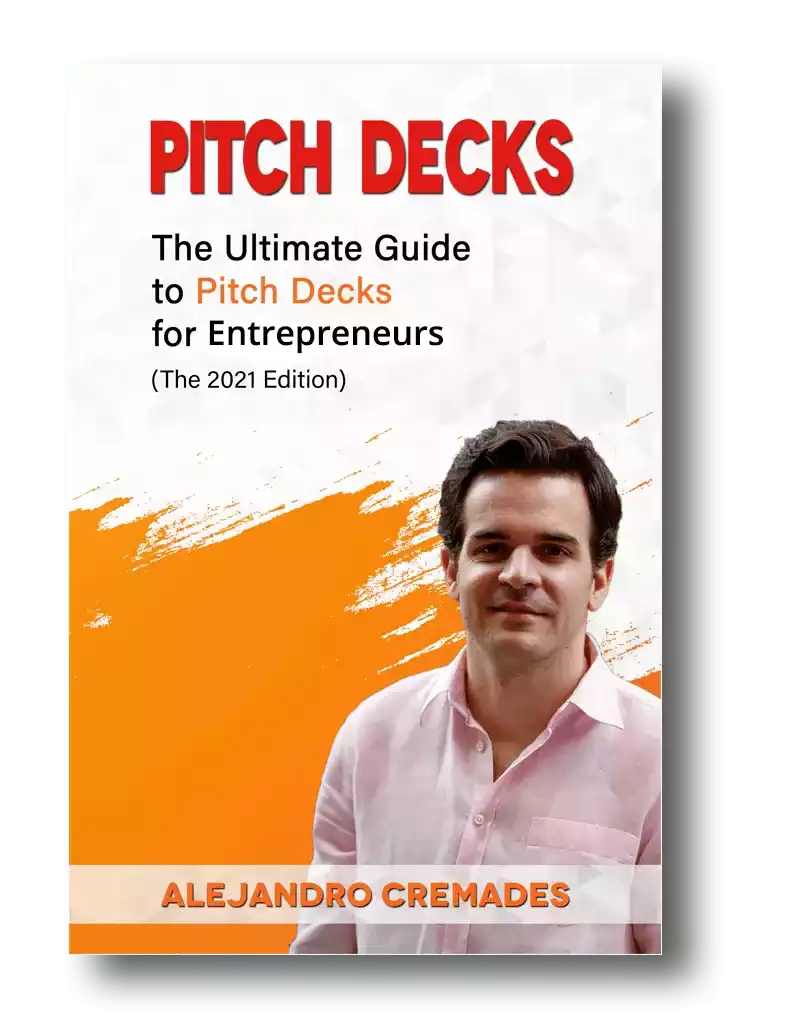 *FREE DOWNLOAD*
The Ultimate Guide To Pitch Decks
Create a Detailed List of the Possible Costs
Create a list complete with costs and application costs and processes that are required. For example, you may need a business license, you may need to register your business name and get tax numbers issued.
A small business will have different rules than a large business. So, it is important to research the business you are creating specifically.
Next is to find a suitable location and compare the costs of renting and buying that location. This decision will affect the insurance policies that you require and what they will cost.
Buying a location will include insurance on the building as well, where renting a space will require insurance only on the contents.
Either situation will require that you carry insurance on any vehicles and on the people who are doing the work.
All employees will need to be covered against injury on the job. And to protect against any damages they may cause to the property of others.
There are legal requirements for what insurance must be carried by each type of business. As well as local regulations and landlord requirements.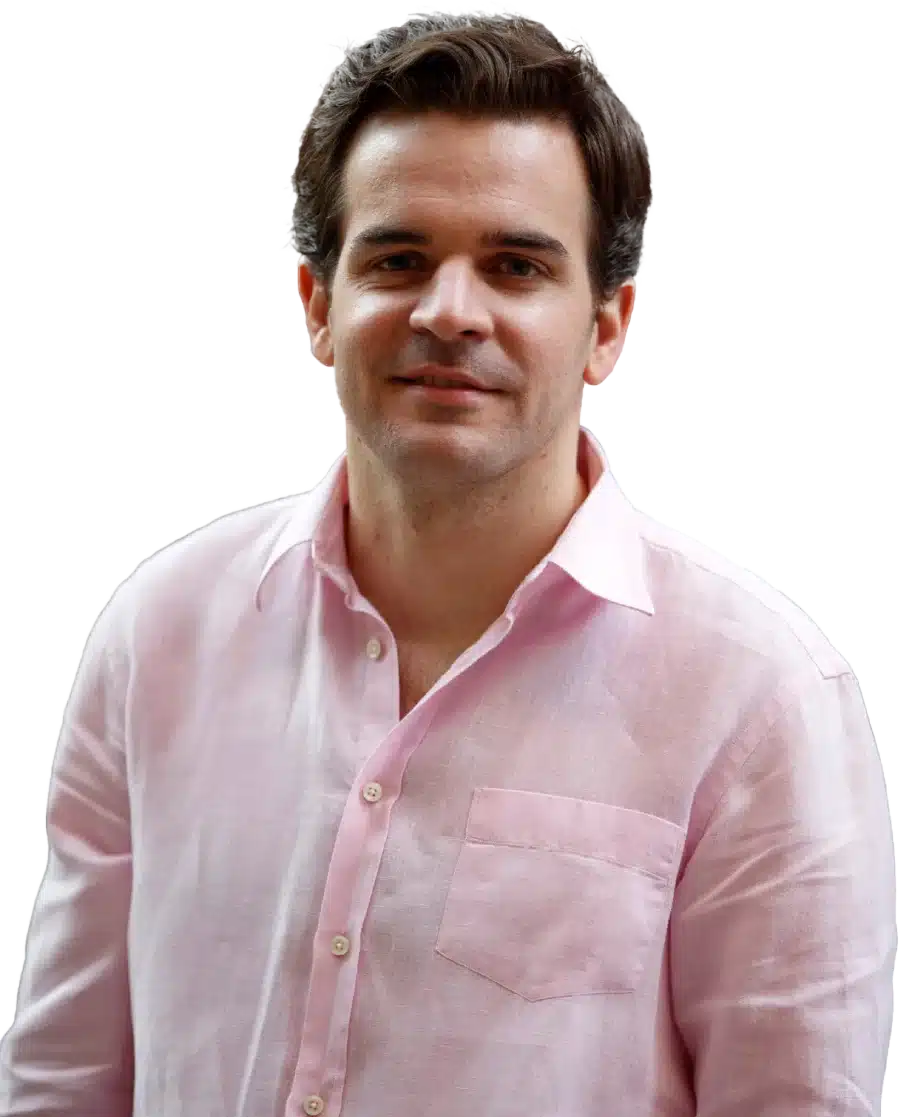 See How I Can Help You With Your Fundraising Efforts
Fundraising Process : get guidance from A to Z.
Materials : our team creates epic pitch decks and financial models
Investor Access : connect with the right investors for your business and close them
The rent or mortgage payment should be estimated and added to the monthly ongoing costs. As well the down payment or damage deposit are added to the start-up costs.
If you are unsure what size of space, evaluate local businesses that are similar and see what type of space they have.
Keep these possible costs in mind when figuring out how much money is needed to start a business. Side-by-side, you would also want to work out how to economize.
Start-up Assets
Once you have an idea of what space will be and how much it will cost you can address the supplies that you require.
This includes any necessary cars, vans, or trucks for transporting goods if needed.
Storage areas, refrigeration as required, computers, registers, and office supplies are required for most business start-ups.
Supplies can range from $1,000 to tens of thousands depending upon the business type that you are starting.
When calculating the cost of your start-up materials it is recommended to add extra to cover anything that you have forgotten. I is better to overestimate and have extra than it is to not have enough.
It can be helpful to discuss supplies with others who are in the same market. Research and discover what one thing they wish they had known before starting their business. Next, compile a few of those recommendations to add to your list of start-up needs.
One of the often forgotten costs with a business is a bank account. A business will require at minimum a chequing account and most often a revolving line of credit to cover needs as they arise.
These will each have a monthly fee that should be accounted for to avoid surprise charges in the future.
You may also be required to maintain a certain minimum balance to keep your business bank account active.
Figuring out the estimated monthly operating costs is a critical part of starting a business venture.
There will be a need to set up utilities and other accounts for your new business. If you are not renting an all-inclusive space you may need deposits for:
Gas/heat
Power or electric
Water
Garbage or disposal
Offices that will have documents that contain sensitive information may require a shredding service to come to the business at set intervals to shred documents and dispose of them.
Accounts will also need to be created for any software needs. And if you are accepting debit and credit transactions you will require a payment processing system and program.
These begin with set costs and equipment can be rented or purchased. So, emailing companies to get quotes is a great way to prepare for that portion of your budget.
As there are almost always unexpected expenses the more detail you can include in your startup plan the fewer surprises you will have. That's how you will be a better success with your business launch.
Check out this video I have put together on the most effective cost-cutting tips for startups.

Planning for them will give you a better idea of how much money is needed to start a business.
Financing Your Start-Up
To obtain the money that is required there are several sources that can be considered.
For a smaller business or when there is an extended period of time to save, the money for your business can be derived from your own income.
If using savings is not an option then investors can be used. An investor will provide money for your business and in return will require the money to be paid back from the profits.
Or they may simply purchase a portion or percentage of the business. Investors will expect a return on their investment.
When a business is making money and profits grow they can either reinvest into the business or pay back the investors with interest as they would any other loan.
Or they may decide to pay a dividend based upon how much of the company they purchased.
Another choice for getting the money needed for a new business is to contact the bank and in many cases more than one bank to find the right fit and apply for a business loan or line of credit.
A loan can often be for a higher amount than a line of credit, A line of credit is revolving and offers additional credit later as it is needed, even while payments are being made.
Other options include:
Business angels
Venture capitalists
Short-term loans
Guaranteed loans
Incubators and accelerators
Keep in mind that in fundraising storytelling is everything. In this regard for a winning pitch deck to help you here, take a look at the template created by Silicon Valley legend, Peter Thiel (see it here) that I recently covered. Thiel was the first angel investor in Facebook with a $500K check that turned into more than $1 billion in cash.
Remember to unlock the pitch deck template that is being used by founders around the world to raise millions below.
Access The Pitch Deck Template
Your email address is 100% safe from spam!
Cash Projections
Whenever possible it is helpful to create projections of what the income should be for the first month, the first six months, and the first year.
As the business begins to have sales it will be easier to estimate what the earnings might be for the next month. And after the end of the first year, you can project what the next year will be.
Using market research from the previous years and months can help to ascertain the flow of the market in similar businesses. And if they are growing or if the sales are decreasing across the market.
Positioning yourself and your business in a way that will fit into the market while standing out from other companies with similar businesses will help you to gain your position there.
Start-up costs are widely varied by type of business and the supplies needed.
A small home business may require only a computer, printer, and basic office supplies. But a larger business may require storage supplies, delivery systems, and inventory.
If you will require inventory for your business begin with a few weeks' worth. That;s how you can learn the speed of delivery and how much to order when.
These businesses will also require accounts with suppliers to purchase from. And they may require a deposit or payment upfront for the products.
Using a line of credit can help to cover these costs while you sell the items to gather the income and then pay off the line of credit with the profit. This can be arranged at the bank as a loan or in some cases with the supplier.
Consider a Consultant
An accountant or a business consultant will be able to assist in forming a business plan for you and help to create a budget of expenses.
This will provide you with a strong consideration of what the start-up costs will be and how much money is needed to start your business.
This can include the comparison between buying a business that is already in operation and starting one from scratch.
Professionals in these jobs have an understanding of the laws and regulations around types of businesses. As well as an understanding of how to create projections and access to what the start-up cost may include.
Some other benefits of seeking professional consultancy include:
Leveraging their expertise
Cost-savings
Time savings
Objectivity
Customization
Their experience comes at a cost but it can save a significant amount of money in the long run. You will have a more complete picture of what is needed and all tax laws are more likely to be followed precisely.
Enlist the Expertise of Professionals
Experts in start-ups, such as a business start-up consultant, will have extensive knowledge about the laws around your business and the paperwork that goes with it.
An accountant can ensure you have followed all tax laws and financial rules that apply to your business.
Deciding the correct amount needed to build your own business has some variables that are controlled by yourself and your choices.
Office furniture, for example, can be of higher quality or possibly lower quality for a lower start-up.
In any event, they will probably require replacement later. You may begin with one insurance policy and decide later that another would better fit your needs.
Each choice that is made adjusts the amount of money that you will require for your business and the more that you have available the less stress that will be present over the financials in the first few months.
Always estimate more than you expect to need, and set aside a little extra for unexpected expenses.
For a small business that is run from home, you may require only a few hundred or a thousand dollars.
For a restaurant expect a much larger start-up cost with significant investment into equipment.
As equipment decreases in value over time there will be a difference in what is paid for it and the value of it by the end of the first year.
Many businesses may not remain open past the first few years, but they can recover some of their costs through selling equipment.
Keep this possibility in mind when estimating how much money is needed to start a business.
Conclusion
Once you have decided upon your new business, decided if you want to purchase or buy it, and then considered which method you wish to use to fund your business, it is time to compile the costs that you need to cover, and the amount of money that will be required to start your business.
This amount will vary greatly, but there are things that are required for almost any business.
Such as insurance, rent, or mortgage on a space for the business, business supplies, and in some cases storage and inventory.
Having each of these estimated and speaking to others in the business to determine what items you will need and how much they will cost can make the first few days and weeks of business less scary and overwhelming and help you feel like you are in control.
Your business costs may include your rent, insurance, filing fees, and licenses.
Where delivery or transporting goods or supplies is common, a partnership, vendor relationships or a company vehicle will be required.
A new business can be started from home for a few hundred dollars, but those with larger business goals may require investments of thousands or even hundreds of thousands of dollars for their start-up costs.
Prepare for these costs when calculating how much money is needed to start a business.
You may find interesting as well our free library of business templates. There you will find every single template you will need when building and scaling your business completely for free. See it here.
Facebook Comments