How much does it cost to develop a pitch deck?
The pitch deck is one of the most important tools you'll have to bring your great business idea and big vision to life. So, can you DIY code it yourself for free? Or do you need to budget tens of thousands of dollars for one to be designed professionally?
The Importance Of A Pitch Deck
Pitch decks have become increasingly important over the past decade. They have frequently come to replace conventional business plans. They are expected when you want to raise funding for your startup.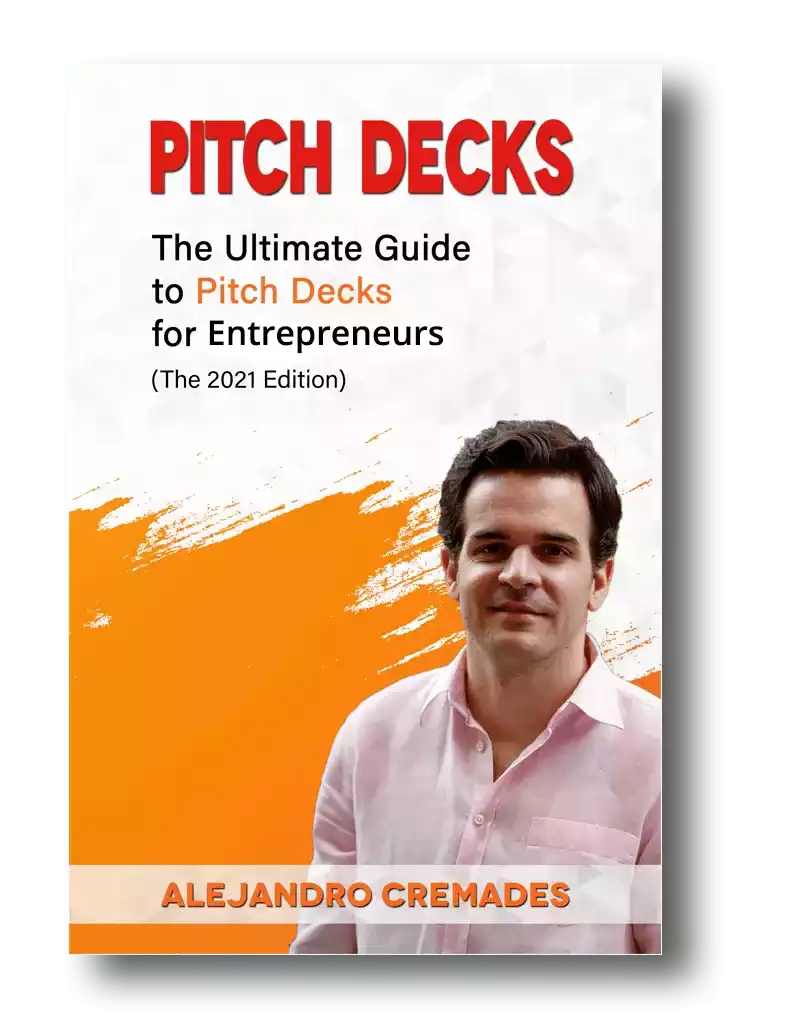 *FREE DOWNLOAD*
The Ultimate Guide To Pitch Decks
Advisors, potential hires, and others will now commonly ask to see your pitch deck as a quick way to get an overview of your business and to gauge if it is a good fit. Business plans are not as popular as they used to be and pitch decks have taken their place.
Even if you never plan to raise a dime in money, this asset can act as a great guide to keep you focused and your team on a mission. If your startup is seeking funding, then everything relies on your pitch deck. Your ability to start, survive and thrive all comes down to this document.
Below is a good list of some of the key information that needs to be covered inside the pitch deck.
Here is the content that we will cover in this post. Let's get started.
The Value Of A Pitch Deck
What is a good pitch deck worth?
This is a question that all entrepreneurs should take a moment to try and answer before proceeding any further with breaking down the creation of a deck and the various costs that can be involved.
To put this in perspective, consider some of the other costs around this document and stage in business. You might easily pay six figures for a great SEC attorney to get your filings right.
If you are going to start out raising $2M in a Seed round, crowdfunding platforms may tell you that you should expect to invest 25% of that in marketing and promoting your campaign. That's $50k. You'll probably expect to invest at least thousands in securing a great fundraising consultant.
Then consider what a successful and efficient deck is worth, and the cost of one that fails. If your deck fails you, everything else you've put in will likely be lost. Including a lot of time.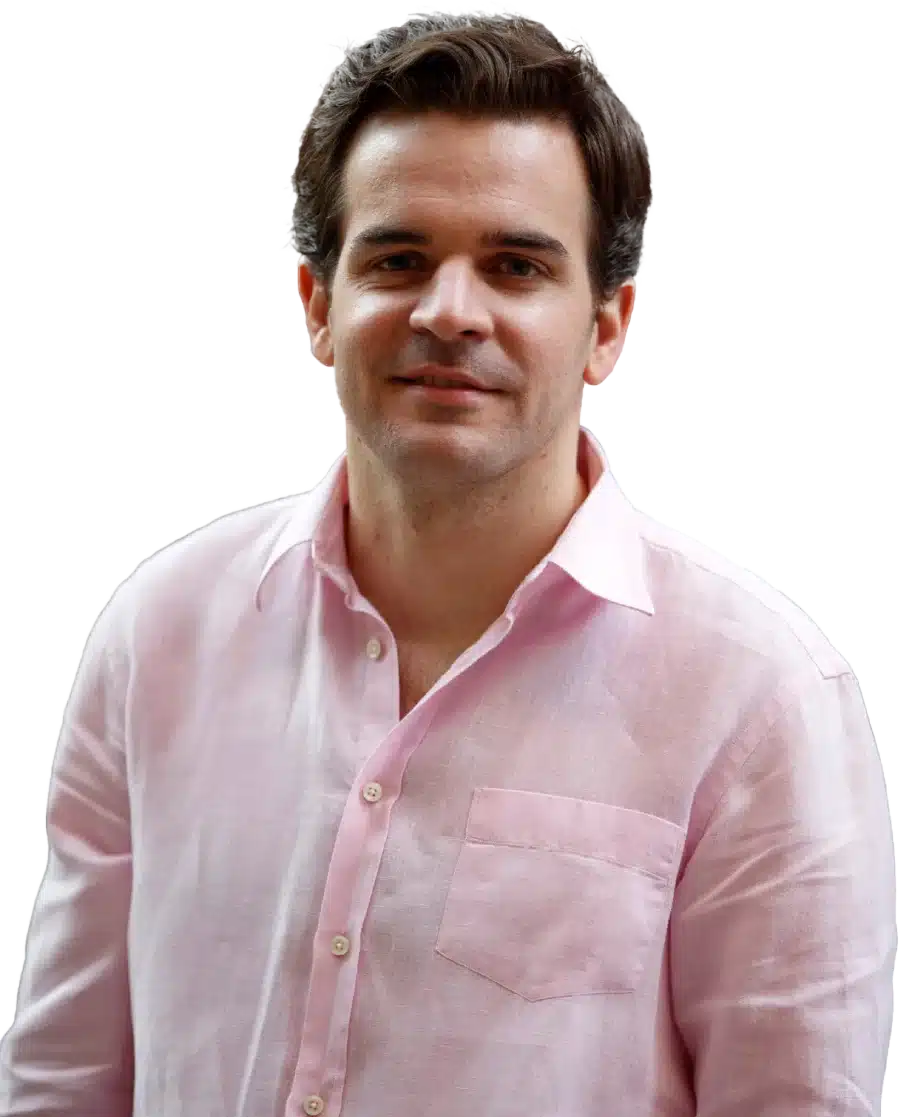 See How I Can Help You With Your Fundraising Efforts
Fundraising Process : get guidance from A to Z.
Materials : our team creates epic pitch decks and financial models
Investor Access : connect with the right investors for your business and close them
A deck that can help you raise $1M, $10M or $100M is clearly worth quite a bit. Even if you spent $100k on your deck to get $1M, that's a 10x return. Below are some of the core elements the pitch deck will need to capture in order to be effective.
The Costs Involved In Developing A Pitch Deck
If you are wondering how much does it cost to develop a pitch deck, remember that unless you are just going to hash one out yourself tonight, there can be a variety of costs involved. Even if you'll try your hand at creating a draft and storyboard for it, there may be a lot of other gaps to fill in with outside help.
Research is a big one. Making sure you've done your research and have your stats and figures right is vital to both succeeding in business and raising from investors who can write real checks. This can be time-consuming to do well. You can always hire some assistants to help with this instead of purchasing expensive reports.
Your time is the most valuable resource you have. It can take anywhere from a day to weeks to develop a pitch deck. Make sure your time is focused on the highest ROI tasks, and know the dollar amount of your time you are spending on your pitch deck and fundraising.
Designing the slides can take graphic design skill, and is typically best left for a pro. You may need custom images created.
The words you use throughout your pitch deck are vital to your success too. Each word matters. You'll probably hire a professional copywriter to do this.
Double-checking your work and getting outside opinions is also important. You may give up some equity to bring in an advisor who can provide their insights here. Or hire a fundraising expert.
Then there is also creating the pitch email you will send with your deck attached and any cloud-based hosting for sharing this document.
You may also need expert translation help to ensure your meanings are conveyed well in other languages.
How Much Does A Pitch Deck Cost?
When you get to the point of asking yourself how much does it cost to develop a pitch deck, keep in mind that you can do it all yourself by borrowing a proven pitch deck template and filling in the blanks. This may not be as good as hiring experts, but it is fast and cheap.
Also if you are wondering how to create a pitch deck you may want to see the video below where I cover this in detail.

You can piece together independent contractors to help with different features of your deck, or find agencies and freelancers who specialize in pitch deck design.
If you are going to outsource this, there are several pricing models to choose from:
Per slide pricing

Complete deck design

Individual tasks (i.e. writing, graphics or translation)

Hourly pay
Freelancing platform Upwork promotes its top 27 pitch deck specialists as ranging from those with no experience charging upwards of $35 an hour to those charging $250 an hour.
Agencies may charge $1,500 to $50,000 for complete deck creation.
Given how much is on the line, entrepreneurs are smart to be wary of investing too little in their decks. If you run a job posting for a deck for $500, don't expect to get a world-class product.
If that's all this potential business is worth to you, that's okay. If this is something you are really passionate about and compelled to do, you'll probably be willing to invest significantly more than that.
There will be two types of pitch decks. First, the one that you use in person with more visuals and then the one you distribute via email with more text including additional information.
Summary
When it comes down to how much does it cost to develop a pitch deck, it is key to know that pitch decks are everything for startup entrepreneurs.
A great one will make everything possible and easier. A poor one will cost you your dream and everything else you've invested, including your time. Also part of the pitch deck involves your narrative and how you are going over the slides. Below are some of the key elements behind a powerful narrative and the do's and donts
Understand the value of a winning deck. Learn the various parts and how you can leverage others to help. Then whether you are using a template or commissioning a custom design, make sure you get some pro feedback before hitting send.
Remember that storytelling plays a key role in fundraising and you will need capital to scale things up. This is being able to capture the essence of the business in 15 to 20 slides. For a winning deck, take a look at the template created by Silicon Valley legend, Peter Thiel (see it here) that I recently covered. Thiel was the first angel investor in Facebook with a $500K check that turned into more than $1 billion in cash.
You can download the full pitch deck template where these slides above were taken from by unlocking the pitch deck template that is being used by founders around the world to raise millions below.
Access The Pitch Deck Template
Your email address is 100% safe from spam!
Facebook Comments