Due diligence is no fun for entrepreneurs who are selling their startups. So how important is due diligence in acquisitions?
This is the least fun part of being an entrepreneur. Even if it wasn't essential, it can certainly teach you a lot about business. It will definitely make sure you are prepared next time and will ensure your next business is much more tightly organized than the first.
Some acquirers drag out due diligence for months on end. Those who regularly do M&A deals and have a very systemized process like Google can breeze through it very quickly. There are many other factors that can play into how long it takes and how painful it is, or not. Though the bottom line is that it is absolutely a necessary step.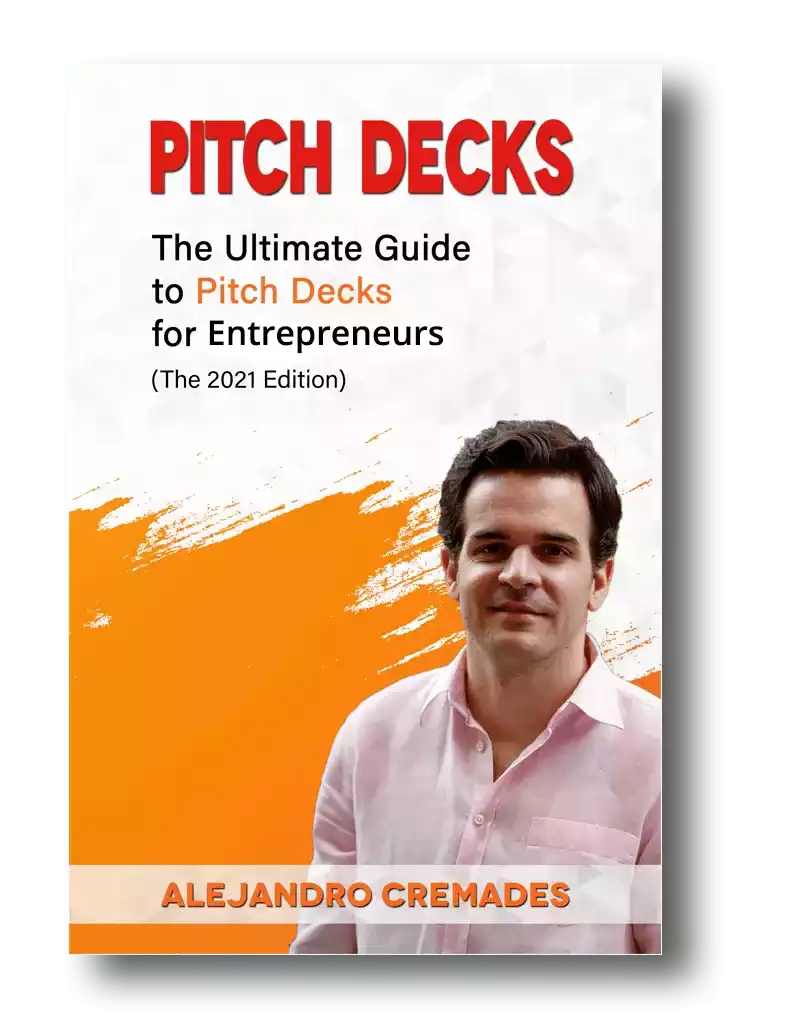 *FREE DOWNLOAD*
The Ultimate Guide To Pitch Decks
Why is it so important?
It's a Responsibility the Buyer Must Follow Through On
It's the buyer's duty to their investors and shareholders to do their due diligence in acquisitions. They need to take care of their company and employees too. They have to prove they've done everything they can to mitigate risk and justify the deal. The failure to do so won't just cost jobs but can wipe out billions of dollars in value and thousands of jobs.
It Relieves the Seller of Risk
The last thing you would want as a founder is to announce this grand exit, start spending your millions and then having it all clawed back in a lawsuit because you omitted some key information. Due diligence in acquisitions protects you are the seller as well. You served up everything they asked for. 
Makes Sure it is a Good Fit
Integration is a killer if you are wondering how important is due diligence in acquisitions. The majority of M&A deals don't work out well. They are normally big losses for acquirers. This is largely due to the integration. This can come down to general synergy, technical integration, and company culture.
The process itself will be very telling. You'll certainly get a much better idea of who you are dealing with on all levels once due diligence starts. That's important for both sides.
This period will help both sides really formulate a successful integration plan, determine whether each is really the great partner they hoped and gets very practical in the application of merging teams.
Startups.com blames poor due diligence and synergy for the debacle of the Sprint Nextel merger, and the resulting $30B write-down and junk rating of Sprint shares. That's an expensive blunder for everyone involved.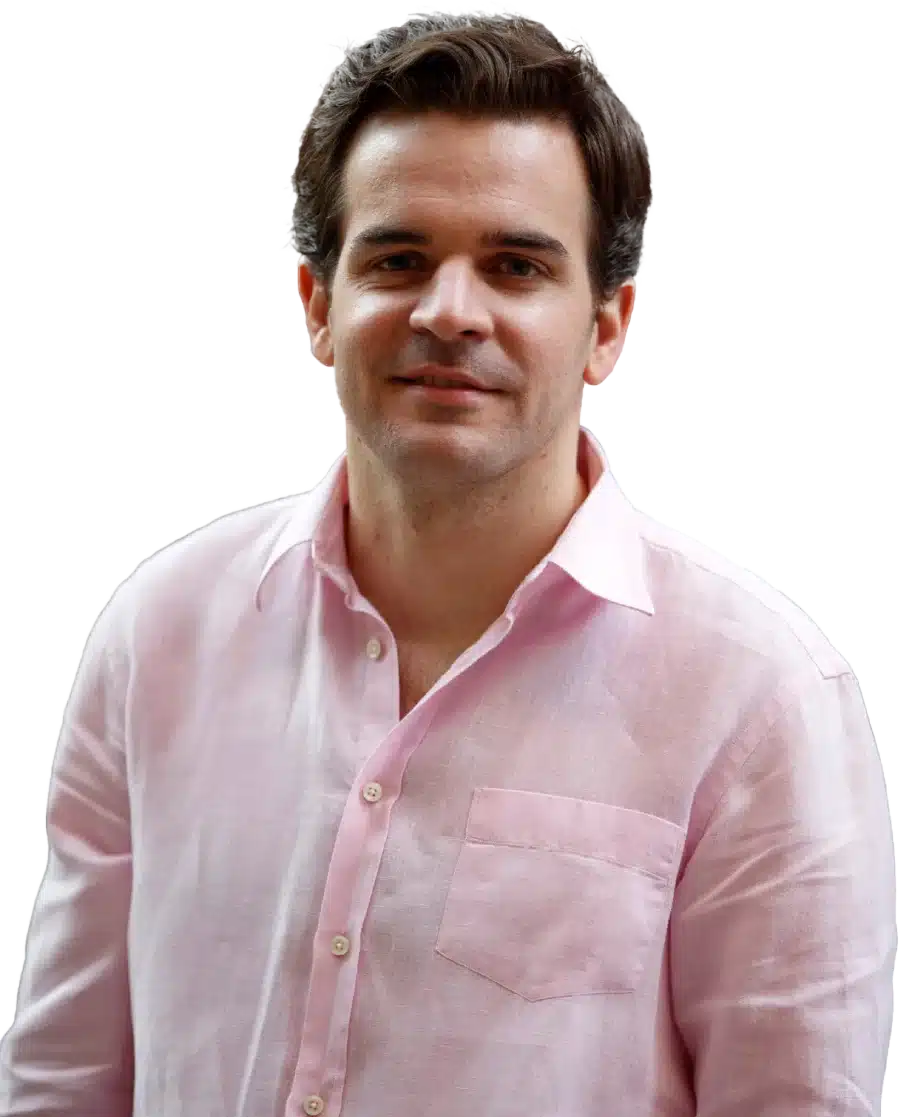 See How I Can Help You With Your Fundraising Efforts
Fundraising Process : get guidance from A to Z.
Materials : our team creates epic pitch decks and financial models
Investor Access : connect with the right investors for your business and close them
Confirming Information Provided Upfront
It's a startup's job to make a big deal of itself, and for its executives and marketing department to hype it up a little if you are wondering how important is due diligence in acquisitions.
As with most anything you've been sold and bought, it doesn't always work as you thought. That brand new car ended up needing two recalls within months for a seriously flawed and dangerous part.
The unlimited cell phone plan you thought you had, actually had a lot more bills attached than you were sold on. The furniture arrived and still needed to be put together by you.
For a winning acquisition, memorandum template take a look at the one I recently covered (see it here) or unlock the acquisition memorandum template directly below.
Access The Acquisition Memorandum Template
Your email address is 100% safe from spam!
Startups will share some more vague information upfront to get the process moving. The real details aren't provided or verified until you hit due diligence.
Accurate Evaluation
It is pretty common for the initial offer and terms to be continuously renegotiated through this period. This is when buyers are really able to assess value and lack of it. It may be worth more or less than they originally thought.
Some of the finer terms may need to be tweaked to optimize the value to the purchaser. As a savvy startup entrepreneur, you may even be able to negotiate to keep some of the most valuable assets if your acquirer doesn't see the value in them, or won't use them.

Access The Pitch Deck Template
Your email address is 100% safe from spam!
Every asset should be valued in this process for tax purposes. There can often be quirks with ownership of underlying assets and how they are titled. Even equipment is rarely worth what an owner thinks or paid for it.
Ownership & Rights
Ownership, rights and option agreements can be messy. Especially among first-time startup attempts. Who really owns it and has the right to sell? Who really has a say? Who else might have a claim to ownership? This all needs to be cleaned up and verified, just like buying a car or home.
The Financials
Financials need to be verified. Even well-meaning startups might not be using the right accounting methods. Is the profit really there? Have all taxes been prepared correctly and paid? That can be a huge area of liability for a new owner.
Startups may also skimp on things that a larger company can't afford to. Like accounting help and insurances. Are there employee benefits that need to be accounted for? Are they sustainable? Can they be rolled in and merged with existing plans
Legal Agreements
This can be a huge area of pain for entrepreneurs if you are thinking about how important is due diligence in acquisitions. All legal agreements should be gone through to identify any other outstanding liabilities and risks.
Are there any quirks and wild clauses that would mean more risk and debt for a new owner? Are the terms of contracts with various vendors acceptable?
Scalability
A strategic acquisition is all about being able to integrate and unlock value. Are this product and business really scalable? Will it run like a machine or is it just a small business reliant on one key person and their contacts? Is it really a match for the brand and other products and systems in place? 
Don't underestimate the importance and value of due diligence in acquisitions. While it is rarely an enjoyable time, it does have value for existing owners too.
As with everything in business, the more prepared in advance and better expectations set upfront, the easier it will be. Having a good M&A advisor may help you in navigating the process. 
Facebook Comments