Nikita Shamgunov built a $100M revenue company, before joining Khosla Ventures to invest in other startups. Now he is going at it again, with a new tech startup that has raised $54M in just 16 months.
On the Dealmakers Show Shamgunov shared an enormous amount of insights from being on both sides of the table. Including, great books for founders, how to push growth when you really need it, succeeding in enterprise sales, the difference between starting and incubating companies, transitioning from CTO to CEO, and building category dominating companies. 
Listen to the full podcast episode and review the transcript here.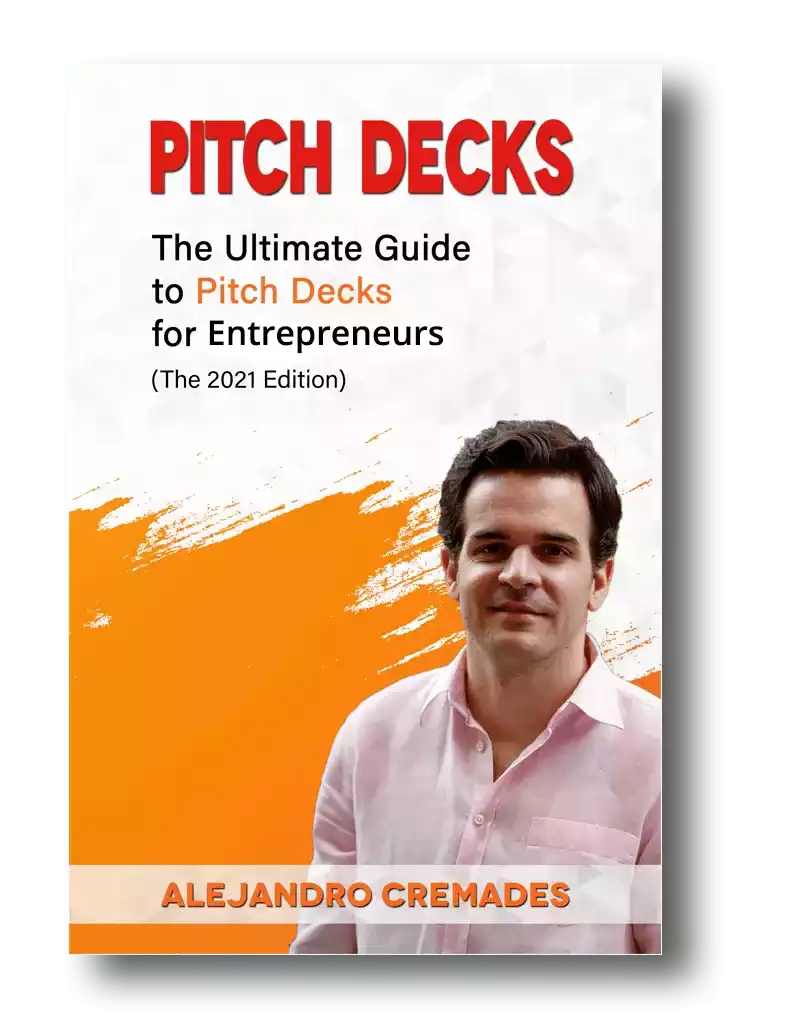 *FREE DOWNLOAD*
The Ultimate Guide To Pitch Decks
Here is the content that we will cover in this post. Let's get started.
Quitting Business School On The First Day
Nikita Shamgunov was born and grew up in Russia. These were times of hyperinflation, and a major transition in the economy as the iron curtain came down, and the world began to open up. 
He remembers getting into an elite math high school, but finding the young professors and assistants needing to moonlight to make ends meet financially. 
Both his father and grandfather were mathematicians. A path he thought that he would also follow. Until he discovered computer science. 
That passion for computers led him into programming competitions. Even making it to the world stage. Competing and winning medals from Europe to Canada. 
This led him to obtain his Master's and to pursue his Ph.D. studying in St. Petersburg. Then for friends to refer him to working at MIcrosoft, and eventually joining them in Redmond. Where he worked on databases and complex systems. 
Considering what would be next for him, Nikita decided to apply to business school to round out his skills. The expectation was that there would be the opportunity to meet and learn from great business leaders. 
However, the first day brought the realization that everyone else was just lost. So, it also ended up being his last day, and the moment he decided to accept Facebook's job offer down in California.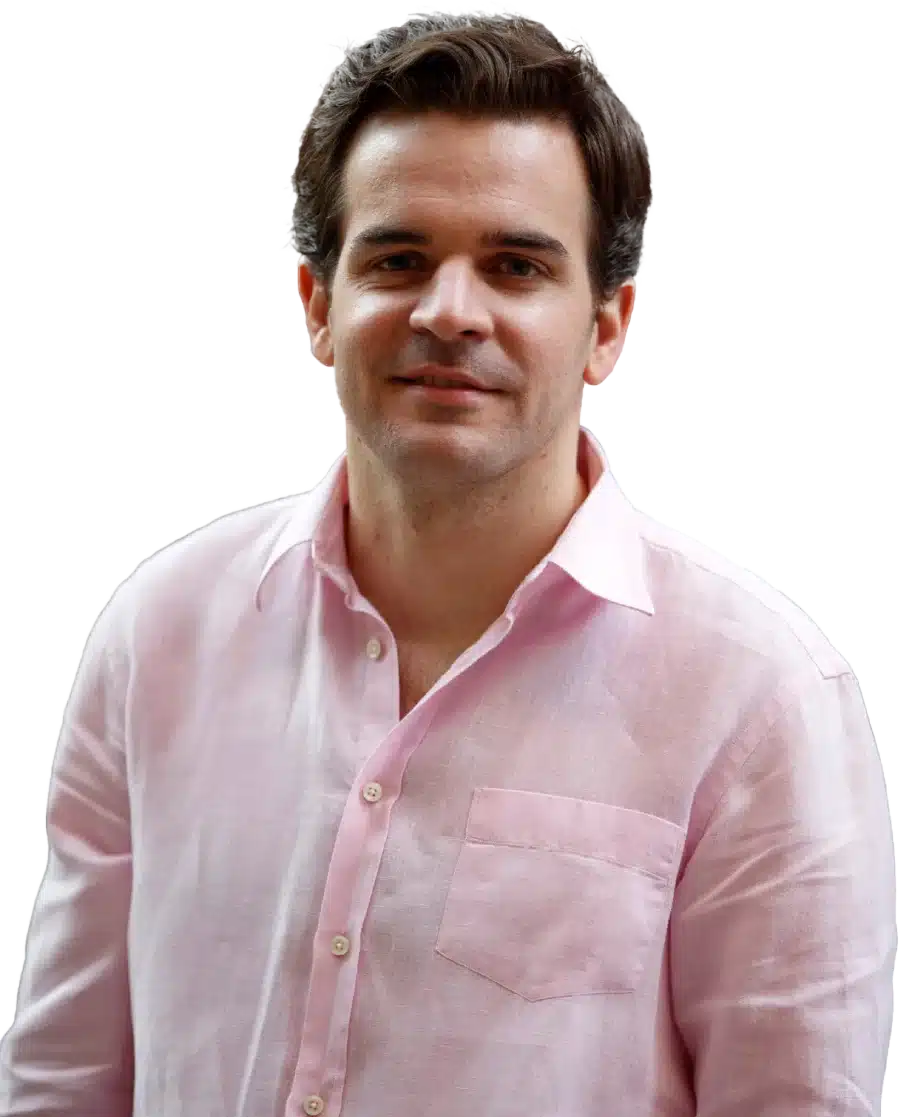 See How I Can Help You With Your Fundraising Efforts
Fundraising Process : get guidance from A to Z.
Materials : our team creates epic pitch decks and financial models
Investor Access : connect with the right investors for your business and close them
Building A $100M Revenue Company
Working at Facebook integrated Shamgunov in the entrepreneurial heart of Silicon Valley. There he met his cofounder, and began reading essays by Paul Graham. 
These were relatively early days for Facebook. When they were still just around 800 people. They were moving fast and trying to break things. A big change from the experience of working at Microsoft. 
Still, curiosity about Y Comibinator led Nikita and his cofounder to apply. Where Paul Graham promptly told them they needed to ditch their Facebook badges. 
They launched MemSQL (now SingleStore), and dove into the reality of the grind of being a tech startup entrepreneur. Living in the office, with a bunch of loud, hot servers. Spending hours and hours in front of screens coding away. 
Today, SingleStore has already raised $300M, grew to $100M in revenue, and is well on its way to potentially becoming a public company. 
Storytelling is everything which is something that Nikita Shamgunov was able to master. Being able to capture the essence of what you are doing in 15 to 20 slides is the key. For a winning deck, take a look at the pitch deck template created by Silicon Valley legend, Peter Thiel (see it here), where the most critical slides are highlighted.
Remember to unlock the pitch deck template that is being used by founders around the world to raise millions below.

Access The Pitch Deck Template
Your email address is 100% safe from spam!
Enterprise Sales
SingleStore is focused on selling to big enterprise companies. Something many tech startups aspire to do. 
Product prices can run from tens of thousands of dollars to hundreds of thousands of dollars per year. Which means that you may not need many customers to become a big company, with large amounts of revenues. Yet, as Nikita reminds us, it also comes with high customer acquisition costs and relatively long sale cycles. 
In fact, he says that he ended up shifting from CTO to CEO to really drive the go to market, and 
enterprise marketing. A critical task to keep up fast growth, in order to raise more funds, which in turn would fuel more growth. 
This meant account account-based marketing, attending enterprise events, and collecting small numbers of high- quality leads.
Another hack he found for showing growth to investors during this time was to go to their existing customers and to ask for more money. Which they got. Though it may not be a successful strategy for every company. 
That delivered 100% growth in their data, and landed them another round of funding from Google.
To keep on going and growing, they also had to make the switch from a hybrid hardware software company with on premises solutions, to the cloud. A transition he says took years. Not being just about the technology, but requiring the architecture and DNA of the company to completely change. Led by bringing in new management teams. 
Building The Future & Category Dominating Companies
After installing great management at SingleStore, Shamgunov found he all of a sudden had more freedom than he had enjoyed in a decade. 
That led to becoming a partner with Khosla Ventures. Where he benefited from a broad perspective of the market, and what businesses really turned into huge successes, versus the rest. 
It was then only a matter of time before he was pulled into incubating another venture of his own. This time, Neon. Which has already raised $54M in just 16 months. 
Neon is building open-source cloud-native PostgreSQL. In essence, Neon is a serverless Postgres database that enables developers to move fast without managing and scaling infrastructure. 
It automatically scales up or down based on demand and gives users bottomless storage out of the box. Neon also enables developers to instantly branch your data the same way you branch your code, making it a perfect fit for CI/CD and Preview Deployments.
Listen in to the full podcast episode to find out more, including:
Launching versus incubating startups
Creating category winners
His top advice when launching a business
SUBSCRIBE ON:
Facebook Comments