Mikhail Kokorich has created some incredible companies, against great odds. From retail to space to hydrogen-fueled transportation, he has been breaking ground all over the earth, and beyond.
On the Dealmakers Show, Kokorich talks about raising millions of dollars, hydrogen as the future of fuel, the benefits of operating out of smaller countries, the ideal age to start a company, and going higher and faster as he creates the future of transportation.
Listen to the full podcast episode and review the transcript here.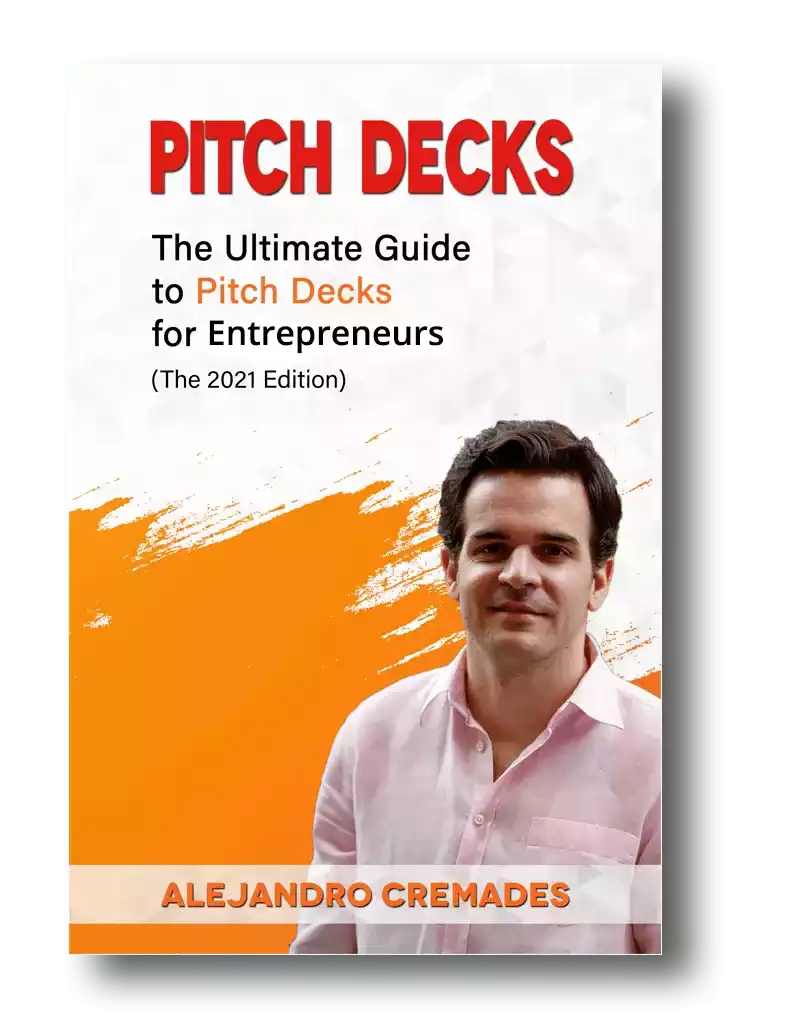 *FREE DOWNLOAD*
The Ultimate Guide To Pitch Decks
Explosive Growth & Seeing The Opportunities
Despite all of the challenges that he has faced along the way, one thing that Mikhail Kokorich seems to have always been good at is seeing the opportunities, grabbing onto them, and riding them to great heights.
Kokorich was born in Siberia. In a small village close to the Mongolian border, where Ghengis Khan famously started his conquest, some 800 years ago.
His morning walks to school meant fighting through minus-40-degree weather. Yet, he was very fascinated with his education in psychics, as well as astronomy.
When the old Soviet Union collapsed, there really wasn't much demand for physicists. Everyone was far more worried about finding food to eat. So, initially, Mikhail says that he became an entrepreneur just to feed himself.
It all started when some guys from the local mining company came hunting for someone who could help them safely explode a substantial amount of TNT.
He was still just 19 years old and really didn't know anything about it, but he volunteered to help. He built a computer program to help calculate the delays needed to blow up several thousand pounds of TNT, and within a week had a plan for them to try out.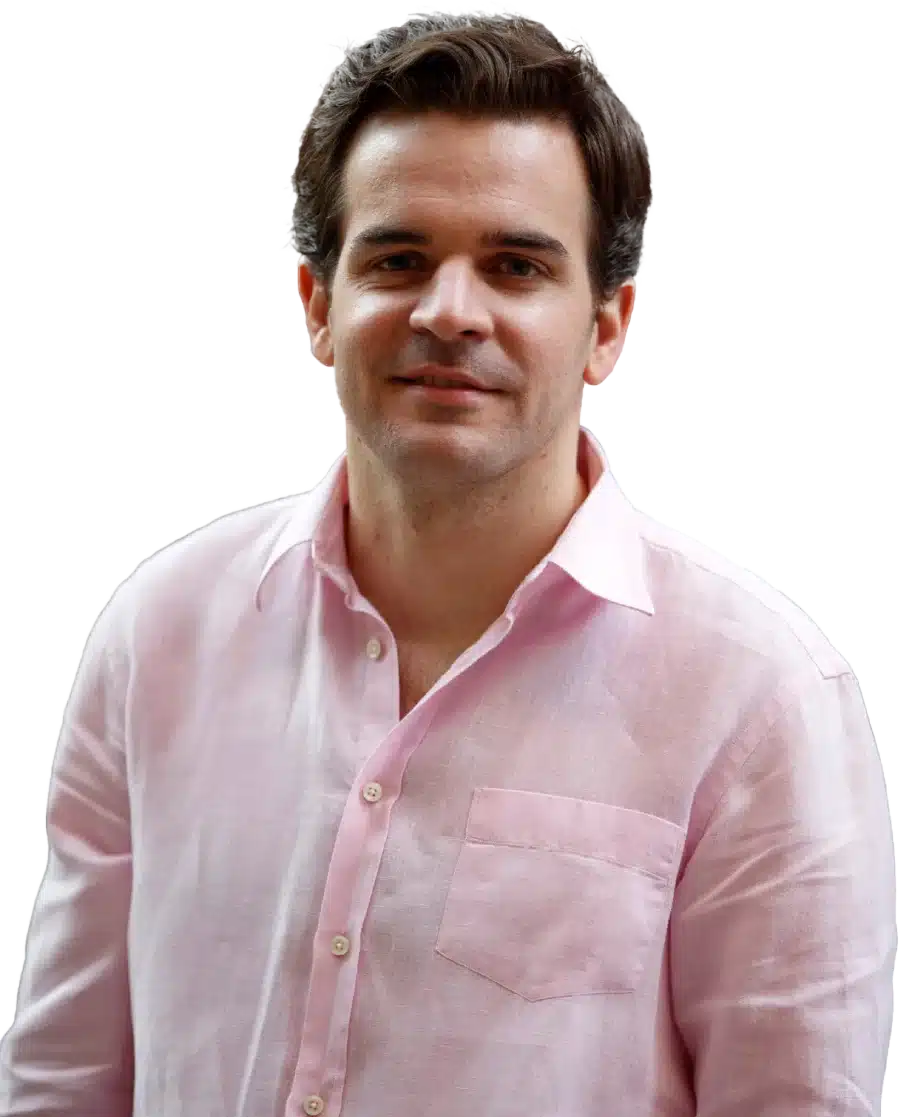 See How I Can Help You With Your Fundraising Efforts
Fundraising Process : get guidance from A to Z.
Materials : our team creates epic pitch decks and financial models
Investor Access : connect with the right investors for your business and close them
Acquiring Startup Capital At 19
If it went wrong, he knew they would probably bury him right there with his work. Fortunately, it worked out perfectly. They handed him $30,000 in cash for his help, and that became his startup capital.
He took that money and launched his first company, provisioning services for mining, construction, and explosives. Within five years, he sold that company.
Inspired by reading about Sam Walton, and Walmart, his next venture was to develop the retail market in Russia.
Without really taking any equity investments, and in a high-interest climate when rates were around 25%, he took that from one store to hundreds of stores. From zero revenues to more than a billion in revenue, and a team of 10,000 people.
He was also able to sell this second company. While it enabled him to start flying business class, he was most interested in building something again.
Space Transportation & Why Small Countries Are Better
Now having the financial freedom to work on something he had always been passionate about since childhood, Kokorich set out to build a private space company in 2010.
It is an endeavor that he says requires two miracles to happen. One is that you get your technology to work, and second, that you get the business side and market right.
It's a tough market, which he says still hasn't fully matured. He saw many private companies fail. Perhaps with the exception of a strong exit achieved by one company out of Canada.
Unfortunately, his own Russian government did not support him. In fact, he feels that it is very hard to do things like this in big countries with grand geopolitical ambitions. Including the US and China.
Instead, he says that he has found smaller countries much more welcoming and fertile ground. He has found backing in France, Switzerland, and the Netherlands. Now more recently, with his latest company, it is Spain, where he has found appreciation.
These are countries where you can get more recognition for your important work and developments, and even find government backing and grants.
He did end up registering that first space company in Canada and achieved a modest $25M exit.
His next space company went even bigger. Hitting $2B in revenues. A startup that he took through Y Combinator to get connected to the US ecosystem.
While they successfully pioneered fantastic new logistics for space transportation, and eventually, the company went public in the year of COVID lockdowns, Mihkail says that he was treated horribly by the US immigration and visa system.
Leading him to have to sell out his stock in the company cheaply.
Going Higher & Faster
Evaluating his next entrepreneurial venture, Kokorich looked at where the opportunities were, where the voids were, and where he could bring his own experiences to have a competitive advantage.
This brought him back to transportation. There had been superb advances in the speed of trains over the years, but not in aviation.
The answer was obviously to go higher so that you can fly faster. Then coupling that by using hydrogen for fuel.
They've already built a team of 140 people and raised over $50M. In June 2023, they are presenting the first supersonic plane and the first hydrogen-powered version in Paris.
Storytelling is everything which is something that Mikhail Kokorich was able to master. Being able to capture the essence of what you are doing in 15 to 20 slides is the key. For a winning deck, take a look at the pitch deck template created by Silicon Valley legend, Peter Thiel (see it here), where the most critical slides are highlighted.
Remember to unlock the pitch deck template that is being used by founders around the world to raise millions below.

Access The Pitch Deck Template
Your email address is 100% safe from spam!
Listen in to the full podcast episode to find out more, including:
Navigating visa issues are an immigrant entrepreneur
Hydrogen as the next-generation fuel
The future of transportation and airports
The ideal age to launch your first startup
SUBSCRIBE ON:
Facebook Comments