After years of being the poster boy for the anti-VC movement, Mike McDerment has raised millions to provide one of the most important services needed by countless small business owners and other entrepreneurs in the wake of COVID-19.  
Mike McDerment knows how to run a lean business and face challenging times as an entrepreneur. He bootstrapped his venture for years before accepting institutional capital. His business may be one of the best positioned to survive and thrive during the 2020 pandemic and its aftermath.   
During our time together on the DealMakers podcast, he talked about surviving 2008, why you should leave room for Q&A when pitching investors, and finding and keeping product-market fit.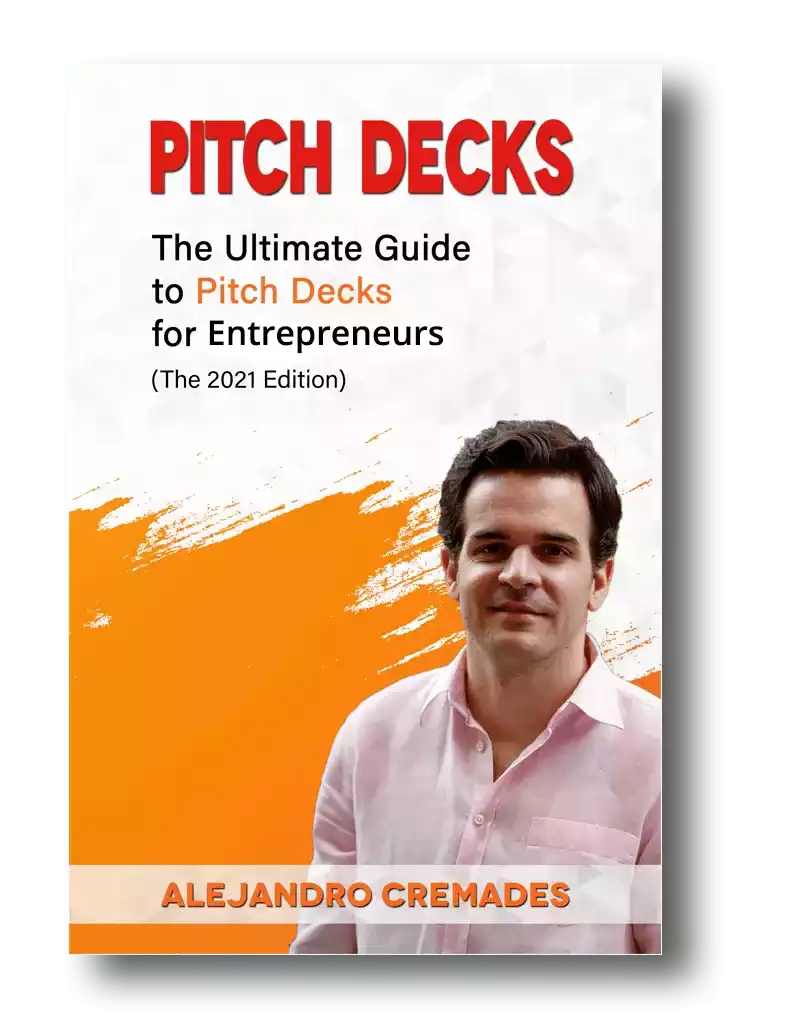 *FREE DOWNLOAD*
The Ultimate Guide To Pitch Decks
Listen to the full podcast episode and review the transcript here.  
Here is the content that we will cover in this post. Let's get started.
Toronto Roots  
McDerment was born in and still lives in Toronto, Canada today. His father was a corporate lawyer. His mother was somewhat of an entrepreneur herself. Despite being at home and taking care of Mike and his three older siblings, she was always engaging in projects.   
Her passion was charity, nonprofits and helping others. One of the programs she initiated brought together corporations and job seekers and helped prepare workers with everything they needed to get work. She would help them with the clothes, interview prep and resume writing.   
For undergrad, Mike went to Queen's University to study business. He got the chance to do an exchange program in Germany, and then University in British Columbia.  
He started playing around with some entrepreneurial adventures himself. One of those was a frisbee tournament for 600 participants.   
To pull off this event he taught himself how to build a web page. Other people started asking him to do theirs. That turned into a small web design service.   
Then he realized he needed to actually get traffic to his website to make it work. So, he began learning internet marketing. He got the traffic, and then realized he needed to learn conversion skills. He was offering these services to others too.   
The company ended up with several contractors and employees. Then the pain kicked in. The invoicing and accounting software available really weren't built for him as a small business owner. The other alternative was still working in Excel and Word. So, he built his own invoicing software.  
Others began using the software. Then he woke up to the fact that 'everybody' needed this, and there was a huge opportunity. They put it in the cloud.   
Market Research & Product Market Fit  
Along the way, Mike learned a lot about the benefits of creating a product you'll actually use yourself as a customer, low-cost customer acquisition strategies like SEO, and recurring revenue subscription models.  
It's no secret that aspiring founders should be spending more time talking to customers and in market research. Most don't do these things very well.  
Even when they try, there is a lot of natural bias involved in their research. He was challenged by one angel investor to invest in better research.   
Mike learned to survey customers and ask better questions. Questions that were open-ended and invited better feedback, versus bias to the answers they wanted to get.  
He says above all you can't spend too much time with your customers and understanding them.   
Bootstrapping Versus Getting Funded  
For the first 10 years, Mike kept bootstrapping. He wasn't interested in VC money at all. In fact, he was very against it.   
Today, he admits this anti-VC sentiment was probably at least in part due to not knowing enough about it. He didn't understand how it all worked, so pushed it away.  Of course, he also heard of all the bad characters who earned VCs the nickname of 'vulture capital'.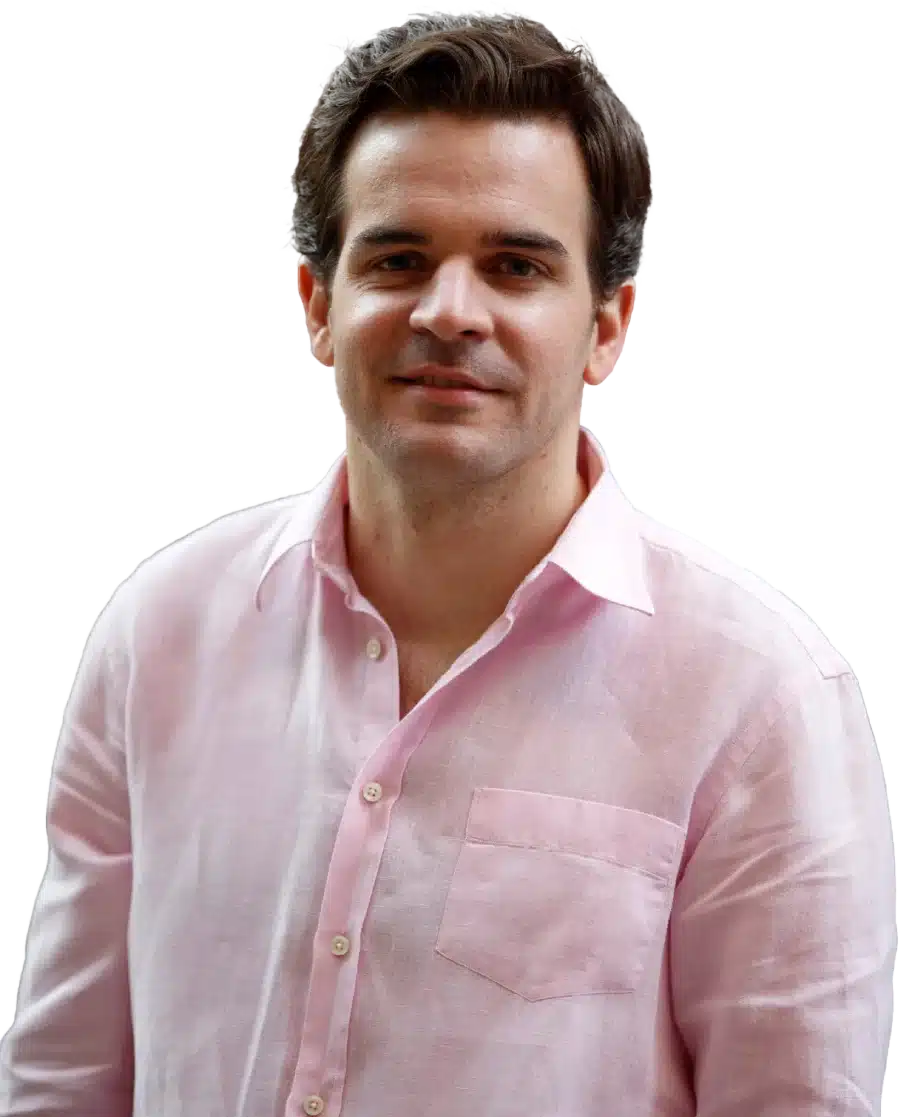 See How I Can Help You With Your Fundraising Efforts
Fundraising Process : get guidance from A to Z.
Materials : our team creates epic pitch decks and financial models
Investor Access : connect with the right investors for your business and close them
He also had real concerns about these investors coming in, changing their culture, impacting who they could serve and the way they served customers.   
More recently, he found the balance changing. A lot more information became available to entrepreneurs and founders. The transparency of the internet has made it much harder for bad actors to hide their game.   
So, he began accepting their calls. He took his time to learn about these types of investors, how they differed from each other, what drives them and understanding which of them were interested in really building something and who would be pleasant to work with.   
To date, Freshbooks has already raised $100M. Storytelling is everything which is something that Mike was able to master. Being able to capture the essence of what you are doing in 15 to 20 slides is the key. For a winning deck, take a look at the pitch deck template created by Silicon Valley legend, Peter Thiel (see it here) where the most critical slides are highlighted.
Remember to unlock the pitch deck template that is being used by founders around the world to raise millions below
Access The Pitch Deck Template
Your email address is 100% safe from spam!
Navigating Tougher Economic Times   
When 2008 rolled around Freshbooks already had several thousand customers. At first, it didn't look like the impact would be that bad.   
Then in the middle of a round, their investor announced they couldn't follow through. They only ended up funding around 40% of the capital that was expected.    That certainly changed the outlook. They had to get serious and tighten up.   
They had to let two people go. They gave salespeople the option of moving to more commission driven compensation. They stayed.   
They survived, and the next year the company grew 180%. Now dealing with COVID-19, Mike says he is grateful for having been through 2008 earlier. It was great preparation.   
While most may be struggling in the wake of recent events, FreshBooks is certainly positioned to be there to serve all those who are now working remotely, and small business owners who are starting up, or are working with independent contractors to build their companies.   
Listen in to the full podcast episode to find out more, including:  
How to use your time and the clock during an investor pitch

Why the Q&A is such an important part of pitching investors

The truth about being a startup founder

How to get your 30 day free trial of Freshbooks
SUBSCRIBE ON:
Facebook Comments