Stephan Schambach is a true serial entrepreneur. He has started, scaled and exited several ventures. He has raised millions of dollars in the process. He's managed them through some of the roughest economic periods most of us have seen in our lifetimes.
In our time together on the Dealmakers Podcast, we talked about making it through the tough years, when and who to raise funds from, his $100M hobby business, and the post coronavirus business landscape. 
Listen to the full podcast episode and review the transcript here.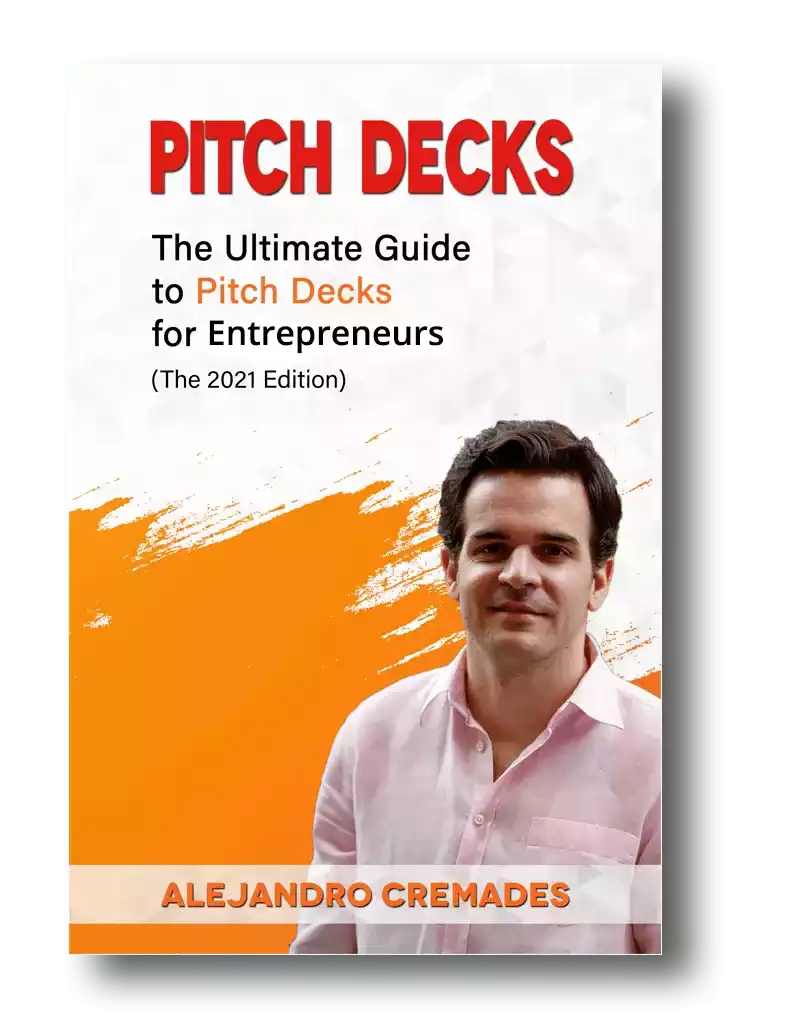 *FREE DOWNLOAD*
The Ultimate Guide To Pitch Decks
Behind The Berlin Wall
Schambach was born and grew up in East Germany back before the Berlin Wall came down. Much like early 2020, there wasn't much to buy in stores. Higher education was pretty much limited to fans of the ruling party. His family wasn't, so he was happy to get into any program that he could. It ended up being physics.
His parents were physicians. Yet, he always had this nagging feeling to become an entrepreneur. Only later did he find out the gene had skipped a generation, and his grandfather was quite a successful entrepreneur. 
Still just 19 years old, the night the Berlin Wall came down, Stephan made the instant decision to hop on a train and cross the border. 
He saw the chance to start his own business and eventually left education behind as his venture took off. 
He started out purchasing computers in the West, hitchhiking back to the East, and installing them, along with custom programming. 
Then he found a distributor. Someone who was shot at for fleeing across the border. He extended resources and a credit line to Schambach, enabling him to grow the business. It was a handshake deal.
This is all back when the banking system wouldn't allow transfers and everything was done by hand, in cash. 
Eventually, he sold his interest to a partner. The company is still alive and well, providing specialty computer equipment to banks. 
Intershop
Stephan's next startup soared to being valued at $14B, with 1,500 employees at its peak. 
They successfully pulled off a major pivot, and despite the market changing on them, ultimately produced the first packaged eCommerce software in 1997. One year later they went public in Germany. Within two years they listed on the Nasdaq. It was the last day before the dot com bubble burst and the market crashed. 
Operating Through Crises
Stephan Schambach has operated through the dot com bust, 9/11, the 2008 financial crisis, and now the COVID-19 pandemic. 
He says the coronavirus of 2020 feels a lot more like the steep dive of the dot com crash than 2008. The floor has been pulled out from underneath many businesses and people. It will trickle down to millions. 
Some businesses are in a good financial position to weather this storm. Some may be even so well positioned that they barely notice the impact, or they'll thrive because of it. 
Obviously, discretionary spending may be one of the areas we see a big impact. Some companies may see no new customers for a while. You may have to make the most of the customers you already have. 
Stephan says the latest data he has seen is that US retail is down almost 90% in the wake of COVID-19. Many will close their doors. Hopefully, many can reopen later. Some are in cash preservation mode. For most government relief won't arrive in time, or be enough. 
It may quickly sort out the winners from the rest. 
If you missed it, check out our recent report on the current crisis and how to navigate it as a startup. 
It's also worth reading Sequoia's recent announcements and rereading their Good Times report from 2008. To sum it up, survival in these times is all about the ability to adapt and to correct your business quickly.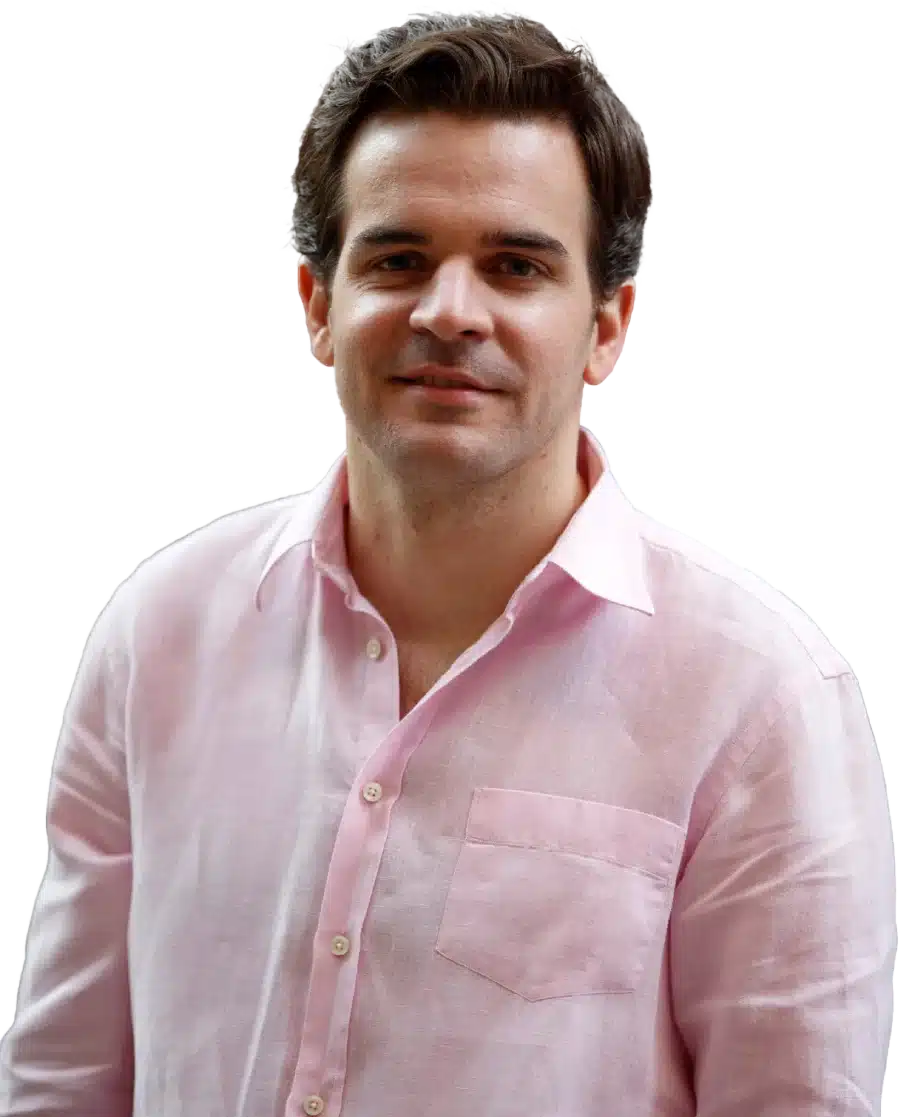 See How I Can Help You With Your Fundraising Efforts
Fundraising Process : get guidance from A to Z.
Materials : our team creates epic pitch decks and financial models
Investor Access : connect with the right investors for your business and close them
The Innovator's Dilemma
Several times in his career Stephan has faced the dilemma that while he was at a company that was doing well, he saw the need to innovate and do something new. He struggled to find the resources and support to do it in those organizations.
This was true of his idea to go beyond licensing to revenue share, and SaaS. No one got it at the time. Especially most investors. 
He did it anyway with Demandware. It was bought by Salesforce for $2.8B.
Furthermore, while at Demandware he also started on the side as a project Torqeedo which end up becoming a leader for electric mobility on the water. It ended up becoming a business of its own which got acquired for over $100 million.
Empowering Retail
His most recent company is called NewStore. It has raised already $130 million. Storytelling is everything which is something that Stephan was able to master. Being able to capture the essence of what you are doing in 15 to 20 slides is the key. For a winning deck, take a look at the pitch deck template created by Silicon Valley legend, Peter Thiel (see it here) where the most critical slides are highlighted.
Remember to unlock the pitch deck template that is being used by founders around the world to raise millions below
Access The Pitch Deck Template
Your email address is 100% safe from spam!
The business is headquartered in Boston, with offices in Berlin and New York, and essentially operates a platform for retailers to run their stores on iPhone. 
The company provides a single global solution for Omnichannel, or Omnichannel-as-a-Service. It is the only integrated cloud OMS and mobile POS.  
Choosing Your Startup Investors
While Stephan does admit that sometimes it is just smart to move fast, take the money and get it in the bank, even without perfect terms, wise founders pick their investors carefully. 
Right now, if you can still close a round of funding, do it. You don't know when that opportunity will come up again. You need cash to survive this. 
Though when you can choose your investors Stephan makes the following observations. 
Recognize how different investors in different locations are open to different types of ventures

Recognize the advantages in VC partners who have been entrepreneurs themselves, versus ex-bankers

The value of bringing in investors as allies, even when you don't need the money

Being comfortable with partners who will be on your board forever
Listen in to the full podcast episode to find out more, including:
How to vet potential investors

When to invest in structuring company culture 

Stephan's hobby project that was acquired for $100M

His newest startup which has already raised $130M

The importance of choosing where you incorporate and go public
SUBSCRIBE ON:
Facebook Comments