Murli Thirumale has built and sold two startups and is now on his third. His formulas for success seem to have provided him a system for replicating this success at the highest levels.
We recently hosted an episode of the DealMakers Podcast where Murli Thirumale shared his journey, his models for proving product-market fit, how to raise startup funding, and his top tips for new founders.
Listen to the full podcast episode and review the transcript here.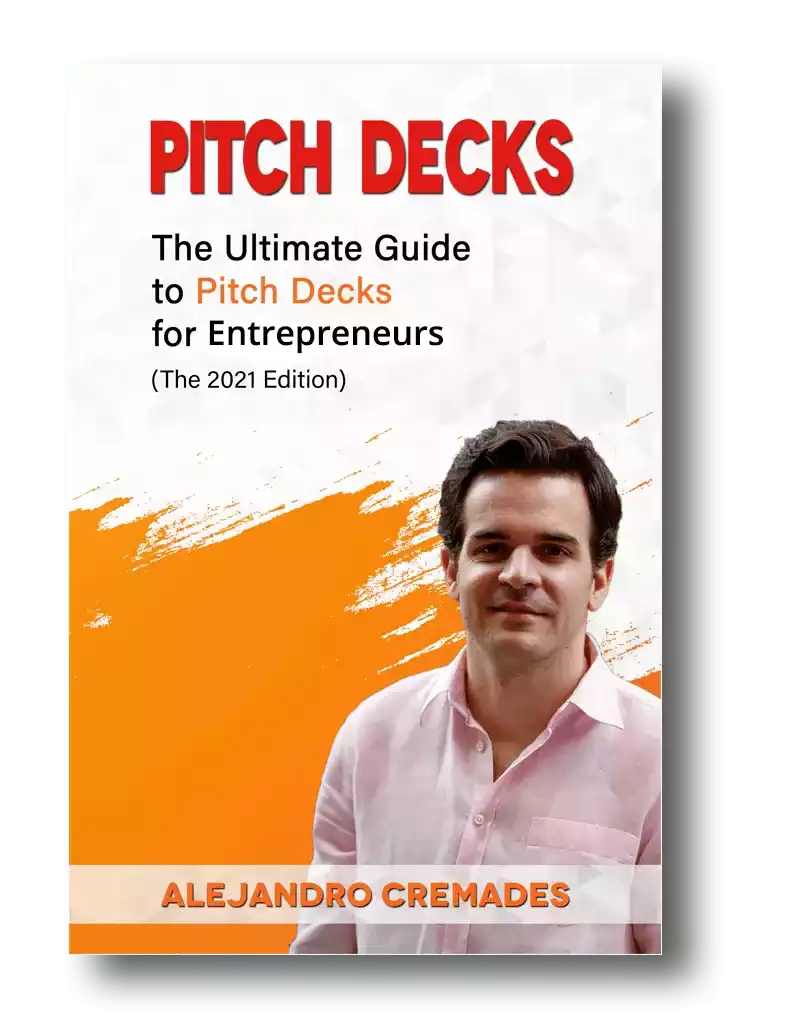 *FREE DOWNLOAD*
The Ultimate Guide To Pitch Decks
Here is the content that we will cover in this post. Let's get started.
The Science Of Business
Thurimale says he gained a great global perspective from traveling and living in different countries at a young age. He was born in India, lived in Burma, Indonesia and has since relocated to Silicon Valley.
He has loved the logic of science from a young age. He says it's the ability to explain everything. That got him into engineering and figuring out what to do with the science.
Ultimately, he moved to the US for his MBA at the Kellogg School of Management at Northwestern University.
It was business where Murli Thirumale saw the ideal intersection of engineering and engaging, and a tool for clearly measuring your impact and results, versus just publishing research papers.
The Valley
After business school, Murli went right to work at HP in Silicon Valley for the next 15 years.   
It is here that he put together all the particles and skills that would help him build and scale his own ventures. He says he switched roles every one to two years. He had the chance to work in support, marketing, research, product, manufacturing, and management.
While it was great running a large business and enjoying the stability, he also found it was far more exciting to build things from scratch. He did this as an intrapreneur inside HP but also wanted to see what it was like to have all the freedoms of choice to be found doing that outside of a giant organization.
He began by spinning out a business from HP. That independent business grew into a $300M plus company and has been acquired twice since.
The American Idol Of Entrepreneurship
Murli has developed two models or formulas for startup success.
It starts with what you might consider the American Idol of business ideas. No matter how much he or his cofounders love an idea or version of it, he says they always begin by creating multiple variations.
They pit them against each other. It helps you to overcome your bias and tunnel vision that comes naturally to entrepreneurs. Of course, the difference between a hobby and an actual business is whether customers are going to be excited about it.
So, they build a prototype for these variations and let the customers vote on them.  It's a formula he calls SDBS: sell, design, build, sell.
It's all about getting customer validation first. While most others try to build something and then sell it. We all know that rarely works out when you look at the statistics.
What's really cool about this system is that when you have this level of customer love, and they're willing to part with their money for what you are selling, everything else falls in line. He says you can get to this point on a fairly shoestring budget. Then talent will start being attracted to you. Then it's only natural that VCs will want to offer you their money.
This is how Thirumale started Net6. A company that raised almost $30M then was bought by Citrix for more than $50M. It's proven to be a multi-billion dollar business for Citrix.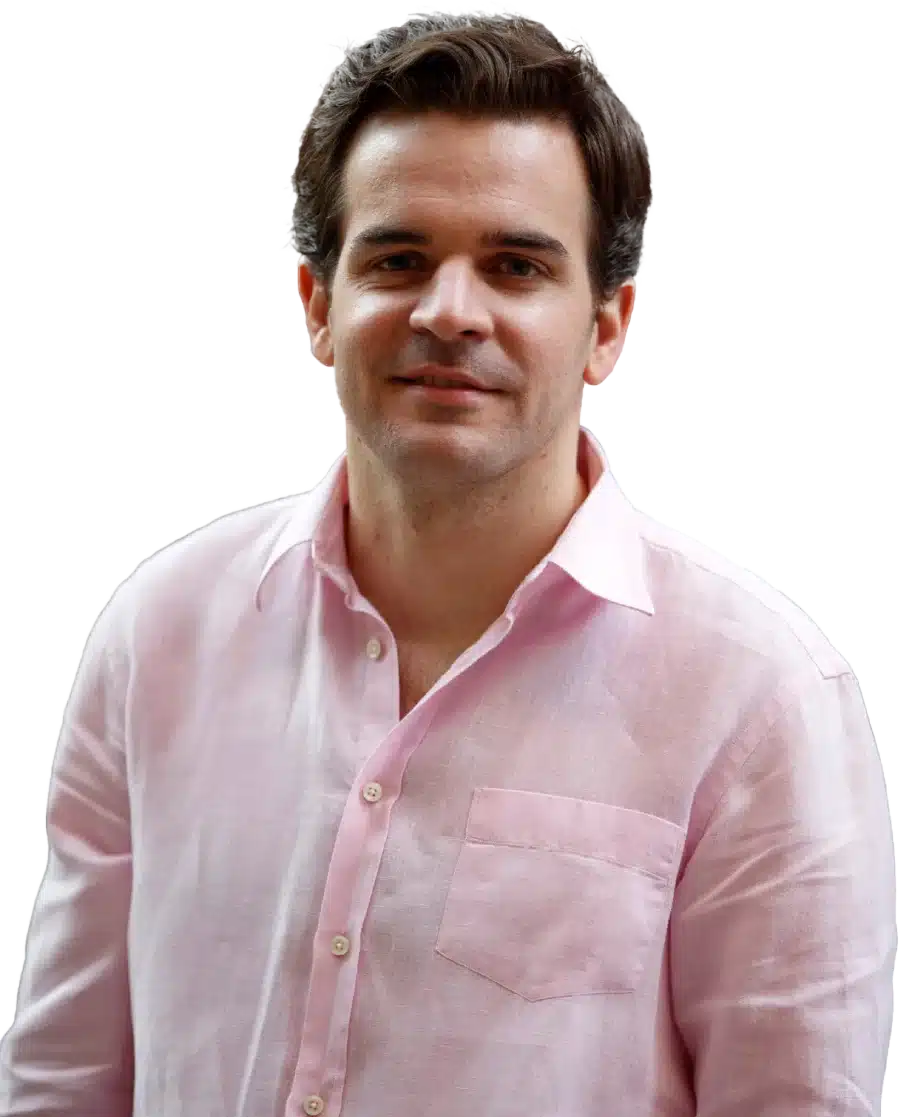 See How I Can Help You With Your Fundraising Efforts
Fundraising Process : get guidance from A to Z.
Materials : our team creates epic pitch decks and financial models
Investor Access : connect with the right investors for your business and close them
The Grandmother Test
Murli says he has always believed in the value of The Grandmother Test. That is that your business idea should be so simple that your grandmother can get it with just a few words.
He used the same SDBS model for his next startup, Ocarina Networks. A storage business that would expand your storage capacity from current assets by three to five times.
This time their investors included Highland Capital and Kleiner Perkins.
Raising Money
When it comes to raising money Murli says the best thing you can do is to focus on the customer. Crack that part of the puzzle, and everything else will work itself out.
While fundraising can be hard for anyone, he says it is important to choose your investors, don't let them choose you. You define them. You screen and vet them. You carefully select those who are right for your next stage and the long run. Remember VCs need to deploy their money even more than you need it.
It's a strategy that has worked out well. Ocarina raised another $30M and sold to Dell for even more than his first company.
His third venture, Portworx has already raised more than $50M from investors like Michael Dell, Cisco, GE, Sapphire, and Mayfield.
Storytelling is everything which is something that Murli was able to master. Being able to capture the essence of what you are doing in 15 to 20 slides is the key. For a winning deck, take a look at the pitch deck template created by Silicon Valley legend, Peter Thiel (see it here) where the most critical slides are highlighted.
Remember to unlock the pitch deck template that is being used by founders around the world to raise millions below
Access The Pitch Deck Template
Your email address is 100% safe from spam!
Murli's 7 top tips for other founders  
Get started sooner

Know that you only learn and accomplish is by doing

Believe in yourself and others will too

Cocreate your products with your customers

Invest in the right people

Win as a team

Find joy in every moment, at work and out of work
  Listen in to the full podcast episode to find out more, including:  
How entrepreneurs fall in love with their own idea

The two things that drive VC decision making

Who his latest investors are, and why he chose them

What Portworx is working on now
SUBSCRIBE ON:
Facebook Comments