Michael Serbinis has started and sold an incredible portfolio of companies. He's raised over $100 million and enjoyed exits all the way up to $3 billion.
What drives someone to this level of entrepreneurship? What empowers them to not only build one hyper-successful fast-growth startup but to do it again and again? What's the one thing they wish they could tell their younger selves about what's coming?
Michael Serbinis recently graced the Dealmakers Podcast with his presence where I interviewed him on getting started, what he learned working with Elon Musk, the art of dealmaking and what you do when you sell your business for more money than you need to spend in a lifetime.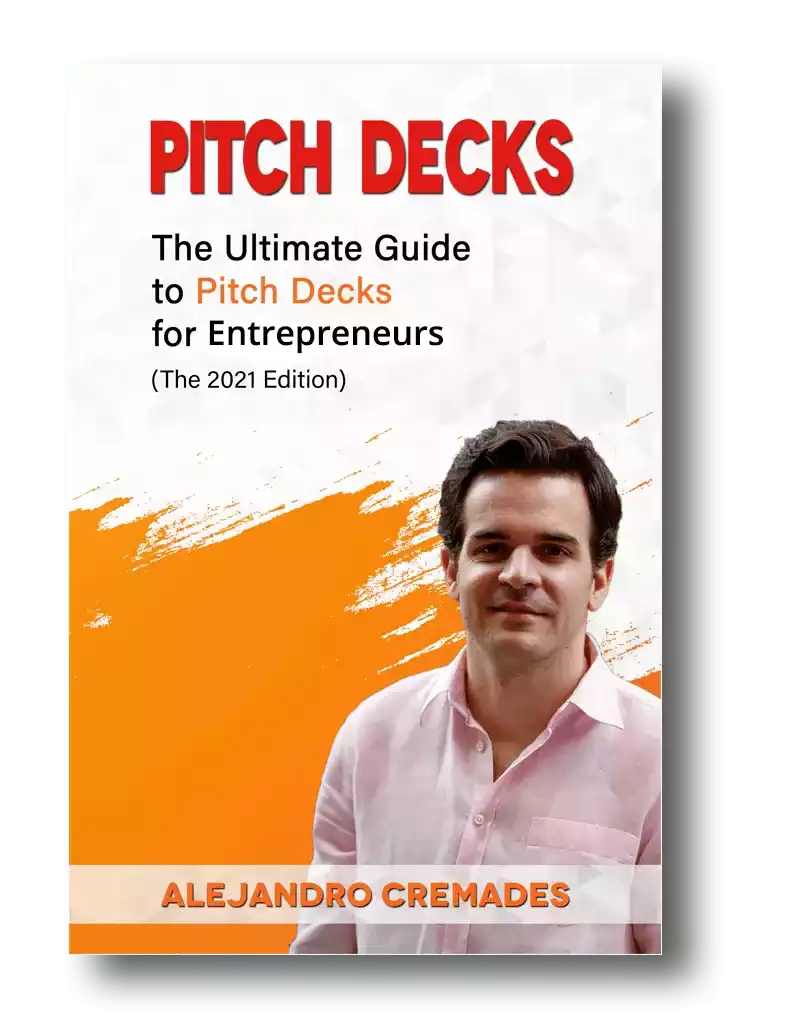 *FREE DOWNLOAD*
The Ultimate Guide To Pitch Decks
Here is the content that we will cover in this post. Let's get started.
The Nerd Olympics
Serbinis' parents immigrated from Greece to Canada and settled just outside of Toronto where Michael was born and raised. This was well before the Toronto of today, which enjoys the biggest growth in tech jobs, and more cranes raising tall towers than any other place on the planet. 
As a kid, Michael liked to break things and put them back together. He enrolled in a science project at the International Science and Engineering Fair, which e likes to call the 'Nerd Olympics'. He won, and that gave him a gateway to not only working with NASA and rockets, but also taught him about taking on big problems.
It was presenting at another engineering conference while at university in Toronto that Michael got noticed by Microsoft, which turned into his first job.
Diving Into Entrepreneurship
But instead of going on to pretty easily land a high- paying job of his choice, he took up an offer a friend of his made to him on the phone during his senior year—an offer that meant he ended up sleeping on a couch and working like crazy for a no-name company with no funding, and no pay. 
That friend was Kimbal Musk. Together with his brother, Elon Musk, they plowed into what would become Zip2. The first weekend alone meant 72 hours of building and creating, but it all paid off: Zip2 was acquired by AltaVista for $300 million cash.
1+1 = 1,000,000
Sitting at the Wayne Gretzky Diner in Edmonton, Michael Serbinis accidentally spilled coffee on the guy next to him. Two weeks later, they were building a business together. 
They believed in a future where they wouldn't rely on Fedex and document couriers and worked together to build one of the first cloud companies, DocSpace. 
They set out on a sprint to become the 800lb gorilla in the market. Michael applied one of his key learnings from his days with Zip2, which was around building culture and nurturing the team involved. He found building a company instead of just a product or technology, was just way more exciting, and fulfilling.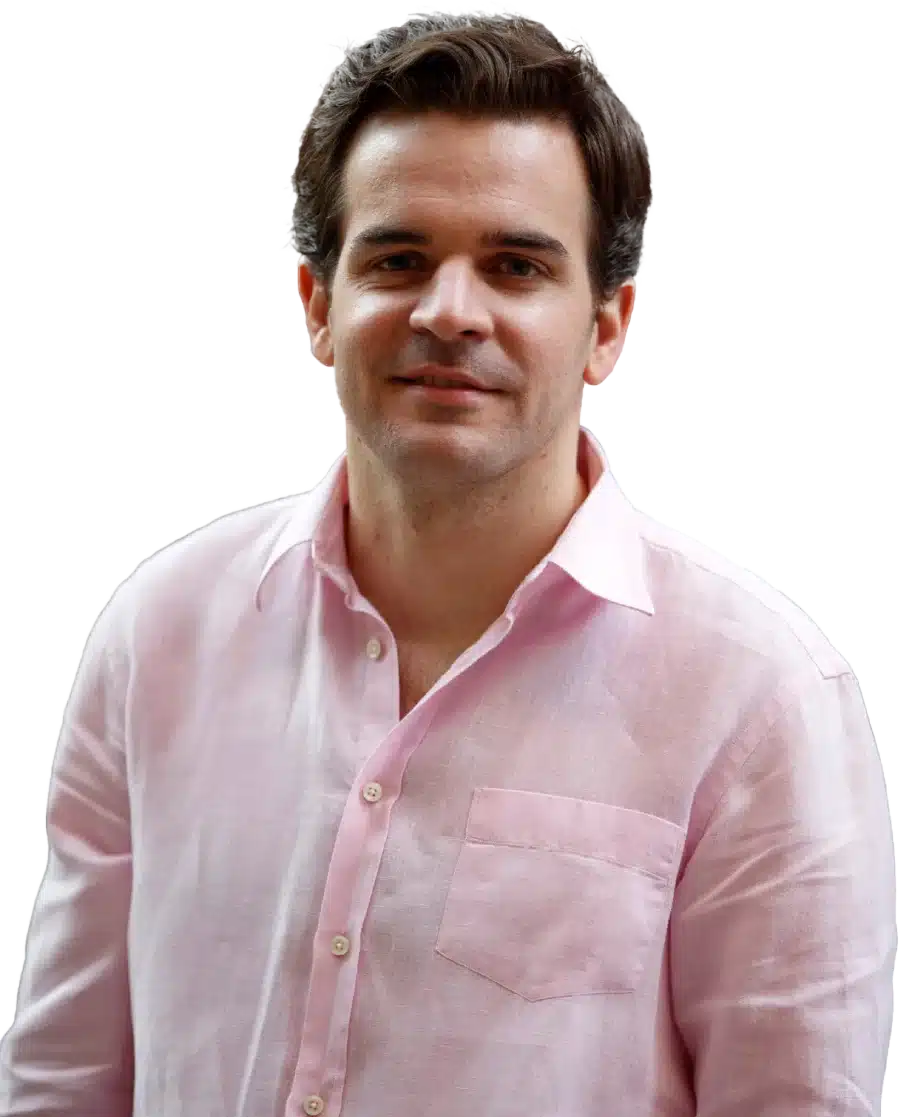 See How I Can Help You With Your Fundraising Efforts
Fundraising Process : get guidance from A to Z.
Materials : our team creates epic pitch decks and financial models
Investor Access : connect with the right investors for your business and close them
He says, "If you really focus on your people, culture can be a competitive weapon, and more important than just building a better app or technology."
In the early days, the DocSpace team was a family, a competitive team in a global sport, who really wanted to win.
To this day, he believes that if you give people a mission that they're passionate about, and you set high goals and a global ambition, people become better versions of themselves. They grow. They rally to a place where one plus one isn't just three, but it can be one thousand or one million. 
In the case of DocSpace, it turned out to be hundreds of millions.  Within two years, they had a deal to be acquired for around half a billion dollars. Being a cash and stock deal, in fast-growing new parent company Critical Path, those shares quickly soared to making the deal worth nearly $3B. 
Critical Path: What's Your Superpower? 
Serbinis spent some time with the company that acquired them learning how to sell and operate on a large scale all around the world. 
Then, because he craved being back to building something, he joined Indigo, which took on Amazon. 
This allowed him to make magic and flex his superpowers: leading, storytelling, inspiring people and making the world better.
They took on the global once-in-a-generation or multi-generational change when books were going digital. He knew the competition and set out to build a team that was faster, bigger, stronger and better, and most importantly, one with a superior culture—and that is how Kobo was born.
For Kobo, they raised $50 million from top-tier investors and clocked up $110 million in sales in the first 12 months. And that's when the big names came calling: Amazon, eBay, and others were all interested. They sold to Rakuten for $315 million in cash, plus a sweetener of phantom shares that made it worth closer to $1 billion.
Michael's Next Rodeo
After selling Kobo, Michael told the DealMakers audience that he took some well-deserved time off to spend with family and his daughters. Though, when you have this type of talent, you have a purpose that shouldn't be wasted. 
His newest venture League presented another opportunity to take on a really big global problem and major shift: making healthcare and benefits easier to access. 
League has become an enterprise health SaaS business serving progressive employers. It is essentially saving companies on healthcare, giving their teams better services, and improving the retention of happier and healthier employees.
So far, they've raised over $70 million from investors such as Omers Ventures, BDC Venture Capital, Foundation Capital, Real Ventures, Telus Ventures, and RBC Venture Partners to name a few.
Storytelling is everything in fundraising and Michael's team was able to master this. Being able to capture the essence of what you are doing in 15 to 20 slides is the key. For a winning deck, take a look at the pitch deck template created by Silicon Valley legend, Peter Thiel (see it here) where the most critical slides are highlighted. Moreover, I also provided a commentary on a pitch deck from an Uber competitor that has raised over $400M (see it here).
Access The Pitch Deck Template
Your email address is 100% safe from spam!
Remember to unlock the pitch deck template that is being used by founders around the world to raise millions below.
The Art of the Deal
Clearly, Michael knows a thing or two about making deals. But, rather than complex strategy and tactics or hard negotiations (though he's had them), this founder sums up the art of the deal as being much simpler. 
It's really about relationships—a very human experience between real people about creating wins for both parties. Being able to put yourself in the other person's shoes, and being able to see a better future together. If you don't, he warns, you might end up with a deal you really don't want, even if you get it done. 
You Can Do It Too
Prompted for his top piece of advice for his younger self and other new founders, Michael says he wished he had more of a roadmap in the early days of entrepreneurship, and someone to just say,  "Dude, you can totally do this, and here's how you do it." 
Listen in to the full podcast episode to find out more, including:
How to make deals a win for all the parties
The key drivers behind successful fundraising
Critical factors around culture
How to identify big markets
Taking on large corporations with deep pockets
SUBSCRIBE ON:
Facebook Comments